In an ancient city like London,  there are abundant non-Cliché things to do in London. Between London's state of the art museums to sprawling architectures and opera houses, enough activities can fill your days. We understand it might get tiring going from one location to another listening to the endless histories by the tour guide. There are times its good to wander about a new destination, chat with locals and see how their everyday life looks like. These times of wandering about purposefully allow you find yourself. There are unique activities and social functions to attend where you as a tourist can share the everyday London experience.
Vecta travels the best travel agency in Nigeria brings:
Non-Cliché Things to do in London
London hosts some of the greatest annual festivals and raves parties most of which include the biggest international acts. Due to the overhanging clouds and dreary weather London is known for, summer is the best time for festivals and parties. Simply because the days are longer and the sun shines bright majority of the time. London offers a seemingly endless number of festivals but we would be mentioning the popular ones.
For top names head to Hyde Park for the Wireless festival. Victoria Park is also host to the always excellent Lovebox festival, which attracts top names in hip-hop, electronic and indie. Still around Victoria Park is Field Day festival, farther off is Global Gathering, which takes place on an old airfield at Long Marston and Cream fields. Another stop is the Isle of Wight festival, Bestival, and Latitude festival in Suffolk.
To see top DJ performances like Avicii, Deadmau5, Calvin Harris, Armin Van Buuren, Tiësto, and Hardwell, go for Southwestfour which takes place in Clapham Common during the afternoon and early evening. Wireless Festival in July at Finsbury Park Endymion Rd, London N4 1EE, United Kingdom is also a good one. Dates for this event change every year so check the official websites for information.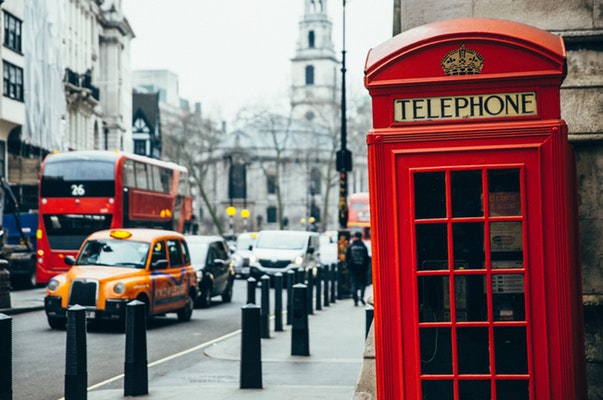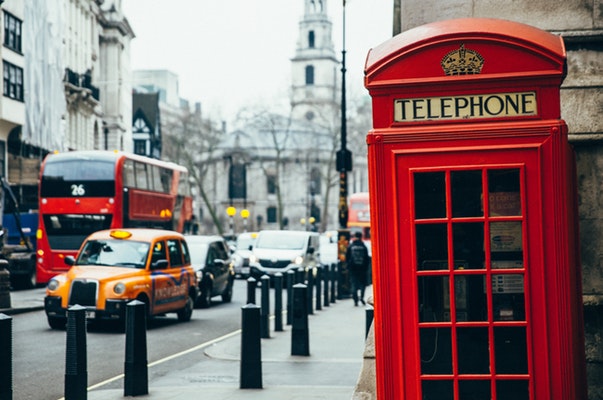 Clowns gallery museum London
Clowns gallery is a small gallery displaying photographs, props, and costumes used and worn by some of Britain's most famous clowns. Did you know clowns have an unofficial rule that no two performers are allowed to have the same make-up? In order to ensure that clowns weren't duplicating each other's look, a practice of painting each unique design began. These designs were painted onto an egg (real eggs were used originally and later ceramic eggs were substituted). The museum has a collection of more than 200 of these eggs. It opens only on the first Friday of each month. Access is via Cumberland Close (to the rear of church) by pressing the doorbell.
Experience the majesty of Shakespeare's globe theatre
While the original Globe theatre burned to the ground in 1613, the reconstruction was done to be as similar to the original as possible. The impressive open-air theatre attracted the rowdy and raucous bunch which resulted in the theatre being sealed off from the audience. The audience is now seated behind the fourth wall in comfortable chairs.
Going to their website will make you aware of various performances available year round. This theatre tells a story of its own with classic plays being re-enacted. Of course, London is known for more than just the theatre of the Bard. Plenty of companies offer deals including a London show and hotel that might be worth checking out.
Join an Alternative London street-art tour
Alternative London runs street-art tours around the ever-changing walls of east London. The tour includes an insight into east London history, as well as the history and culture of graffiti and street art. Seeing East London through the eyes of the locals and artists.
Tours are Monday to Friday at 12 pm and 3 pm, Tuesday to Thursday at 7 pm, and Saturdays at 11 am, 12 pm, 2 pm, 2:30 pm & 3 pm. It usually starts and finishes near Spital-fields Market.
For those who aren't fans of walking, Alternative London also offers a bike tour of same locations. Alternative London also runs a pub tour around some of east London's oldest watering holes for beers, hale, brandy etc
Buy a ticket for a sing-along film at the Prince Charles cinema
The Prince Charles in Soho is one of London's finest independent cinemas. Here you sing-along with the people in the theatre which makes it more interesting. No one is there to score another's note or pitches but to have plain ole fun. One of their most popular events is their regular sing-along screenings of films such as Grease, The Rocky Horror Picture Show, The Sound of Music, Dirty Dancing, and Frozen.
Check the listings for upcoming sing-along events to ensure it's the one you would like to attend. There is also the option of movie marathons like Arnie All-nighters, Pixar Pyjama Parties, Scream marathons, and loads more, there's always something for every film fan.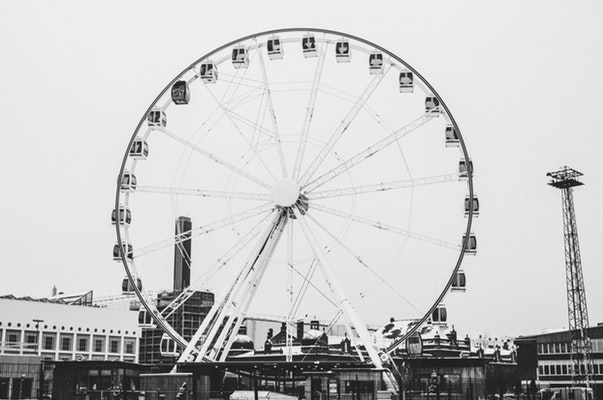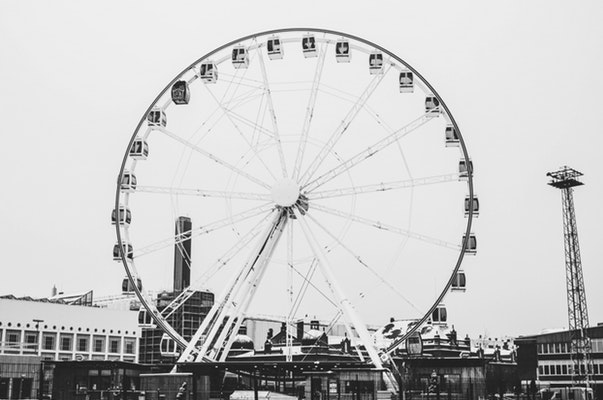 Non-Cliché Things to do in London
Stroll down the south bank
There is never a dull day or night on the South Bank. The regular performers can be seen on the streets corners performing. Lining the streets are bars, restaurants, and pop-ups, along with regular events and festivals.
British Film Institute, Southbank Centre, National Theatre, London Eye, or OXO Tower can be visited on this same trip since they are neighbours. There is usually so much to be done on these trips that it takes a day to complete. When walking take the Regent's Canal walk from Regent's Park to Camden Lock for more beautiful sights.
Watch a football competition
If you are an English football fan, there are lots of football clubs in London you can pay a few pounds to see them play. Charlton Athletic, Fulham, Millwall, Leyton Orient, and Crystal Palace are all viable choices if you're looking to see a game. A ticket to see Leyton Orient play will cost as much as 14 pounds with a good seat to boot.
Eat some pie at Pieminister
Fish & chips, beer, a good pie are unarguably British meals with a twist. Pieminister has taken it to a whole other level with their mind-blowing selection of pies in all shapes and flavors. From the traditional meat pie to minty lamb, steak and blue cheese, fish, and everything in between. The sausage rolls are not left out in this selection game with several varieties to choose from. Since getting a local's feel of London is the goal, you have to eat like the locals too.
Others are reading…