Lagos residents believe they have seen all Lagos has to offer. We hear excuses like "there are no fun things to do in Lagos". This informs their decision to either stay at home during weekends or go to bars in the evenings. We aim to interest you in top tourist attractions within Lagos that would captivate you to go exploring often. Be assured of unique and evergreen activities no matter the number of times you visit. Let us help you drop the excuse of stress, laziness, with fun things to do in Lagos during weekends. Take a moment to breathe, appreciate your surroundings and unwind.
Vecta Travels the best travel agency in Nigeria gives suggestions of
Fun things to do in Lagos in 2020
1. Terra Kulture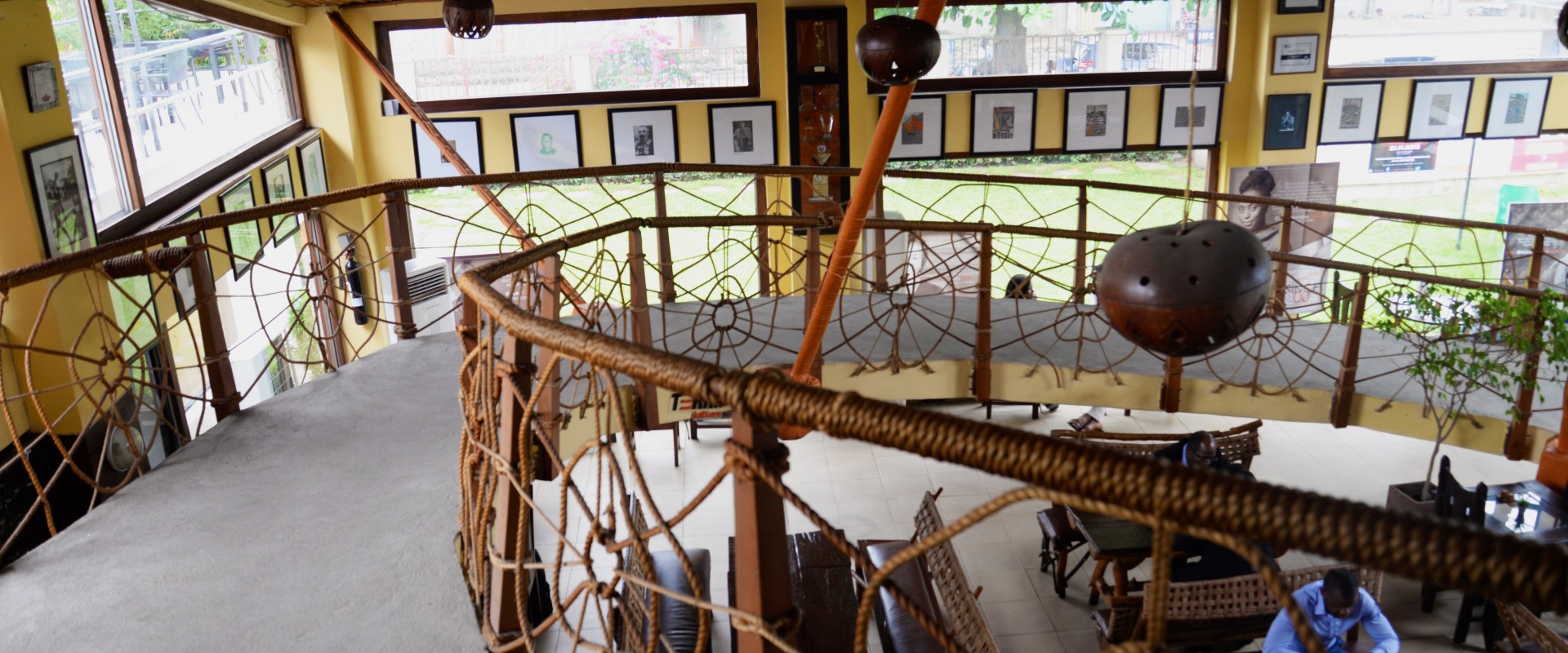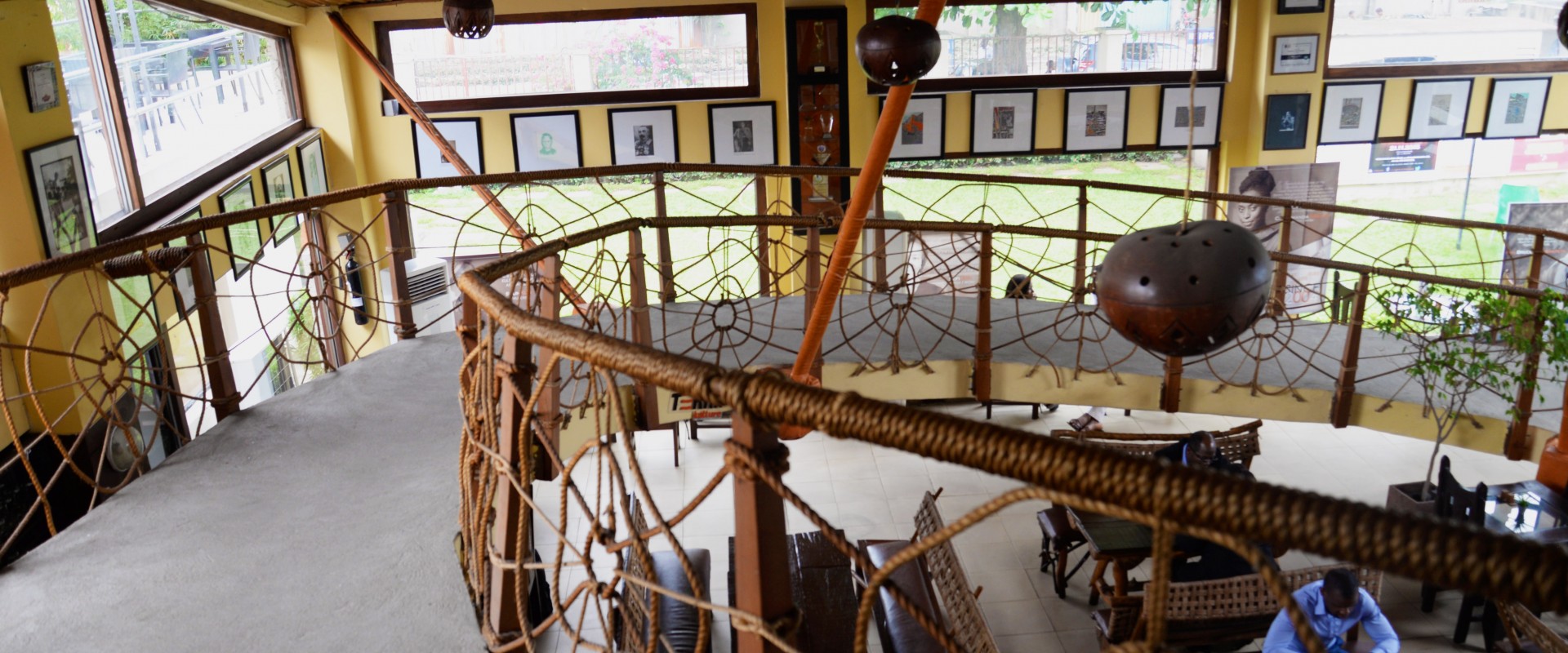 Terra Kulture is a visual and theatre arts powerhouse situated at 1376, Tiamiyu street Victoria Island, Lagos. For directions to Terra kulture; If driving, enter the above address on google maps and ensure you ask for directions from passersby. Alternatively, you can dial OgaTaxi an indigenous cab service in Lagos. If taking a bus, ensure you drop at Obalende or CMS then take a cab or Keke going towards the said address. Terra Kulture has a library, restaurant, art gallery, craft shop, theatre and auction room.
The theatre is the Broadway of Nigeria showing indigenous plays and musicals year round. Last season the Afrobeat culture was celebrated with Fela and the Kalakuta Queens performance written and produced by Bolanle Austen-Peters. It documents the life and fun things the Afrobeat high-life legend; Fela Anikulapo Kuti and the 27 wives he married did. Their everyday living, struggle with the law, divorce, and death. Guest appearances like Kunle Afolayan, Betty Irabor, and Osas Ighodaro-Ajibade graced the stage.
Their opening hours are Mon – Thurs: 9:30 am – 10:00 pm | Fri-Sat: 9:30 am – 12 Midnight | Sundays: 12:00 pm – 12:00 am.
2. Lekki Conservation Centre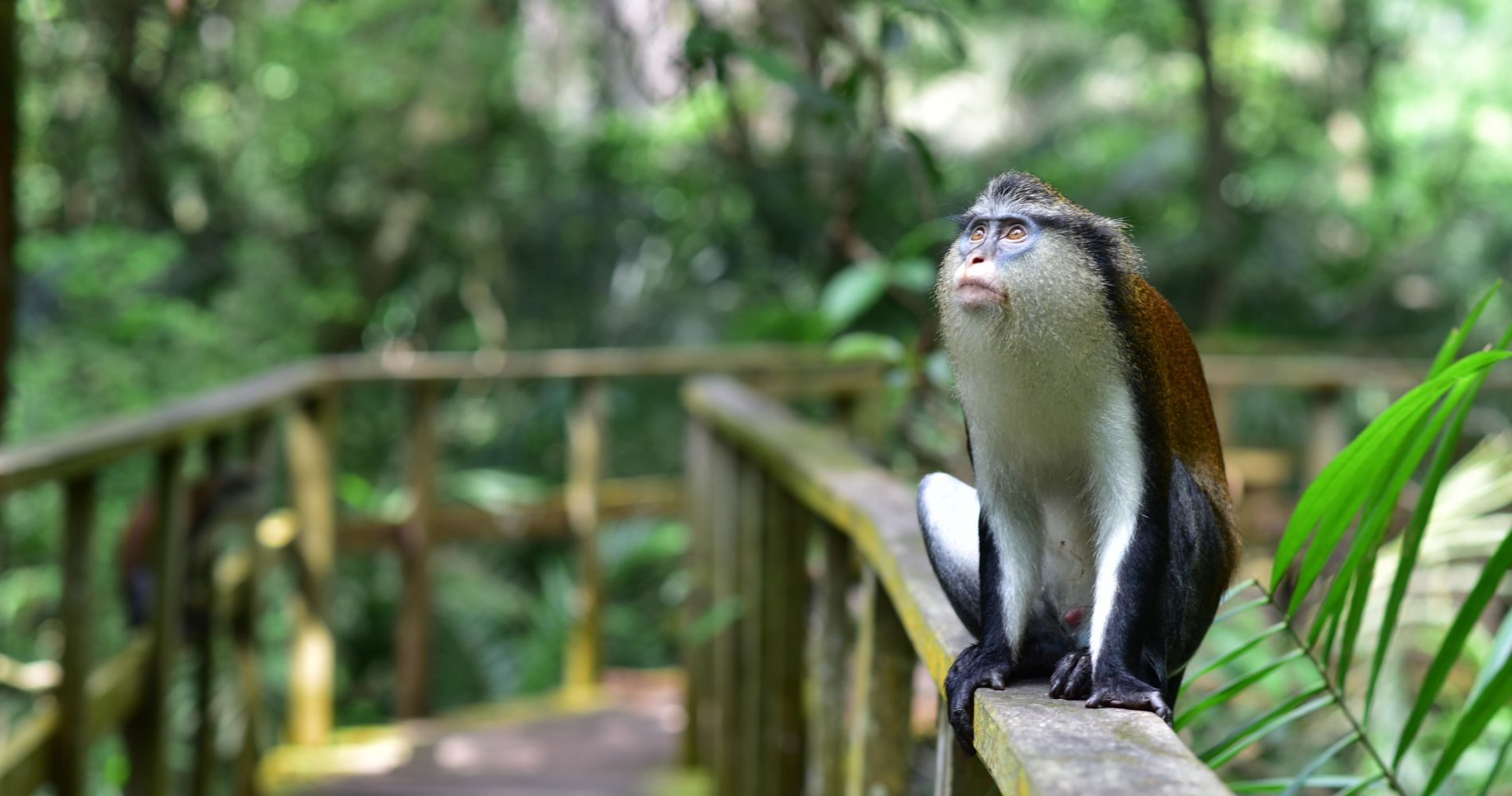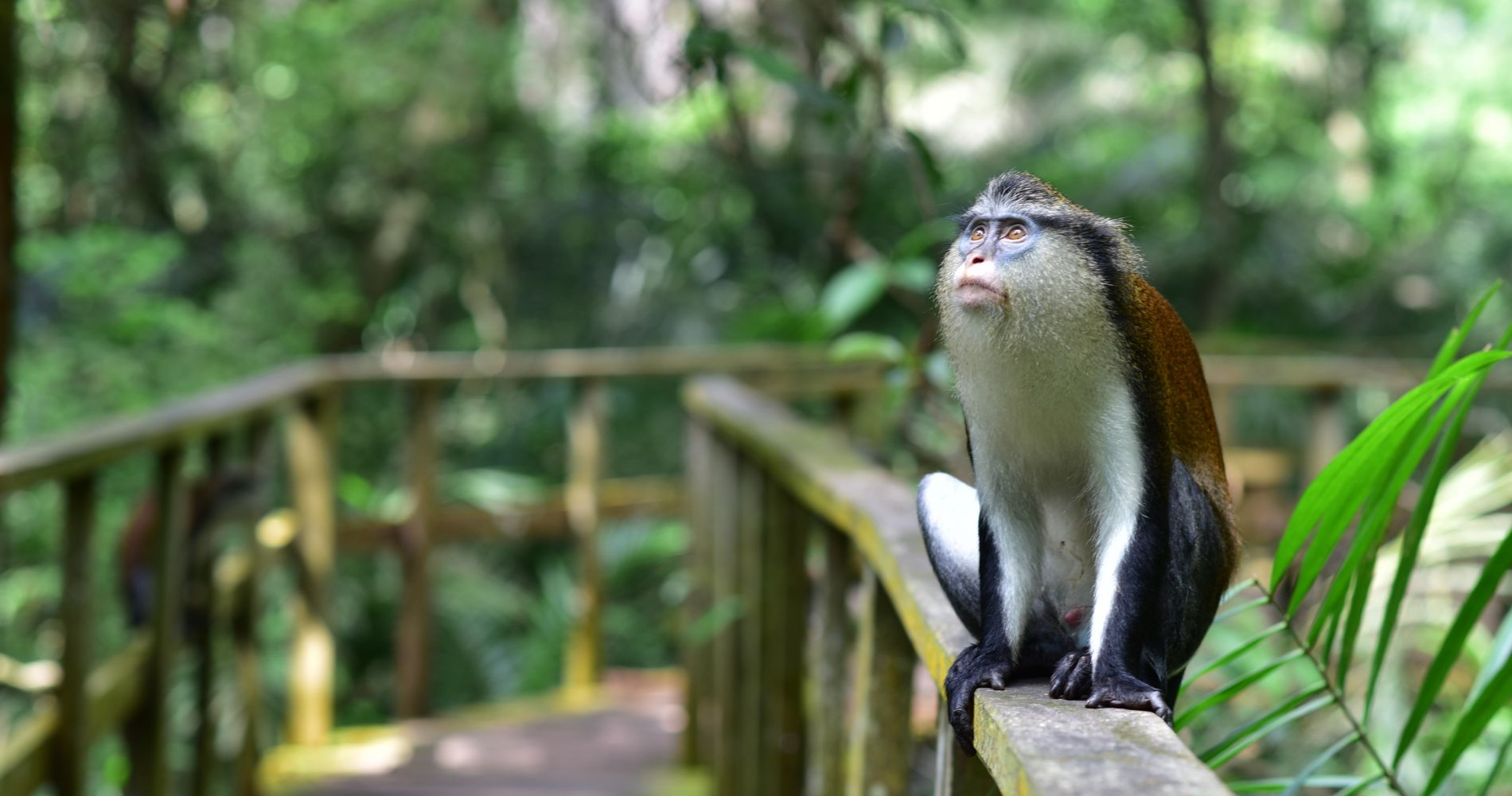 Lekki conservation centre's address- 19 Lekki – Epe Expressway, Lekki Peninsula II after Chevron drive. It is a 72 hectare of wetland reserve with the sole purpose of sustaining wildlife and Conservation Education. Cost of entrance into Lekki Conservation centre is #1000 per head, canopy walk attracts a fee of #1000 and the huts cost #1000. Asides from having the longest canopy walk; it also houses a library, raffia woven huts for relaxation and dining, giant chess board and pieces. Walking through this canopy walk, ensure to look down as infrequently as possible so as to keep your cool. The chirping birds, hogs, squirrels, monkeys and other mammals are part of the natural setting to keep visitors entertained. The green surrounding is a fun and lovely backdrop for photo shoots, outdoor exercises like yoga, you have to book ahead for such activities though.
Their opening hours are 8:30 am – 5 pm daily but hours differ on public holidays.
3. Lufasi Park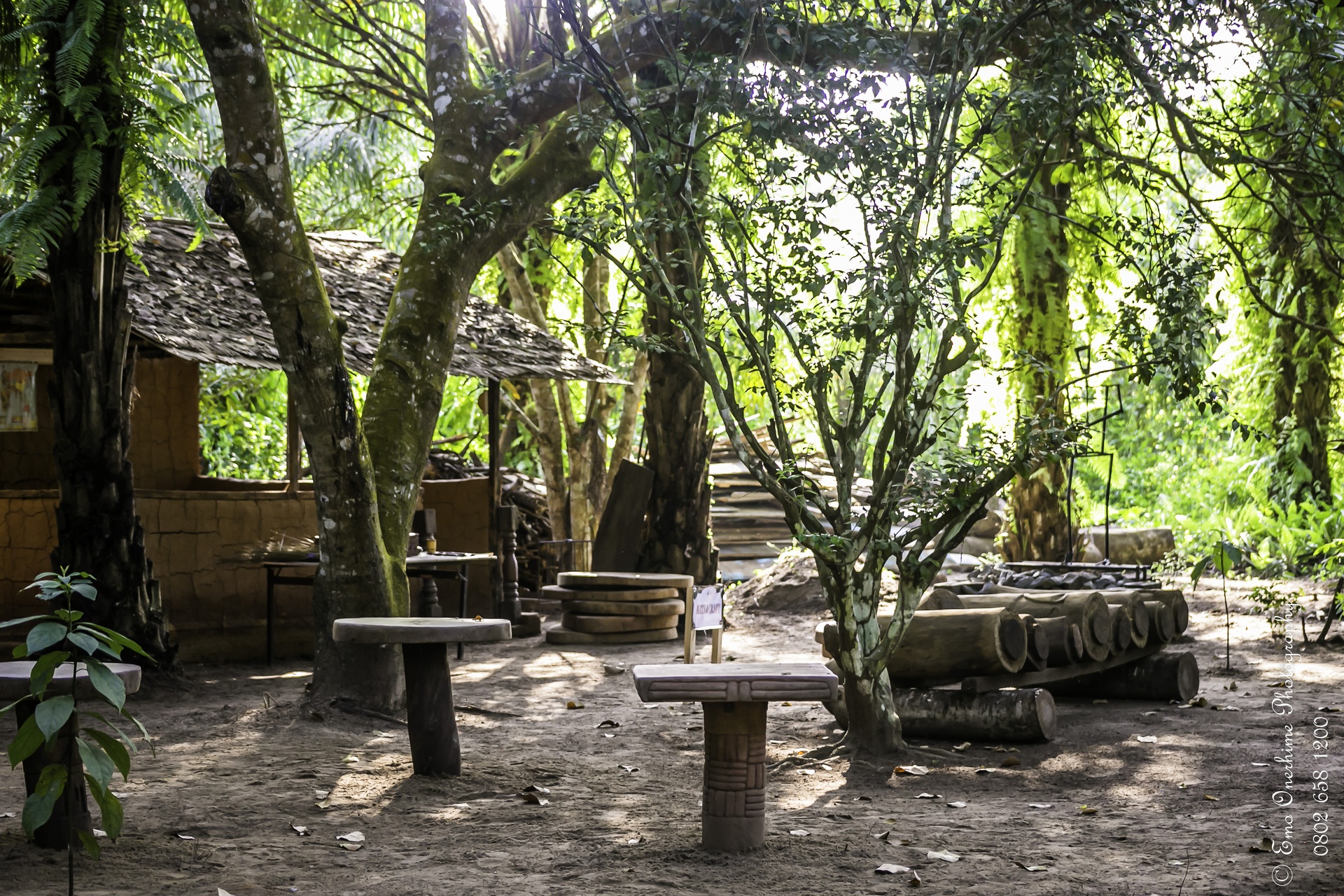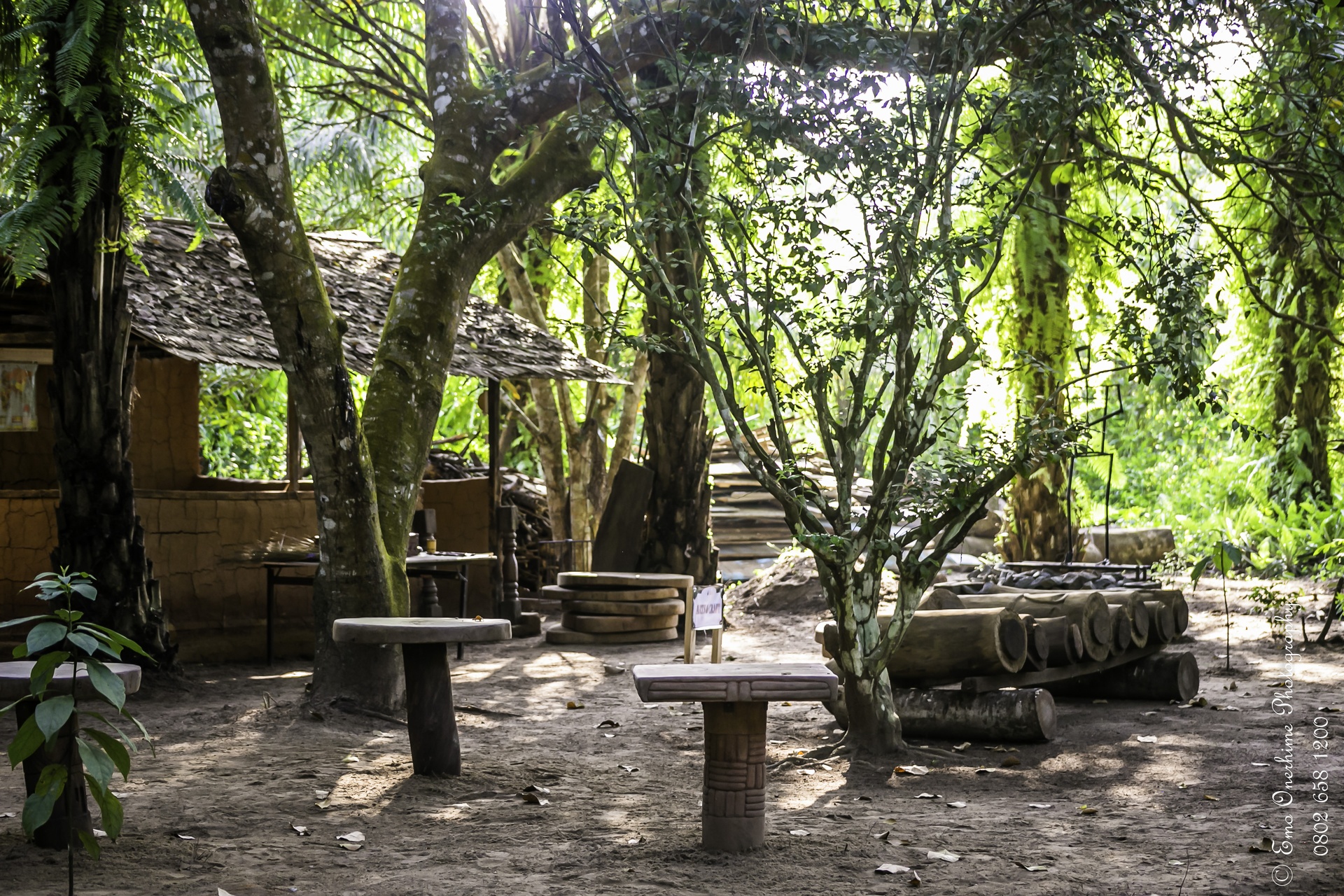 It is located at Majek 1st Gate, Km 41, Lekki – Epe Expressway, Abijo Lagos off chevron drive after 2nd toll gate opposite Fara park estate. You can drive there with google maps description, ask someone conversant with the place or contact them.
Lufasi park is a serene and family friendly park with fun things and play areas for kids and a football pitch for friendly matches and other outdoor games. It stretches over 20 hectares of lush green vegetation. Lufasi park is home to the endangered Hooded vultures and Ekki (Ironwood) trees which are said to be over 150 years old. It is big enough for picnics, explorations and group outings and nature-themed exercise classes. On getting to Lufasi park, a guide is provided to take visitors around the park. Lufasi park offers a donkey or horse ride to visitors interested in seeing the park faster and with ease.
Their opening hours are Mon-Sat – 9:00am to 6:00pm while Sundays 12:00pm to 6:00pm.
Fun things to do in Lagos in 2020
4. Crust and Cream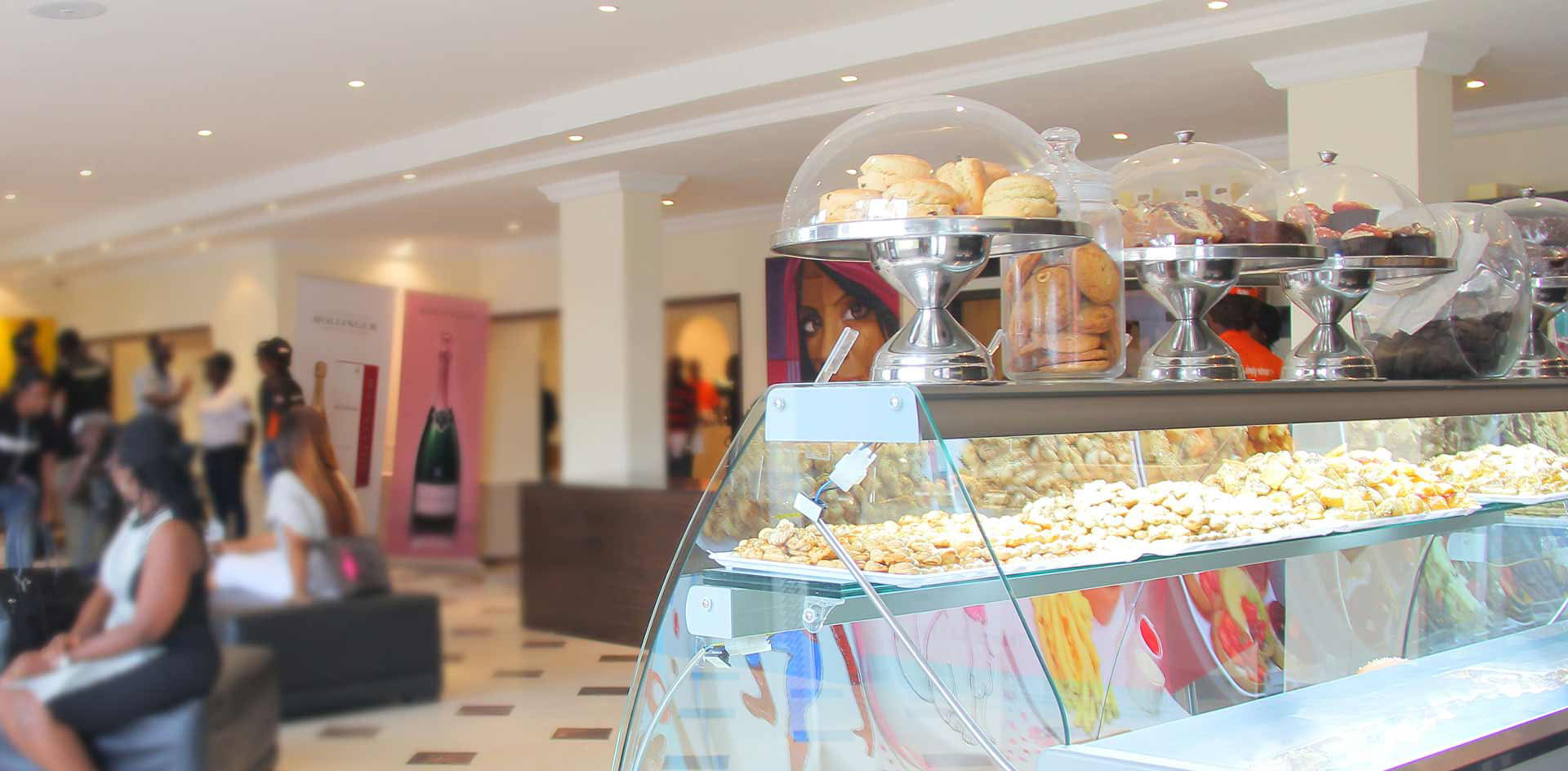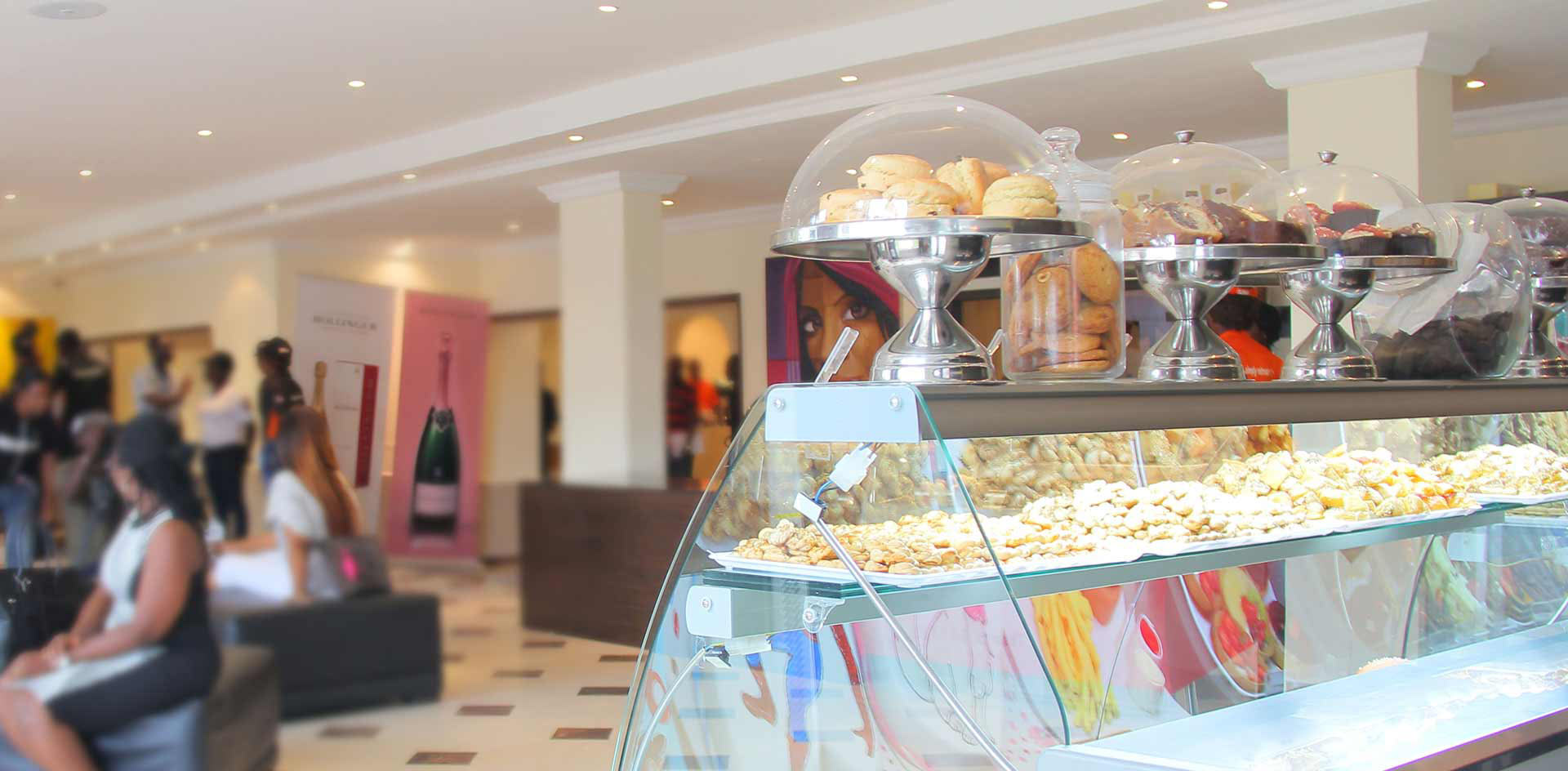 Crust and cream is located at plot 11 Musa Yaradua street Victoria Island Lagos, they run an almost 24 hours kitchen service with unique menus being served daily call their care line to book reservations. Looking to have an intercontinental dish in Lagos this weekend? Crust and cream offer a relaxed environment for wining and dining.
The customized menu ensures your meals are freshly prepared, satisfactory and fun. Their steak is so good it would keep you going back for more till you become a regular.
Their opening hours are Mon-Thur =>8:00am – 11:00pm, Fri-Sun => 8:00am-12:00 midnight .
5. Nike Centre for Art and Culture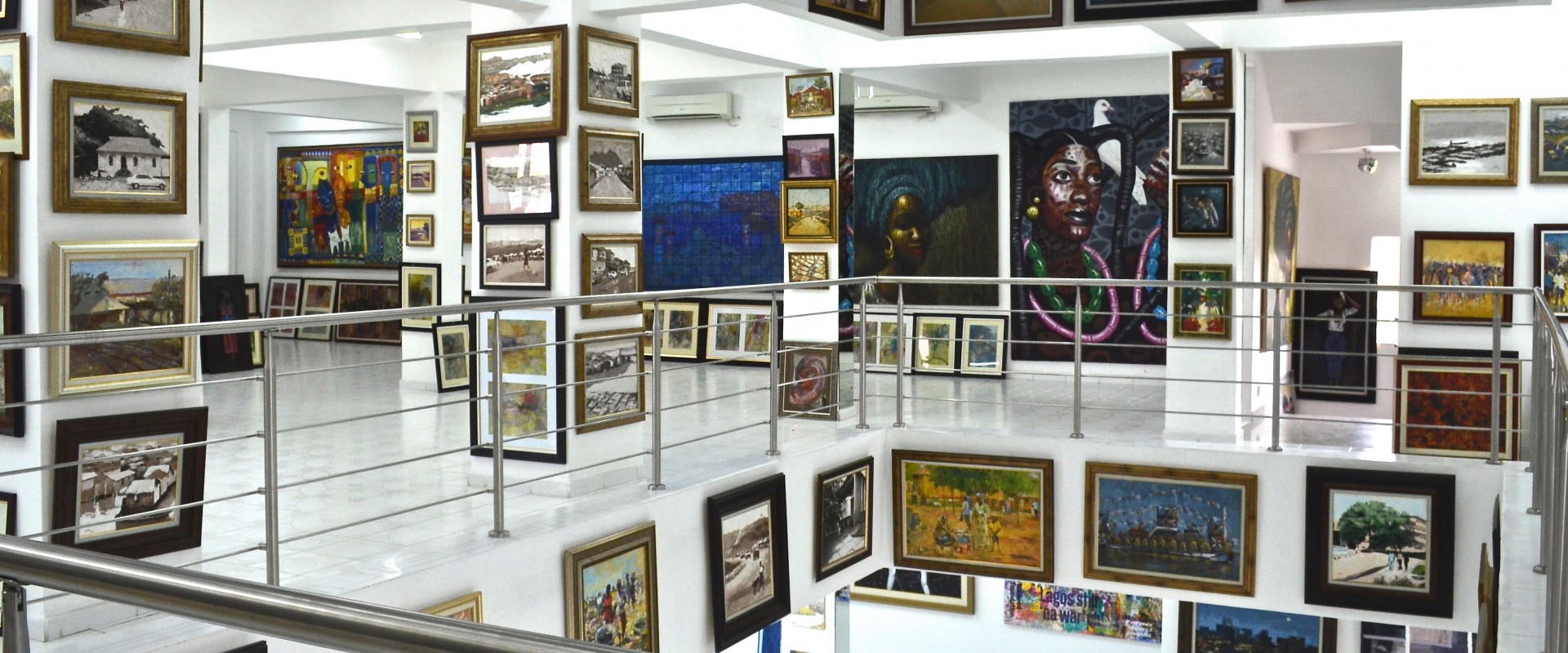 Nike Art gallery's address is 2, Elegushi Beach Road, 3rd Roundabout, Epe Expressway, Lekki Phase I, Lagos. This is an art gallery with over 7000 artworks by Nigerian artists on display in their four-storey building gallery. It is owned by Chief (Mrs) Nike Davies-Okundaye, a graceful and lively world-renowned artist. She is guaranteed to take pictures with a guest when present. She encourages preservation of the Yoruba culture with the training school in their Oshogbo centre where artworks like Tie and dye, carving, bata dancing and others are being taught. No matter how long you go there, you would always find fun things to do. Ensure you look out for their crocodile made from recycled tires cause it's sure to give you a fright.
Their opening hours are Mon – Sun => 10:00 am-6:00 pm.
What other places do you think we should explore? Leave your comments below
Others are reading: