We decided to provide answers to recurring questions on how to book cheap flight tickets for all destinations in the world. These tips and tricks would go a long way in ensuring you would not keep going in cycles. Due to fluctuating prices, many OTAs to check and plenty of search options.
Vecta travels the best travel agency in Nigeria brings:
How to book cheap flight tickets
Focus on cheap destinations
Sometimes we have to compromise especially when direct flights are very expensive. Then you focus on promos for destinations close to your final destination. This strategy would yield quick results at little or no extra cost to your travel. This trip is then turned to a multi-city affair which grants you the opportunity to explore the city before moving on.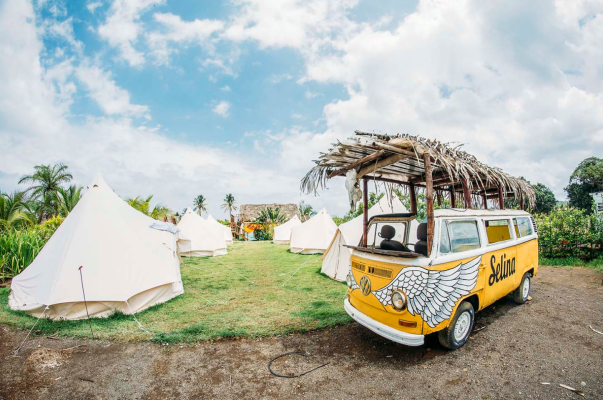 Flexibility
The common practice amongst travelers is to pick a destination, travel dates and bing search for fares. Mostly cheap flight tickets do not work this way unless you want to keep seeing same fares or higher. To get cheap flight tickets you have to play around with your travel dates, explore the pricing options. During this exercise, you might come across cheap options to select from. The only time you might not have the liberty to be flexible with your travel date is when its an official or business assignment. The most productive approach to getting cheap flight tickets includes:
Check promotional prices for your destination
Look through the travel dates and determine if its something you can work with.
Search around these promotional dates to know if there would be a drop in price.
Take Europe for an example, most places you need to be there are accessible by rail which makes it budget friendly. When you get a promotional one ticket that stops one country to your final destination and it fits snugly into your budget. You can decide to stay back for a few hours, explore the city and then hop a train to your destination. Shikena!
Flight Seasons according to myths
Which days are the cheapest days to travel?
In general Tuesday, Wednesday, and Saturday are the cheapest days to travel.
When are the most expensive days to travel?
Friday and Sunday are usually the most expensive days to travel.
When is the cheapest time of the year to fly?
January through mid-May
September through early December
How to book cheap flight tickets
Most expensive time to fly
Peak season (mid-June to mid-August)
Christmas/New Year's
It can also vary a bit by the specific destination, especially around popular celebrations like Eid, independence etc. Flights to the countries where such celebrations take place are usually expensive. Fares to China during the Chinese New Year for those going shopping are usually not cheap.
When should I book my flight?
When considering how many months, weeks ahead to book your cheap flight tickets it just depends on you. Mostly we advise for three-four months advance in booking your international flights. It is a norm that flight fares change within the minutes which makes it important for travelers to always take advantage of low fares. If you would be travelling during the high seasons why not take advantage of cheap flight fares during the lower seasons. It is typical for prices to skyrocket in the few weeks before the travel date to make fares unreasonably high. To control for this the booking of cheap flight tickets ahead of that.
How long will the price I get last?
For those of us who like holding out on things bear in mind that great fares do not last long. For you to get a cheap flight ticket which falls below your budget and not grab it but the little voice in you keeps saying just a little more. Do not worry that voice would still end up blaming you for not buying the previous ones. When you get what you need, immediately lock down the price before it expires.
How do I find last minute flights?
Finding last-minute flights is always close to impossible but if you get one, you would be paying through your tooth. There are local flight tickets which can be found amongst the airport touts trying to make a living for themselves. So if you have to, visit the airport prepared to fly in a quest to buy the ticket.
Travel Agents Are the real MVPs
A popular myth amongst travelers is travel agencies are money mongering, dark-souled companies only there for making profits. This is usually not the case because travel agencies have the cheap flight tickets you have been searching for. Do we hear how is this possible remark? It is possible through the long-lasting relationship they establish with airlines which ensures they give them fares lesser to what they quote for individuals in exchange for the crowd. Travel agents even facilitate the process of price matching cheap flights when possible to maintain their customer loyalty. They go the extra mile to ensure you have a smooth flight, resolve any issues that might arise and link you up with necessary support.
Have you gotten really cheap flight deals? If yes, share with us how you got them, let us learn from you.
Others are reading:
To book cheap flight tickets, hotel reservations and visa processing in Lagos visit Vecta travels.