The standard airplane seat has a measurement of:
Minimum pitch: 29" / 72.5 cm , Minimum width: 17.5" / 44 cm
Seat allocation policies differ from airline to airline. The most important reason for seat allocation is to ensure an airplane is balanced during loading. Too much weight at the front or rear, in particular, can be a real problem. Some airlines allow passengers to choose their seats at the time of booking for a premium cost.Others allow passengers to book at no cost within 48 hours before the flight.
These travel hacks will help you choose the perfect seat within this period. At the opposite extreme you have airlines who open seat allocation the same time as reservations so when you make your booking you can allocate your seat. But remember, seat allocations are never guaranteed. So, airlines following this policy occasionally have to move your allocation to create the required airplane balance on the day.
Vecta travels the best travel agency in Nigeria suggests:
Travel hacks in getting the perfect airplane seats
1. If your source is a hub:
Many people may have already checked in long before the online check-in. For example, I am flying Rwandair Express from Lagos (LOS) to Dubai (DXB) – there could be many people who are connecting to this flight from Kigali (KGL). They would have checked in to this flight from their source (which could be as much as 25 hours or so before the ETD of the flight), and that could be well before the online check-in opens for this.
2. Open seating:
These seats can be booked in advance and there is no charge for them.
3. Open paid to seat:
These seats can be booked in advance for a premium, or open for frequent flyer elite members for free. For a fee, you can move one seat and sit at the window.
4. Seats requiring certain parameters to be met:
Exit rows, Front (bulkhead) rows, seats for unaccompanied minors, seats for passengers in wheelchairs, pregnant women, nursing parents etc. These seats are usually assigned at the airport by the airline, or they can sometimes be booked in advance for a premium or even free, so long as the passenger understands that they may be moved.
5. Seats held by the airline (usually 10%-20% of the total seats) for airport check-in:
The airlines know there are always situations which require seats to be moved around, such as families with kids, people who want to sit together, etc. So, they keep these seats for the airport staff to hand out according to the specific flight needs.
Travel hacks in getting the perfect airplane seats
a) Emergency exit
To be allotted at the check-in counter. To sit in the overwing and some Extra Legroom seats, you have to be able to help in an emergency and for safety reasons, there are some restrictions listed:
under 16 years old
pregnant
sitting with an infant on your lap
disabled or mobility impaired
using a seatbelt extension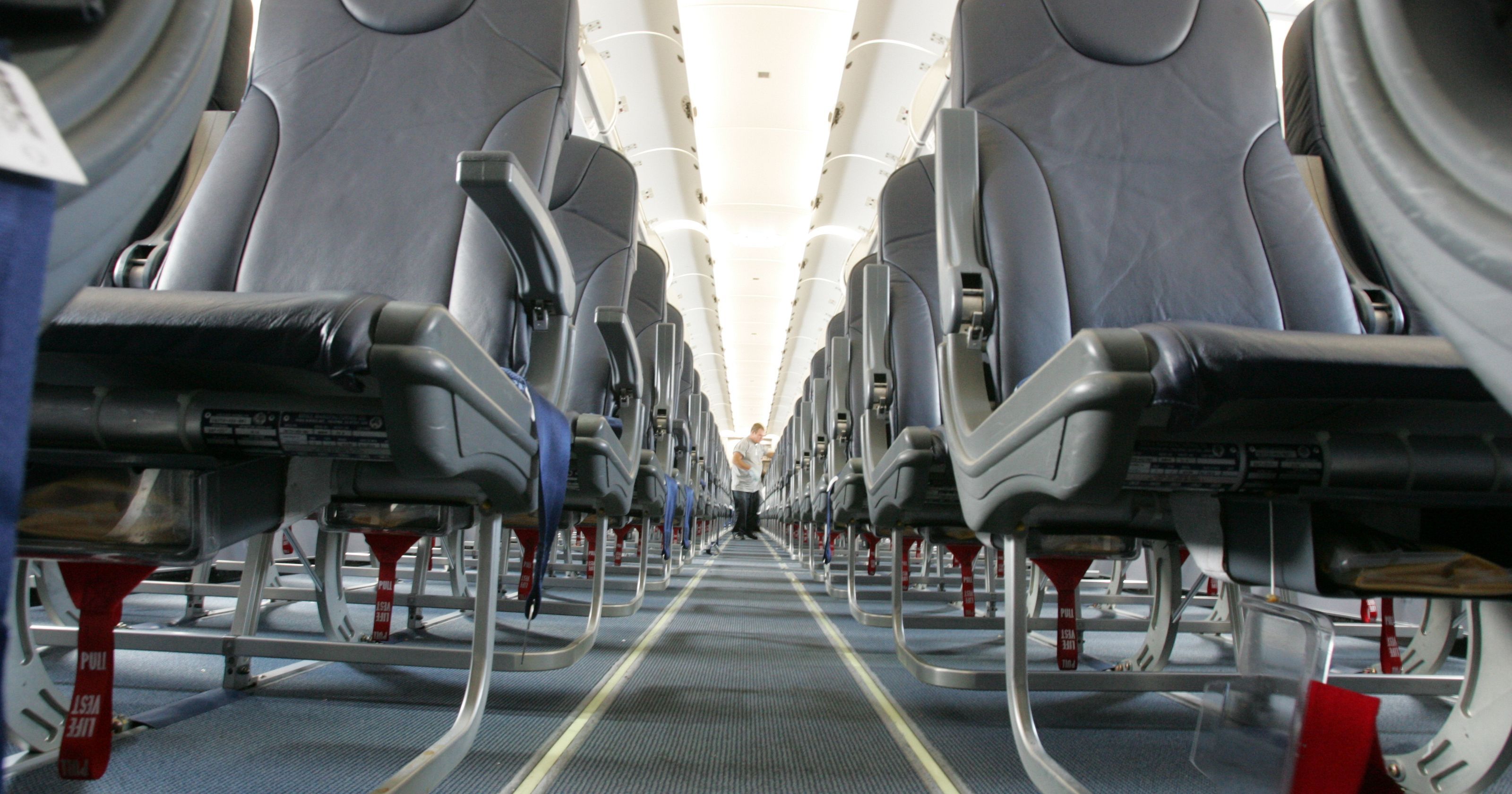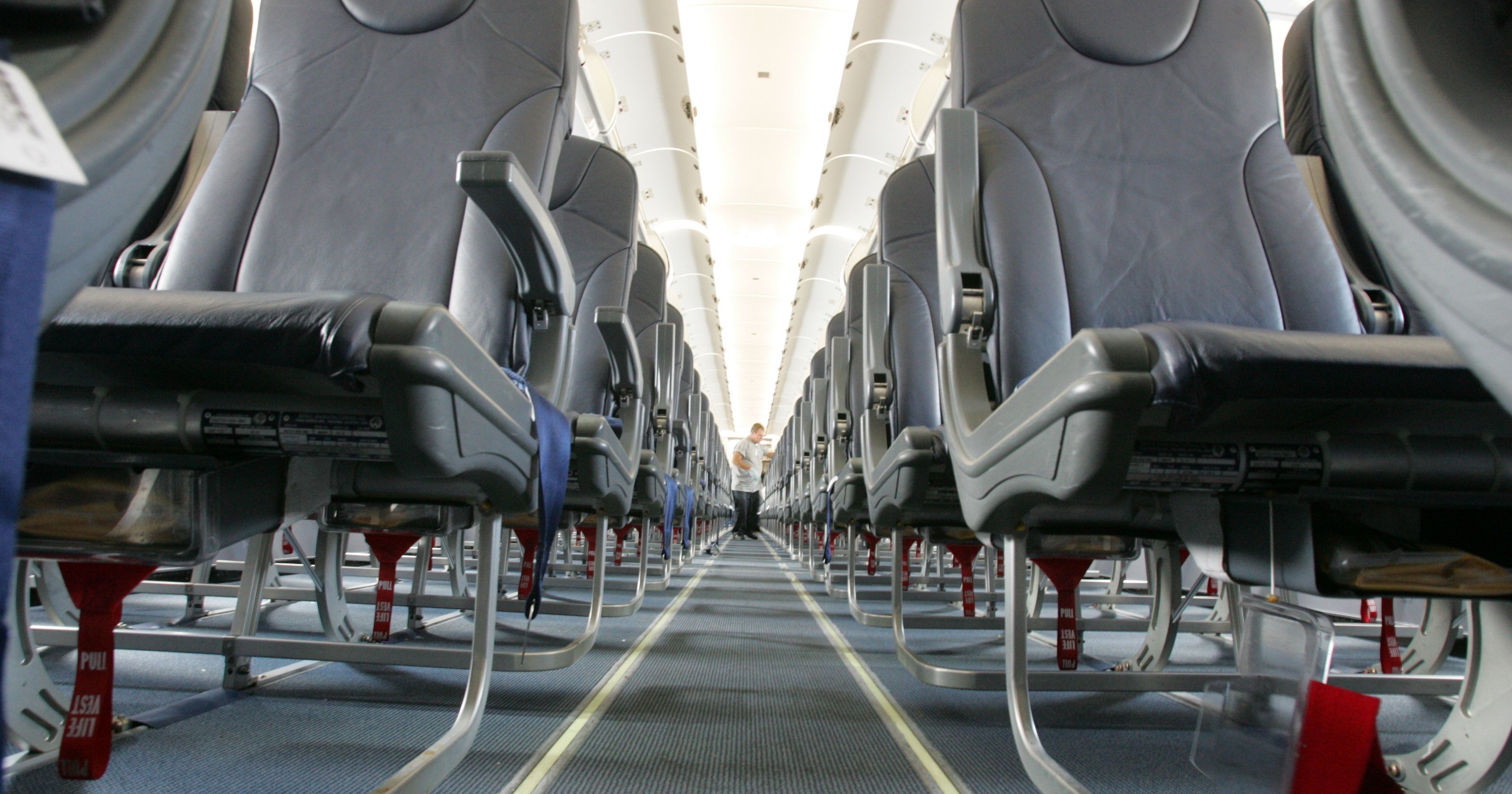 b) The row after the bulkhead
For people traveling with infants can be given the seats.
c) Bulkhead
These seats are usually reserved for customers with a disability, or those traveling with an infant (under 2 years) as this is where the fold-down cot tables are positioned, so it may not be possible to reserve these seats.
If you're traveling with children or infants add the number of children and infants with their ages during the booking process. This would help the airline seat you together, this also applies to groups traveling together. Another way to ensure you sit together is when you check in early.
Change of seats may be unavoidable for a number of reasons including a change of aircraft due to operational, safety or security reasons. If you've paid to reserve a seat but you are unable to get the seat or a suitable alternative when you board your flight, you can claim a refund from the airline.
There's no charge for reserving a seat if you have a specific seating requirement because of your disability. In most cases, you can select your seat using 'Manage Booking' but sometimes you may need to contact the airline's customer care to inform them.
This is what you need to do:
Book your flight.
Inform us of your travel needs are at least 48 hours before your flight departs.
Go to Manage Booking and click on 'Seating' within the flight details section.
If there are other information you have on getting a good seat during bookings do comment for the benefit of others.
Others are reading…