Familiarise with these amazing tips on the best time to book local flights and how you can get the best of prices.
RELATED: 10 Of The Richest Nigerian Cities You'll Love To Live In
It can be very tasking to combine work, family, necessary obligations, and travels at a time. Planning domestic trips, whether for business meetings, leisure or other purposes, can be demanding.
And it's common to call a travel agency in the nick of time and expect a booking or make a last-minute dash to the top airlines' websites to compare prices. In reality, ticketing and reservations don't work that way. It isn't touch-and-go.
You may discover flights are fully booked or prices have skyrocketed, leaving those lofty intentions in jeopardy.
RELATED: Tokyo 2020: Best Tourist-Friendly Neighbourhoods
For this reason, we will be dropping these useful tips to help you save more on your next travel.
1) Book three to four days to departure time. If you have sorted out travel dates, schedule a week or two ahead for flights within Nigeria. Keep a habit of making reservations earlier if you have a flexible schedule.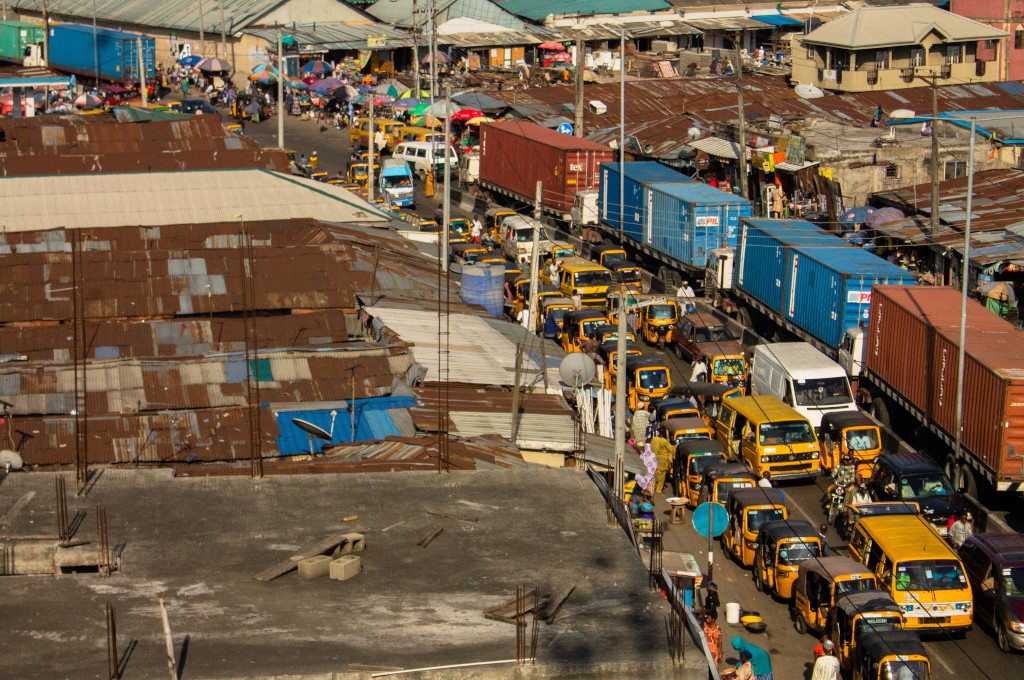 2) It's no longer news Nigerian airlines disappoint, know common passengers' rights and responsibilities. They may shift departure dates or time at the slightest provocation. Keep your notifications activated. Look out for last-minute emails and messages from the airline. Always book flights with an active email ID and phone number. Travel agencies and concierges can lift exigencies off you. The best travel agencies get information across to you on time.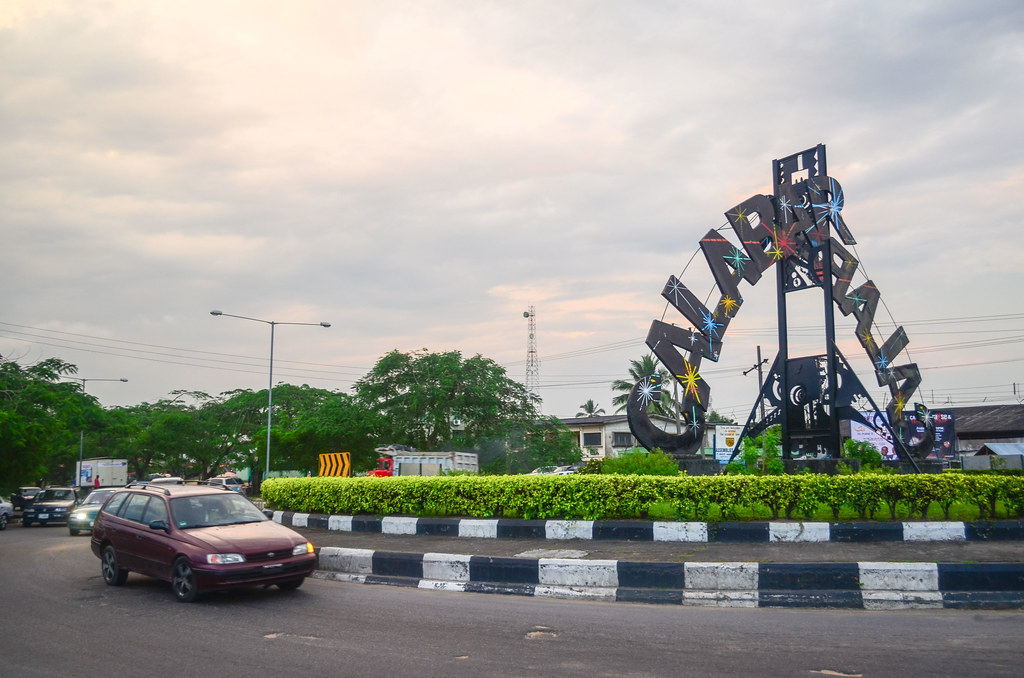 3) Consider your appointment time when booking flights. You wouldn't want to book a flight for 10:00 am, knowing your meeting starts at 12:00 pm or 1:00 pm. Leave ample time in the event of a flight disruption, a common thing with domestic carriers in Nigeria these days.
RELATED: Top 5 Water Parks in Lagos
All right, that's it. I am sure you can now plan and avoid having issues with your flights in the best way possible.
We are glad to help, after all. We'll continue to be your first-choice travel agency.