What comes to mind when you hear of Tokyo?
I could almost bet you think about it like any other foreign city in the world, but you are wrong. Well, I was too.
You see, apart from being the largest metropolitan area in the world, it is just an incredibly clean city with the best sushi restaurant "The Kaiseki Komuro Restaurant" (for fish lovers).
And of course, many other mouth-watering delicacies prepared in traditional & contemporary restaurants.
It also has a very colourful district named Harajuku, which is the fashion capital of the world.
RELATED: Cities to Visit Solo
Tokyo is the ultimate blend of tradition, animation and stoicism, advanced technology and well manner people (lifestyle).
The thrill is so powerful it hardly stops in Tokyo. From the cherry blossoms in Ueno Park, the Tokyo national museum on to the Imperial Palace and the Senso-Ji Temple, the experience is exhilarating. To top it all, Tokyo hosts this year's Olympics games.
Five Neighbourhoods you Want to Explore While at Tokyo 2020
Now take this chance and explore the breathtaking neighbourhoods in Tokyo, Japan. Whether you want to traverse the city beyond the games or explore far and wide sensations, you are up for an adventure. The Olympics will take place across two zones – the Heritage Zone and the Tokyo Bay zone. The Heritage Zone is on the west side of central Tokyo the Tokyo Bay Zone is on the islands of Odaiba and Tatsumi.
First thing first, Tokyo has up to 23 administrative wards, further divided into unique neighbourhoods. Accommodations here are relatively small. The streets are bustling. Check out these five (5) neighbourhoods for a taste of the city during the summer games. You will want to come back again and again.
Harajuku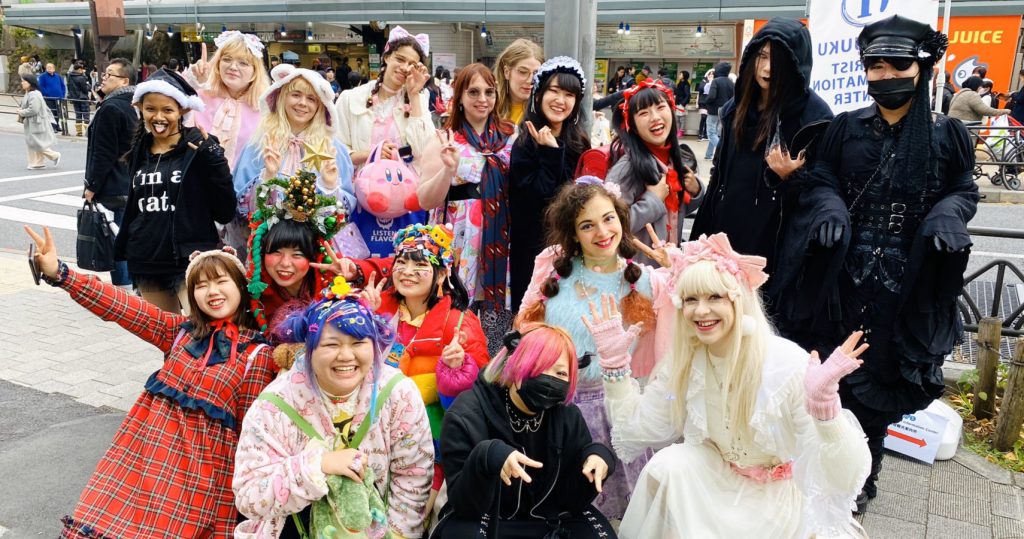 The Harajuku district is synonymous to Fashion, just like Tokyo is famed for advancement in technology and innovation. The games offer tourists (especially the mad shoppers) a chance to see the fashion stores that stock everything, themed cafes and also fashion boutiques.
People, including teenagers, participate in a vibrant Fashionwalk every two months dressed as Japanese gothic and cosplayers (depending on their fashion taste). Harajuku kids get out on the streets on Sundays also dressed in costumes to add more zest and vitality to street life.
RELATED: Facts About Russia 2018 World Cup
Harajuku is not so far from the Olympic venues. It is about an hour and a few minutes train ride from Tokyo. Navigating its neighbourhood will be quite easy as it is in the Heritage Zone. Go sightseeing, visit good restaurants, stop at the Watarium art museum or the Owl garden, Harajuku is your perfect sanctuary from the sporting frenzy.
Shinjuku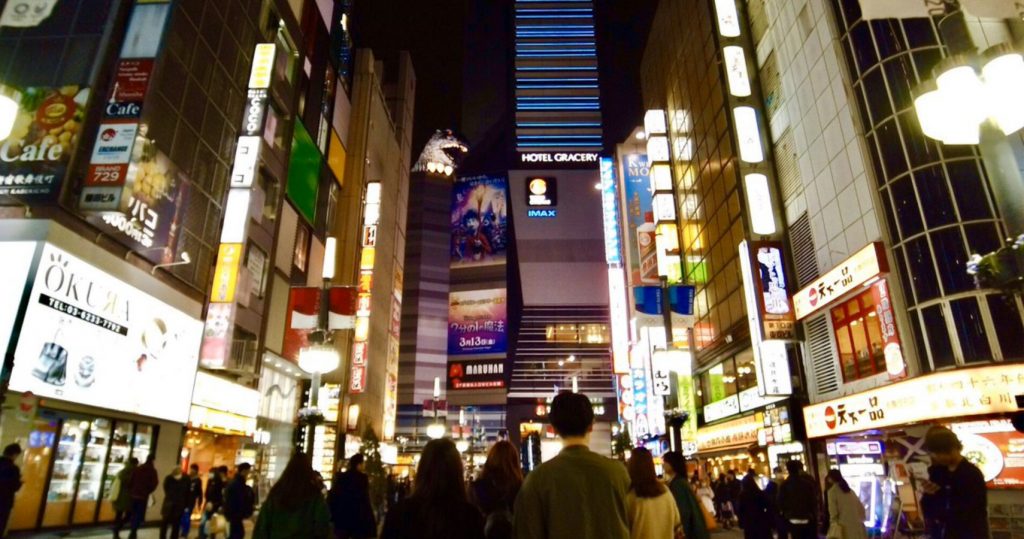 Shinjuku is a famous city in Tokyo. The Shinjuku Train Station is the busiest in the world, handling over two million passengers every day. The district is nearby the Heritage zone and will afford visitors lots of sightseeing, shopping and fine dining opportunities.
It is both a commercial and administrative centre of the 2020 Olympics city. Shinjuku has been a major secondary centre of Tokyo (fukutoshin) since the end of the Second World War, rivalling to the original city centre in Marunouchi and Ginza. 'Shinjuku' is what the entire area surrounding Shinjuku station is called.
It has the biggest red-light district, classy hotels and restaurants, a great nightlife, bright neon lights, skyscrapers and many entertainment options like Shinjuku golden gai, Shinjuku gyoen national garden, stargazer, and Shinjuku golden street theatre. It is also a major transport hub and known as the heart and soul of the city's tourism.
Roppongi and Akasaka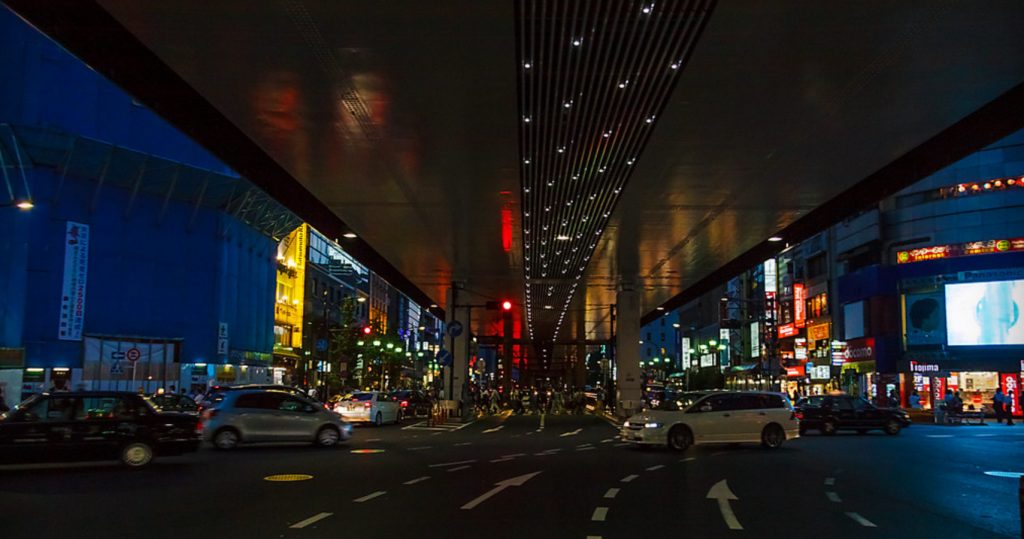 Welcome to the most vibrant nightlife district. Roppongi and Akasaka are usually foreigner-friendly. An area popular with politicians, business people, philanthropists, it is well-packed with clubs, bars, and restaurants.
The fun rarely stops in Roppongi and Akasaka. Roppongi is a district of Minato in Tokyo metropolis, while Akasaka is the north of Roppongi. Roppongi is famed for its bustling, lively and captivating nights. Akasaka is notable for upscale businesses (restaurants, bars) patronised by politicians and businessmen.
RELATED: Best Cities To Live in America
There is so much to do here. You could visit the National Art Centre Tokyo, Mori Art Museum, Tokyo midtown (for shopping and entertainment) or visit any of the eateries like Takazawa, pizza Strada, Ippudo Roppongi branch (Ramen). The local dishes at the likes of Jomon, Honmura-an or Mengekijo genei are worth a try. You get an electric feeling all night in Roppongi and Akasaka.
Shibuya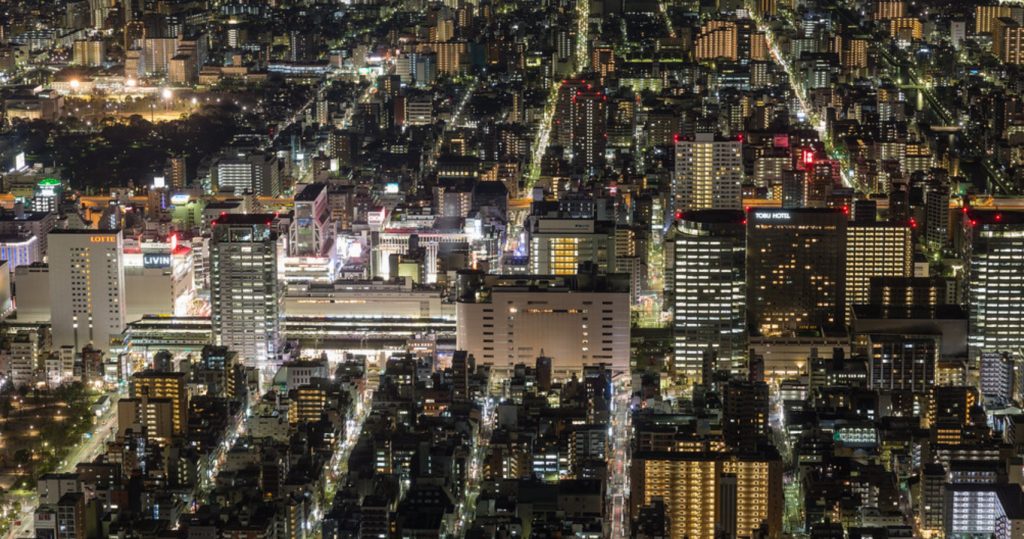 Shibuya is popularly called the "modern Japan", famed for its scramble crossing and the Hachiko statue. Its attractions are relatively scanty, rather packed with tourists, parties, trendy Japanese teens in crazy outfits.
The main street is usually lined up with trendy fashion stores and boutiques. Whether embarking on a culinary food tour at night, eating Tokyo's street food like the locals, at the Toguri Museum of Art, Hachiko statue or Bunkamura Museum of Art, Shibuya is one of the best neighbourhoods in Tokyo and you will hardly get bored.
Ichiran (for ramen), Priya Indian restaurant (for curry foods), Ganso Unatetsu (for the eel lovers) are cool places to eat in Shibuya. You could also try the local eateries like Uoriki, Morimoto and others.
Tokyo Station Area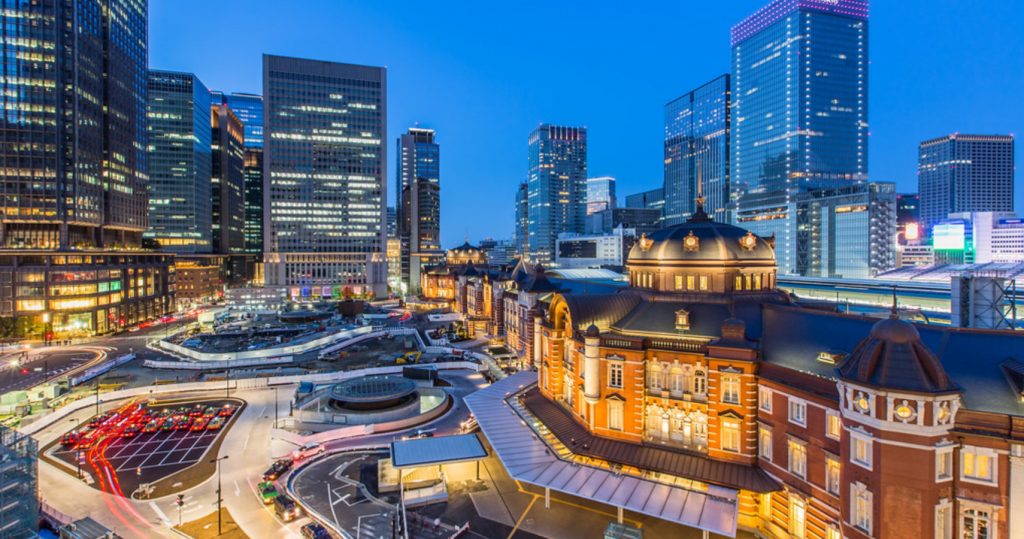 This is the immediate area surrounding the Tokyo station. It is, most importantly on this list because it is the transport centre of the city. It is very close to Heritage zone and Tokyo bay zone and so on. The area includes Yurakucho and parts of Ohtemachi, Nihombashi, the Imperial Palace Area and Marunouchi. It has lots of restaurants, hotels, shopping malls (centres), and excellent museums.
It's the most-prefered point of entry for many travellers visiting Tokyo. The amazing sight will most likely blow your mind but keep calm because there is so much to see. Spend time visiting the Mitsubishi Ichigokan Museum, Tokyo International Forum Building, Tokyo station and many others. One could eat in the popular Ippudo, Zakuro Nihombashi or Akita pure rice sake bar. Do yourself a favour and try the local delicacies at Dominica and T's tantan ro Yoshinozushi Honten.
Take pictures, make memories and let it thrill you till then end. Buy from stores around the station like Tokyo character street, Ippodo Tokyo store, and kuroeya.
There's actually a lot and so much more you can do in Tokyo, get on with your travel plans and make it a trip you will never forget.