The time comes when the body and soul are in sync, searching for quiet. You decide to travel then you cannot seem to find a travel buddy or squad. The most logical thing to do is pick places to travel alone, where tourists can unwind. Meet new people and overall have a great time while travelling alone.
Travelling alone sometimes get to be a little challenging, not knowing where to start. This is why we always advise when traveling to a new place first get familiar with the map. Travelling alone opens you up to your weakness, helps you develop strength of character. Sometimes you get lost to discover breathtaking sights about your new location.
Vecta travels the best travel agency in Nigeria lists:
Cities to visit Solo
Buenos Aires, Argentina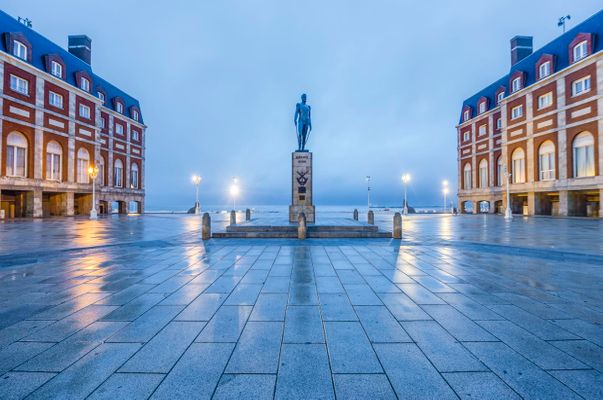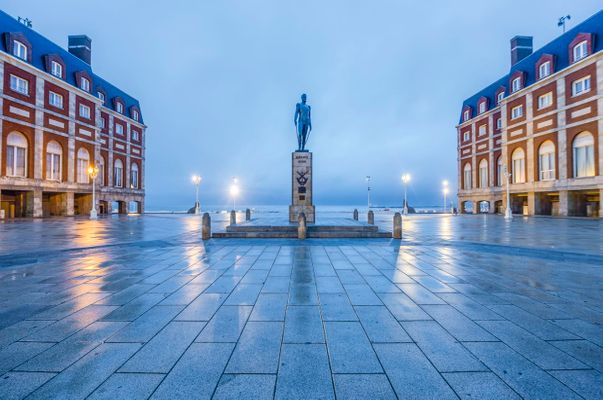 Buenos Aires is a South American destination with many similarities with Europe. From the architectures and other settings to the warmth of its locals. Interesting places to visit include the food markets, sidewalk cafes, and the city centre. This quaint Latin American city is full of spectacular sites and fun things to do.
Moscow, Russia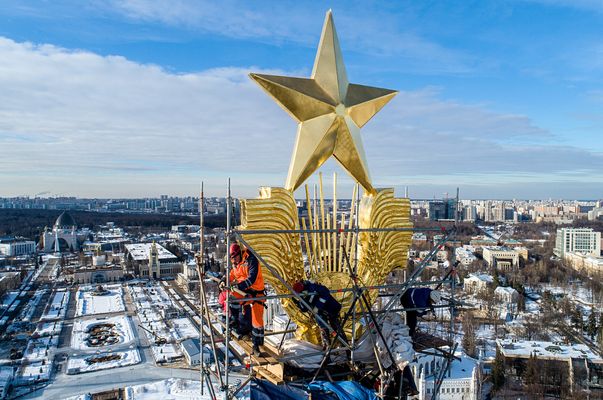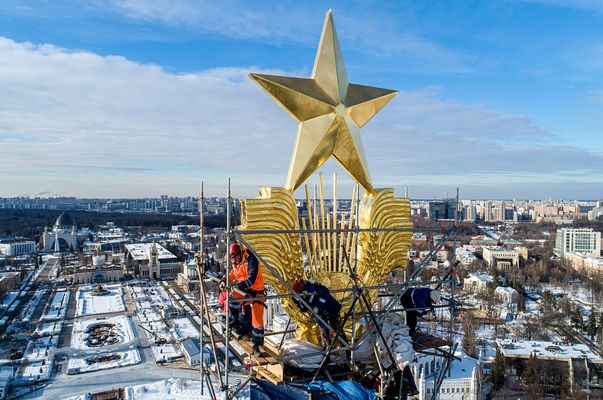 Moscow is the sixth most populated country in the world while the second in Europe. The beautiful Kremlin wall can be seen separating the outside world from Russia. At present, the wall is one of the most beautiful in Europe with different arts adding colour to the environment. The famous Red Square is the most visited tourist attraction in Moscow with its battlements and complex.

Strasbourg, France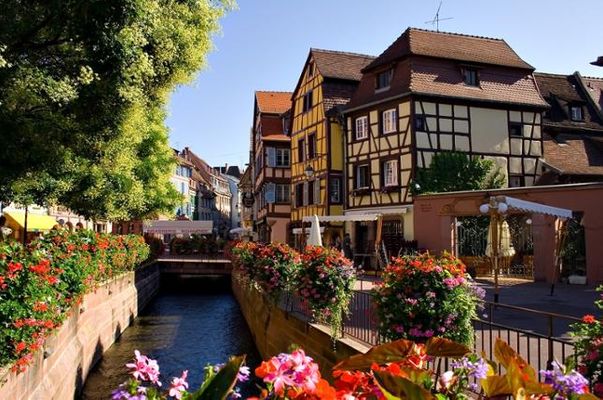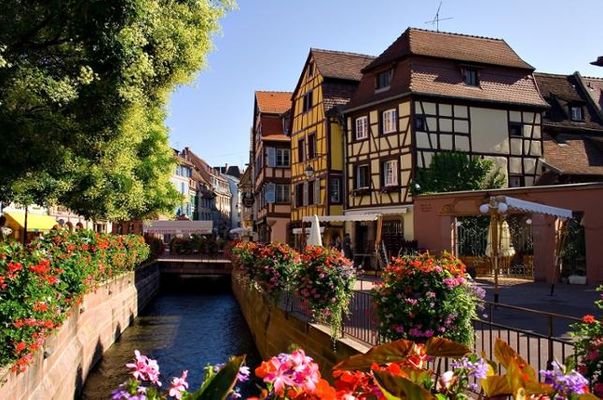 Strasbourg is a city caught between France and Germany where the atmosphere of love is evident where ever you turn. It is a city in the East of France and considered one of the most beautiful in the world. Old houses can be seen sprinkled amongst new structures dating back to the 16th century. An important institution in Strasbourg is the European Union Parliament.
Queenstown, New Zealand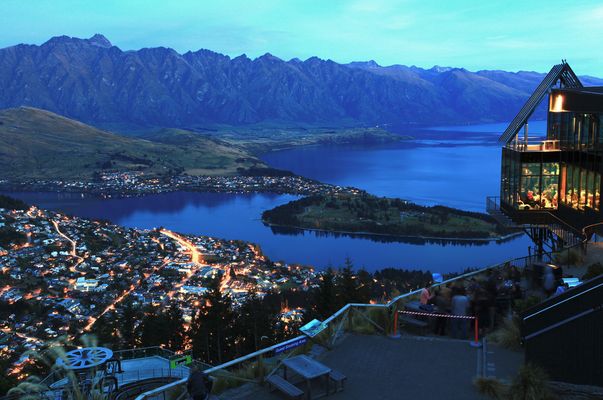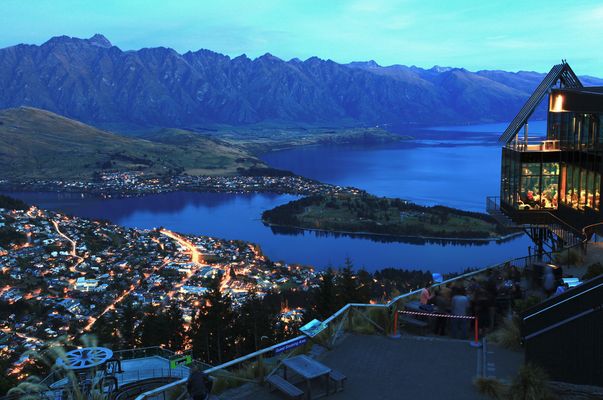 The charming Queensland is solace for solo travellers who just want to be and enjoy the ambiance of their destination. It is known as the Adventure capital of the world with physical activities like Water rafting. Bungee jumping, Skydiving, and other activities.
Cities to visit Solo
Thimphu, Bhutan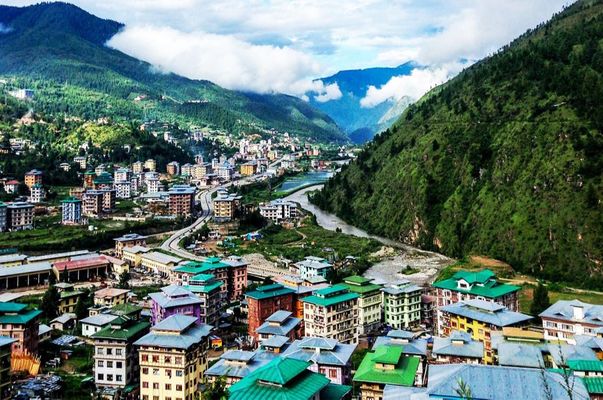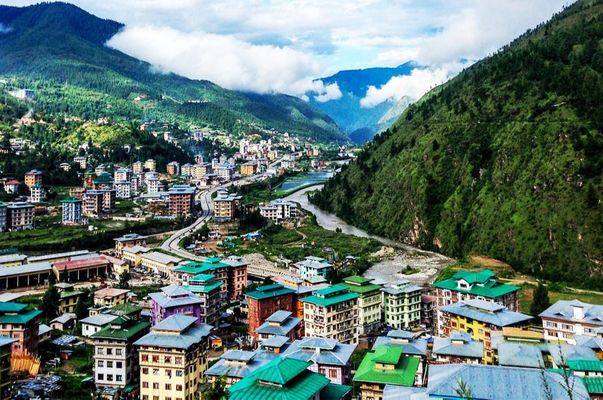 As a new tourist country, Bhutan has been able to keep its doors shut to the outside world long enough. The extremely Buddhist community is known to have preserved its culture from Western civilisation. The historical monasteries and mountains are always open to teach the willing tourist one lesson or the other. The only way to visit this exotic destination is by finding a local travel agency based in Bhutan to approve your proposal to visit. This is what would be tendered at their immigration stand for entrance.
Rome, Italy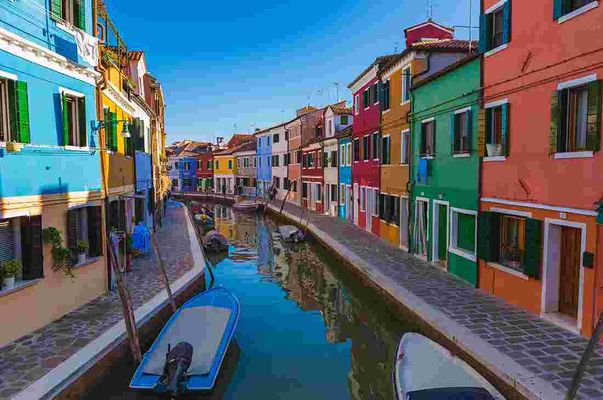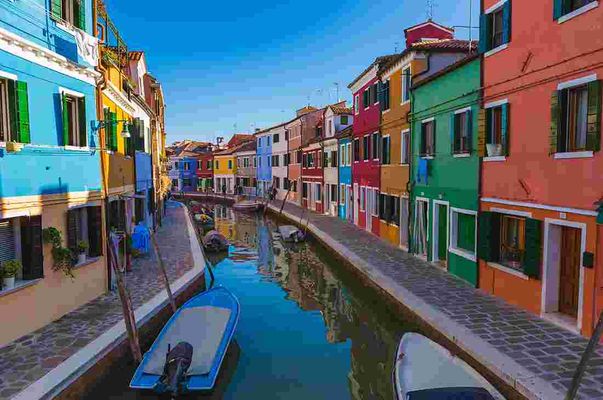 Rome the capital city of the Roman Catholic church has been in existence as far back as could be remembered. Rome with its Venetian design is always welcoming solo travellers who can be seen at the corner street having coffee or some local drink. Popular tourist attractions in Rome include the Colosseum, Roman Forum, Bocca Della Verita, Altare Della Patria etc.
Hoi An, Vietnam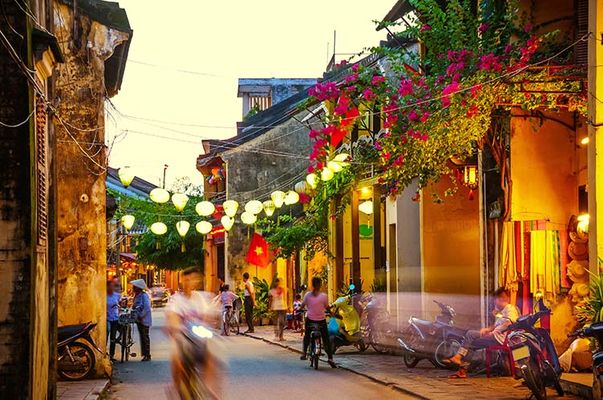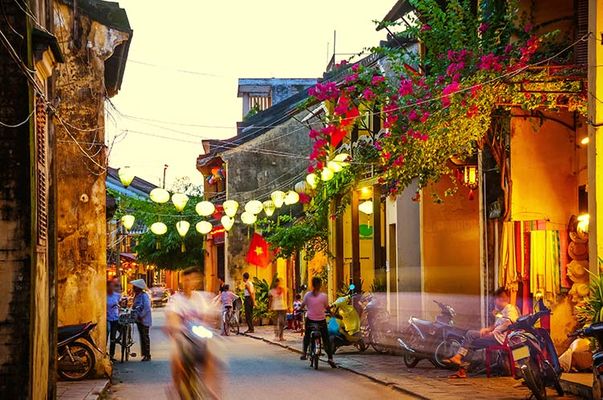 The Asian country of Vietnam which was once war torn has overtime taken time to heal beautifully. Hoi An a commercial city is known to be a Car-free zone where walking and cycling is the only means of transport asides the boats. This rule was put in place to preserve the ancient city's uniqueness and influence. Local cuisines alongside Chinese and Japanese meals are served in their eateries and restaurants. Walking past the old houses, intriguing canals and quaint streets gives one a feeling of welcome.
Zambia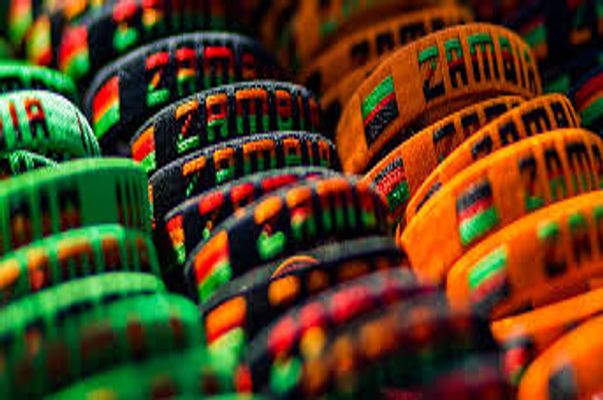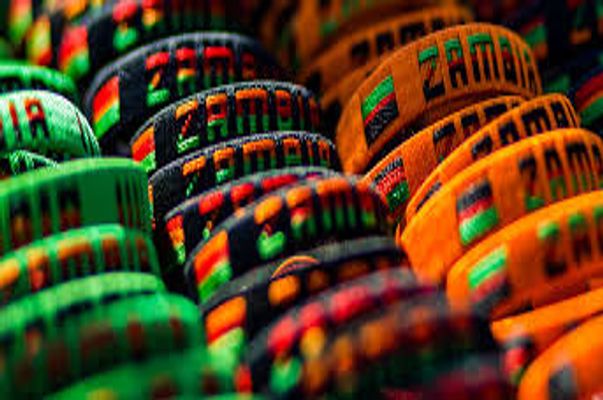 The enchanting Victoria falls draw one to Zambia where you can take time white water rafting in the rapids. The beautiful city of Lusaka offers solo travellers the right kind of colours, activity and the opportunity to interact with locals. The sense of adventure can be taken a notch further by engaging in a few days of survival trek through the wilderness. Here the animals can be seen in their natural state and tourists can feel as one with nature.
Reykjavik, Iceland
So you must have seen the Kardashian's episode of shooting a video of Kanye's in the breathtaking Blue Lagoon. This is a top attraction which entices tourists to Iceland and dares them to take a dip if they dare. As Iceland is close to the Atlantic Ocean whales watching has become a favourite amongst locals and tourists alike.

What are the best places to travel alone, according to your experiences?
Others are reading: