Lockdown, passenger protocols, evacuation flights, revised passenger protocols, dry run exercises, international flight resumes in Nigeria, finally.
RELATED: Lagos Airport Arrival: 10 Burning Questions Answered
A good number of Nigerians are desperate to get going again. At the same time, how far can you eventually go? With the increasing number of requirements set to keep her citizens and visitors healthy during the coronavirus pandemic.
We've compiled this FAQ to help Nigerians and visitors make the most of their travels during the new normal.
When will international flights resume in Nigeria?
The Honourable Minister of Aviation had, on Thursday, confirmed the reopening of Lagos and Abuja airports for international flights on Saturday, September 5th. The eventual resumption comes a week after its initial schedule.

The Nigerian Government slammed all restrictions on international commercial flights when it closed its airports on March 23rd. It will be exactly 166 days since the ban on commercial international flights in the country.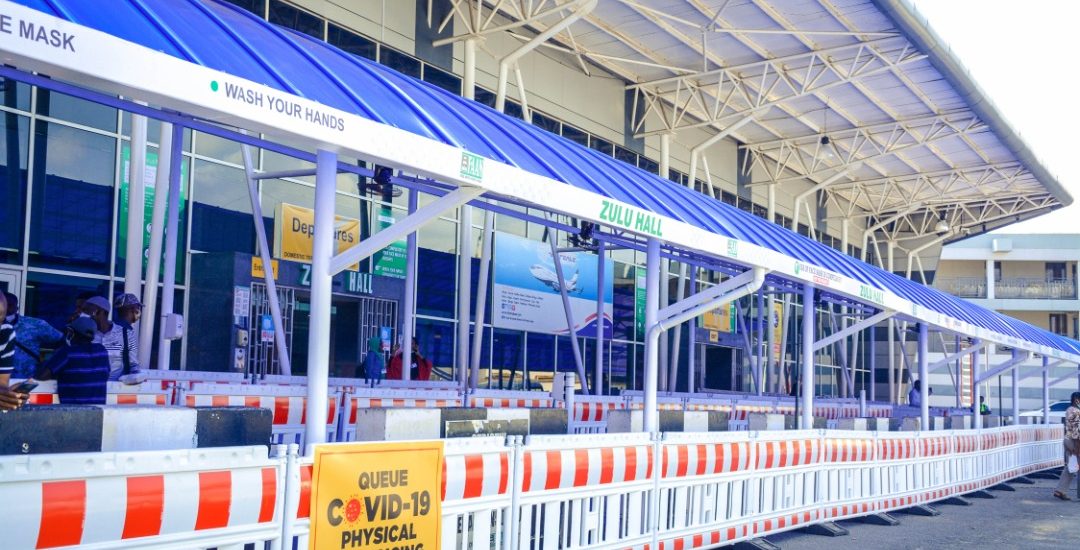 Which Nigerian airport is operative post-international flight resumption?
Travellers visiting, stopping over or departing Nigeria can make use of one of Lagos or Abuja international airports until further notice. The Nigerian Civil Aviation Authority, alongside the Presidential Task Force on COVID-19 plans to make more airports available for international flights in due course.

The gradual reopening is part of a laid-out road map for the recovery of the aviation sector, tourism and hospitality in Nigeria.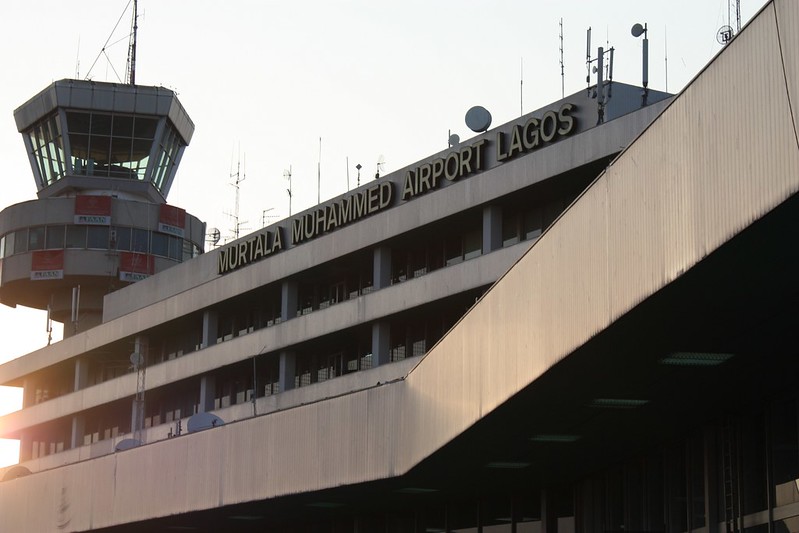 Any entry requirements when international flight resumes in Nigeria?
There'll be a strict implementation of the COVID-19 passenger protocol after international flight resumption in Nigeria.

Persons arriving in Nigeria from abroad must have tested NEGATIVE for COVID-19 within 3 days of the scheduled departure date. Plus or minus, test results shouldn't be later than 72 hours from the intended travel date. Let's bring you up to speed on all entry requirements for Nigeria post-COVID-19.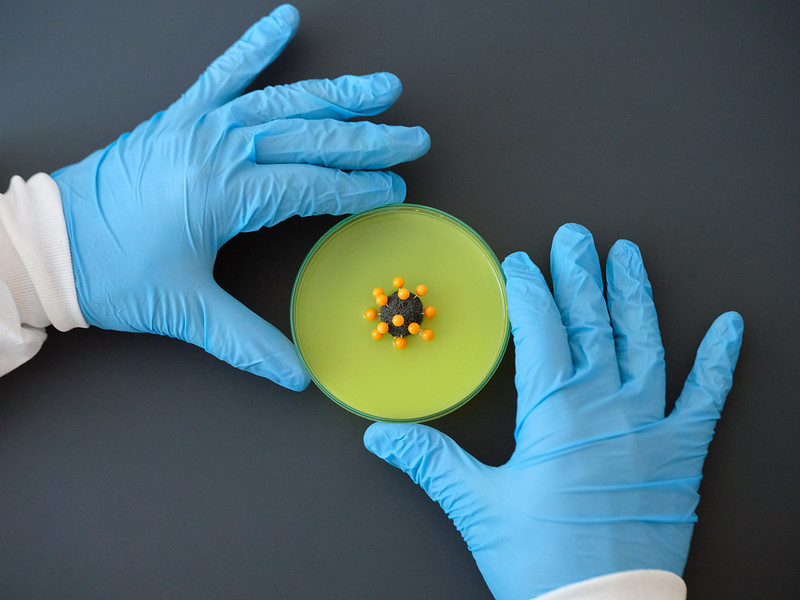 Which Airlines are Approved to Fly Into Abuja International Airport?
The NCAA had earlier released a list of approved airlines.

RELATED: Restart Schedule for the Approved Airlines in Abuja Airport

They'd listed British Airways, the Middle East Airlines, Emirates, Ethiopian Airlines, AWA, Turkish Airlines, and EgyptAir as the few permitted to operate into Abuja international airport.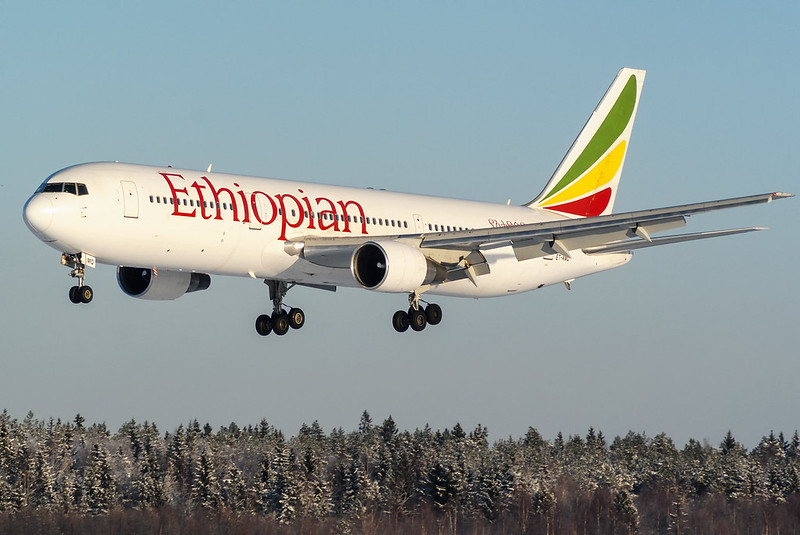 Which Airlines Are Approved to Fly Into Lagos MMIA?
Emirates, EgyptAir, Virgin Atlantic, Ethiopian Airlines, Turkish Airlines, AWA, Kenya Airways, British Airways, Middle East Airlines, Air Senegal, Qatar Airways, and Delta Air Lines are approved to fly into Lagos international airport.

RELATED: Restart Schedule for the Approved Airlines in Lagos Airport

There are suggestions that the Government consider raising the daily limit of 1,280 passengers to 2,500. The Lagos international airport, ordinarily, accounts for most (70%) of the inbound flights in Nigeria. There's this argument a raise could forestall scarcity and overprice.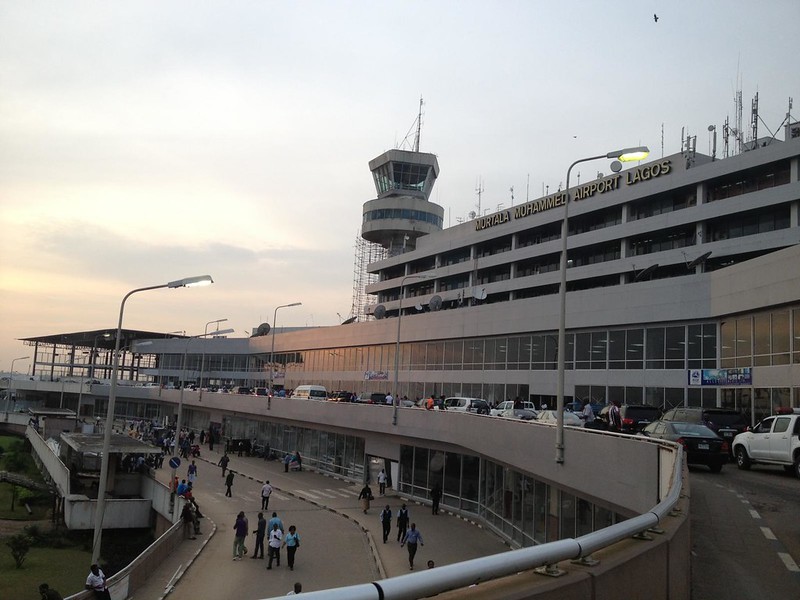 Which Airlines are Prohibited from Operating Flights Into Nigeria?
Air France, KLM, Lufthansa, Etihad Airways, TAAG Angola Airlines, Air Namibia, RwandAir and Royal Air Maroc are not approved to fly into the country post-COVID.


What safety measures have airlines and airports adopted?
Airlines and the Federal Airport Authority of Nigeria (FAAN) have prioritised physical distancing. There are markers on the floors at check-in areas and boarding gates. They've also doubled down on cleaning efforts in the terminal. There's a new and orderly process for boarding and disembarking.

Most airlines have arranged their seating to maximise social distancing. Some airlines are offering middle seats last, considering the impracticable case of blocking all middle seats. Passengers are required to wear a mask or face covering for the duration of the flight on most airlines. Most airlines fulfil increased disinfection in-flight. There are plexiglasses at counters. Airline employees wear face coverings and anticipate more time for passengers at the airport.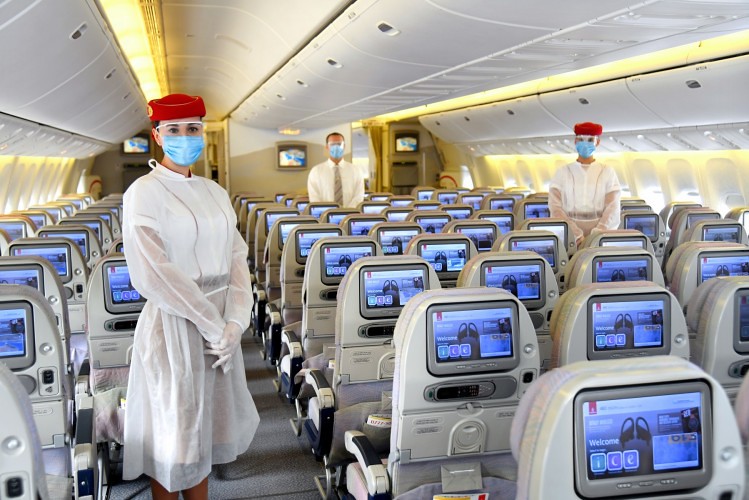 Will other Nigerian airports be ready for international airlifting?
The Nigerian government intend to approve the other airports for international airlifting in due course.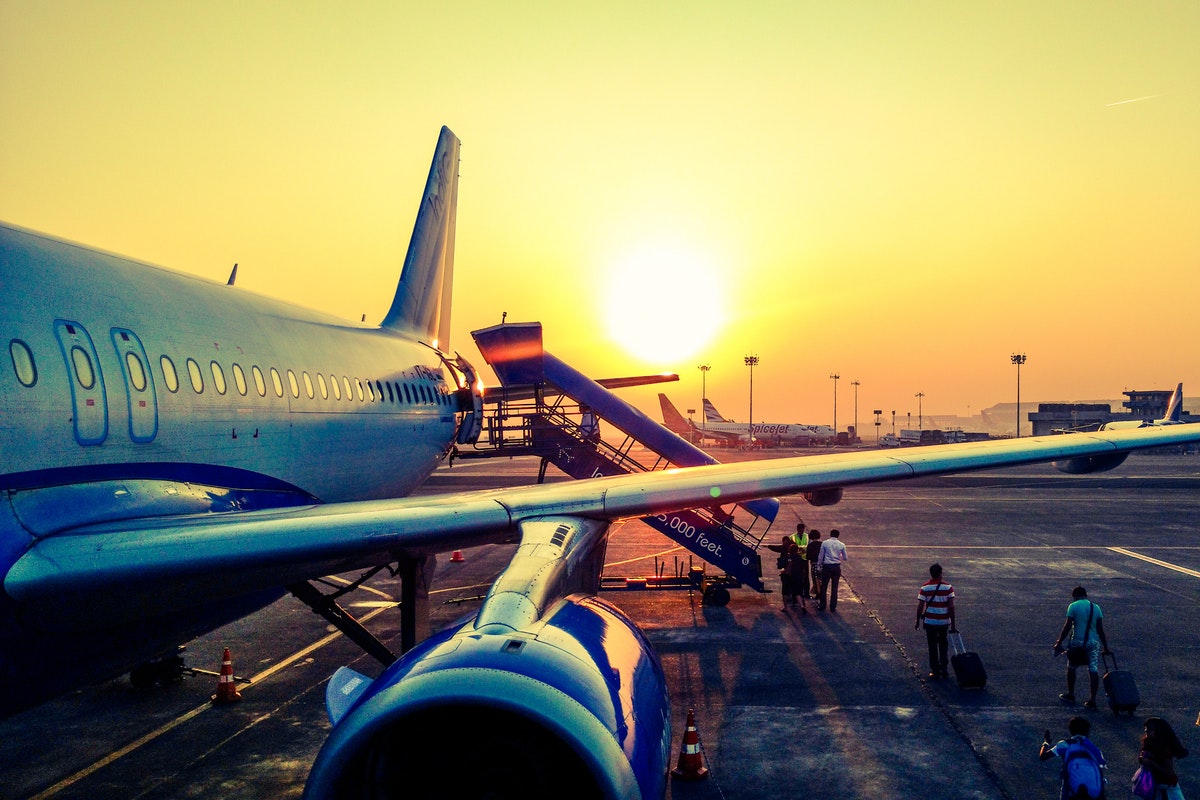 Where can I go after the resumption of international flights in Nigeria?
Nigerians are allowed entry – under COVID-19 protocols – to a handful of destinations, including the United Kingdom, Lebanon, Qatar, Egypt, Ethiopia, Rwanda, Togo, Ghana, Cote D'Ivoire, Kenya, the UAE, and Turkey. There are no known restrictions from entering the United States. Meanwhile, check with your travel agent for accessible destinations. Vecta Travels will gladly bring you up to speed on future updates.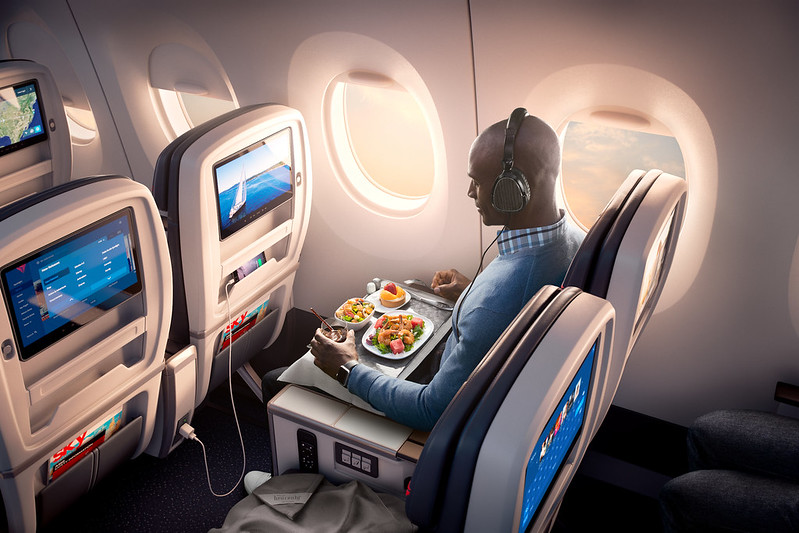 Is it safe to travel during the pandemic?
Airlines have introduced new safety measures. The vast majority of travellers are comfortable with these measures. Check if the safety measures below are in place before you go ahead with your vacation.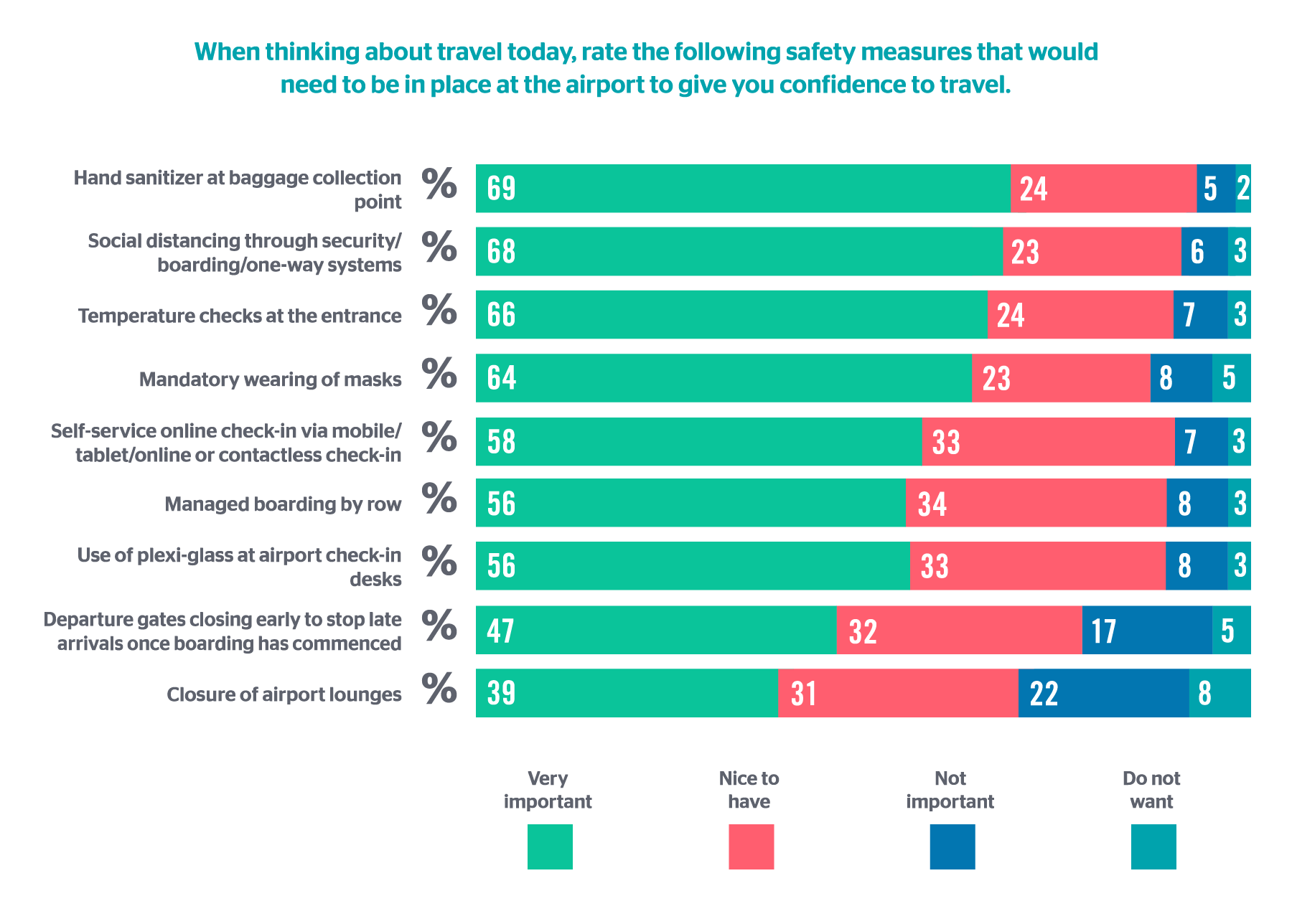 What's the state of Coronavirus in Nigeria?
As of September 3rd 2020, there were 58,587 confirmed cases of Coronavirus in Nigeria. A total of 42, 627 had been discharged. The country had recorded 1048 death. Visit the official website of the Nigeria Centre for Disease Control (NCDC) for up-to-date COVID-19 data.