While Exploring Cuba as a tourist you should know Cuba is located on the North American continent and it is the largest Caribbean Island with a land mass of 42,426 square metres. The capital of Cuba is Havana while their currency is the Peso which can be gotten from their local exchange shop and banks.
Cuba is an intriguing country with a wonderful landscape welcoming you from the window of your airplane. To the west of Cuba is the town of Vinales known for its production of tobacco and limestones. Further to the East are the Escambray and Sierra Maestra highlighting gushing waterfalls and rainforest which is a good location for camping. On arriving Cuba, you should listen for the beats of 'Salsa y son' from the local halls where a crowd of locals would be seen dancing to the salsa with an encouraging smile for tourists to join in.
Vecta travels the best travel agency in Nigeria brings tips on:
Exploring Cuba as a Tourist
1. EXPLORE HAVANA
The colourful old city of Havana is the capital of Famous Cuba which is home to stylish Vintage cars around the world. Havana is best explored on foot with comfortable trainers as the sights are well close together and the architecture is dated back to the 16th century when the Spanish colonized the country which is evident in the vibrant architectural styles of their housing and streets. Be expectant to see crumbling mortar and peeling faded walls which do not dull the excitement and charm of Havana.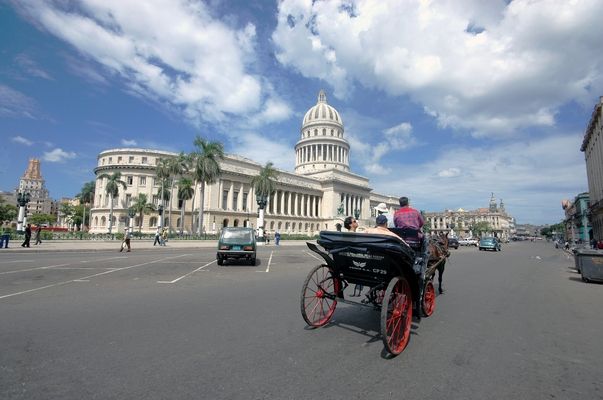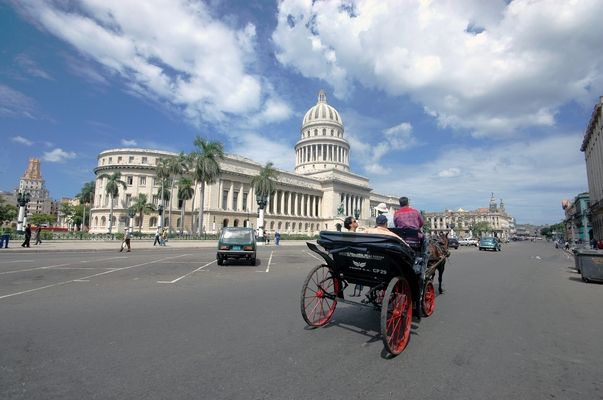 2. RIDE IN A VINTAGE CAR
A ride in a vintage car is nowhere being overrated especially when it's in a well-maintained convertible of the 50s. On an average, a ride in a vintage car could cost 20-50 CUC depending on the time allotted, the state of the car and distance. These convertibles are like a much looked forward to activity in Cuba which was brought about as a blessing in disguise since the US government laid an embargo on the country and it became difficult to import cars. People then went on to maintain what they had and garnish them up to their taste and social standing.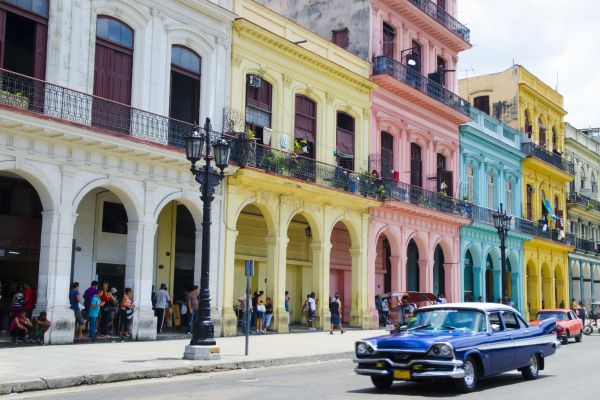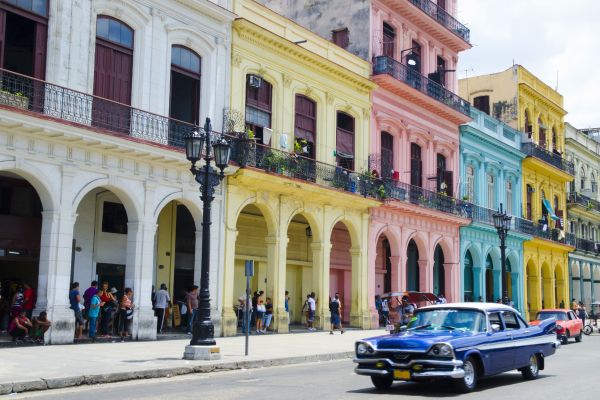 3. ATTEND A BALLET
The Grand theatre museum is a tour that should not be missed when in Cuba as performances are regularly performed in it amongst which is the ballet which is a way of supporting the performers when you take time out to watch and encourage them in what little way possible.
4. SHOP THE VINTAGE FLEA MARKET
As its known Cuba is the home to all vintages around the world which makes it a good thing to stop by Plaza de Armas to watch the flea market come alive with various vintage posters, stamps, pins, books, suitcases, poster's from elections and manifestos in the 60s and 70s to mention a few. Even if you are not buying anything you can take pictures of what you see and how others are interacting in the flea market.
5. VISIT PLAZAS OF HABANA VIEJA
In Havana, there are four major memorable Plazas to be explored which includes:
Plaza de Armas
Plaza Vieja
Plaza de San Francisco de Asis
Plaza de la Cathedral
As the country is fashioned after Spain, Havana has lots of plazas with boulevards and side streets leading to majestic architectures like cathedrals, monuments, and churches that are flanked with shops and restaurants in their courtyards. For the sweet tooth traveler, these shops have ice creams, chocolates, and quaint little bars with loud music and lively people.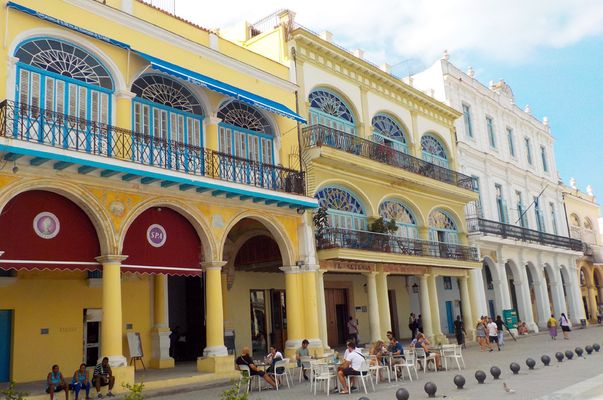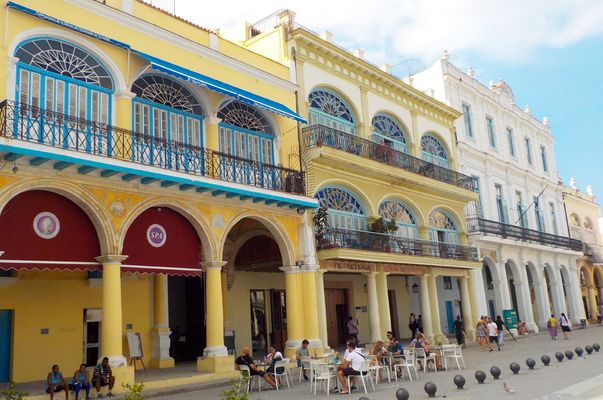 6. MUSEUM OF THE REVOLUTION
When visiting the museum of the revolution, bear in mind that it was home to the Cuban President before it was turned into a museum during the Cuban revolution which then made it accessible to the public. A major setback of this tour is the fact that all signs and plaque are in Spanish so if you don't speak Spanish either you visit with a tour guide for maximum enjoyment or you translate all words on your mobile while visiting. The building is built in a Neo-classical style with the interiors being designed by Tiffany Studios.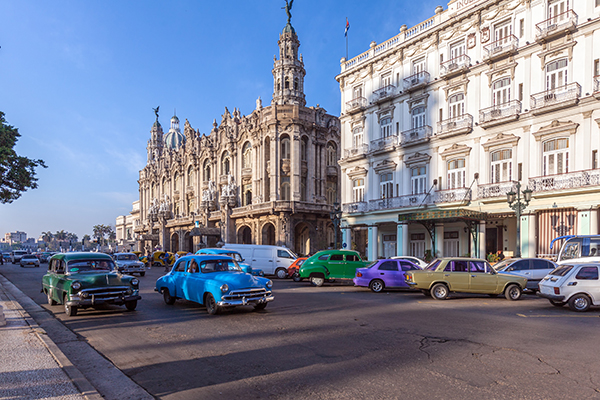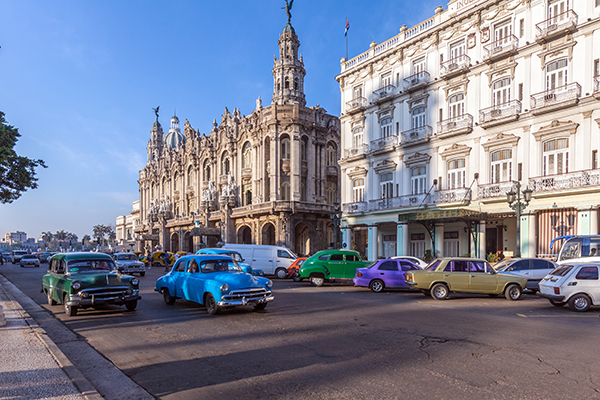 7. SMOKE A CUBAN CIGAR
Cigars are sacred in this part of the world as they are not just used to keep warm during cold season but are also known to symbolize the social standing of its smoker in terms of the brand they spoke, their carriage and overall disposition while smoking. A good place to get a first-hand experience of these Cuban cigars is by taking a day's trip out of town to Vinales which is home to tobacco and cigar production. While taking a drag on your cigar look around you to enjoy the scenic beauty of the area.
8. EAT AT A PALADAR
Paladars are known to be privately run restaurants which are seen as a thing of pride in Cuba as the government runs the major restaurants for tourists. These Paladars are mostly run by hardworking families which can be located right in the family's compound or situated in abandoned mansions. The day to day running of these paladars can be done by family members while others employ skilled labour to see to its smooth running. These paladars are known to serve native Cuban delicacies like Ropa Vieja which is a slowly cooked shredded meat with fried plantain, beans, and others. Remember while exploring cuba as a tourist that state-run restaurants have western dishes like steak, fish and chips on its menu.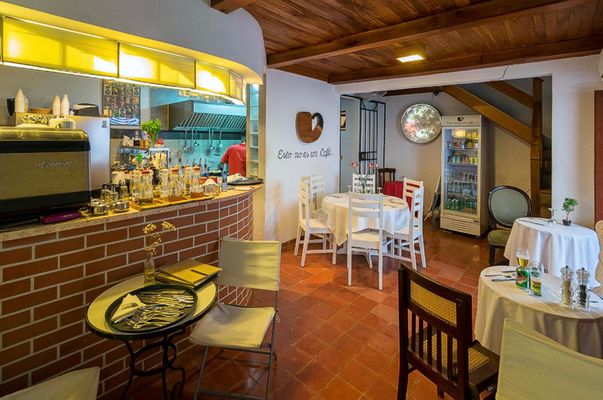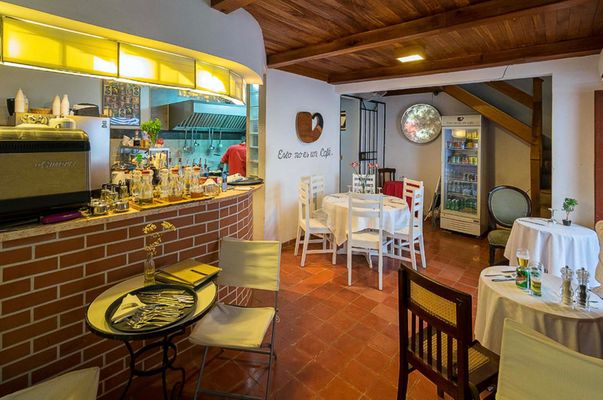 9. FUSTERLANDIA
Fusterlandia was home to the Cuban artist Jose Fuster who was inspired to transform the slum neighbourhood to a Picasso masterpiece by the works of Gaudi in Barcelona. He first started by using his studio as a sample to see the aftereffect which he liked then started doing same to his neighbour's homes until it became a major tourist attraction and transformed the area. Locals in Fusterlandia can be seen selling unique homemade souvenirs like baseball hats, arts etc. When in the area make sure you patronize them.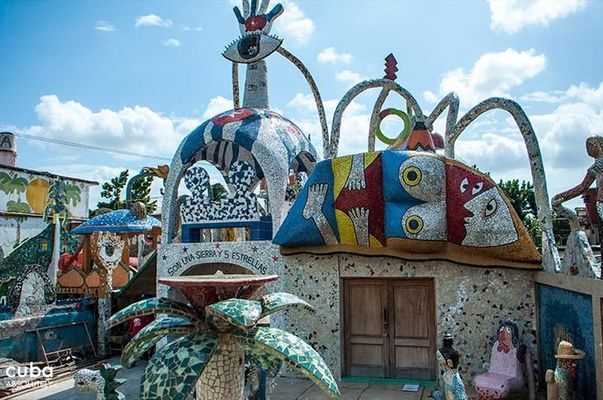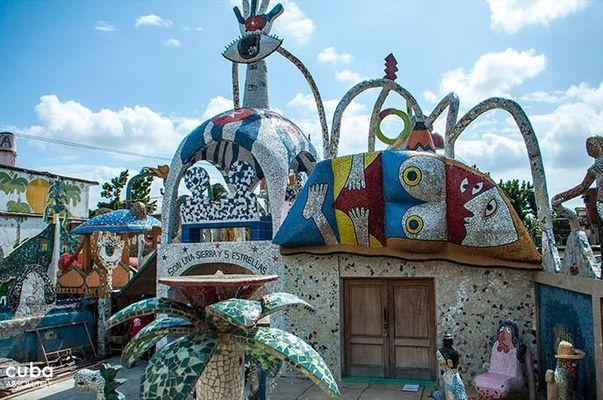 10.SEE THE TROPICANA SHOW
For the ole nightlife of Cuba make sure you attend a Tropicana show which is where the scene of old time cabaret meets the bubbling nightclub of modern day Cuba. This involves an elaborate show of costumes, dancers, and cocktails been on parade while the people in attendance sway to the loud music as they enjoy it.
Now you should understand why we say Cuba is more than meets the eye and way past its Vintage cars that everyone speaks about.
Others are reading…