Mauritius is an Island on the Indian Ocean some 2000 kilometres away from the African continent. It is popular amongst a lot of tourists because of its visa-free accessibility to all and its blue ocean. There are lots of fun facts about Mauritius, It is most valued by honeymooners and couples who want time alone from the crowd and everyday living. There is a general belief that you cannot enjoy Mauritius without visiting with a lover.
Vecta travels the best travel agency in Nigeria brings:
Fun facts about Mauritius
                                                                               
The national bird of the Island is Dodo which is depicted on the country's national emblem and souvenirs. This bird became extinct both on the island and in the world in the 17th century.  

Since the Arabs have been known to be voyageurs during the Middle Ages they discovered the island then. Forward to 1507 before the first Europeans in the person of the Portuguese arrived on the Island.

Mauritius got her independence from Britain in 1968 before it was declared a republic in 1992.

With its proximity to the Indian Ocean comes the majority of its populace practicing Hindu while the remaining either engage in Islam or Catholicism.

English being its official language does not stop its people from favouring the creole which is a mixture of French and its local African languages.

The popular writer Mark Twain has been known to mention Mauritius in his writing-

"Mauritius was made first and then heaven, and heaven was copied after Mauritius" is attributed.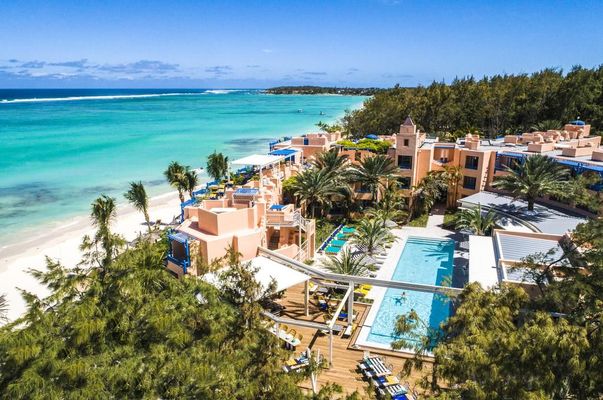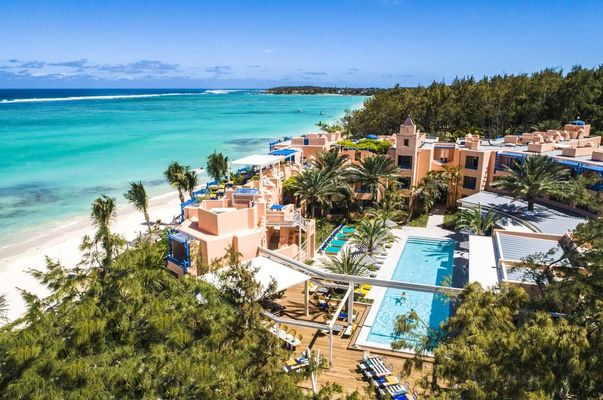 The beaches on this island are almost second to none with the surprisingly lush landscapes.

Remember the Mauritian flag we said has the Dodo bird as its emblem? It has four colours- Green representing vegetation, Red representing Independence, Blue for the ocean and yellow for sunshine.  

Swimming in the Indian Ocean is made possible by the barrier reef created by sea life. This prevents sharks and jellyfishes from coming close to the beaches.

Mauritius has two UNESCO World heritage site- Aapravasi Ghat which is the first building made by Indian workers. Le Morne Brabant a mountain which has two RIU hotels at its foot.
Others are reading: