The popular city of Cape Town with its consecutive accolades has a way of sticking on visitors. No matter how often you visit there would always be something new about it to join your bucket list of things to do in Cape Town. Cape Town is a typical city which never sleeps with people seen everywhere trying to get somewhere or get things done. No matter the kind of tourist visiting there are many activities to choose from be it physical like climbing a mountain, to getting lost in its architecture and art galleries, while other vices include the history and more laid back lifestyle like wine tasting.
Vecta travels the best travel agency in Nigeria explores:
Things to do in Cape Town
1. Hike Up Lion's Head
If interested in seeing the city from a 360-degree angle, while not take time out to join a hiking tour. Lion's head which is approximated to be two hours of the trek can do the mind and body a world of good. There is the popular full moon trek which is embarked upon by locals, so watch out for this when visiting during this period. It creates the best opportunity to meet locals, interact with them while learning more about the city.
To achieve the best hike ensure you dress appropriately, wear walking shoes and carry along a water bottle to stay hydrated. One fact that can't be overemphasized is the need to start out early to beat the morning rush.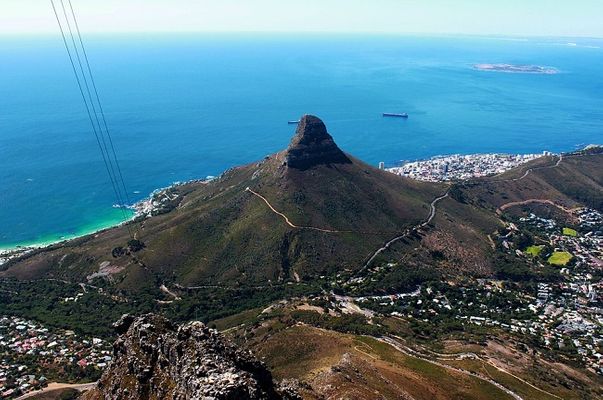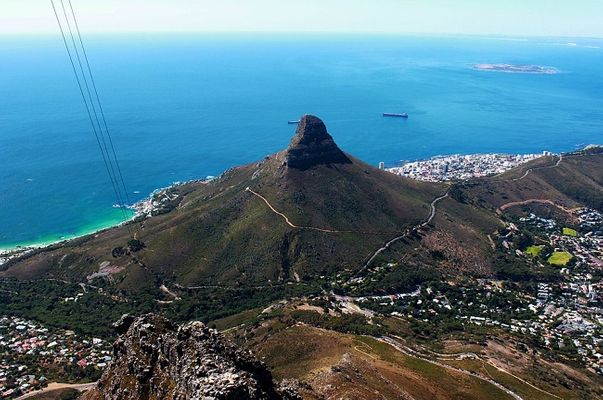 2. Conquer Table Mountain                                 
Still an adrenaline packed activity for things to do in Cape Town, many come from all over the world to climb to its top. For an easy option, the cable cars can be taken at a token to get on the mountain while expending little to no energy. While other hikers prefer to take the cable car back down to soothe their aching muscles. Whatever the option may be, ensure not to climb the mountain alone as a first timer so it's important you get a guide.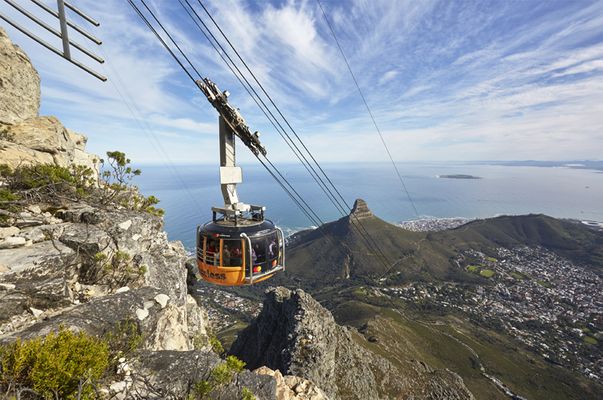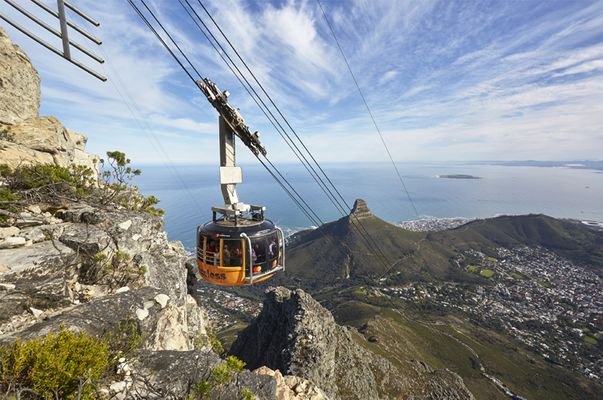 3. Visit wine country
The charming towns of Stellenbosch, Paarl, and Franschhoek are the ones to watch out for when on a wine tasting tour. Amongst them are the finest of South African wine which should be slowly swirled and tasted. These destinations are neighbouring regions to the city so if going in a group, shared transfer or self-guided tour they are almost impossible to miss.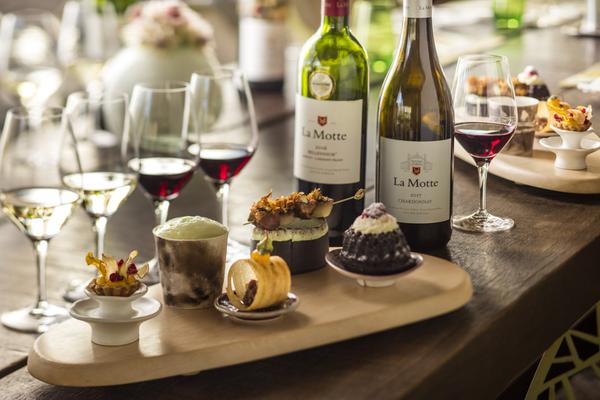 4. Watch a concert at Kirstenbosch Gardens
Like their contemporary counterparts, Cape Town almost never disappoints during the summer period. This time at Kirstenbosch Gardens each Sunday is a different melody of music strumming from the indigenous South African bands present. Everyone is advised to go along with their picnics, blankets to sit with other like minds to enjoy the occasion.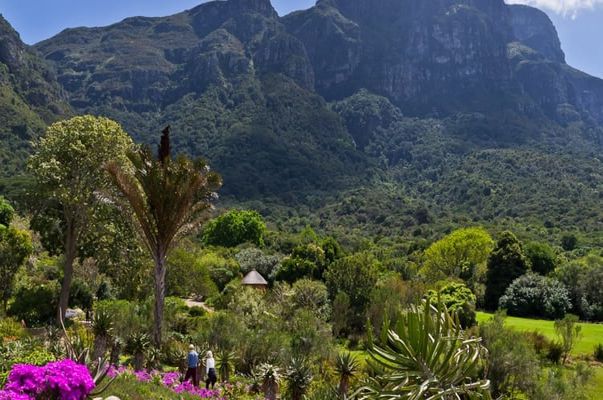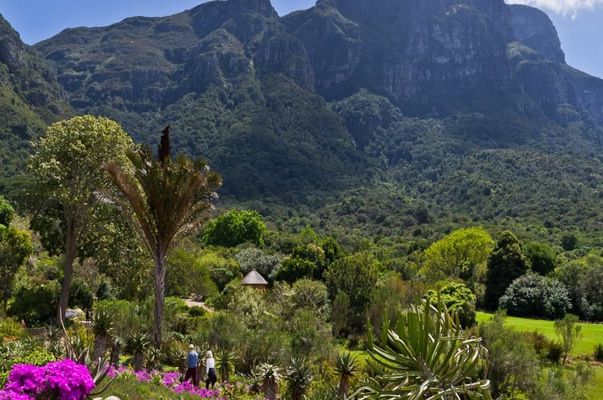 5. Head to Boulders Beach
The much talked about and many a bucket list destination is the spot where African Jackass Penguins use as their home. This major site amongst the things to do in Cape Town bucket list attracts hundreds of wildlife enthusiasts from all over the world. Over time Boulder's Beach has been commissioned as a reserve which has a large expanse of land to guard against population threat on the penguins. With a little fee charged at the entrance of the reserve, this helps with administrative and maintenance cost of running.
6. Go Whale Watching
At Hermanus just outside the city is the big whale watching site which is recognized internationally as one thing to do in Cape Town. While on this trip, take time to enjoy the scenes rolling out by the coastal road taking you nearer to your destination. On arrival, the beautifully big creatures can be seen playing around in the water. Approach the watch area and just soak it all in, take pictures, make videos and go home with memories.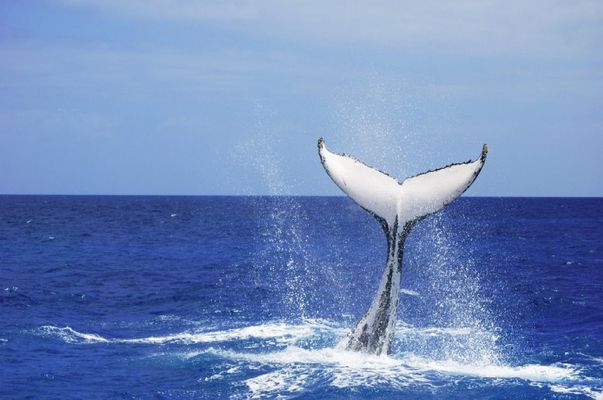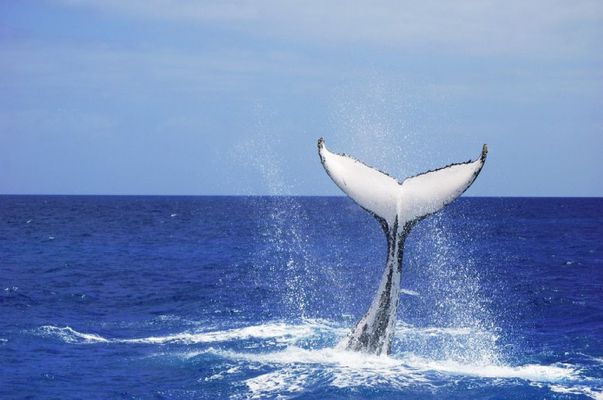 Others are reading: