Who doesn't love some Ice Cream? It turns out that Ice Cream is more than just a desert… It's heavenly!!
This cool treat has some interesting history and facts, and guess what? We will explore it in this piece.
The Origin of Ice Cream
Back in the day, Ice Cream was considered to be exotic and rare as such, only the affluence could afford a fantastic cone of ice cream since the ingredients were imported and the storage system is almost limited.
RELATED: Five of the Best Ice Cream Shops in Lagos
The origin of Ice cream is still not known and very much debated till date, however in ancient Rome, it was noted that Emperor Nero enjoyed mixing snow with fruits and honey, hence at different points will ask his guards to gather snow from the mountain.
Another notable originator was Marco polo. He was also a lover of ice cream as he would always mix rice, milk and snow to create a flavour.
Whichever of the origin you agree to run with, its currently known that America is one of the top 3 countries with the highest consumption of Ice Cream till date and California is the country's top producer of Ice cream.
Ice Cream has over the years been refined to be what it is today. What we currently know to be Ice cream is a sweetened frozen food typically eaten as a snack or dessert. It may be diary milk or cream and its flavoured with a sweetener, colouring or spice of choice such as vanilla, caramel, cocoa, soy, cashew, coconut, almond, peanut, alcohol, ginger, garlic etc. Depending on how creative you are, you could mix and blend different ingredients to give a particular taste.
RELATED: 48 Hours in Abuja
Ice cream is a treat for all ages, old or young and below are 9 reasons why Ice cream never cease to nourish our soul as well as satisfy our everyday cravings: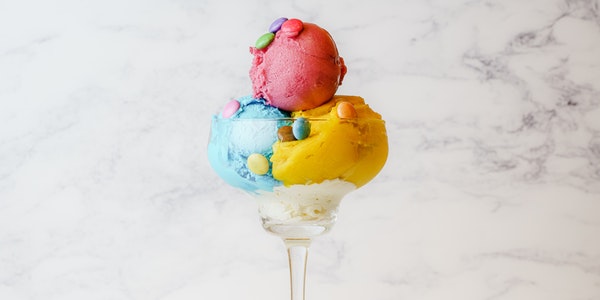 There are so many flavours to choose from
It never fails to satisfy
It makes you feel like a kid again
Its excitingly tasty and refreshing
It's just a simple dessert
Ice creams are fantastic at all seasons
A bowl of Ice creams takes your sadness away and restores happiness
Ice cream goes with everything
Ice cream heals sore throats
RELATED: Six of the Best Burger Restaurants in Lagos
Want some Lagos Ice Cream Bars?
Here are our top 5 picks:
Hans and Rene
1a Ozumba Mbadiwe Ave, Victoria Island, Lagos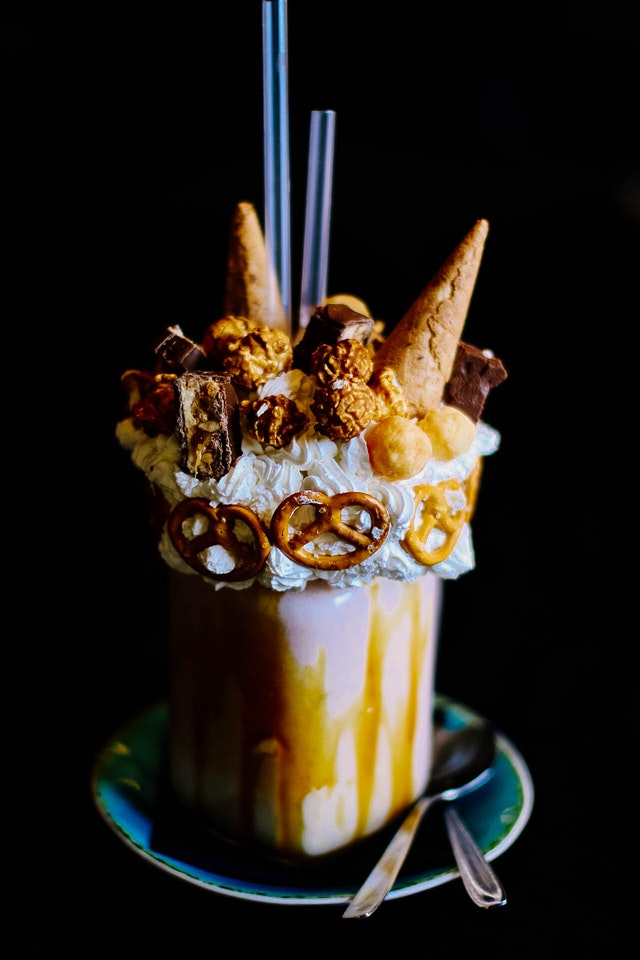 Ice Cream Factory
5 Admiralty Way, Lekki Phase 1, Lagos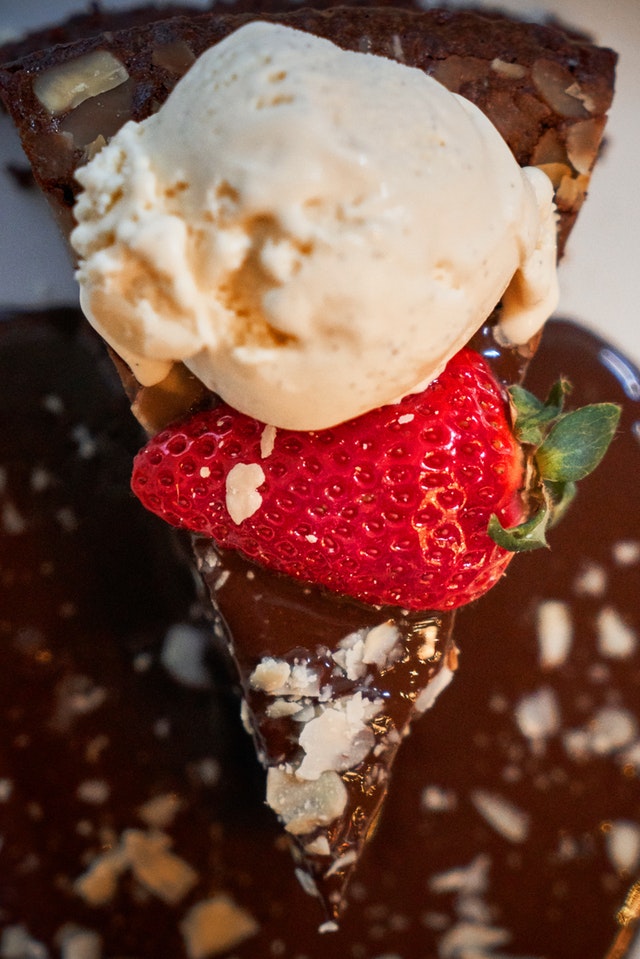 Chocolate Royal
267A Etim Inyang Cres, Victoria Island, Lagos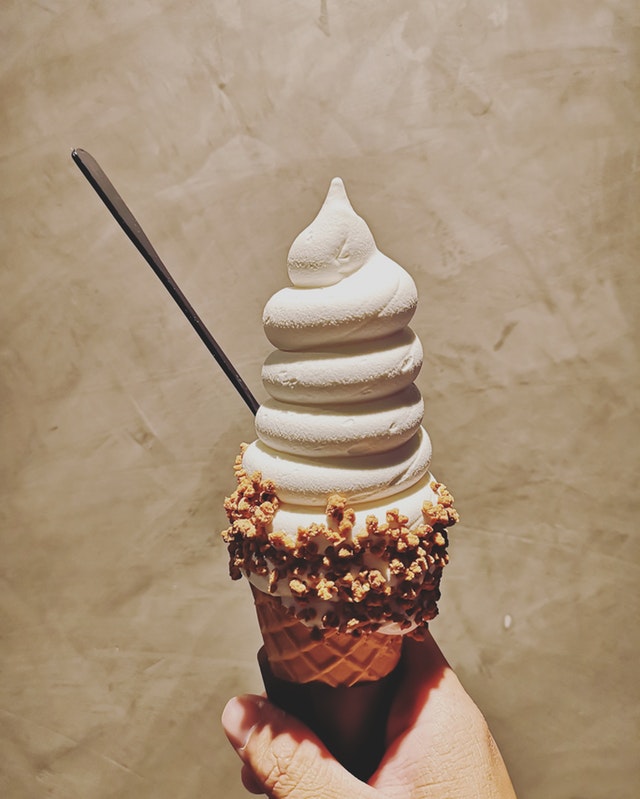 Cream slices
109 Ogunlana Dr, Surulere, Lagos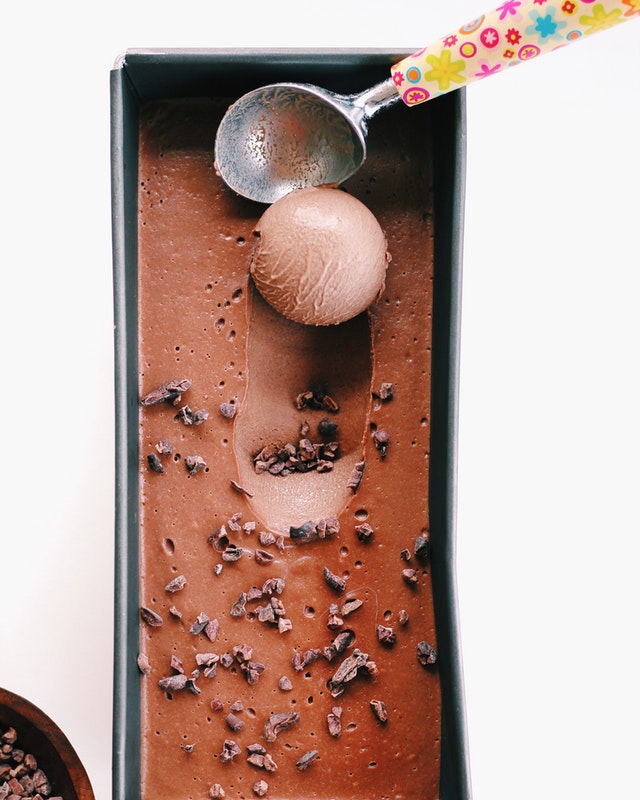 Cold Stone Creamery
Cold Stone Creamery