Abuja is the planned capital city of Nigeria. It's relatively safe with lots of hangout spots, breathtaking architecture, chill-out nightlife, and parks. The dry periods of December and January are prime jet-set months in the FCT.
With a minimum of NGN6000 (optional added cost not included), you could go Kart-racing with a kid at Central Park. There are a few art galleries dotted about the city, Cinemas, Cold Stone Creameries and several private gardens.
RELATED: Interesting Places to Kayak in Lagos, Nigeria
It could seem utter boring in a short stint, especially for the lots who come in from other cities or megalopolis, but the city isn't all that dry. My advice is, do not raise your hopes too high. If you had 48 hours in the city, here are your best options for making the most out of your trip. It's a pretty good bet you can't expend this list on your quick weekend trip.
Get all outdoorsy at Usuma Dam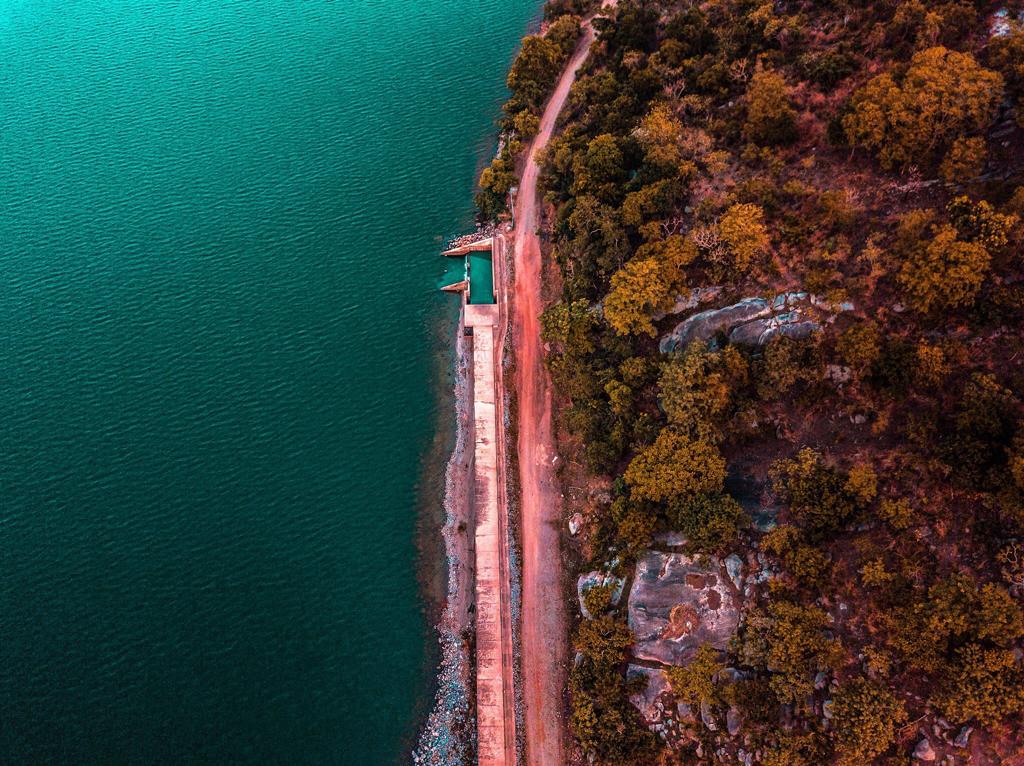 Your short stay can't be all that satisfying if you don't prep yourself for some meaningful time outdoors. Go beyond the prepared aesthetics of Millennium Park and, well, Jabi Lake for an idyllic setting, where you can hike, walk, sit, have a bbq, and take a breather.
Usuma dam is located along Bwari road, after Dutse Baupama. It's the main source of water supply in the whole of Abuja. Its spectacular view and serenity are perfect for a soothing introduction to the city's calm ambience. It's also suitable for birdwatching and picnicking with a heightened sense of privacy.
Hit Jabi boat club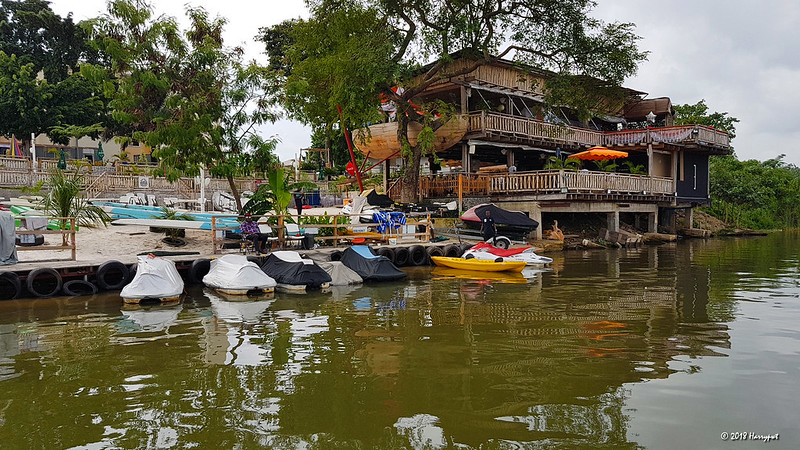 Designed in sharp contrast to Abuja's reputation for scanty waterfront recreations. A fusion of an eccentric clubhouse and waterside dining, offering varieties of sumptuous cuisines, ice creams and cocktails.
RELATED: Top Fifteen Fancy Places to Dine in Abuja
The boat club is attached to the security-tight Nera Hotel. It overlooks the much-talked-about Jabi lake and a shopping mall named after the artificial lake. It's a complete relaxation spot with a live band, water sport (like the pedal boat and jet ski) and music among its draws.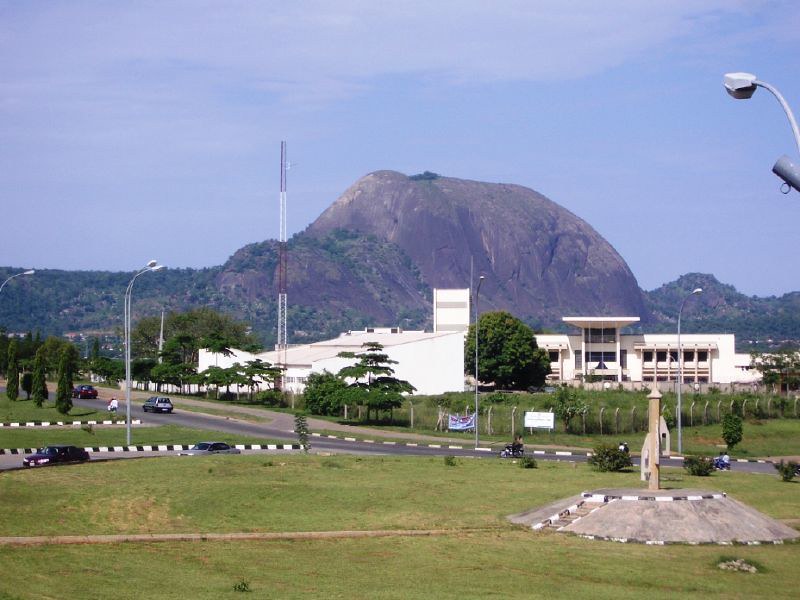 You'll want to see what the Aso Rock villa looks like (at least from the outside, since you aren't allowed in uninvited – it's a very secure place). The National Assembly and the Supreme Court are close by in a district of the city known as the Three Arms Zone.
It's the office and home of the sitting president of the nation currently guarded by an elite brigade regiment of the Nigerian Army.
From fine dining to nightlife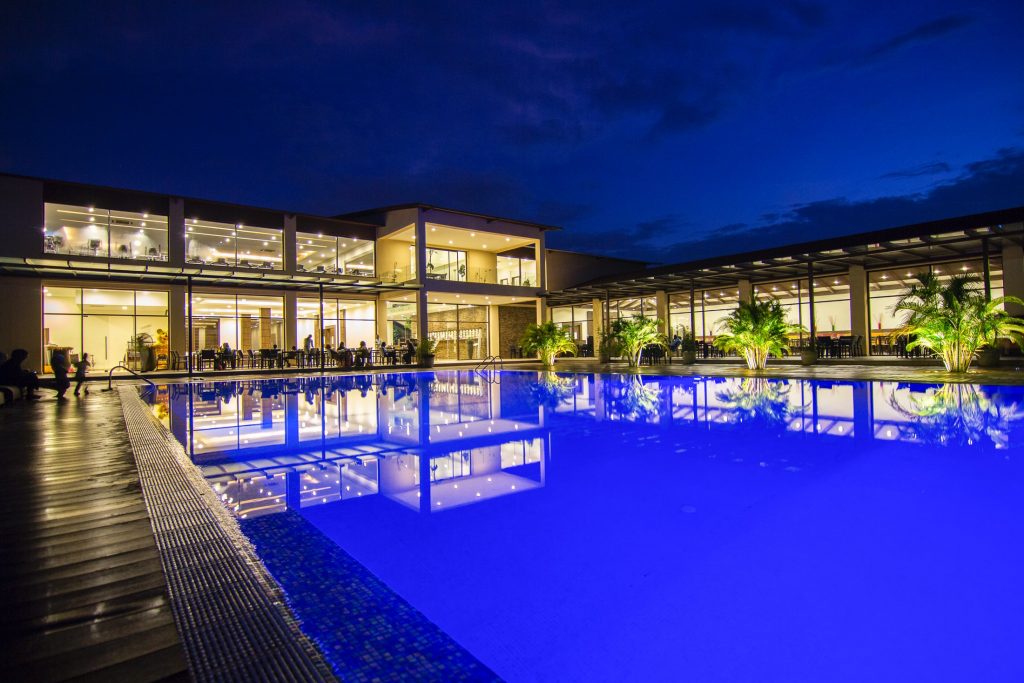 Seek some warm, soft or high-end atmosphere to enjoy tasty continental, Indian or local dishes on your first evening. They offer decent menus showcasing wide varieties. From BluCabana, Nyoko, Masala Wahala, Cilantro, to Wakkis, these Abuja restaurants are perfect for both family and office hangouts. Service could be quite slow (a Nigerian restaurant problem), but their ambience and hygiene will prompt a follow-up visit.
    RELATED: List of Airports in Nigeria & Their IATA Codes
Kebab (suya) encased in a glass or displayed in open-air by the roadside. Nightly price surge for a taxi ride. Escorts (runs girls) on the streets of Garki, Jabi, Wuse and Asokoro. Regularly calm nightlife are a delight in the city, but it quite gets crazy at the hotspots. Whether clubbing in Wuse II, drowning week-long stress in Gwarinpa or staying out in Maitama, As a matter of fact, Abuja night persons splurge to spoil the heart. Of course, you'll love the excitement.
Overlook the millions of wealth locked down in those mansions and marvel at their modern architecture, luxury, steady water and power supply, and pleasant retreats for once. First, the Maitama and Asokoro districts are home to the "elites". Not to mention they're among the most expensive neighbourhoods in the country.
Whatever you must have heard about affordable housing crises in major Nigerian cities. There are more high-end condos in these parts of the FCT than there are jobs for the average Nigerian youth. Thanks to the real estate developers.
What's Abuja without Nyanya/Mararaba?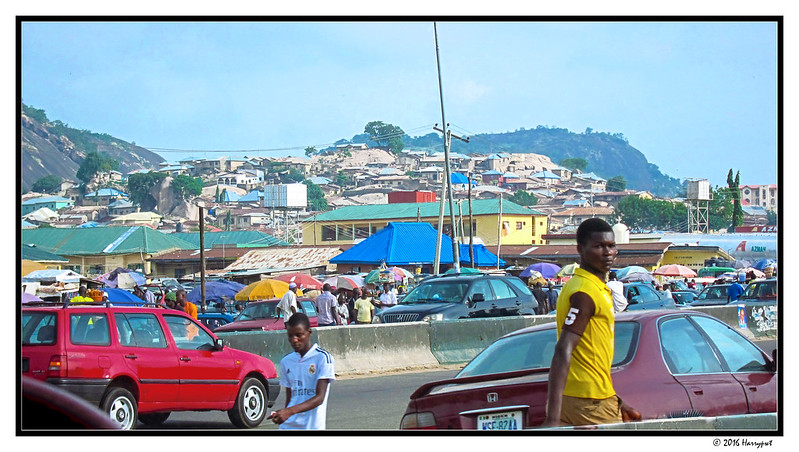 It's equally imperative to check out the tenderloins, too – a 46-mile commute from the CBD. These low-cost quarters is the border between Nasarawa and the FCT. It's home to the subjugated lots, who, as well as the first-class citizens, want a slice of the burgeoning city.
What has Mararaba got to benefit a holidaymaker? Affordable lodging and the consequences of the rich-poor divide.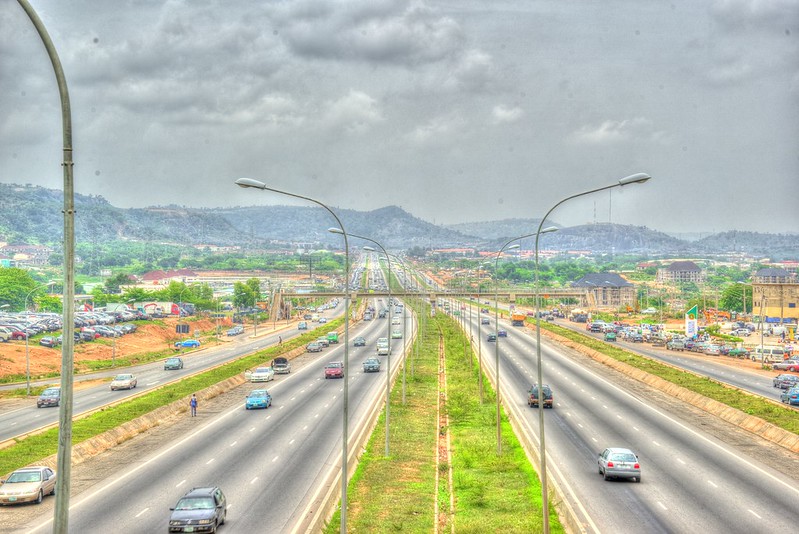 Abuja probably has the best road structure in Nigeria, so enjoy that too. As well as traffic lights in strategic parts, like along Airport Road (now Umaru Musa Yar'Adua Express Way). Smooth commute – aside intermittent traffic-jam borne out of military checkpoints – is assured.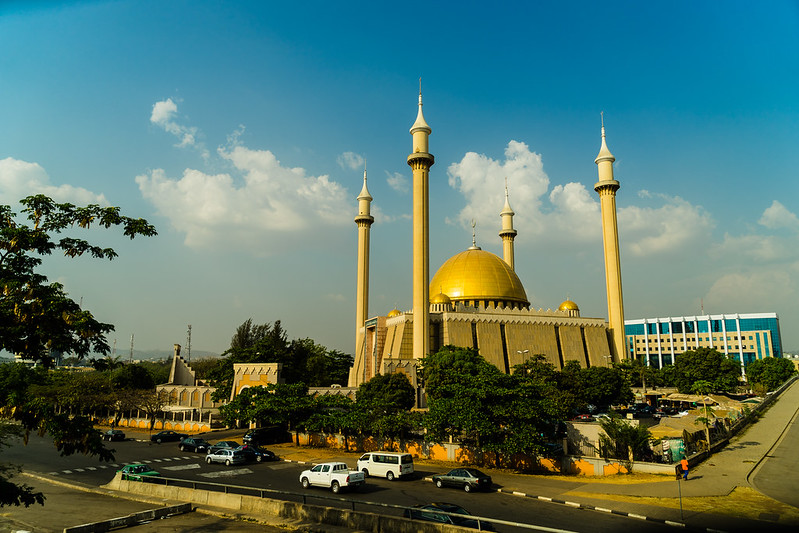 Learn about and several religious diversities in Nigeria and appreciate their masterpieces. Both the Abuja National Mosque and the National Christian Centre are sights to behold in their majestic baroque and gothic styles apiece. The Masjid is open to non-Muslims except during prayers.
The Glory Dome (the largest church auditorium in the world) and the St. Matthews Church are also worth a visit.
Photo Credit (where it's not specified): Harry Purwanto