Seychelles is a series of massive islands on the Indian Ocean. A destination of remarkable natural beauty that gets you enthralled with divergent spectacles.
From hopping on a rock-solid island with large granite boulders and lush tropical vegetations to lounging in chic retreats up north surrounded by crystal-clear water and chalky coral sand beaches, everything about Seychelles is beautiful – people, the weather, and ambience.
We could talk about the best Seychelles beaches for the rest of this article. Not today. I've streamlined this to unforgettable experiences but beach bumming.
Hike
Start a walk, whether to discover the beaches, baby tortoises, local variant species of Little Tern, a geocache, or to be inspired by the spellbinding view of nearby islands, diverse nature and picture-perfect landscapes. Discovering Seychelles by foot is quite taxing but worth every drop of sweat. The Anse Major trail is rocky in several spots and requires good hiking shoes and your supply of food and water. The laidback jungles of La Digue conceal an assortment of hike routes. Use a local tour guide if doing Grand Anse to Anse Marron (another 45min to Anse Caiman and back). Unlike Praslin and Mahe, its terrain involves lots of clambering.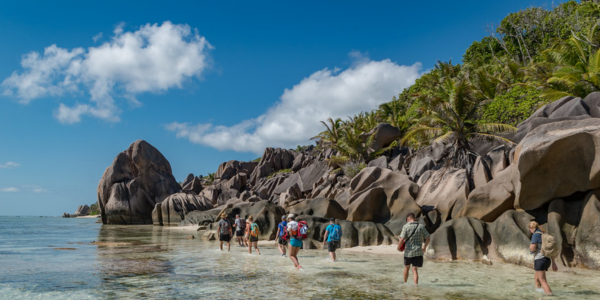 Islands hopping in Seychelles involves quick flights on Twin Otter planes except you're doing the ferry ride (30mins-1hr from Praslin or Mahe respectively) to La Digue. You can, however, hike all you care.
Tours
Biodiversity and sightseeing bring people to Seychelles as much as its visa-free appeal attracts Nigerians (visitor permits granted upon arrival with return ticket). You can hardly discover her beauty without touring or hiking. There are many different approaches. The idea of island hopping is great only it'd take extra boat tours and flights. The best of its three islands is the hardest to get. You have to fly into Seychelles international airport (SEZ) in Mahe, take another flight to Praslin and then Ferry to La Digue. You may take surfing lessons, kayak tours, day trip bicycle tours, try rock climbing or get a panoramic view of the island and its confines while there. The Valee de Mai in Praslin has rare plant species and birds you can easily assess on marked trails. It also has the most boat tours out to neighbouring islands. Day trips to places like Grand Anse (to see giant Turtles weighing 300 kg-plus) or to the world-renowned Anse Source d'Argent beach. There are interesting events (like regatta and a reggae festival) to see in Beau Vallon area of Mahe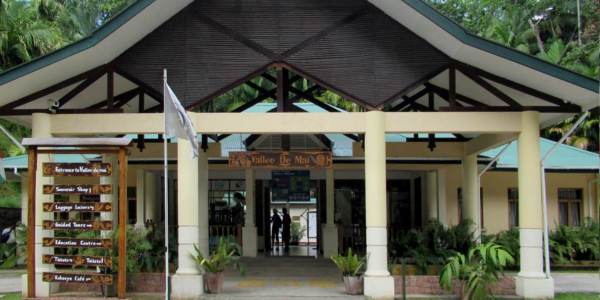 Local Food
Seychelles is one of a few African destinations you visit just to enjoy the culinary experience of your lifetime. The finger-licking treats at Marie Antoinette's uphill the charming, quaint capital city of Victoria is not to be missed. The Colonial-style restaurant serves sampler meals with filling bowls of tasty creole dishes made the traditional way with fresh local ingredients. Sainte Anne Marine Park is the place to be if your honeymoon itinerary includes a barbecue on a lonely island. The Sir Selwyn Selwyn-Clarke Market is a hotspot for spices, fruits and brightly coloured fishes. You can also ask your guesthouse for really good dinners like some Eggplant salad with red onions and fresh parsley.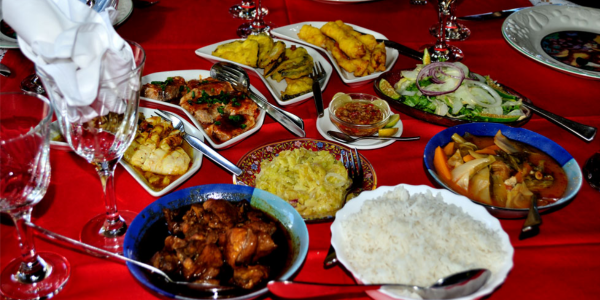 Diving
Seychelles is undoubtedly a beautiful place for scuba diving with huge granitic boulders juxtaposed with turquoise water and white beaches, reefs loaded with colourful species of fishes and marine creatures, and an all-time summer-like climate. Its dive sites are just a short distance from the shore. The cyclone season of December through March (when seawaters are at their clearest) is best for visiting. Alice in Wonderland, Moyenne Pirates Cove to Shark Point, Napoleon Inn, and Grouper Point are among the best spots around Mahe.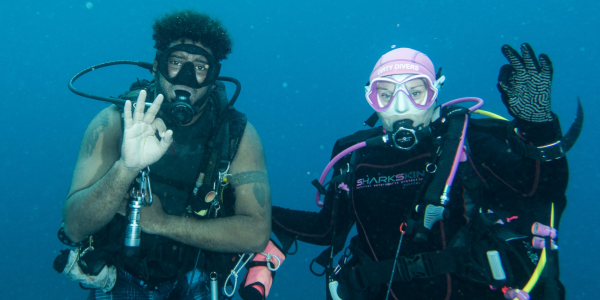 Swimming and Snorkeling
A snorkelling day trip to the extremely beautiful Coco Island just north of La Digue is worth the adventure – even if you can't swim very well. Its corals are picturesque enough for some great sightings thanks to the island's fishes population. You'll frequently find yourself chasing after beaches for swimming while in Seychelles. The current can be too strong on the isles by the east. Anse Lazio in Praslin is one of the great swimming spots you'll find anywhere in the world.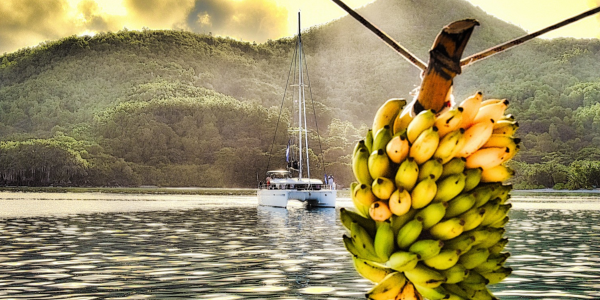 Seychelles is a place of exceptional biodiversity. An amazing archipelago, whether for birdwatching, diving, bicycle or ox-cart riding, some colonial architecture, and the unspoilt nature.