Concluding on where to stay after a time of planning for family or group vacation, thinking of preference, budget and space can be exhausting. This can be solved if you consider the benefits of self-catered accommodation which would give you more than what you have considered for less and the flexibility it offers. Some of this self-catered accommodation might come with swimming pools, hot tubs and you name if you look long enough.
Vecta travels the best travel agency in Nigeria outlines:
Benefits of self-catered Accommodation
SPACE
Ever seen a family going on a vacation? Take a minute to describe them in the comment section, just one word. An outstanding benefit of self-catered accommodation is the space it affords one when travelling with family or in a group.  These spaces can be utilized especially when you have lots of luggage to store and need the free space for moving around. If you are lucky they can have veranda areas with a great view and enough space to recline in the evenings to either watch the happenings in the area or just enjoy the night breeze and the crickets cacophonies. There are also provisions for files and documents of the business traveler who finds the dresser or coffee table to small to accommodate his needs.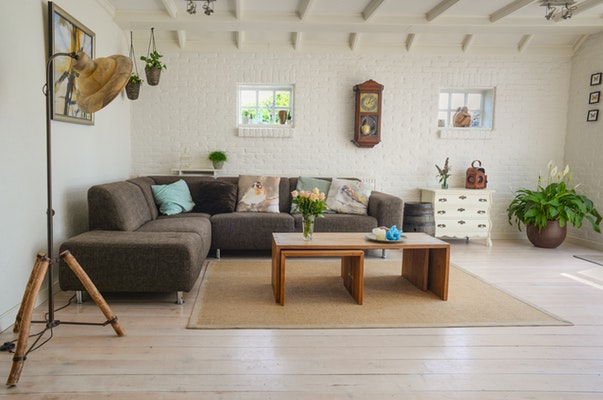 HOME FROM HOME
It takes a lot to make a new place into a home but going about it the right way with self-catered accommodation makes your holiday experience a rich one. It gives tourists a sense of belonging, welcome and the opportunity to cater to their eating habits as they deem fit. The self-catered accommodation usually has fully furnished and functional facilities which make it easy enough for whoever is staying there to explore various aspects of living in a new place. You can make meals whenever you choose, get ingredients from local stores to spice up your culinary skills while still achieving reasonable results. Another benefit of self-catered accommodation is the leg room it affords babies and toddlers to explore their new environment without bumping into things as its wont to happen in hotels. Their parents, on the other hand, get the comfort that is required when travelling with young children like having a changing room, laundry room for soiled clothes and linens amongst other things.
FREEDOM
The one benefit of self-catered accommodation we are big on is the opportunity of coming and going as you please at any time you wish. These accommodations do not have mandatory times for breakfast like most hotels do which if you miss is equals to no breakfast for the day. Here you can indulge your lazy and just wake up at noon decide to rustle up breakfast or better still visit a local café to indulge in their breakfast options for the day before exploring the town. The freedom of having a flexible holiday schedule sure comes with self-catered accommodation which we love by the way from having separate areas for relaxing and sleeping, to socializing with adults when the little ones are fast asleep or just having a 'me time' soliloquizing without the intrusion of the hotel's activities.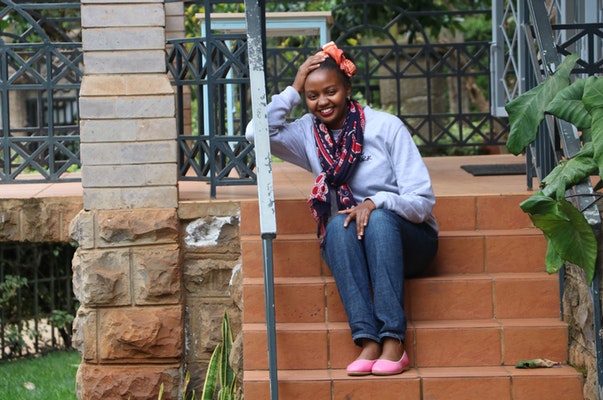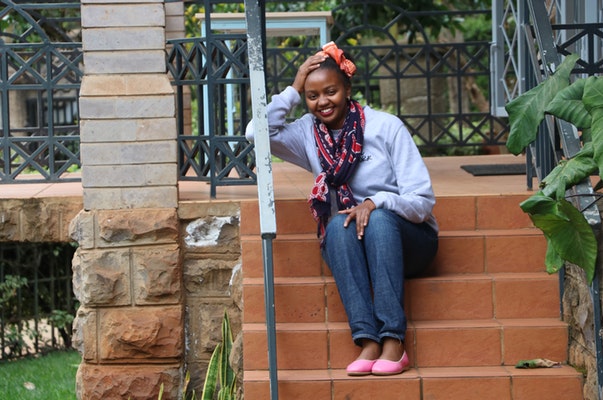 PET-FRIENDLY
One disturbing notice we see in hotel fronts and on their website about pets not being allowed in the property is a huge advantage self-catered accommodation have over them. Since most family vacations are not complete without our loving house pets to spice up our pictures and make funny noises when they see something really exciting to them. These accommodation welcome pets which might be assistance pets, therapy pets, snuggly buddies or what have you to stay over and make sure your vacation is worth your while at no cost to the traveler.
Benefits of self-catered Accommodation
EXCELLENT VALUE FOR MONEY
For tourists on a budget self-catered accommodation is the way to go, this helps you plan and budget all your spendings and ensures you are cost effective at all times. When travelling in a group it becomes even sweeter because all the cost can be evenly distributed to further cut down on the total spending and if you are lucky to get some change from your total expenditure after the trip. Here tourists can better focus on grocery shopping costs and the joy of joint effort during cooking to help with the bonding of the group and reduce the frequency of eating out basically. Concerning doing the laundry, self-catered accommodation usually comes with washing machines which is making sure you would not be paying for laundry services as the case is with hotels. You can easily schedule times for washing to days you know there is little to no activities so you can get all the dirties washed and properly pressed waiting for their next wear.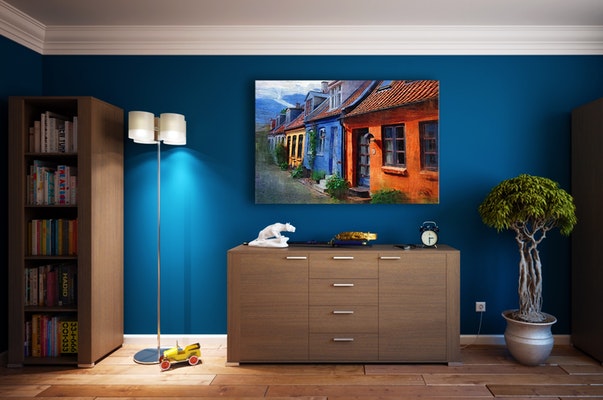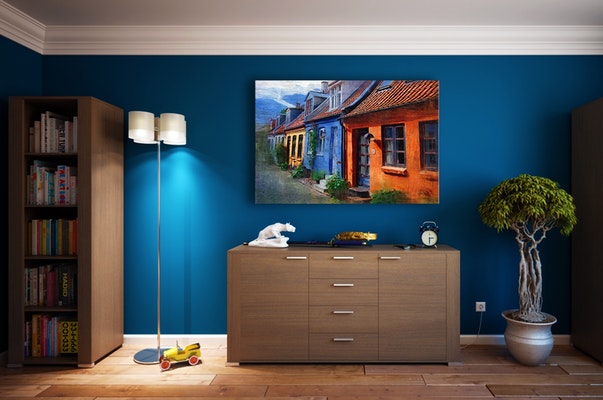 FLEXIBILITY
Whenever a client requests for a vacation plan with the family or a group the first thing we often ask is how flexible do you want your stay to be? The matter of flexibility with self-catered accommodation often makes those visiting very adventurous to explore their surroundings with little or no cost whatsoever. This flexibility would also encourage you to double back during lunch hour to grab something to eat before continuing with the day's schedule instead of stopping at a restaurant to get food or what not. The presences of home appliances which makes it easy to navigate the everyday process of living and other little cravings like homemade popcorns, roasted plantain and others would encourage you to opt for the self-catered accommodation.
Others are reading…