Some cities in the United States of America is on most tourist's bucket lists including New York, Nashville, Pennsylvania, Dallas, Las Vegas, Atlanta, Ohio etc which are amongst the best cities to live in America. Since America is a vast country with many places to explore and lots to learn from these cities which in some cases you might decide to leave a little piece of you behind just for safekeeping.  These cities we are touching on mostly have cheap accommodations, close knitted communities and well-established structures that guide their daily livings. Below are some of the best cities to live in America we feel our tourists would love to visit and explore.
Vecta travels the best travel agency in Nigeria discuss:
Best Cities To Live in America
Portland, Maine
Portland is a coastal city which is accessible by ferry and looks quite small when you are in Maine. The streets of Portland are mostly cobblestone with various bars and restaurants lining the street corners which makes it easy for tourists to grab a quick lunch while sightseeing. Portland is known to be a fishing town which offers sailing and diving for sports and the cross-country skiing paths for the ski lovers. For the traveler who likes to eat their food fresh from the sea, there are oyster bars where freshly cooked seafood is being served to the salivating customers. Some street vendors also offer tourists the opportunity to and buy a signature lobster roll which they can take along during their tours. This American city exudes a typical New England vibes which are evident in the historical Danforth Inn and Diamond Cove. The International Cryptozoology Museum which is the only type in the world is resident in Portland so make sure to check it out.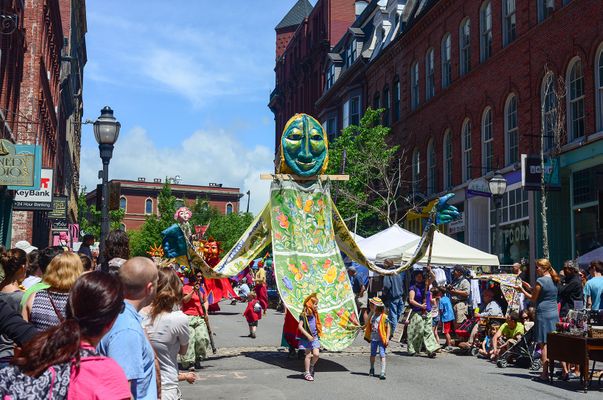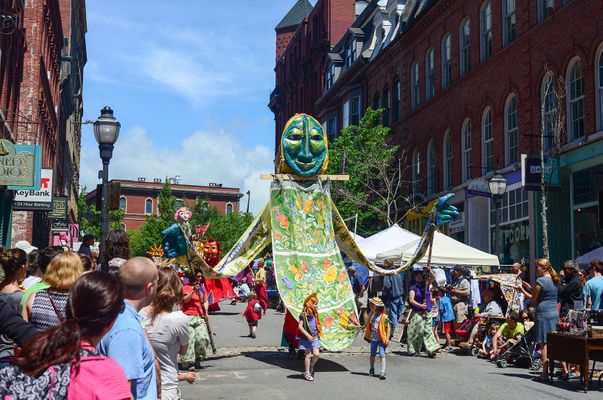 Columbus, Indiana
Columbus is the capital of Ohio which made its debut among the top architectural cities of America with over 80 modernist buildings and counting. This university town is business inclined with an affordability which cannot be gotten in another metropolis of its size. Columbus gives off a youthful vibe which is evident in the residents love for football, music, and entertainment with some of their citywide festivals going on for days non-stop.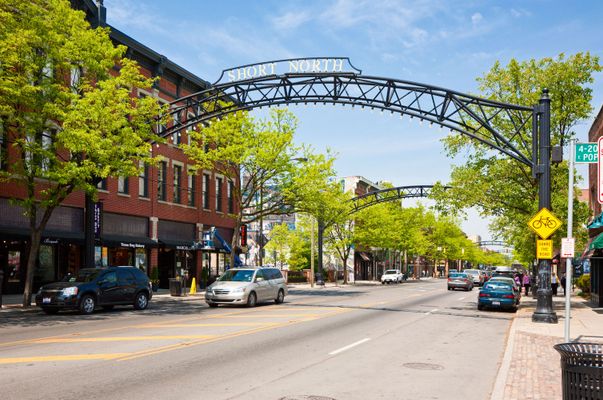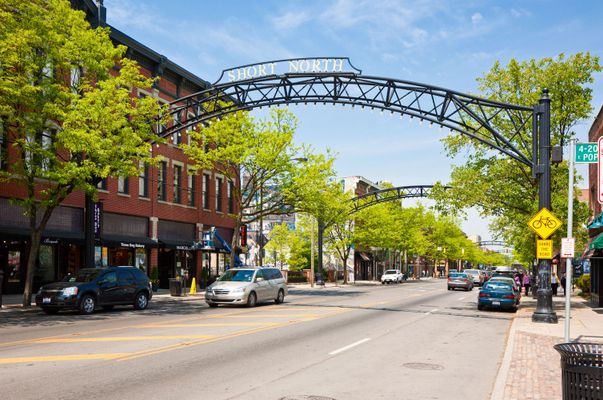 Richmond, Virginia
Richmond the historical capital of Virginia continues to stand out as the perfect Southern Belle with its outstanding foodie trails which are continuously left all around. New restaurants keep popping up in unusual corners which adds to the delicacies available to choose from. For places to lodge while visiting check out the Jefferson Hotel which is very chic or the Quirk which offers a boutique experience.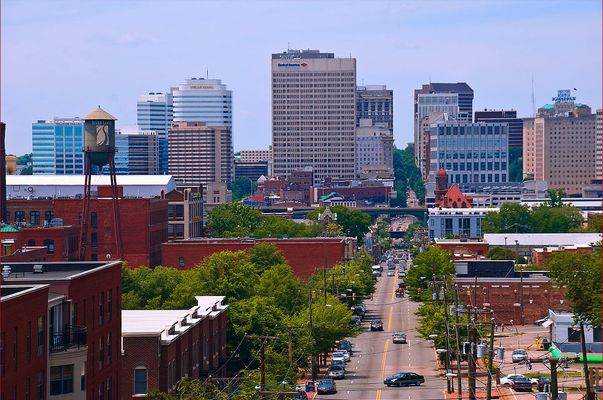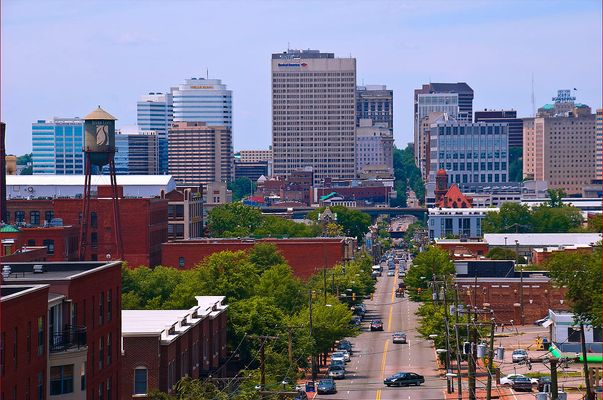 Louisville
Louisville home to the most vibrant and artistically inclined city in America which continually beckons to the art lover and foodie to just travel to enjoy its wonders. It is rich in the Southern hospitality and home to the best places to stay from Brown hotel, the Buzzy 21c boutique hotel which is an all rounder with the art museum in residence. For the drink lover, you would enjoy the Kentucky bourbon which is uniquely made in the nearby Stitzel-Weller Distillery.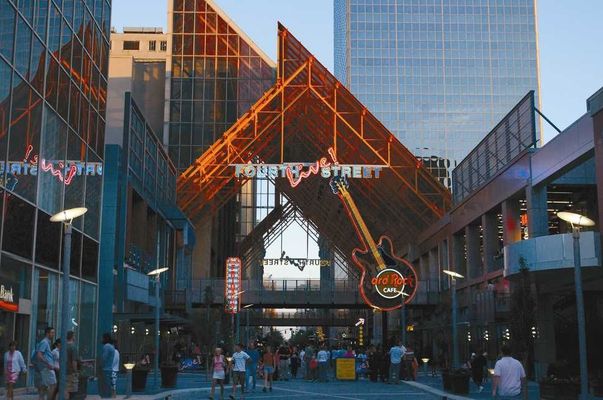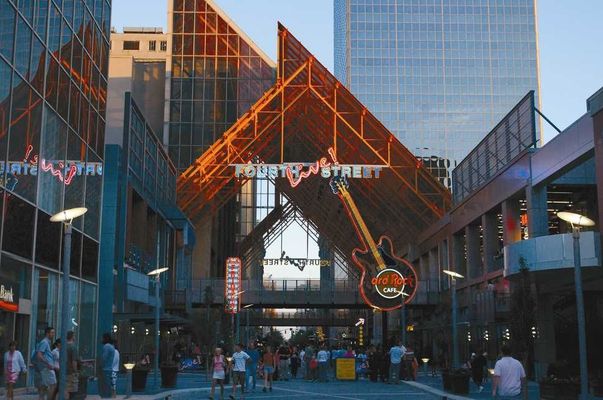 Philadelphia
If visiting the Barnes Collection which is a historical attraction for scholars of art and the adventurous. Do good to stop by the most spoken about bistro, Royal Boucherie which is being managed by an international Chef well known for their prowess. The city of Philadelphia is mostly known for its modern life Fish town neighbourhoods with the impressive Super Bowl seasons opening every fall. TO blow your mind is the Mulherin's Sons which is located in a 100-year-old distillery with an Italian eatery and a boutique setting.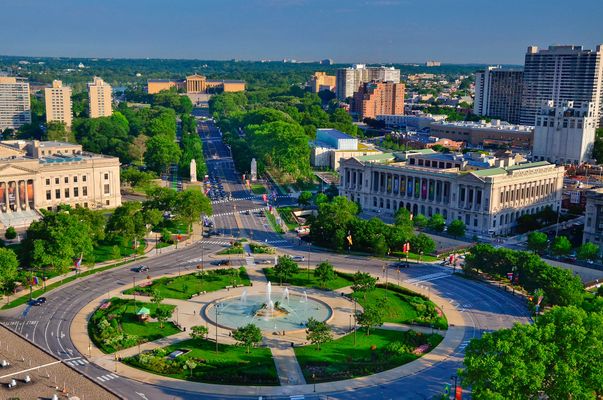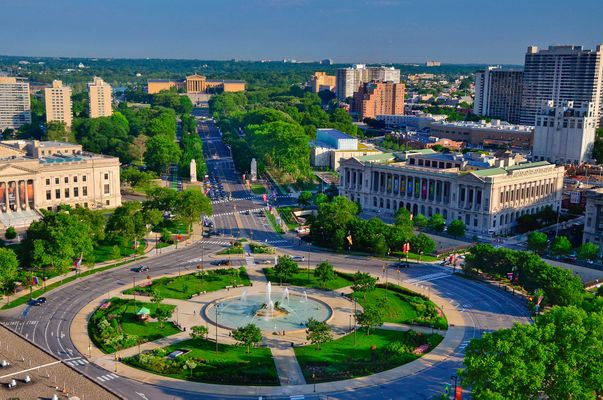 Best Cities To Live in America
Detroit
Detroit is said to be an old work of art with it's the turnaround of the neighbourhood by artistic and creative local artists who made it a point of focus to convert abandoned parking lots and buildings into remarkable graffiti and outdoor art centres. The phenomenal Michigan central station, the Inn on Ferry street have stayed through to their purpose and continue to serve its ever increasing populace with consistency. The Shinola Detroit has helped with creating employment for the dwellers through the industries there and the impressive infrastructures being erected.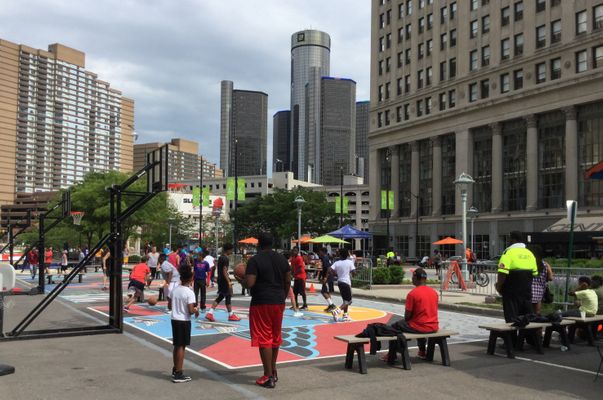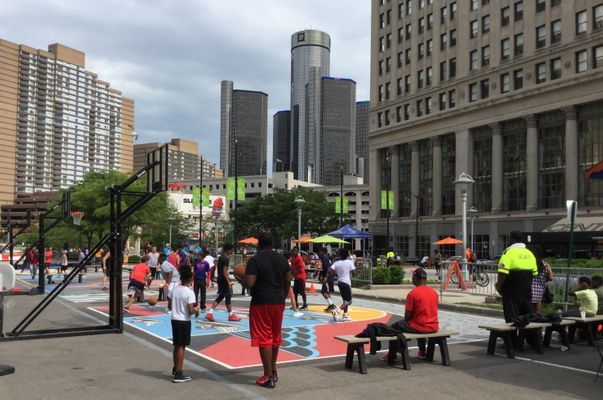 Savannah
Savannah is considered one of the most preserved American South from the early 1900s with it retaining most of its Southern charm, architecture and rich history alongside. Savannah has been full of surprises over the years with its creativity standing out amongst other things like the Savannah College of Art and Design which continually produces artists worth their salts anywhere. New and exciting businesses keep springing up with much to offer the dwellers and tourists alike like the Perry Lane hotel which is like a shiny coin in the old historical district it was built. For those interested in learning one or two things about cooking head down to Savannah's culinary scenes to meet Sean Brock's Fourth Husk Outpost alongside Little Duck Diner where Southern dishes are switched up a bit with Asian dishes to produce an exciting new concept.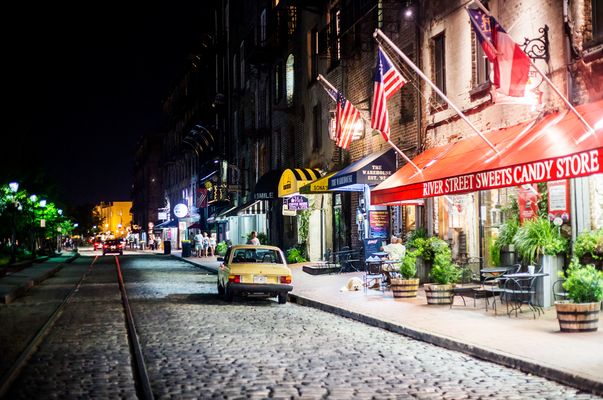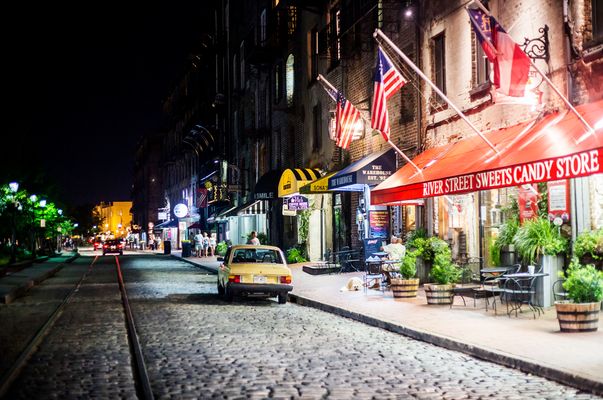 Lancaster, Pennsylvania
Lancaster made the list of Best cities in America through the short distance between it and New York City. This highly religious city consisting of Mennonites, Amish and college students has made its mark with the presence of Luca restaurant which serves mostly Italian cuisines and got the small town into the spotlight with the reviews of its customers from all over. Lancaster depends solely on its farming harvest as their source of feeding which shows in the healthy lifestyle its locals adopt. With the likes of Lancaster's Gallery row, Prince Street, and Fulton Theatre the art scene of Lancaster is always bubbling every First Friday of Summer. While exploring Lancaster, there are some repurposed warehouses just past the cobblestoned streets and alleyways which have been turned into Business complexes like Thistle Finch Distillery producers of cocktails and The Fridge producers of properly brewed beers.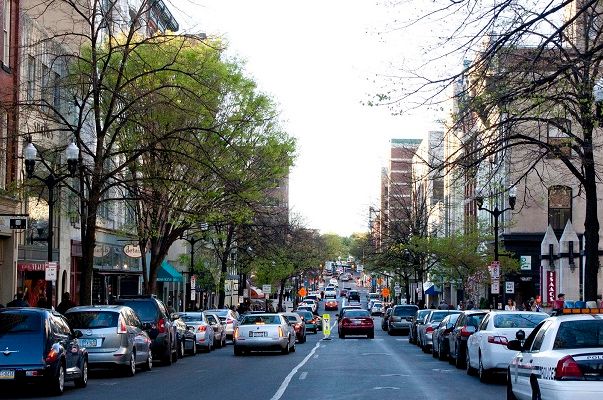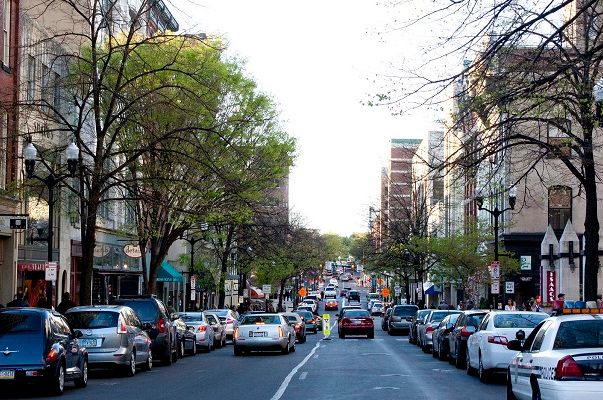 Baltimore
This port city is brimming with lots of success from its just concluded Sagamore Pendry Baltimore hotel to the up and rising art scenes. The likes of Spencer Finch and Amy Sherald who are local artists have their works on display in the Baltimore Museum of Arts which continually brings tourists from all over the country to participate in their yearly art exhibitions. The cost and standard of living are said to be below par the average standard of living of American citizens.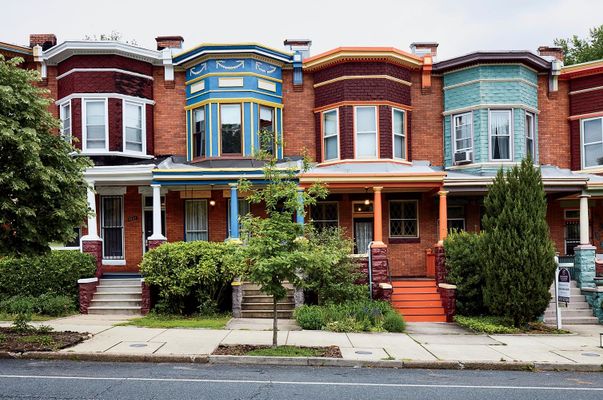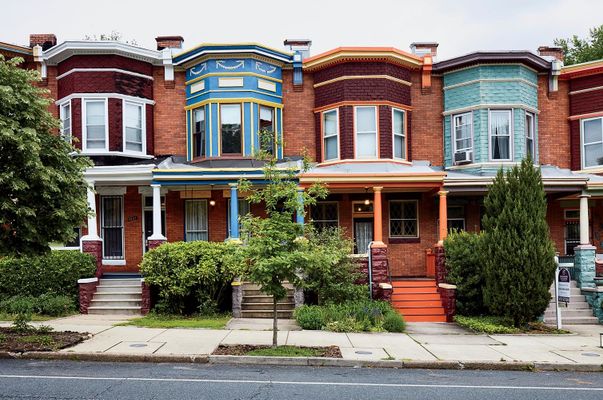 Which of this cities have you visited or lived in? Kindly share your experience in the comment section.
Others are reading…