Traveling in Nigeria may be a little different from other countries. Being the most populous African country, for one to travel secured in Nigeria is not a walk in the park. However, it's not as bad as how many blogs or reports describe it. Let's be honest here, where's safe in the world?
The risk levels are just different, and that sounds like the fact that vigilance is (should be) something everyone practices regularly.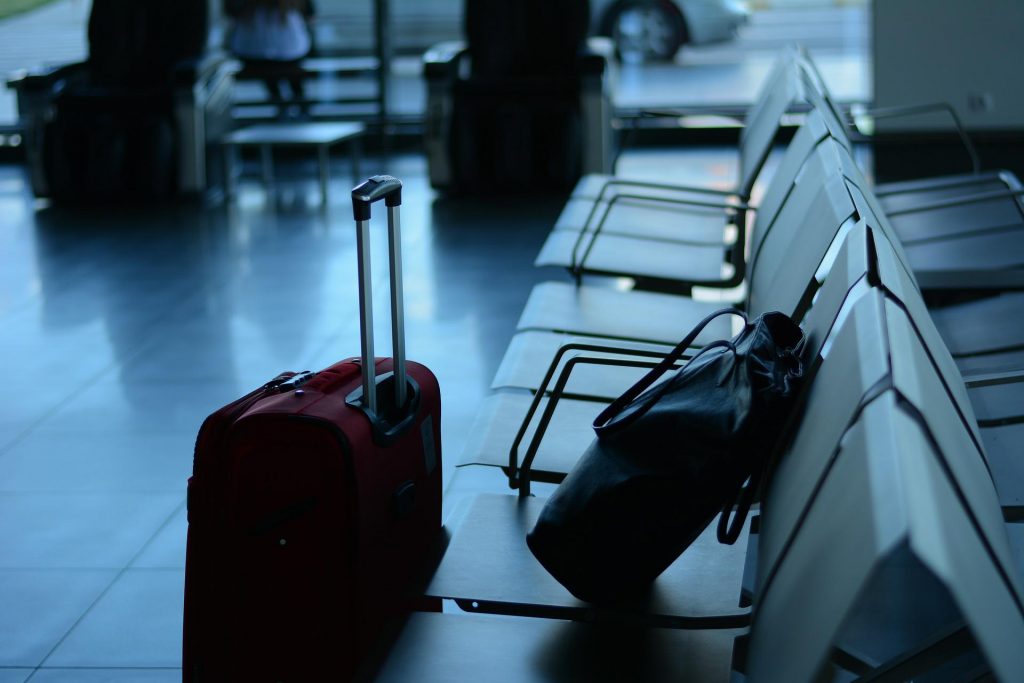 Since we have established that, you should know that Nigeria is a fun place to visit as it is rich in culture, arts, exotic attraction sites, etc.
So, this post is to help you enjoy your stay in Nigeria without any security issues.
In Nigeria, being street-smart is a necessary skill, but that may be hard to master for new visitors/tourists. In any case, read through to the end to gain some helpful insights.
Few tips on traveling secured in Nigeria
You can travel safely within Nigeria, but there are some things you must do. The list is not exhaustive, and you should still seek advice from the embassy of your home country before starting your trip.
Here are a few things you can do to ensure you have a smooth trip;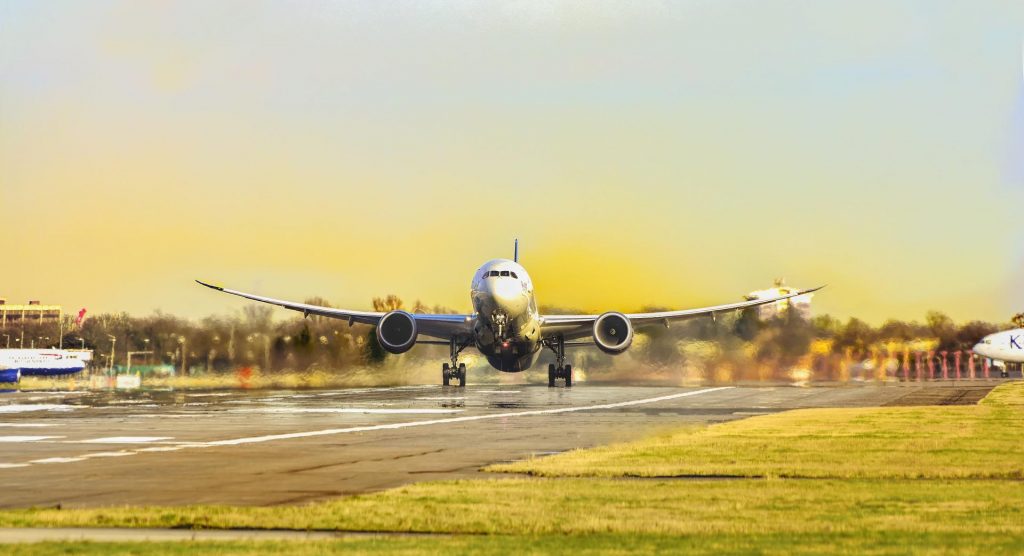 1.
Allow travel agencies like Vecta Travels to plan your trip. Employing the expertise of trusted travel agencies in Nigeria can mean a difference. Services like flight bookings, concierge services, hotel bookings, logistics, etc., are always provided by several travel agencies.
They eliminate the need for too many third parties in your trip and ensure the ones you have to encounter are trusted and vetted.
2.
Be in close touch with family and friends. The locals who are family or friends know more about the country's situation than you do. At times, they can give you more information than some embassies. So, contacting them and heeding their warnings will be helpful to your trip.
3.
Travel with fewer valuables. If you have to travel with lots of valuables at a particular time, you can consider sending them before you travel. It will ease the burdens of the baggage and make you less of a target to those criminals. Traveling with heavy bags can make you a target.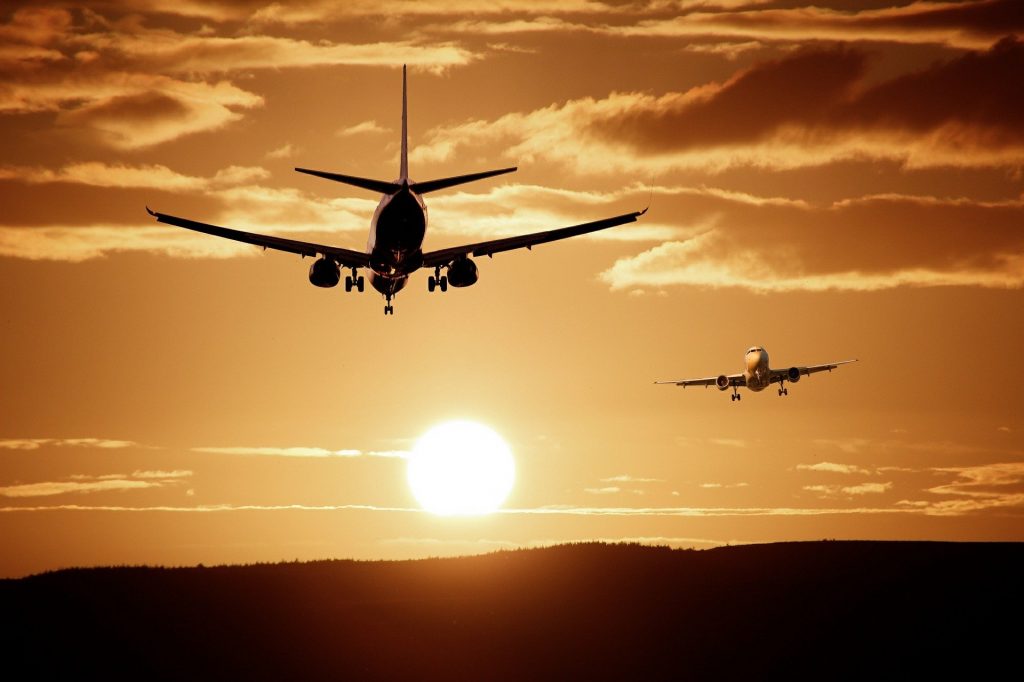 4.
Watch out for the conversations you have with locals, airport officials, airport transfer drivers, and even the conversations you have on the phone. Some of these criminals profile their prey and their worth before attacking. That is especially important if you have to travel alone.
5.
Avoid night journeys and lodge in trusted hotels. Be vigilant in all you do. Some criminals do not appear dangerous and may not have any intention of harming you. They only want your valuables and can be very cunning about how they get them.
The above tips can help you to avoid danger and enjoy a safe trip.
As earlier mentioned, those tips are things you should do when traveling to any place because insecurity is a common issue everywhere.
Other things you could do include;
Updating family and friends about your movements
Sharing your location with the google map to a trusted friend
Take notes of the vehicles' plate numbers you are boarding and share them with trusted folks, etc.
It has become more crucial to emphasize the importance of security in times like this. To get more updates, please follow our social media pages on Facebook, Instagram, or Twitter @vectatravels, or give us a call on +2349080067937 or +234704055500 during any of our working hours. We will be glad to help.