Are you looking forward to having a wonderful experience this summer?
This travel season may feel like one you will remember, but it won't be memorable until you touch down in the right places.
At some point, vacations are crucial for relaxation and leisure purposes. Here are the top five places to visit this summer below.
Greece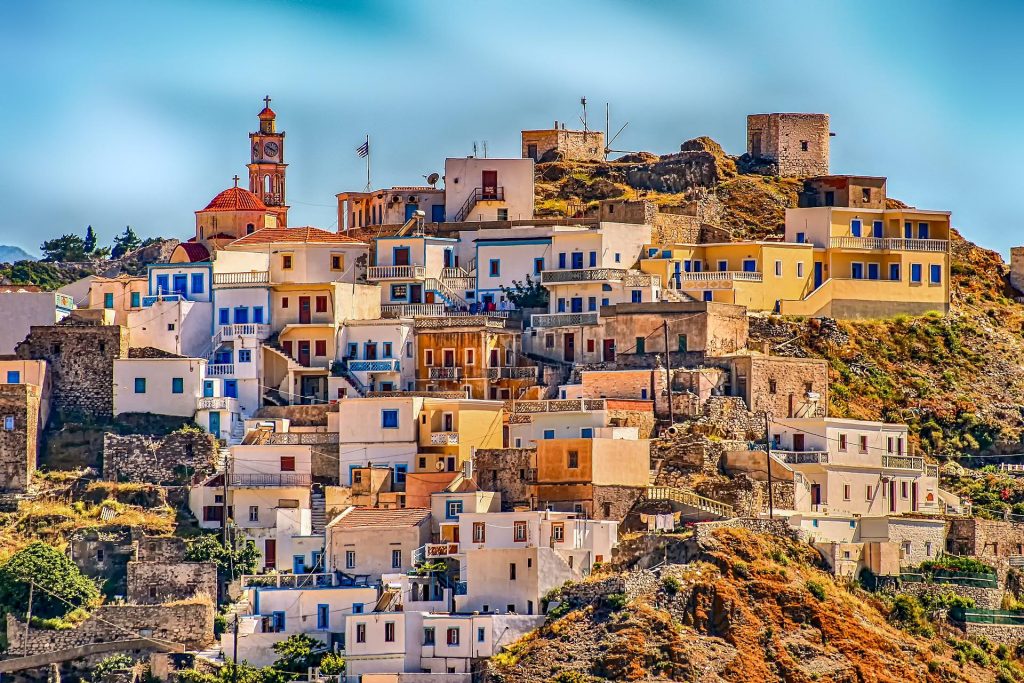 It is a land that boasts of its rich ancient history and millennial culture. It has exceptional landscapes from great old towns to mountain hamlets and scenic seaside villages. You cannot help but admire the ancient history and majestic islands that come with beautiful Greece. While going on a summer vacation, go along with an open mind and a travel specialist that will help you tour around the place.
Jamaica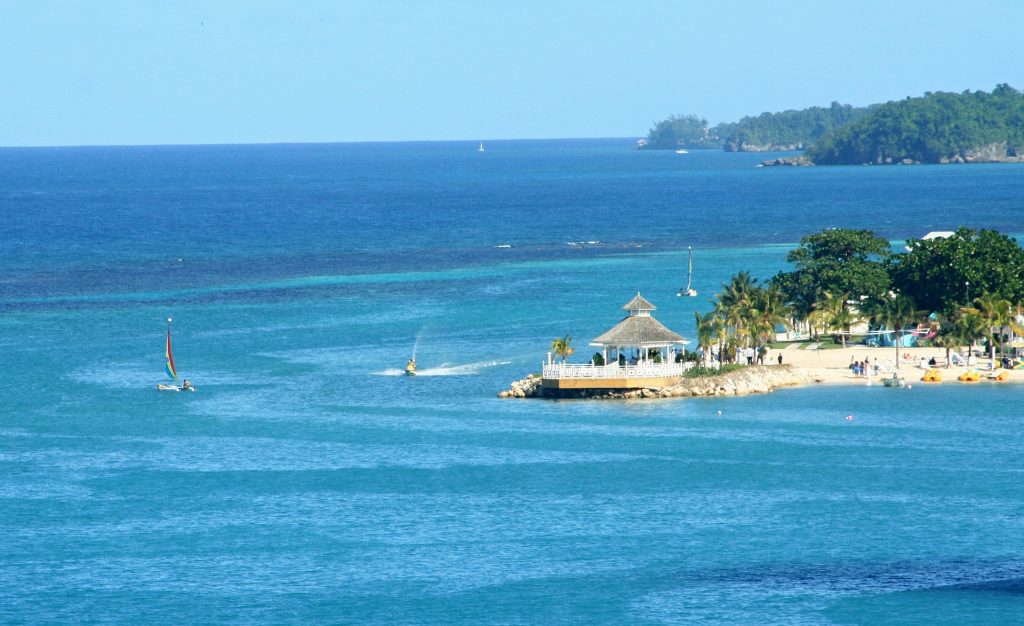 Jamaica is an island in the Caribbean and home to some of the most beautiful wildlife and beaches. The island has stunning sandy beaches and clear waters. For instance, Montego Bay and Ocho Rios are some of the best beaches in Jamaica that you do not want to miss.
It has a lively and infectious spirit. Also, you can't ignore the Jerk Chicken, Oxtail Stew, and exotic tropical fruits that will exhilarate your taste buds. Many resorts can give you the best experience in Jamaica.
Italy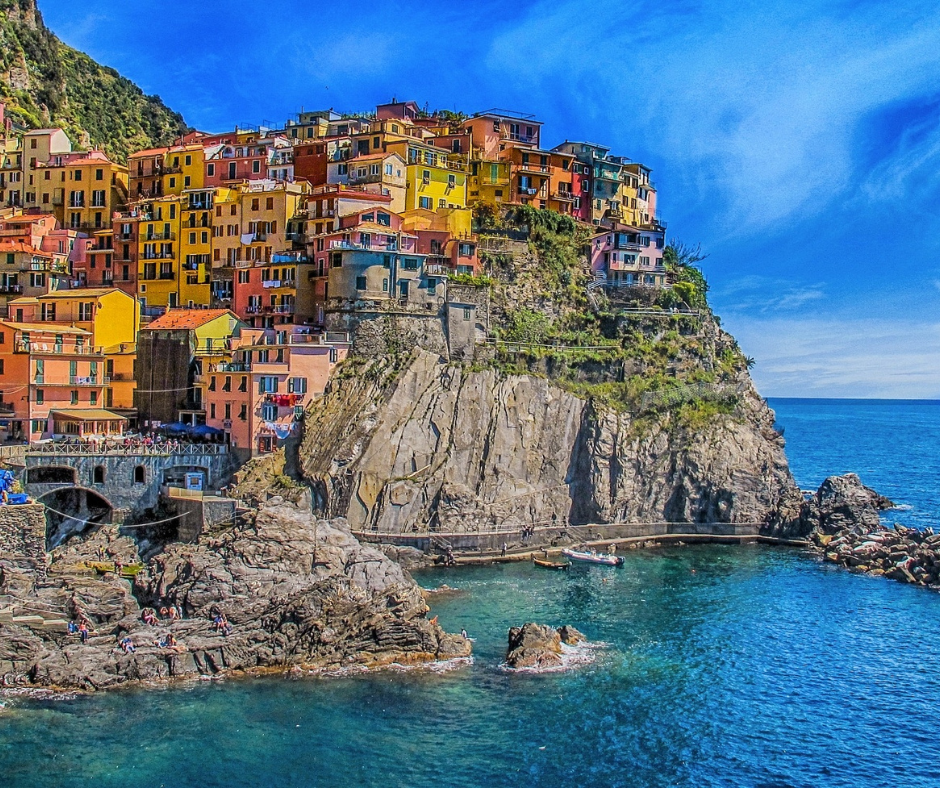 With its extensive coastline, Italy is a good choice to have a swell time on one of its beaches. It is a country recognized for its cultural and historical wealth. You may also look forward to those days you will enjoy a stroll through its ancient city, Rome, and enjoy the view of its main landmarks on hot days. Enjoy your visit to cities like Venice, which will change your perspective on how to live your holidays.
Singapore

A city that is one of the greenest cities in the world for you to explore. Even though it is one of the smallest and most populated countries, Singapore is also one of the most culturally diverse destinations to visit.
It has one main island and over 60 smaller ones off the coast of the Malay Peninsula. Diverse activities and adventures are waiting to be explored, so don't let their size dissuade you.
Dubai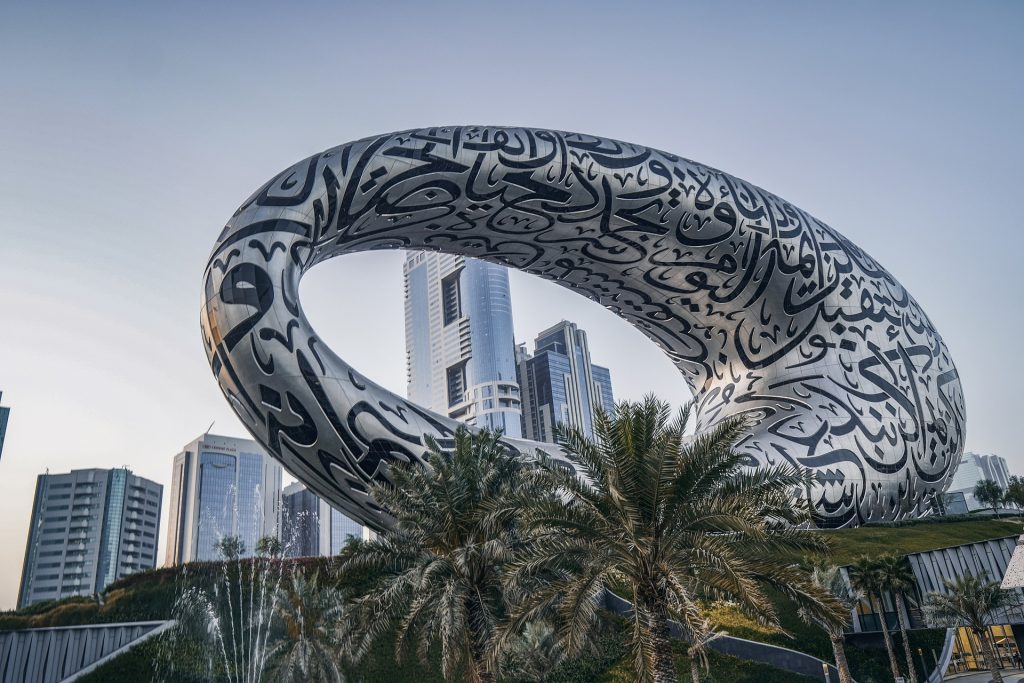 Dubai is another great city for you this summer. It is a family-friendly environment for your next vacation because it has everything to keep everyone entertained. The city is well prepared for the heat period as its pools have shades. In summer, you get amazing hotel deals at affordable discounts and have the best time vacation.
Now that you have seen the best places for summer, we will be here to plan your next summer trip with our available packages.
Don't hesitate to contact us soon.