Schengen Visa will cost Nigerians more, starting from the first Monday of February 2020.
Migration and security challenges necessitated a recent revision of the Schengen visa code.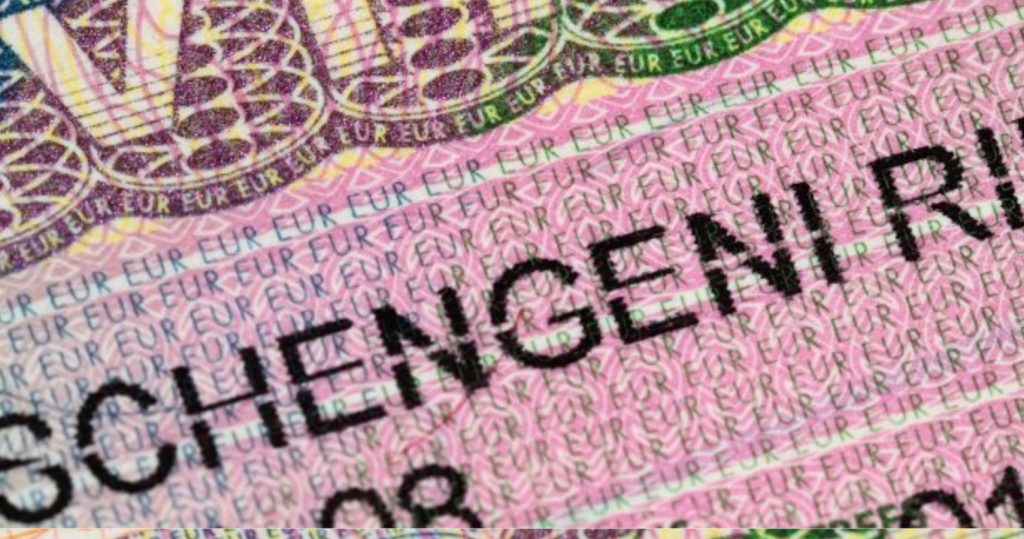 On a much lighter note, Schengen visa applicants now have up to six months to submit their application as against the previous 3 months. Also, applicants can now fill out the forms electronically in countries where possible.
How To Apply for Schengen Visa in Nigeria
The new code, in another development, makes it mandatory for the Member States to be present in all third countries.
Nigerians will have to fork out more
The Schengen Visa will cost an increased fee of €80 for an adult, €40 for a child between ages 6 and 12 beginning 3 February 2020. These reviewed fees are payable at the corresponding embassy or consulate of the European country you intend visiting and are non-refundable.
Children from 0-6 years old are, yet, not expected to pay visa fees.
Nations, who cooperated with the European Union for the readmission of illegal immigrants, were rewarded with reduced rates and shorter visa processing periods.
How to Apply for a Canadian Visa in Nigeria
Longer periods for application submission
You can apply 6 months to departure once the new changes take effect. Deadline for application stays unchanged (15 days before the start of your journey). Applicants earlier had 3 months to apply in advance.
Electronic application form
Visa processing will be eased with the possibility of filling the form electronically, in countries where possible.
The updated visa code also obliges the Member States to allow the use of an electronically generated signature.
Frequent travellers with positive history to benefit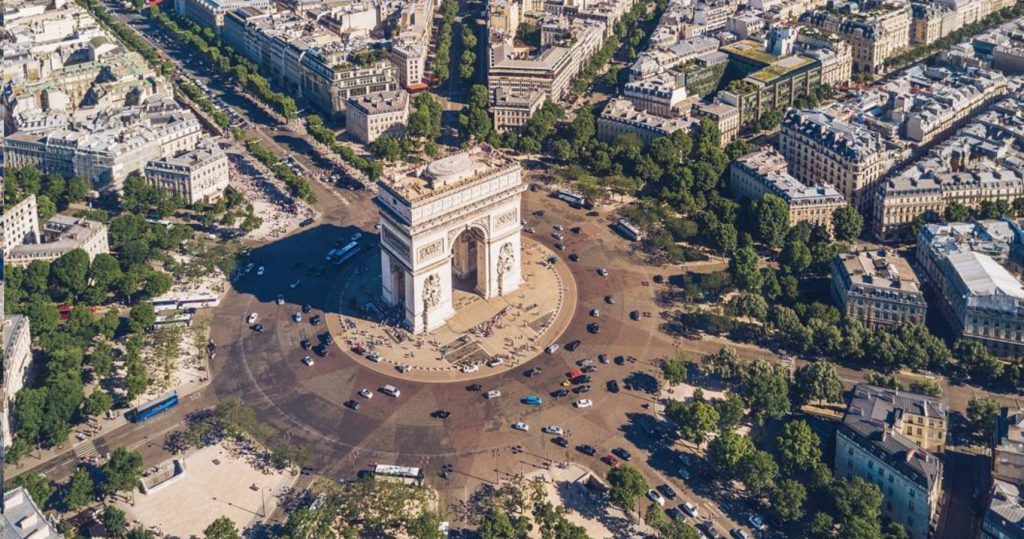 Travellers who frequent the Schengen area and also have a positive travel history will be able to apply for a multiple-entry visa valid for up to 5 years.
Having a strong financial backing in your home country and not overstaying your previous Schengen Visa can help you build a positive visa history.
This lengthier validity prospect change is peculiar to professionals going to ply their trades, like the businessmen, artists and athletes.
Visa-Free Countries for Nigerians
Presence in third-party countries
Member States are obliged to establish their presence in every third country. This is either done "through their embassy/consulate, another Member States, or by outsourcing Schengen visa admission to an external service provider."
"The obligation comes in a bid to facilitate visa application, as well, so that the nationals of some countries will no longer have to travel to a neighbouring country just to lodge an application," read an EU statement.
Travel insurance is still very important
Schengen Visa application often comes with a long checklist such as proof of accommodation when you're there and travel insurance.
Applicants going for a multiple-entry visa will be expected to possess a valid and satisfactory travel medical insurance. Such covering must meet unexpected exigencies within the period they're to spend at their intended point of entry.