Dubai is a cosmopolitan city and a very lovely place to visit with family and loved ones. The Gulf nation receives a large number of tourists and travellers from all over the world every day. It is the capital of the Emirate of Dubai in the United Arab Emirates (UAE), and one of the most beautiful cities in the world.
Located in the Southern Peninsula of the Persian Gulf, this global city is home to 2.7 million inhabitants. Famous for its grand skyscrapers, luxurious hotels and an artificial beach, Dubai attracts millions of tourists and business travellers annually. Her locals are deeply rooted in Islamic traditions and culture – a core aspect of the UAE national lifestyle.
RELATED: Top Attractions in Dubai
Many have sought to know the circumstances that could make or mar their Dubai Visa application. Here, we break them down into seven key caveats.
Do You Have a Negative PCR Test Result?
Travelling to the UAE used to be all about booking a return flight ticket and accommodation, but there's more to it. Welcome to the "new normal". Do you have a negative PCR test result? All travellers flying out of Nigeria are recommended to have tested negative for COVID-19 within 72 to 96 hours of their departure time.

You are required to register your intention to travel via the Nigerian International Travel Portal (online). Intending travellers shall receive a confirmation email for their scheduled test at an approved test centre once payment is confirmed.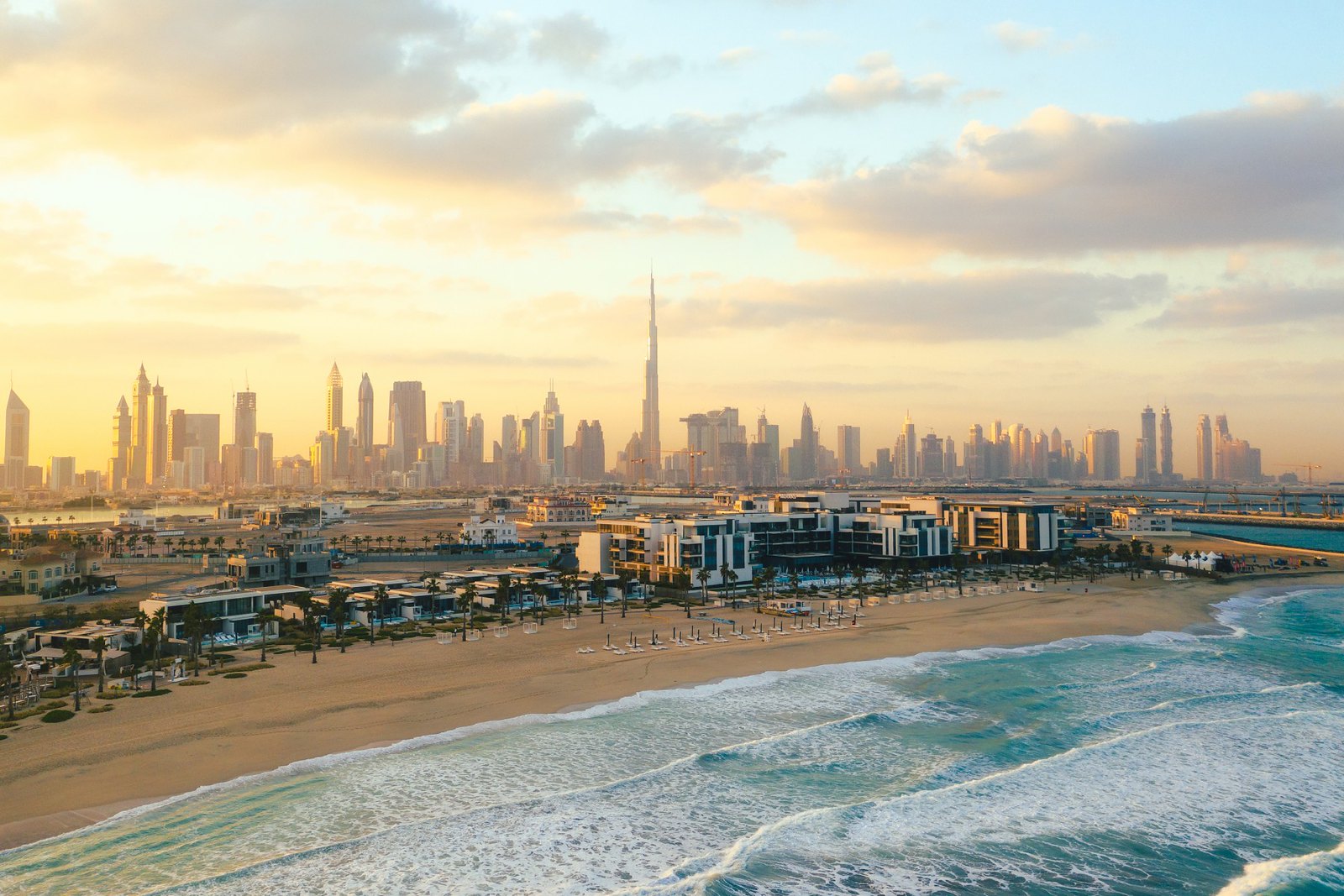 Do You Have Health Insurance?
A minimum health insurance coverage of at least 30,000 EUR (equivalent to 34,000 USD) is required for the issuance of Dubai Visa. It covers expenses which may, possibly, arise in connection with repatriation for medical reasons, urgent health attention and/or emergency hospital treatment or death.

RELATED: New Nigeria Visa Policy (NVP)

You may pay this health insurance through a travel agent or your airline.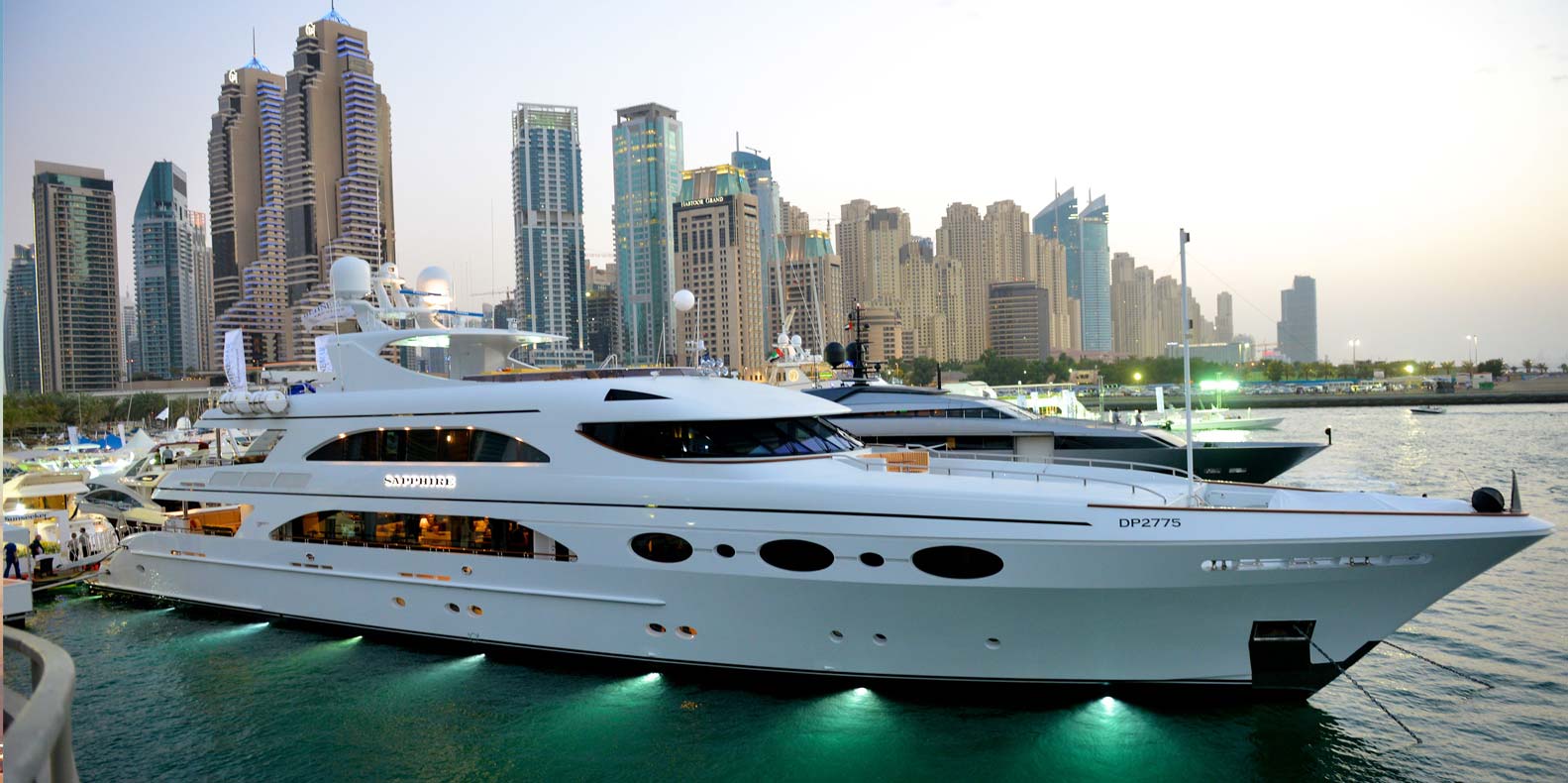 Can you fund a Dubai trip?

First and foremost, the applicant should have enough funds for the journey. No one wants to get stranded in another man's land.

RELATED: Nigeria Requires Visitors Provide 4-Day Old COVID Test Results

The applicant should even have more than enough because of changes that might occur in the costs of hotel, feeding, accommodation, and the exigencies of sightseeing and shopping.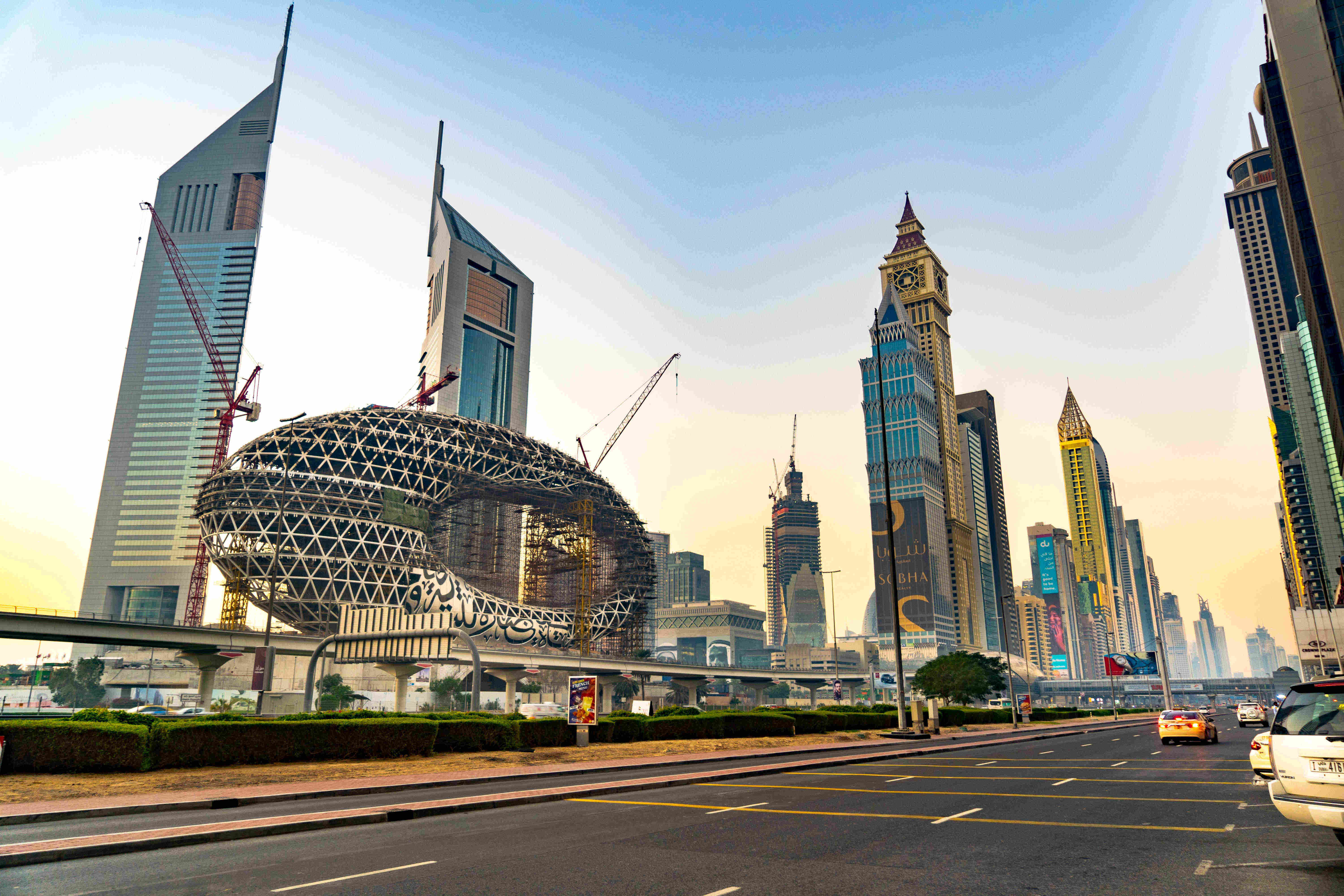 Do you Have a Valid Passport Data Page?
The readiness of your passport is another key factor. You will submit your valid passport data page (not less than 6 months) with a blank visa page to any authorised travel agent or the embassy to begin the processing. This ensures your passport doesn't expire while you are at your destination.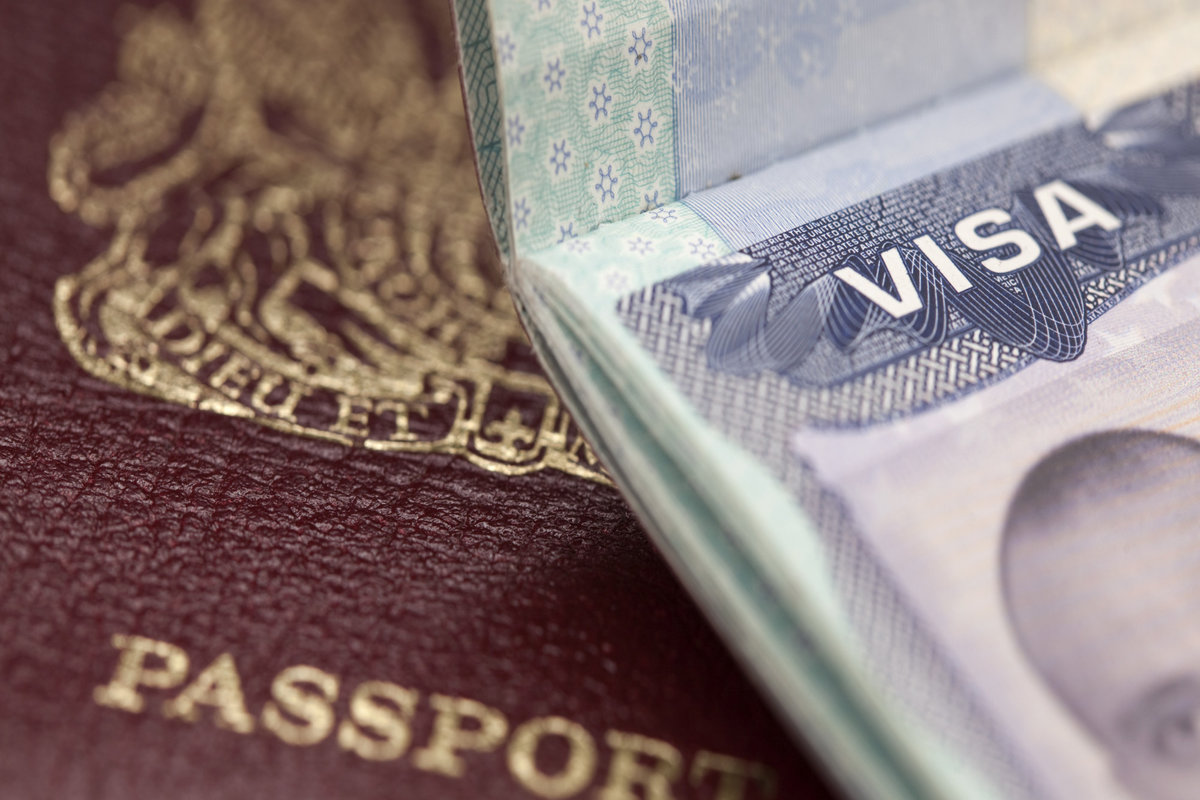 Like to Know More About Dubai Visa Processing Time?
Visa processing time is another key factor. You are supposed to apply 10 days before your travel date and it takes 2 -3 days for the processing. Friday and Saturday are rest days. In that case, visas are issued Mondays through Thursdays and Sundays.

RELATED: Best Lounges for Business meetings in Lagos

You will need to give ample time in case there is any change in your travel date. Then again, there could be a delay on the part of your assisting travel agency during the processing time, hence the need for lengthy processing days.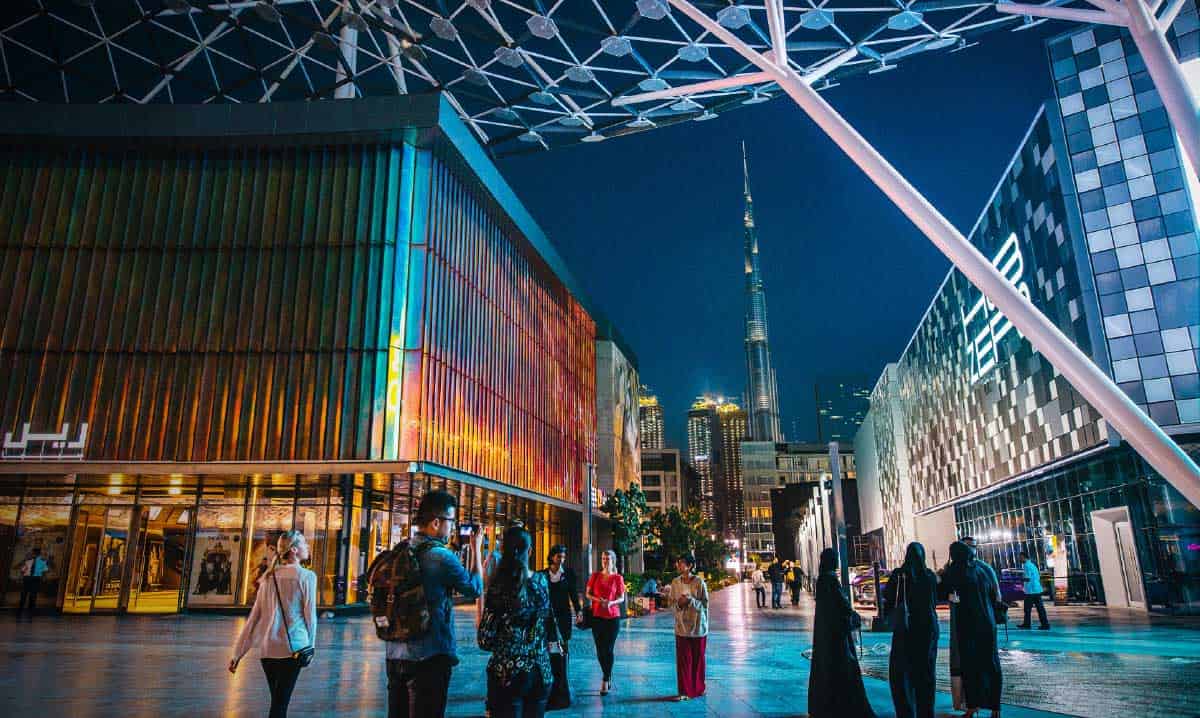 What's the Age of the Applicant?
Fourthly, the applicant has to be 19 years and above to apply alone. This is so because minors might not have what it takes to take care of themselves while on a solo trip. Any traveller below 19 years of age, for these reasons, is expected to travel with an adult, who therefore could apply for their Dubai Visa. The adult should, consequently, be grown. More so, he or she is can understand the traditions and customs of a foreign country.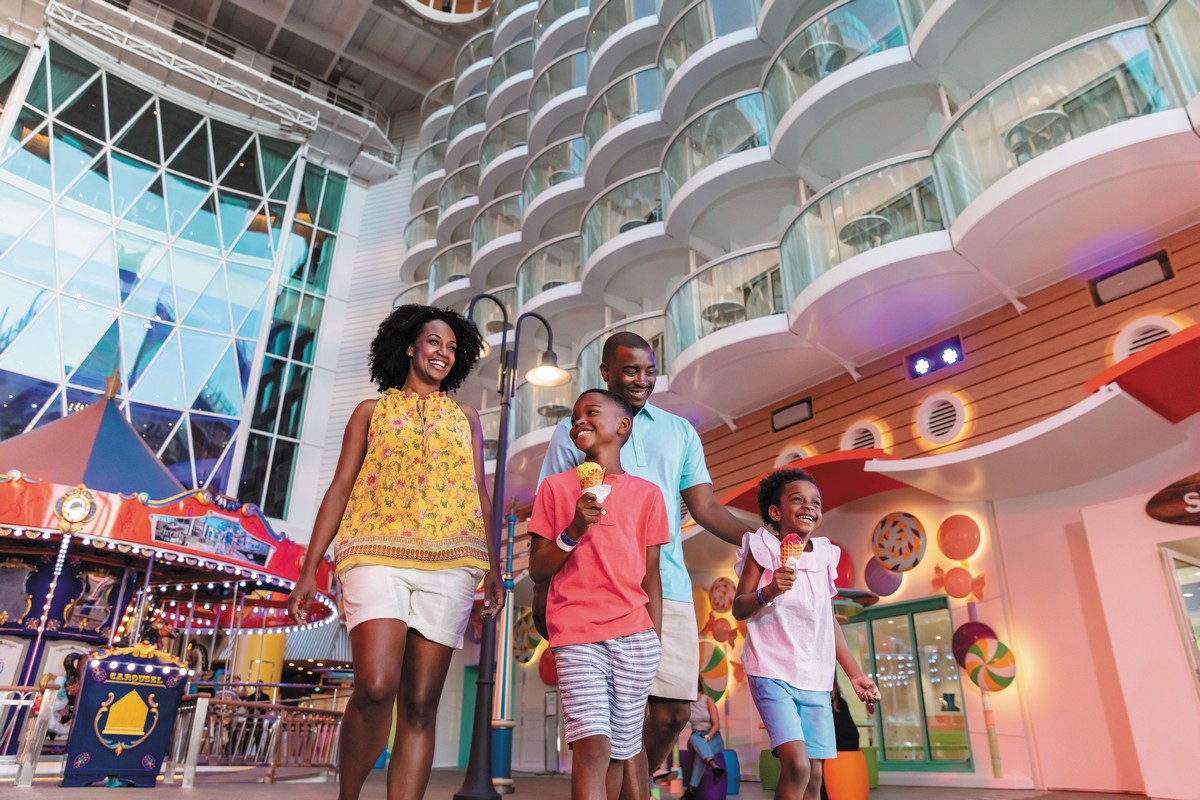 Have You Booked Flight Ticket and Made Hotel Reservation?
Dubai visa applicants must, as a general rule of thumb, purchase a flight ticket and also make hotel reservation alongside the visa application. You need to get your hotel reservation and also your ticket so that you don't get stranded when you get to your destination. Likewise, you are also monitored to make sure you don't overstay your stated time on the visa.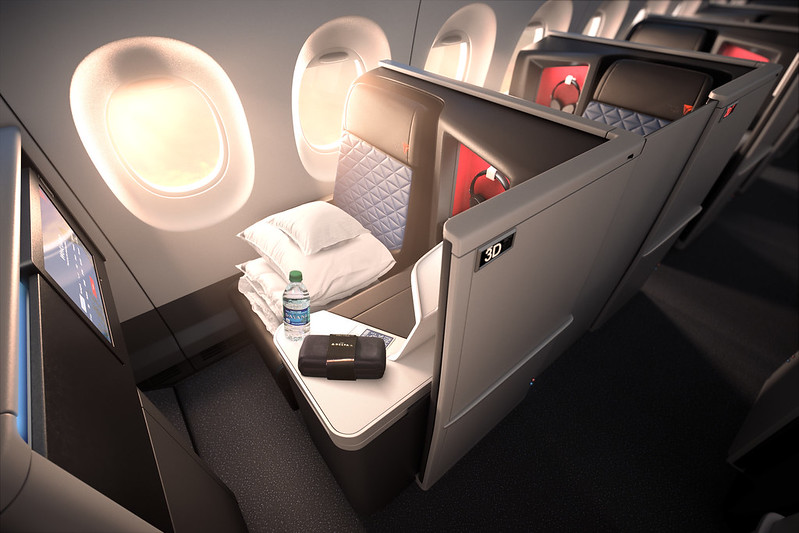 Moreover, the sole right to issue visas belongs to the embassy. For this reason, visas may be given or rejected under given circumstances at any given time for reasons best known to them.