Calabar has resorts, hotels, fun places and attractions. A charming city, south of Nigeria, with beautiful peoples, culture and monuments.
The port city has some decent value budget hotels and a flagship mountain resort, the Obudu Mountain Resort. It, alongside the Obudu Cattle Ranch, makes Calabar one of the top tourist destinations in Nigeria.
RELATED: Eleven Top Tourist Attractions in Calabar
It'll be enjoyable to visit the south of Nigeria in 2021. There are lots of sights to see aside from the mountain hideaway. As far as accommodation is concerned, you'll be delighted to visit any of our Top 5 picks, below.
Transcorp Calabar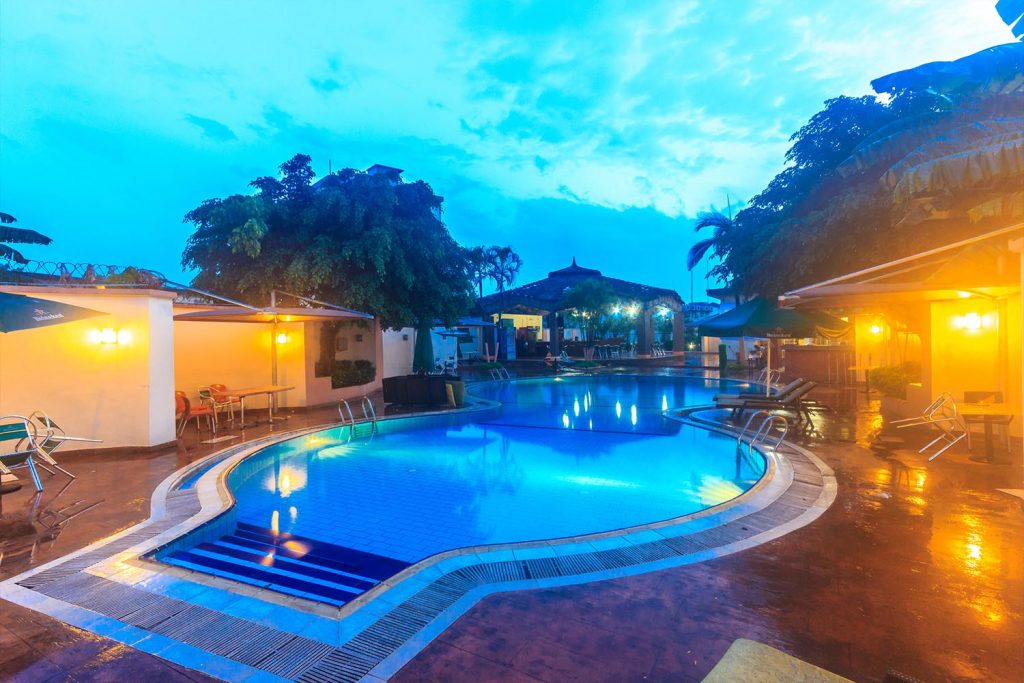 It's among the prominent hotels in the city conveniently located a few minutes drive to the airport. Transcorp Calabar is a busy place with ample parking space. Its scenic landscape inspired by the city's relaxed ambience makes it such a charming and classy hideaway.
The rooms are neat and well maintained yet not at the same level as a few other Transcorp branches, like the Hilton in Abuja. The hotel's swimming pool could probably be the largest you'll have seen in a while. The rooms are spacious and moderately-priced. It houses some meeting and event centres, restaurants and lounge/bar.
Marina Resort, Calabar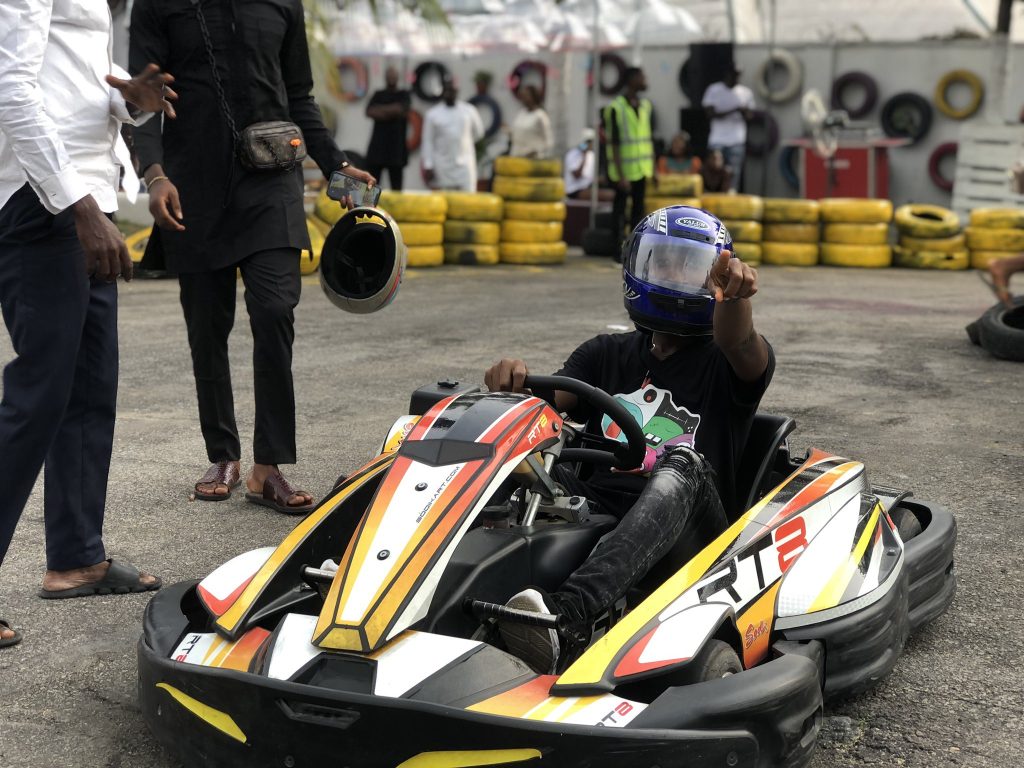 Nothing compares to being treated to some great views in a waterfront property. Add that to the presence of the historic Slave Trade Museum – a fifteenth-century slave-trading warehouse, the Marina Resort is an eventful place to be.
RELATED: Cheap Honeymoon destinations in Nigeria
There are go-kart arena and arcade with few fun games, bars with exotic drinks, and boat rides. It's a spectacular place for relaxation, spiced with solitude and cool breeze.
Obudu Mountain Resort
Settled on a plateau at the Sankwala mountains, Obudu Mountain resort is a premier tourist attraction in Nigeria. The mountain resort located some six hours drive from the city centre covers a sprawling mass of land.
Visit for a magical experience and adventure, garnished with an epic landscape, spellbinding views and peerless sunrise and sunset. There are hiking trails, waterfalls, hills and valleys. An idyllic outdoor resort perfect for the adventurous mind, with lots of cool pools, low temperature, cable cars (pray it functions), and a Canopy walk. The lodges are cosy, mostly fitted with spacious bedrooms with bathrooms ensuite.

Marian Hotels Limited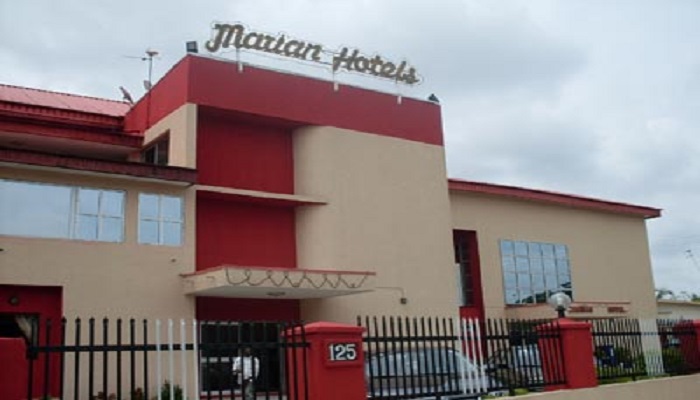 There is an entertaining nightlife around Marian hotel. Yet spacious and serene, with state-of-the-art and well-managed facilities. Moreover, the hotel is good value for money, offers good food and located in a peaceful environment.
RELATED: Nine Safe Cities to visit in Nigeria
It's suitable for both business and leisure escape. So spacious, it can hold more than two conferences and business meetings at once. The rooms are fully air-conditioned with a commendable power supply.
---
Tinapa Lakeside Hotel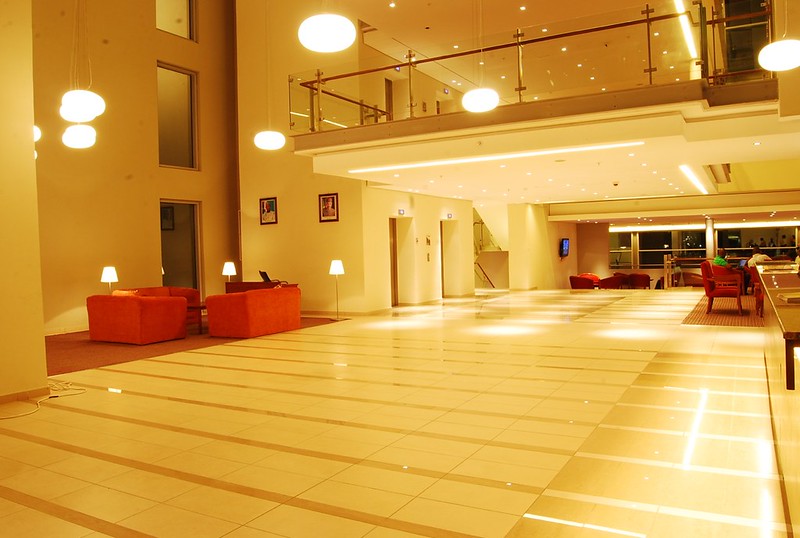 The Tinapa Lakeside Hotel is within a touching distance of the Tinapa Freezone and Resort – a business and leisure resort. The hotel was one of the best in the city until the destructive acts of hoodlums in the aftermath of the #ENDSARS protest in October 2020. It struggled with mismanagement and lack of promotion of its parent resort for many years but could have stood as the only functional infrastructure at the Freezone.
Redied with a restaurant, fitness centre and gift shop., the lakeside hotel is ideal for some family fun in a natural environment. The rooms have private bathroom and wardrobe, refrigerator and Wi-Fi connection. Some of the rooms sparkle with a lake view. Much of the fun spots at the Freezone resort are a shadow of their former selves.