Travel essentials for in-flight use are a necessity for international flights which are usually 6 hours plus. These essentials must be readily available for use during a flight to ensure you are presentable after landing. We know traveling by airplanes can be quiet challenging no matter how you love traveling. Packing things you basically cannot do without helps soothe this stress.
Vecta travels the best travel agency in Nigeria makes lists of:
Travel Essentials for in-flight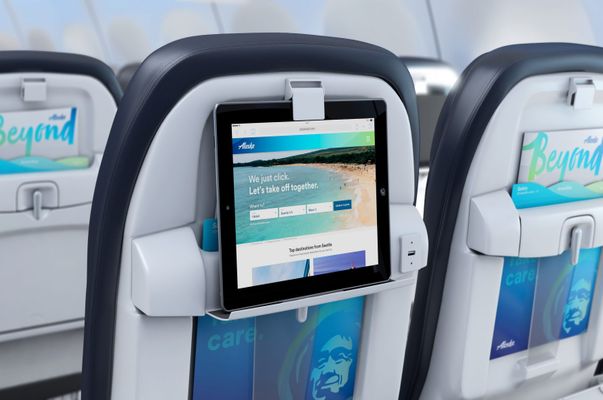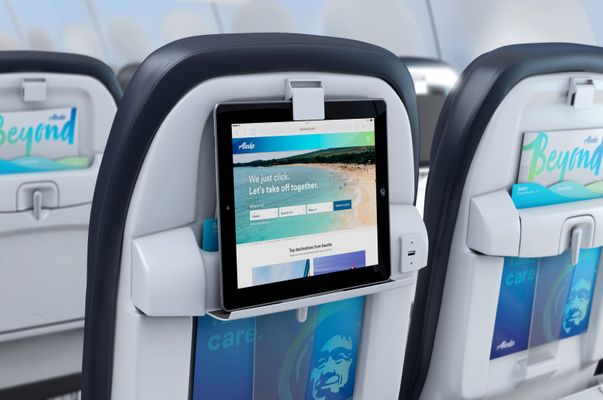 Leak-proof water bottle
Get a water bottle that is leak proof, one recommended is the collapsible type. You can use a fruit infuser bottle, ensure your fruits are kept in a zip lock plastic bag. Do not fill this bottle until you have been cleared by immigration to avoid any sort of harassment and delays. This water comes in handy as a travel essential for in-flight, it keeps you hydrated.
Chewing Gum
Purchase your favourite chewing gum preferably with mint flavour. The mint helps freshen your breathe also calms the senses. A lot of passengers complain of popping ears and pain during takeoff. Having chewing gum as a travel essential reduces this effect.
Hand sanitizer
Hand sanitizer is a must to disinfect the hands from germs and stickiness. This travel essential for in-flight is used after snacking or using the convenience. Pick a brand of hand sanitizer that is appealing to the senses example is Dettol hand sanitizer. It a good consistency and quite affordable.
Moisturizer
Due to the number of hours to be spent traveling, its advised you pack an all time favourite moisturiser. Ensure its one that can be used for body and face. The motion on air, the difference in humidity contributes to dryness and scaley feel to touch.
Face wipes
Face wipes cannot be over emphasised since no one wants to use airplane water. Pack hypoallergenic face wipes to clean away dirt and dead skin before application of products.
Face Mist
Taking a face mist along during flight helps keep your face hydrated.You can either spritz the content hourly or as you please. DIY face mist is a combination of spray bottle, water, essential oils like argan oil, tea tree oil, chamomile oil etc
Tablet for entertainment
Ensure you go along with any form of personal entertainment you enjoy. This would reduce the feeling of being stuck and help liven you up. You can consider movies, books, music, games etc. Ensure you pack your chargers too.
Travel Essentials for in-flight
Headset
A headset can never be over emphasized especially during takeoff and landing. The headset drowns out the noise in your environment. It settles children down during flights and stops the ringing of the ears. Invest in a noise cancellation headset because it makes your movie watching in-flight pleasurable.
Eye Mask
Yes, sleeping in-flight can be quite difficult. The more reason you need to pack an eye mask to help with this and keep you asleep. Remember that Headset earlier? It also comes in handy for sleeping.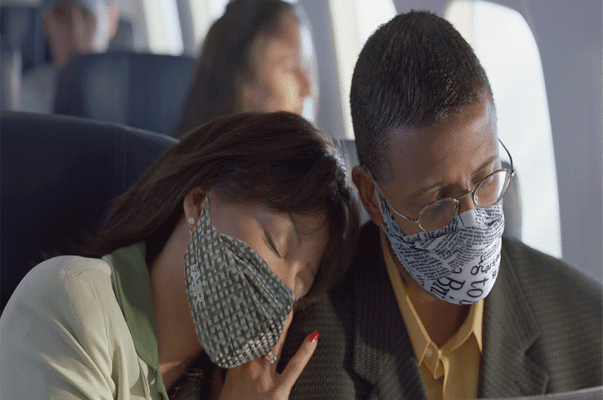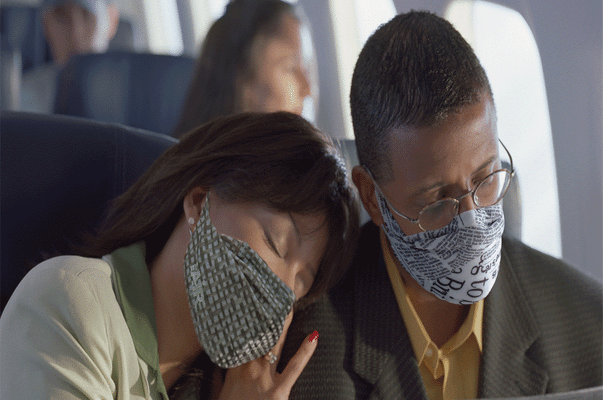 Snacks
Shopping for snacks to eat in-flight is a necessary evil since an average in-flight meal is not satisfying. This helps control for the high prices in airports and food poisoning. Pick more of dried fruits, Nuts, chips, chocolate and more chocolate. Ensure whatever you pack is not smelly in order not to inconvenience other passengers.
Lip Balm
Pack a good lip balm for moistening your lips, staying fresh and woke. A good one is Maybelline Baby lips help keep your lips moisturized all through.
Medication
Pack a little medication box comprising of your daily supply of indigestion pills, paracetamol, antacid for ulcer attack etc. You never know when they would come in handy during a flight.
Mouthwash
Pack a travel sized mouthwash of your preference to use in between for fresh breath.
If you have any other essentials you feel we missed do comment below for the benefit of everyone.
Others are reading…