In preparing for a visa interview bear in mind you would be submitting your supporting documents alongside answering questions. These series of questions would help the officer determine your candidacy for the visa.
How you answer these questions would determine the success of your application through the report of the interviewer. These Top 15 Visa Interview Questions and their Answers is to be a guide for preparation not be used verbatim.
When attending visa interview ensure you get lots of sleep to help you stay alert and keen on the questions asked. The interviewer may ask some questions outside of your application to test your accuracy, truthfulness, and reliability. They want to determine you have a background you would not forsake when the time comes for you to return home. These interviews help the consular determine the kind of activities you would be engaging in when on their shores.
First-timers get the most nerves worrying about not getting the visa as many others recount their defeat stories. What we always say is chill and tell Bad energy to stay far away (in "Wizkid's" voice) so you can have the right energy to prepare. Take time to steady yourselves upon arrival in the cubicle for the interview, consciously train your voice to retain its steadiness, sit at an angle that does not show any form of unease. Never in any way should you make the Consular feel like you are hiding something from him/her because this always makes them more pertinent about details that might have been overlooked. They try to unsettle you, pick for little details which might end up in disaster.
Top 15 Visa Interview FAQ and their Answers
1. WHY DO YOU WANT TO VISIT?
In the most likely case you are applying for a tourist visa, your answer should be that you are going to tour the place. See the most talked-about Empire state building, walk the 5th and 11th Avenues, visit the New York Chinatown, eat some native Pizza etc. Get them to understand your point of view. Do not ramble, also go straight to the point.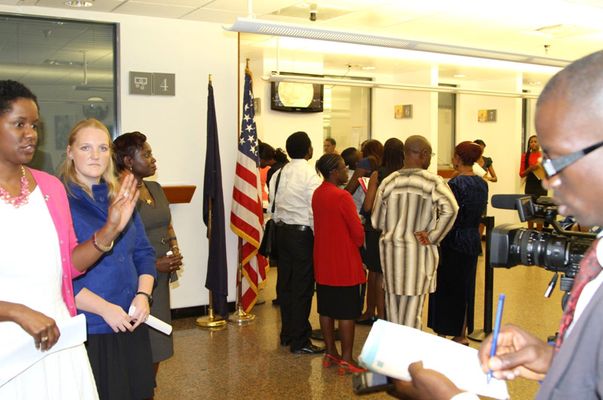 2. HAVE YOU BEEN TO THE COUNTRY BEFORE?
Always remember the Consular has your history of applications from whenever you started applying for their Visas. Ensure you answer this question honestly to increase your chances of positive feedback.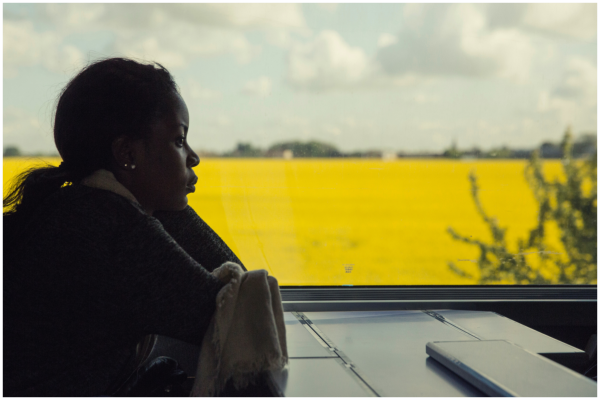 3. WHY DO YOU PLAN TO TRAVEL AT THIS TIME?
State how the family or tour company you chose got this specific date for you for the sake of convenience. Then you can go a notch further by telling them how the family got leave to show you around. Make them know of the preparations in place for your arrival on this set date.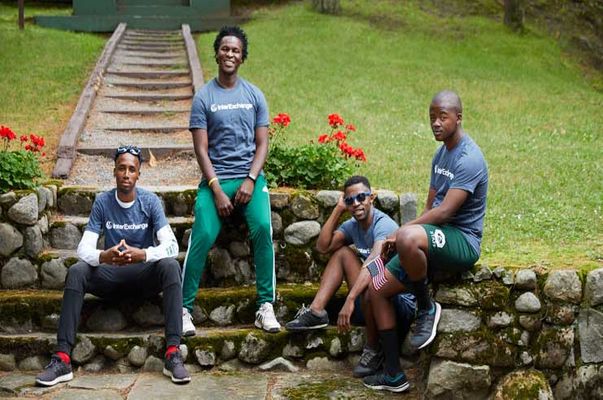 4. WHO ARE YOU GOING WITH?
If you are travelling with companions or family make sure you know the basic information around them. This would help you know how to answer such a leading question (and other trailing questions) accordingly leaving space for the truth and assurance of your actions.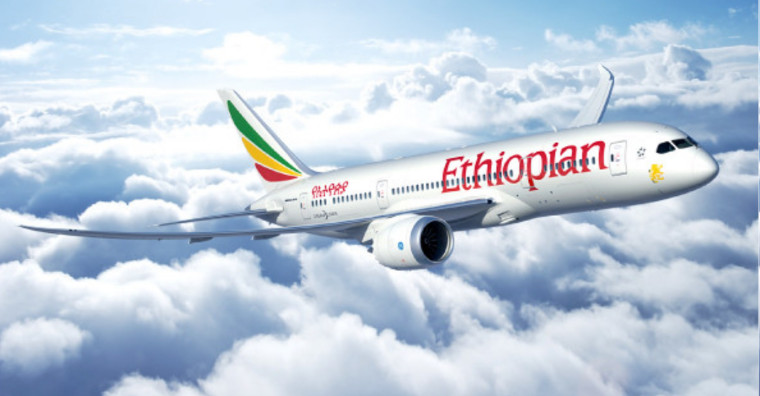 5. WHICH PLACES ARE YOU PLANNING TO SEE?
Research about the area you would be staying. Ask friends and family who had been to this part of the world to fill you in on activities you can easily engage in. You can also ask your travel agent for suggestions of places to list out during your interview to ensure you answer well.

6. HOW LONG DO YOU PLAN TO STAY?
For this question, you can get a prior document from your HR personnel stating the time allotted you to be off work. If there's no such document available, state what would be and let them get to validate the nitty-gritty of your disclosures, themselves.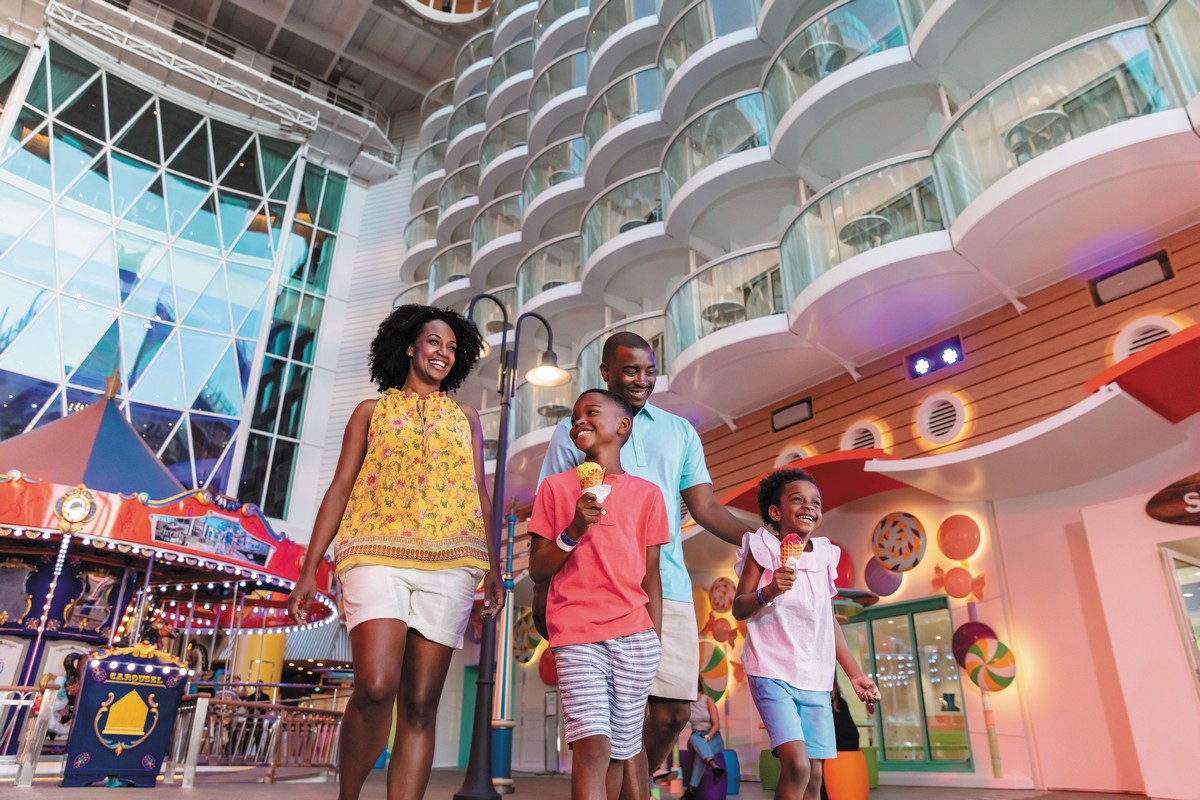 7. CAN YOU STAY FOR A SHORTER PERIOD OF TIME?
You can easily respond to this question by stating how you have to work with your host's schedule. Also, you should consider how a shorter stay would benefit you especially when you are in charge of the different circumstances that persist with taking a vacation. Allow the interviewer know you will take their decision in good fate.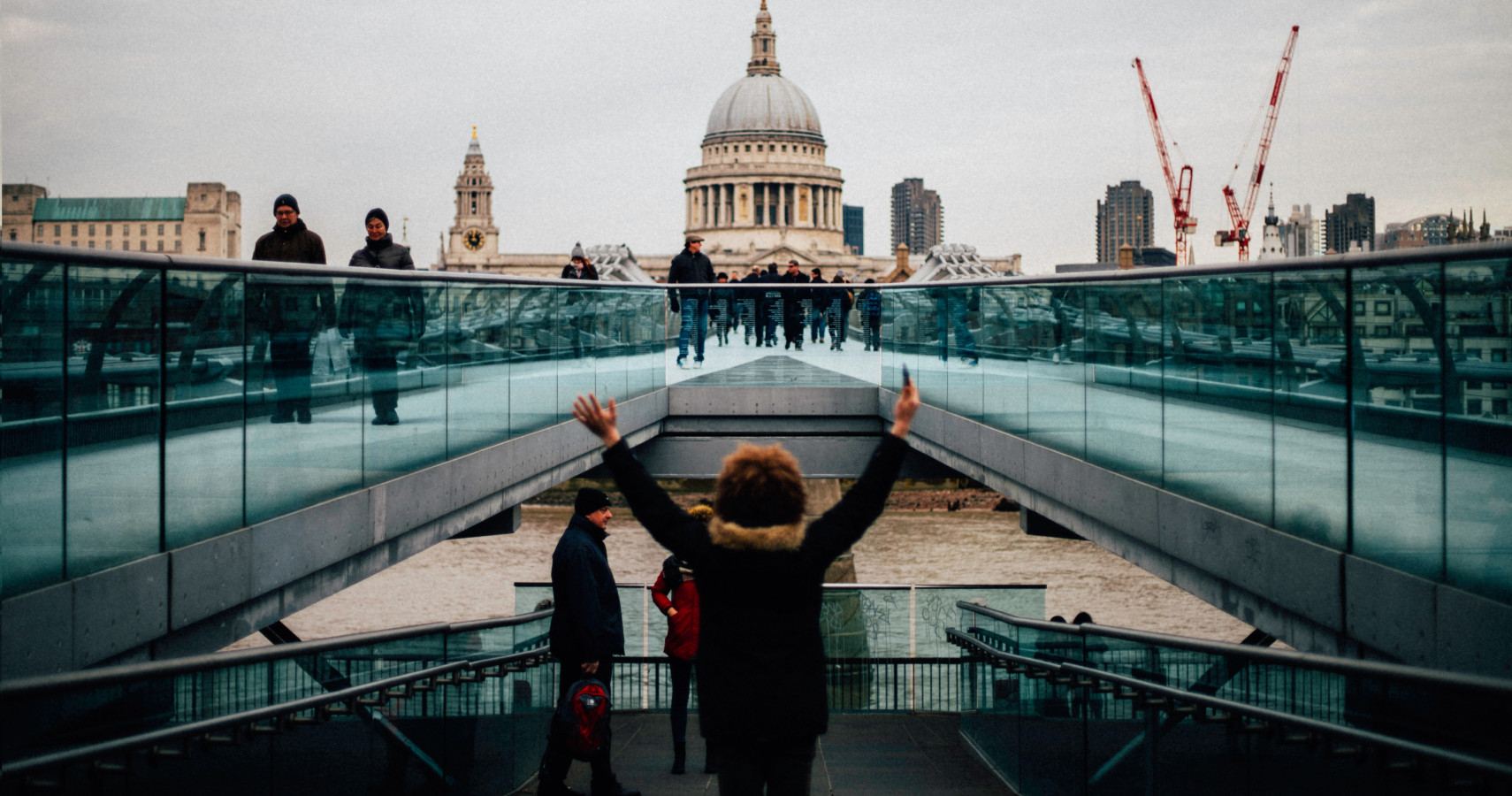 8. HOW MUCH DO YOU THINK WOULD BE SPENT DURING THE TRIP?
When planning any trip you mostly have some amount budgeted for the trip. If you do not know how to determine the total estimated fund for your trip to a particular destination, get a travel consultant to attend to this. Ensure you have an idea of all cost, so when the question comes forth you would be informed to answer.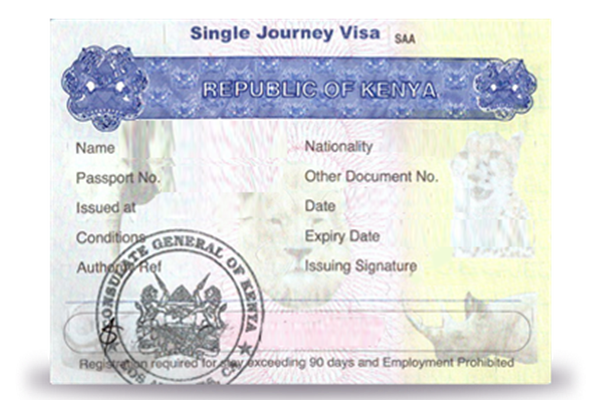 9. WHAT DO YOU DO FOR A LIVING?
"Do not despise humble beginnings," they say. When it's time to list your works or clarify your employment status, ensure you do not leave anything out. List your businesses, side hustles, main job to give them an insight into who you are and what you are capable of. Some documents to have handy for this question are listed below:
CAC Registration
Bank statements
Letter of Employment
Proof of income payment for at least three points prior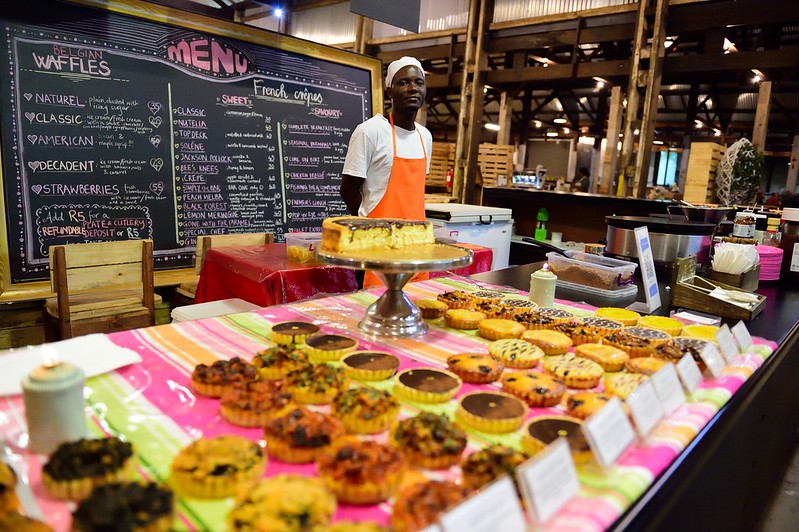 As the remote workspace grows, we have lots of vacationers who cannot make these documents readily available. A viable path to explore is to print either Paypal, Skrill or Cryptocurrency wallet, which would allow the interviewer readily understand.

10. HOW MUCH DO YOU EARN FOR A LIVING?
Make sure to state the correct amount you earn for a living because it is already available to them from your bank statement and other evidence.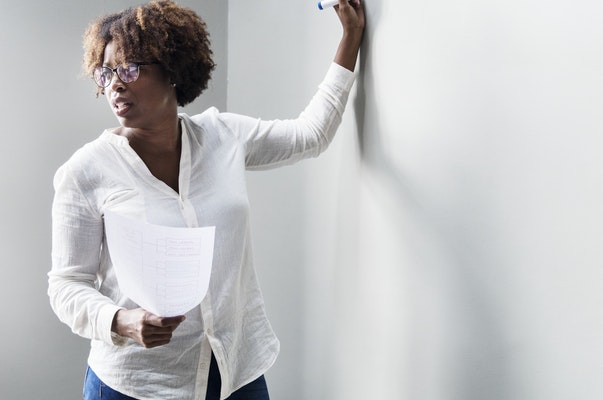 11. HOW WILL YOU FINANCE YOUR TRIP?
This is where the proof of savings comes in, and if you would have a sponsor, ensure their relevant information is readily available to allow you to scale through to the next question.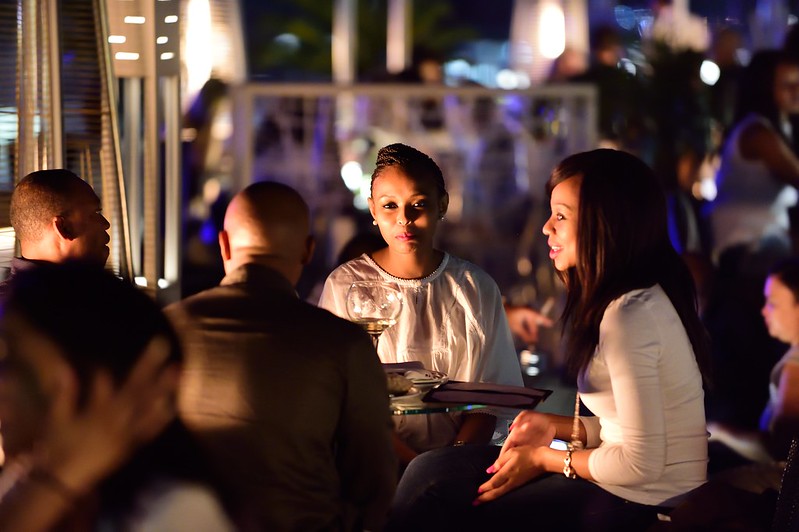 12. DO YOU HAVE RELATIVES IN THE COUNTRY?
Rejoice, as the questions get intense because you are getting ahead (some never got this far). Give names and addresses of all relatives with their biodata. It's a bonus when you have their pictures or other proofs to show to the interviewer.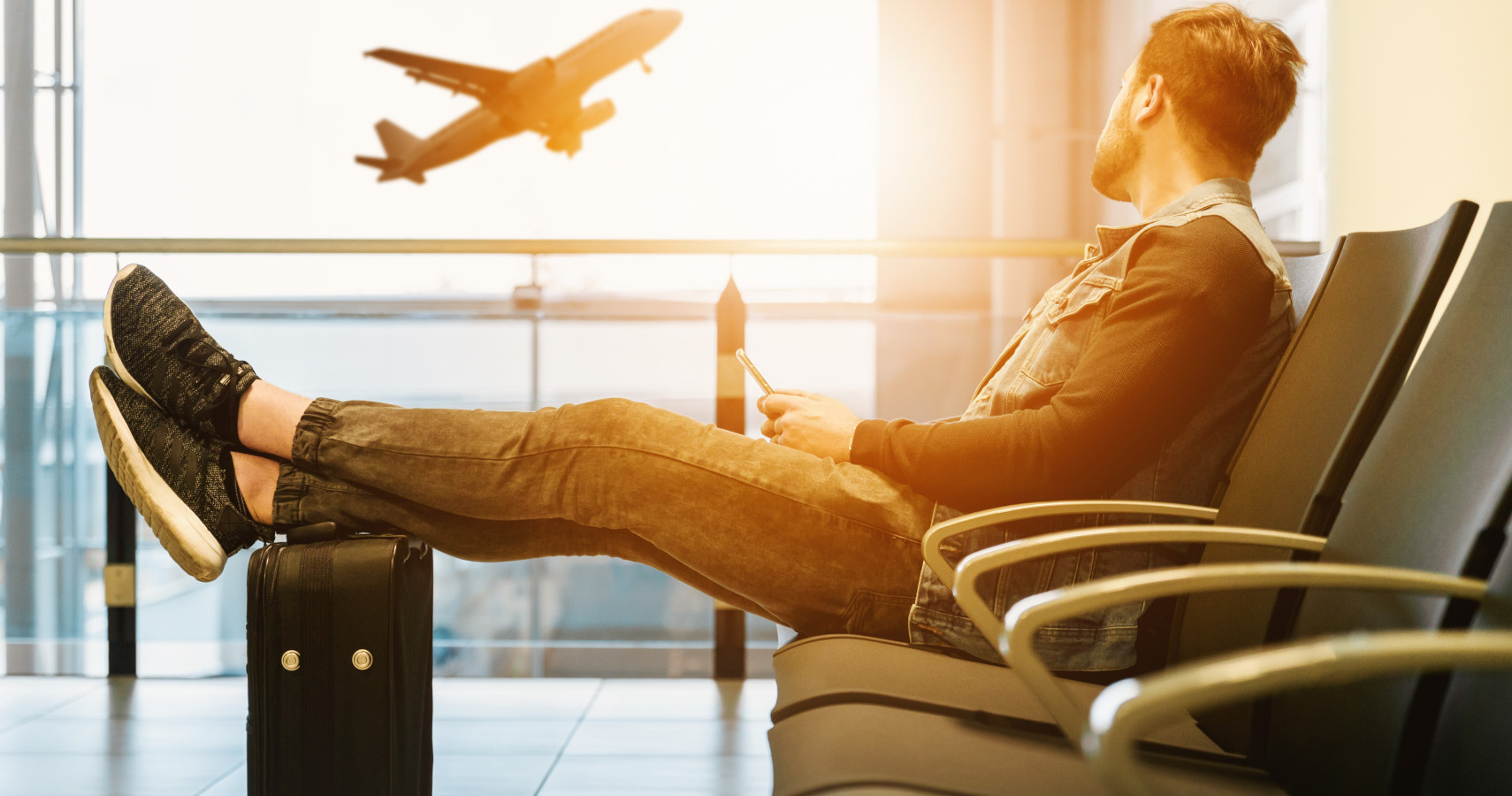 13. DO YOU HAVE FRIENDS IN THE COUNTRY?
List the names of the friends (not acquaintances) you have in these places. Ensure they are the people you have kept close contact with to avoid denials.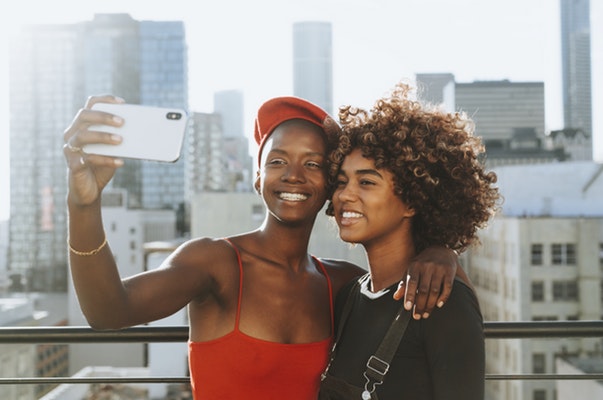 14. HOW LONG HAVE THEY BEEN LIVING IN (INSERT YOUR PREFERRED DESTINATION) AND WHAT ARE THEIR CURRENT STATUS?
For relatives or friends whom you shared little or no time with before their relocation. Take time out to get familiar with them, ask them some intimate questions that are expected of you to know by the interviewer. Learn about the companies they work with, their working hours and their addresses.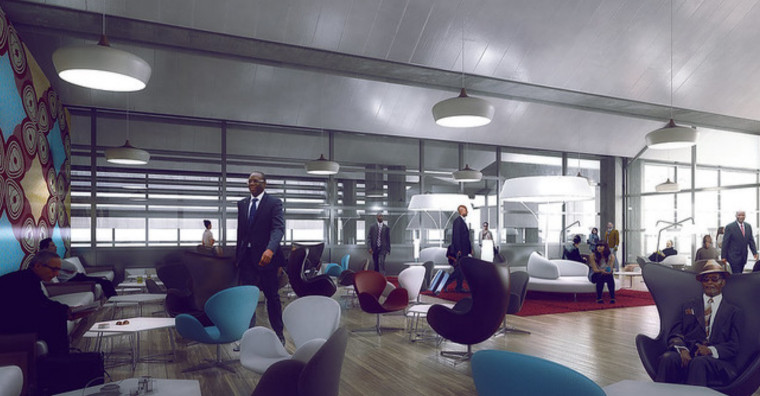 15. DO YOU HAVE PLANS OF WORKING IN (INSERT YOUR PREFERRED DESTINATION)?
There should not be any hesitation on your part when answering this question. It should be a capital NO. When applying for a tourist visa you are automatically saying I would not be working while visiting.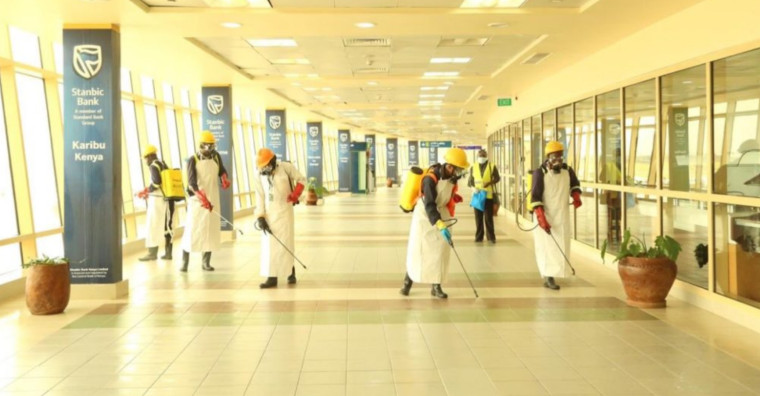 BONUS: HAVE YOU ALREADY BOOKED YOUR FLIGHT TICKET?
One mistake most make is buying their flight tickets before their visa is confirmed (granted). Mention how you have some dates you have been considering to accommodate your plans when the interviewer asks you this question. Just ensure you have the details for this date tucked away in notepad you can show to the interviewer.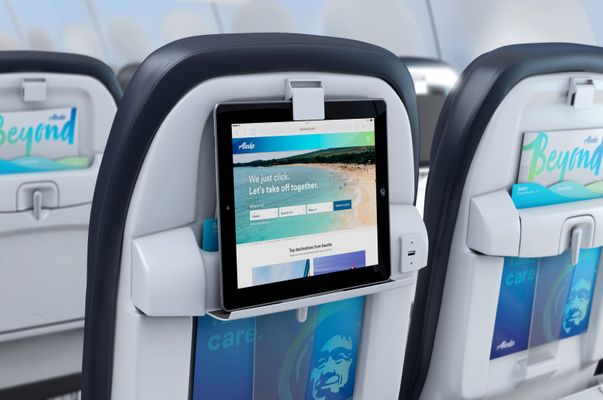 For more Top 15 Visa Interview Questions and Answers, kindly comment in the section below.
To book cheap flight tickets, hotel reservations and visa processing in Lagos visit Vecta travels
Others are reading:
RELATED: Visa-free countries for Nigerians
RELATED: UK Visa Information for Nigerians
RELATED: Kenya Visa Information for Nigerians