After the main aspect of your trip which is the flight booking, hotel reservation, airport transfer and tours are confirmed what next to consider are the things to do before travelling. Lots of travelers believe it's time to relax and just wait for the date of travel without putting their house in order, clearing their schedule and researching about the destination they would be traveling to. Bear in mind that if you go through this pre-planning process it makes your vacation a whole lot stress free and enjoyable for you and your companions.
This process of pre-planning would help you in saving money when you already have an idea about the cost of living in the new destination. We thought of this while writing this article to help keep you in the know of things to do before going on your next vacation be it a local or international destination.
Vecta travels the best travel agency in Nigeria lists:
Things to do before Travelling
Validate your Travel document
When we say travel document we mean your Nigerian passport, visa and other travel documents required by the country you would be traveling to. Take for instance traveling within Africa it's required you have a yellow fever vaccination card which is a mandatory document for clearance at the immigration stand after arriving at the airport or border. While preparing double check the expiry date on your passport reads at least six months validity after arriving at your destination. In cases of your passport expiring while in a foreign country apply for a renewal before leaving in order to prepare against the hassle that is bound to happen during its expiry.
When applying for a visa be it for transit, tourist or business reasons ensure you apply way ahead of the time you need to travel to give you ample time for the processing and any other unforeseen matters that might arise. If there is an opportunity for multiple entry visa for the country of your application it's best you opt for this option especially if you are a frequent visitor.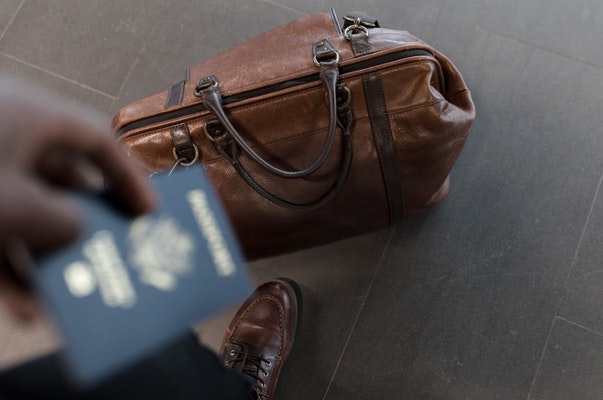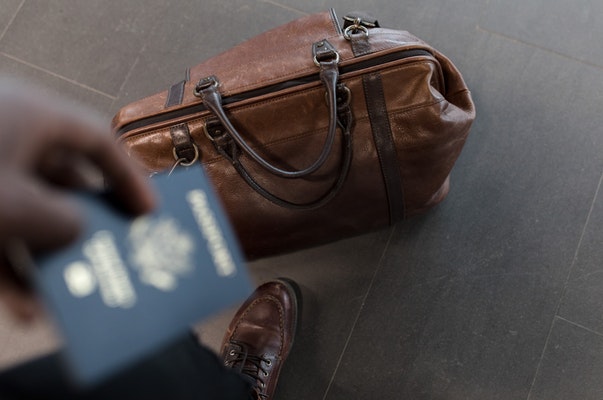 Pack a first aid box and get vaccines
Researching about the common illness in the location you are visiting would help you better prepare in stocking your first aid box with necessary supplies and a little extra. While travelling lots of people have reported having to deal with the high cost of getting medical attention coupled with the proximity of the health institution to where they are situated. If you occasionally take any prescribed medication check to know you have enough supply for your travel to avoid lamentations and severe medical attention. For some areas where particular illness is common to them make sure you get vaccines for those infections to build up your immune system beforehand.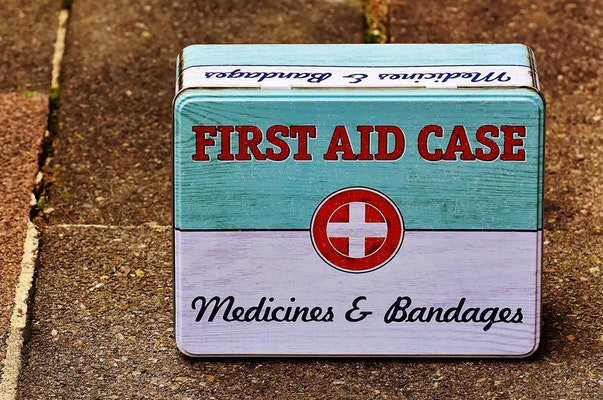 Read Travel blogs
Travel blogs are not just there to thrill you to mythical pictures and pepper dem poses, its major use is to learn about a destination's dos and don'ts in order to prepare a newbie visiting on what to expect, how to better position themselves with locals and in all have a good time. Check out other travelers reviews and conversations on social media too because we guarantee you they work. Lastly check out what the government of the said country says about foreigners visiting, the restrictions that might be in place and any dangerous location not to visit while in the country. Also, take your time to get the phone number and the address of the consulate or embassy of your home country in these countries as you never know when you would need a familiar face or voice to talk with if you would be staying for a stretch.
Visit your bank
As most travelers know, as a Nigerian with a confirmed flight ticket of your proposed traveler you are entitled to get an exchange of close to $4,000 if you are traveling to the United State of America and need spending money while this. This is to ease the stress and extra cost associated with dealing the Bureau the Change way where some reports have been heard of Abokis (Hausa for a friend) either short changing the person or not giving genuine currencies. Also, confirm if your Debit card has been activated to withdraw and make payments abroad else you should fill a request form as to that effect.
Make copies
We know everything has been changed by the digital age where you can have a soft copy of all the necessary documents for your travel but then we advise making photocopies of your Nigerian passport, visa, hotel reservation, flight ticket, vaccinaton card and any other travel document required for your travel. To avoid long tales while sipping a glass of delay and frustration just ensure the e-copies you have are saved directly to your phone to avoid the need to use the internet which might not be available.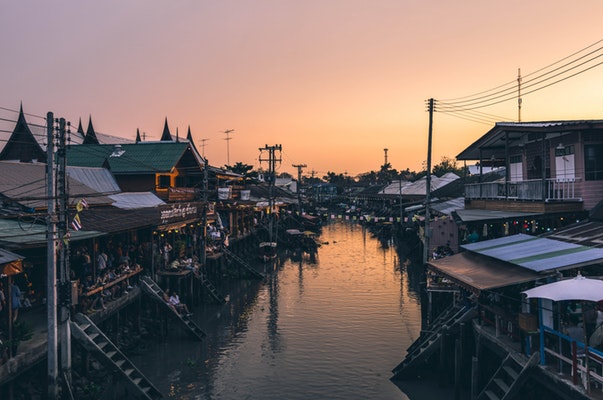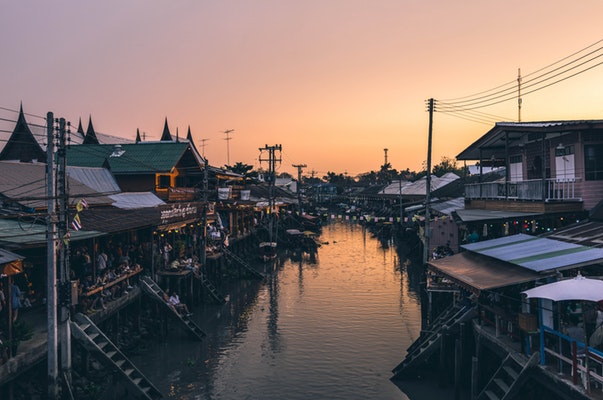 International Driving Permit
If you plan to drive around in the new location especially when visiting with family you have to prepare to get an international driving permit on arrival. This is to make you road worthy in most countries which requires an international driving permit before they allow you to drive on their roads. Yes, the car hire companies would provide you with a car after filling the required forms and providing the necessary documents then you would be given an insurance policy for the duration of use. When driving to a new location the first thing to do is familiarise yourself with their local driving laws, rules, and regulations amongst other things in preparation for the process.
Prepare your electronics
We are referring to those electronics you cannot do without on your trips like your camera, laptops, cell phones, and other gadgets which need electrical outlets to charge which can be a challenge in situations where the outlet is not same with your chargers. The best solution to take along a universal adapter with different settings which can easily adjust to several foreign sockets. When choosing this adapter to ensure you do a good check of the current preferably a surge proof adapter to keep your electronics safe while being universal.
Plan your First Day
If you are curating your vacation experience yourself the very first thing to plan is what to do on your first day at the new destination. The first day has to do mostly with getting used to the new place, unpacking and resting some more. Late afternoon can meet you having the urge to explore a little which should be a nearby lounge or bar where you can relax, have a chilled drink and just watch the happenings around you.
Plan your Last Day
The last day of your trip should be used for rest in preparation for the trip ahead which might be tedious considering the number of hours it would take you to get home. If your trip is scheduled for the evening you can do a little sightseeing of places close to the airport to give you enough time to make your flight.
Check the Weather forecast
This should be one of the first things to consider while planning your trip especially if you are going to regions with extreme weather at all times. Checking these forecasts give an 80% chance of preparedness for planning the best possible vacation while staying on schedule. These forecasts would also let you know the correct kind of clothes and gear to pack on your trip for a happy ending.
Things to do before Travelling
Search for your kind of pastime
After picking your vacation country you should ask your travel agent what is available in the area in accordance to your favourite pastimes and how you can go about locating the places. Going a step further is you doing a web search of these hobbies you would like to engage in while on vacation because you never know what you would find on the web. Who knew Lagos had kayaking outfits from the Epe mangrove to the Lagos lagoon if not for search queries.
After checking for your hobbies you can go further in your search by checking for local festivals, concerts, public holidays and special night outs where you can immerse yourself in their culture while enjoying yourself and making interesting memories.
The most important thing you can program into your cell phone is the phone number of your airline; the second-most important is the direct phone number of your hotel. Do it now!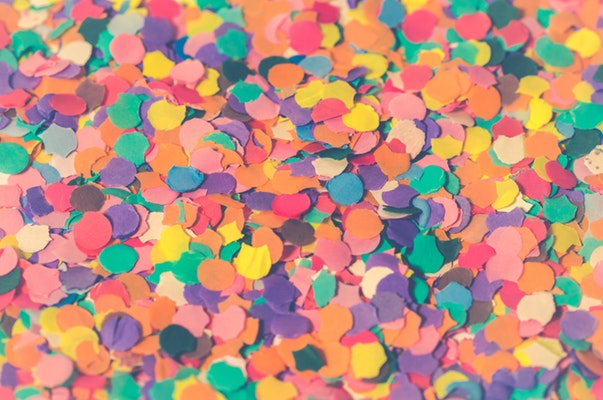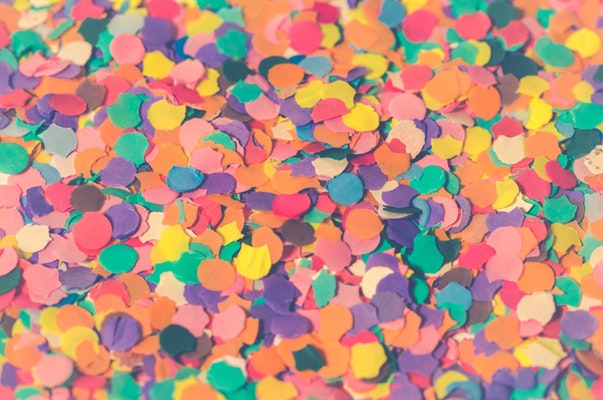 Travel Insurance
Travel insurance has become a necessity in this uncertain times of flight cancellations, luggage theft, accidents on your trip and other unforeseen occurrences. As a traveller check if your health insurance's reach covers international hazards if not you should check with your travel agency for different short-term travel insurance packages you can subscribe to for international coverage and have peace of mind while on a vacation.
Learn phrases in the local language
Like its been done sometimes on our social media, we share helpful and quick local languages in order to help our travellers prepare for their new destinations and be able to converse at the barest minimum with locals. There are times in new locations where locals are the only ones who are available to help during medical emergencies and you know nothing about their mode of communication, then how do you go about help?
These are some of the helpful tips on things to do before travelling, leave your comment if you feel we left anything out.
Others are reading…