Airport lounges are usually obscure and not necessarily called that instead, you would see names similar to bars which mostly translate to airport lounges when within the airport itself. There are some notions about lounges being expensive or mainly set up for people traveling with a first class ticket or business travellers. A good example of airport lounge's access that won't break the bank is the Heathrow airport lounges of Terminal 1 & 3 which allows for early check-ins, lengthy layovers, and canceled flights. Some airlines also operates airport lounges which are predominantly for the passengers who have their flight ticket and get discounts for the lounges.
RELATED: Lagos Murtala Muhammed Airport Lounges in International Terminal
Airport lounges can be bought online through a third party vendor which is usually cheaper than paying at the lounge itself and usually good to look around online for their facilities and what is being offered. You can also watch out for promo sites where auctions for flights and travel packages take place at cheaper rates towards the time of your travel to enjoy the benefits airport lounges offer. It's also handy to get the directions so that you know where you have to go and don't waste time trying to find it on arrival at the terminal.
Benefits of Airport Lounges
Tranquility
Ever been unfortunate to sit in a crowded terminal with the whole noise and chaos coming to you as though you were caught in a whirlwind with infant cries and the non-stop body movement which is enough to lose your cool not to talk of concentration. Airport lounges come to the rescue at this moment where its peaceful environment and comfortable seats beacon with the crowds far away and enough tranquillity for creativity.
Here you can pass time by reading the newspapers or other magazines provided or watching a soap opera or News on TV till the time of boarding.
Free Food and Drinks
Do we hear a sound of excitement from someone? Before booking for your lounge of choice, check if it comes with complimentary snacks, beverages, alcohol and more which is ideal since you would not have to leave the lounge until boarding.
The type of snacks and drinks are mostly dependent on the country the airport lounge is located which can lead to them serving their local delish or global snacks like crackers, buns, pretzels, biscuit, nuts. The bar area always have Soft drinks, water, wine and popular alcoholic drinks no matter the time of the day with very few airport lounges offering warm meals.
Work Space
With a peaceful and quiet environment comes the opportunity to do other things like catch up with work or have a little meeting before boarding your flight. Some airport lounges have free conference rooms, fast Wi-Fi, fax machines, and outlets to charge your devices which are perfect necessities for a comfortable workspace.
RELATED: Lagos Airport Arrival: 10 Burning Questions Answered
For the book lover and adventure seeker you can curl up in a comfortable sofa right in the lounge and read a book that teleports you to whenever its setting might be in time but don't get carried away without checking the monitor for your flight boarding.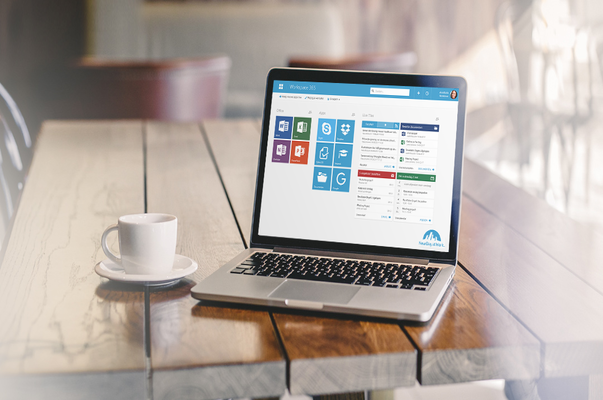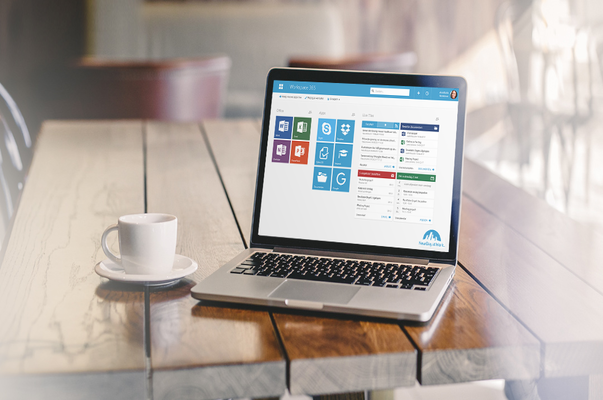 Benefits of Airport Lounges
Extra facilities
What do you see as being the perfect lounge? Is it the availability of a shower or spa services for the travel-weary passenger. This is ideal for the passengers traveling long distance with a stopover in one or two cities, this gives one the opportunity to freshen up, press your clothing even lie down for a quick nap especially when the lounge is run by the airline you are to join.
RELATED: Benefits of self-catered accommodations
You can ask a staff to wake you up when the time to boarding is near to avoid issues of missing flights and they can also help with booking issues or seating arrangements.
Flight monitors
Monitors which can be the size of any type of TV are placed in a general area of the lounge which you should look out for because they display flights boarding information and others on the screen so you don't have to worry about watching your watch.
Entertainment Centre
Traveling in a group or with children can be challenging especially when they become distracted and irritable. Airport lounges have different policies regarding children but many lounges are child-friendly especially when they are accompanied by adults. They provide entertainments like games arcade, toys, changing room and others which keeps the kids very occupied till boarding.
Free Wi-Fi
Compared to the crappy Wi-Fi provided in general terminals and the population on the network which inevitably becomes slow and frustrating to use. The Wi-Fi in the airport lounges are very fast and makes work enjoyable and keeps one's creativity juice flowing.
RELATED: Fancy places to dine in Abuja