Luxurious shopping destinations for Nigerians that are fashion woke and trendy can be selected based on their taste and their favourite locations. We have compiled a list of top luxurious shopping destinations around the world ranging from highbrow fashion houses to trending boutiques and departmental stores to let your inner child lose with playing house and probably having a drink or two at their expense. The beautiful thing about the locations we are discussing is the proximity of these stores from each other which allows for variety and price comparison.
Vecta travels the best travel agency in Nigeria brings to you top:
Luxurious Shopping Destinations
Dubai
The luxuriously planned mega city in the middle of the desert has blown everyone away with the grand facilities that has been erected since the last decade and its constantly changing scenarios. There are always activities to do in Dubai no matter what time of the year you visit. Contrary to the custom of designer/fashion houses to having stand alone stores in any location they surface, in Dubai they are known to be found in the two great malls which is the Mall of Emirates and Dubai mall.
At the Mall of emirates which has over 460 stores and has top fashion brands like Versace, Gucci, Ferragamo, alongside other regular brands and Arabian designers is bound to take your breath away with its grandiose and imposing gait. Still in its premises are over 60 restaurants, the famous 5-star Kempinski hotel and the first of its kind an indoor ski slope.
Dubai mall on the other hand is a country to itself with it being the largest mall in the world per metre square and the host to the first Bloomingdale's outside the United States of America. Within the four walls of this luxurious shopping destination are different theme parks, an Olympic sized ice rink for skating, indoor souk for all gold lovers, a dancing fountain, different cinemas and lots more to keep you occupied for days.
What else can compare the allure of a luxurious shopping destination than the appeal of discounts which is Dubai shopping Festival always held from January to February of every year with sales up to 70% on fashion items, household appliances, food stuffs, gadgets and fireworks to top it all.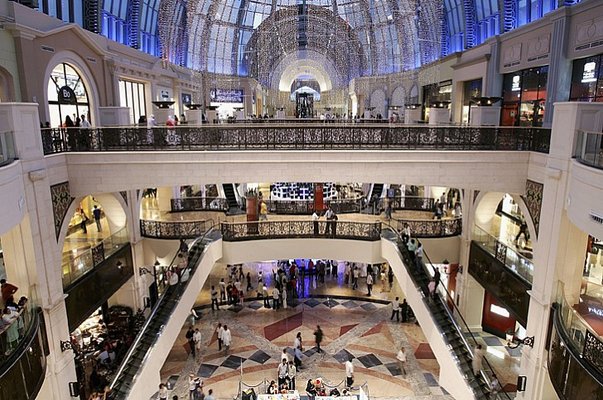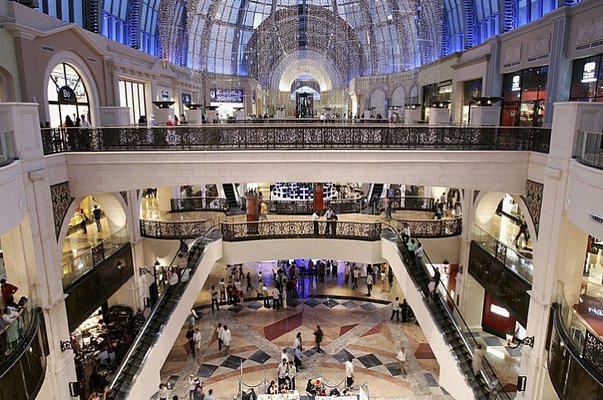 London
The ancient city of London has seen its fair share of Fashion talents either passing through or building iconic fashion houses with the likes of Burberry, Vivienne Westwood, Victoria Beckham, Paul smith, Alexander McQueen and many others who have left their mark in the way fashion is viewed the world over. According to the survey carried out by The Globe Shopper City Index, it ranked London as the top luxurious shopping destinations in Europe with shoppers coming from all over the world to experience the exquisite shopping fever. The display windows of gigantic departmental stores like Liberty, Harrod's and other funky Dover street markets have an alluring effect on their would be customers and passersby.
Bond Street in Mayfair has established itself since the 18th century to be the location where the rich and middle class gather to shop for luxurious items to soothe their moods and extravagance. Rows of shops stocking different local and international delights line Bond Street with highbrow hotels like Ritz, Claridge's, Dorchester to name a few. The opulence in this area allows for the prices of goods and services to be steep with which comes the quality associated with luxurious shopping destinations.
Same Bond Street stocks eye-catching jewelry with their intricate designs and glistening stones under bright lights and the much talked about interior decoration merchants displaying fashionable designs all year round. While shopping all this delight remember to do an internal check weighing if it's a need or want before it ends up at the back of your wardrobe due to whimsical purchase.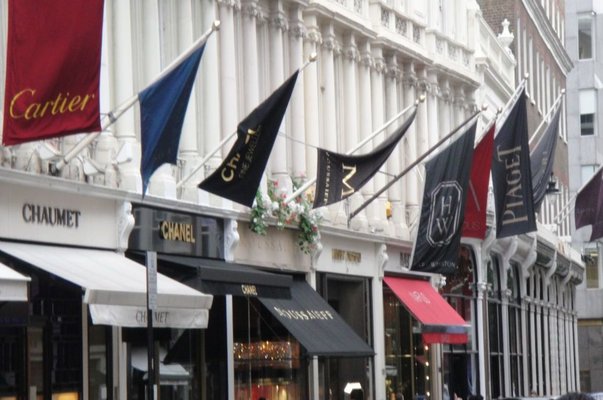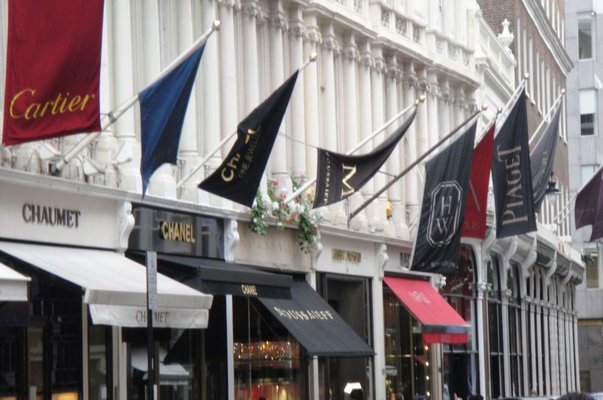 Luxurious Shopping Destinations
Italy
The ancient city of Milan has stood the test of time and still came out shining as gold with its historic monuments and birthing of top fashion brands like Gianni Versace, Dolce & Gabbana, Prada, Giorgio Armani and many others. This luxurious shopping destinations is a fashion-forward city with their fashion items being months ahead of fashion trends in other cities making it an ideal location for luxurious shopping.
Most of this luxurious shopping activities take place in the highbrow part of the tony via Montenapoleone with Fashion houses and boutiques dotting every corner. When the likes of Quadrilatero Della Moda (Rectangle of Gold) with their membership toting patrons refuse to give you a good bargain for trends, you can visit the numerous outlets and racks like Il Salvagente ("the lifesaver") that gives up to 60% discounts on their arranged clothes according to their size and colours.
Are you a traveler on a budget not looking to buy anything and would rather window shop walk down the rows of shops and high-end boutiques to see their collection of jewelry, bags, shoes and many more.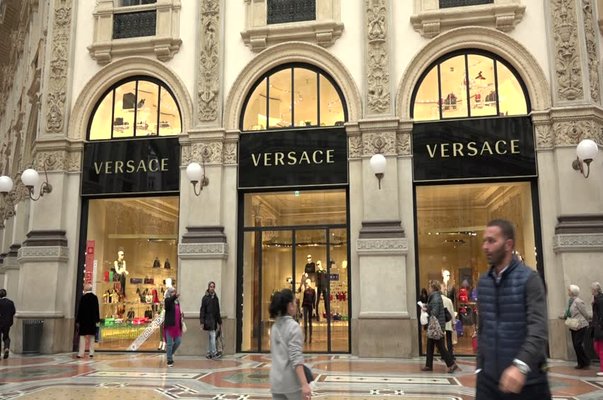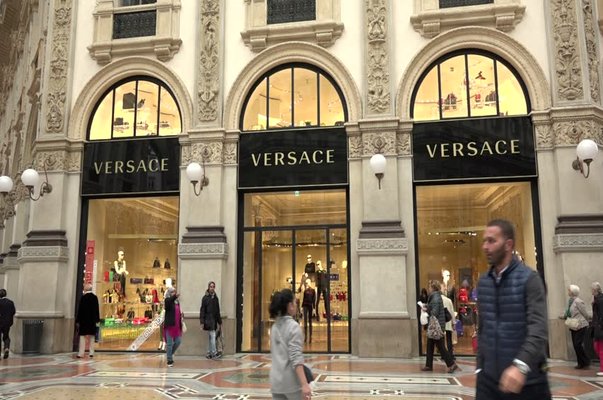 New York
With the population in New York, it is still a most delightful luxurious destinations that are just waiting for you to happen in its city to give you the best shopping spree of your life with every turn giving you something new and unexpected to do. With mega department stores everywhere pick out the ones that greatly caters to what you need to splurge on else that fortune you have saved up might just go in a matter of hours to posh enchanting fashion items.
Fifth Avenue located at the central Manhattan area is packed with lots of goodies from Saks, Henri Bendel and Bergdorf Goodman where the rich rub shoulders together shopping and having lunch while their personal shopper brings all they ask for to them. If you are looking for some luxe kiddies attire visit FAO Schwartz with its attractive floor piano for the kids to hop on and create delightful sounds to keep them occupied while you shop.
One outstanding feature of the location of this flagship stores is their proximity to the bars, eateries, the empire state building with its breathtaking structure. You can take your time to explore this district taking lots of pictures and maybe booking a curated vintage fashion tour.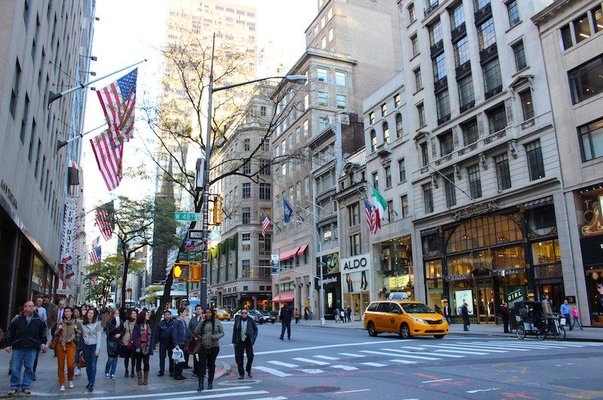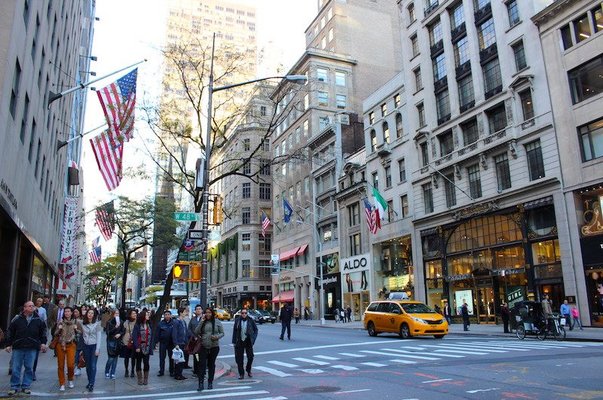 Paris
Paris the world's known city of love has earned itself a better status with their fashion houses and trends evident all over the city but prominent in Champs Elysees which is home to the highbrow boutiques and departmental stores. These shops are known to sell lifestyles even if the item being sold appears to be shabby but the presentation and setting where it's being sold make up for this.
A lot of local shops like Merci stock items from Stella McCartney, Annick Goutal scent lines of exotic scents, and others. Colette is a discount store for designer goods where you get to save on Yves St Laurents, Fendi, and the likes while Printemps has the world's largest collection of makeups. To get the best bargain on the Parisian's cuisine, visit Le Bon Marche for a selection of over five thousand food and drinks all in one place. Do not forget to indulge in enough champagne sightseeing and dreamy walks through the love parks and major attractions in the city because you only live once so make it count.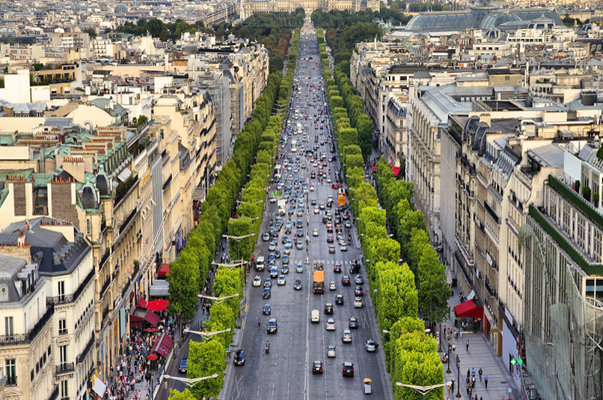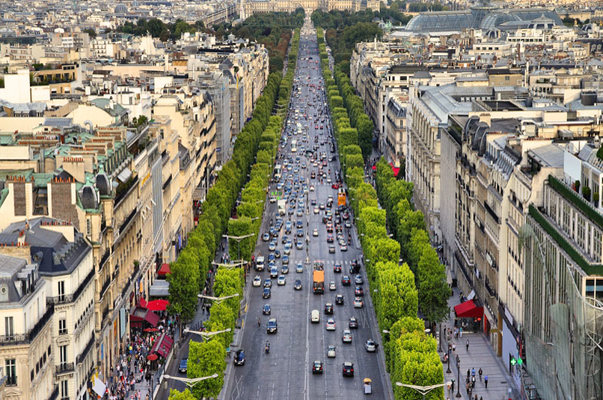 Ever went shopping alone? What was your experience? Pick three places mentioned you would like to shop at.
Others are reading…