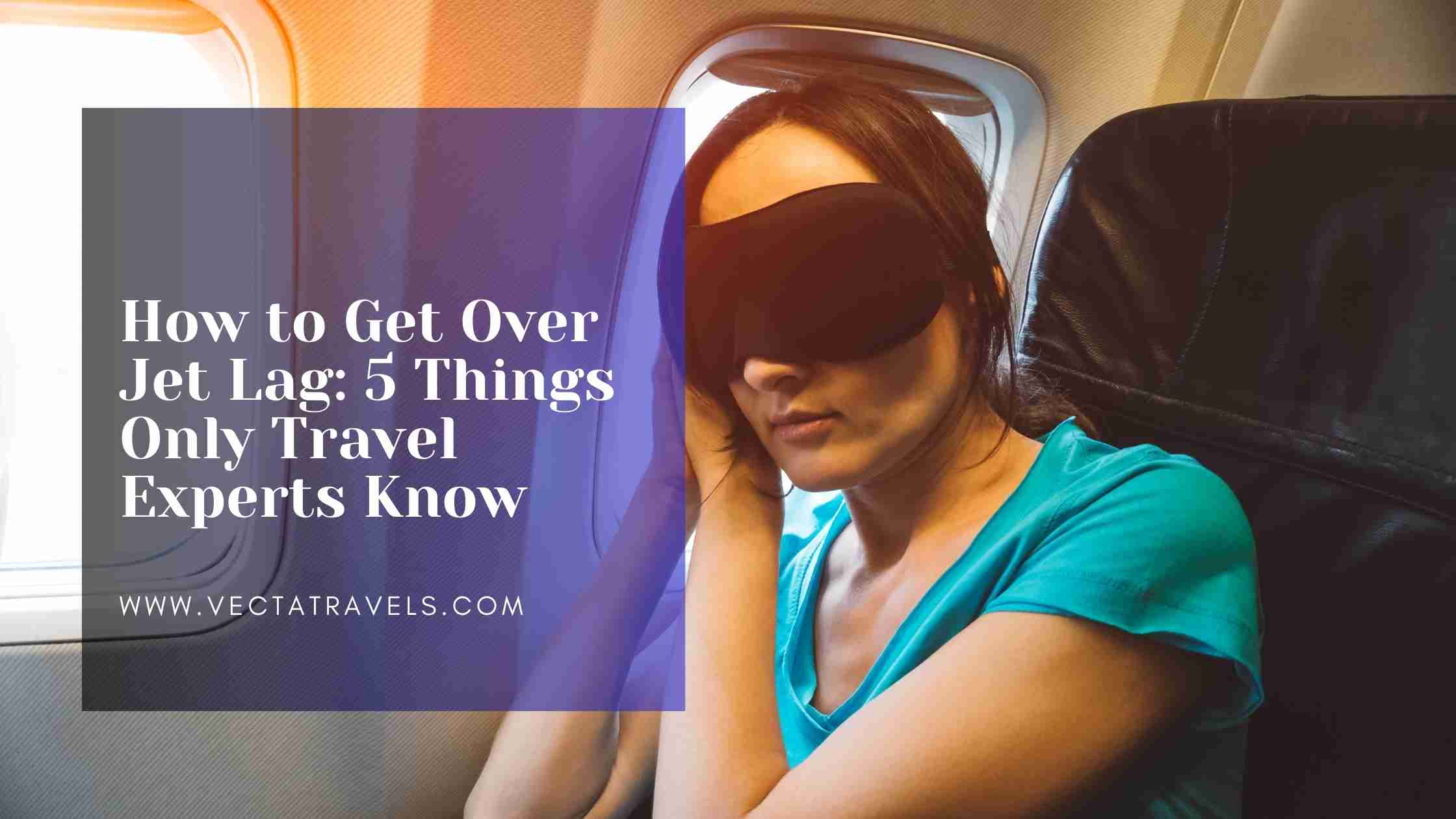 When you find it difficult to sleep and wake up at your usual time after travelling long distances over two or more time zones, then you are experiencing jet lag. It is a temporary sleep disorder that may not threaten your life, but it does have its associated inconveniences and pain.
You might have read various blog posts on how to get over jet lag, but do you know that irrespective of the number of blog posts you've read,, there's something only travel experts know?!
This occurs when the 'circadian rhythm', the natural biological clock in humans that directs the response to sleep and vigilance is disrupted. Research reveals that all the cells and tissues in the human body have a circadian clock, and it differs in various organs. The circadian clock in the brain responds to sunlight. It makes the sufferers responsive to daylight.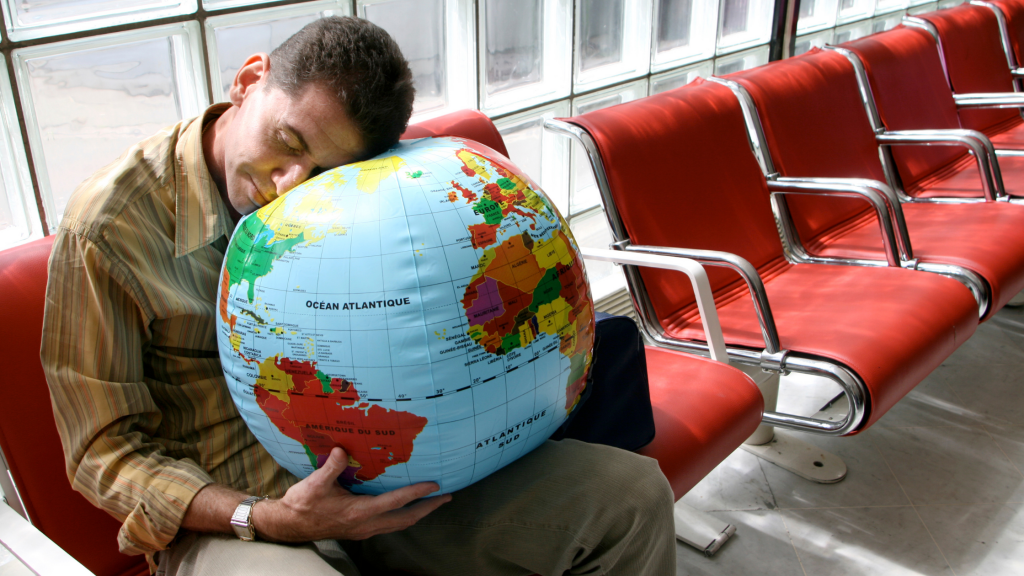 Some health implications of jet lag include emotional difficulty, impaired thinking, fatigue, stomach disorders, sleep seizures, and paralysis. It may seem like a necessary pain when you travel long distances across time zones, but there are ways to minimize it and feel little or no symptoms.
RELATED: HOW TO BEAT JET LAG ON ARRIVAL
Below are tips on how to get over jet lag: 5 things only travel experts know.
Get enough sleep
Ensure you get enough sleep some days before your travel, especially the one preceding your trip. The thing is, jet lag does not set in after you land or get to your destination. It mostly starts while in flight, i.e. when you are still in the plane. So, your usual nighttime can be daytime on the aeroplane.
If you don't get plenty of sleep ahead of the trip, you can find yourself sleeping on the plane when others are busy with various activities and vice versa. It will generate more disorder, thus give you jet lag, even after you arrive at your destination. Therefore, as a way of reducing the likelihood of this, get plenty of sleep ahead to be able to stay awake when others are awake. You can pack sleeping kits like earplugs, neck support, and a sleeping mask, and even wear comfortable clothes to make sleeping easy when others are sleeping.
RELATED: Overcoming Post Holiday Blues For Tourists
Skip caffeine
Consider this travel expert's opinion on skipping caffeine to get over it. Yeah! That is not farfetched since caffeine and sleep are no friends. You might want to consider putting aside that bottle of caffeine and taking water or other beverages instead. That is especially true if the bedtime of your new time zone is earlier than that which you are used to.
Adjust your posture and stretch your body
Have you ever been too loyal to a particular body posture till you feel like your body is losing control or you feel numb or cramped? Yeah! These feelings are friends to jet lag. So, adjust your posture at intervals and stretch your body to get over jet lag. Stretch your body (you can even do a few squats and walk around) before and during the flights to keep your body in control and get over jet lag.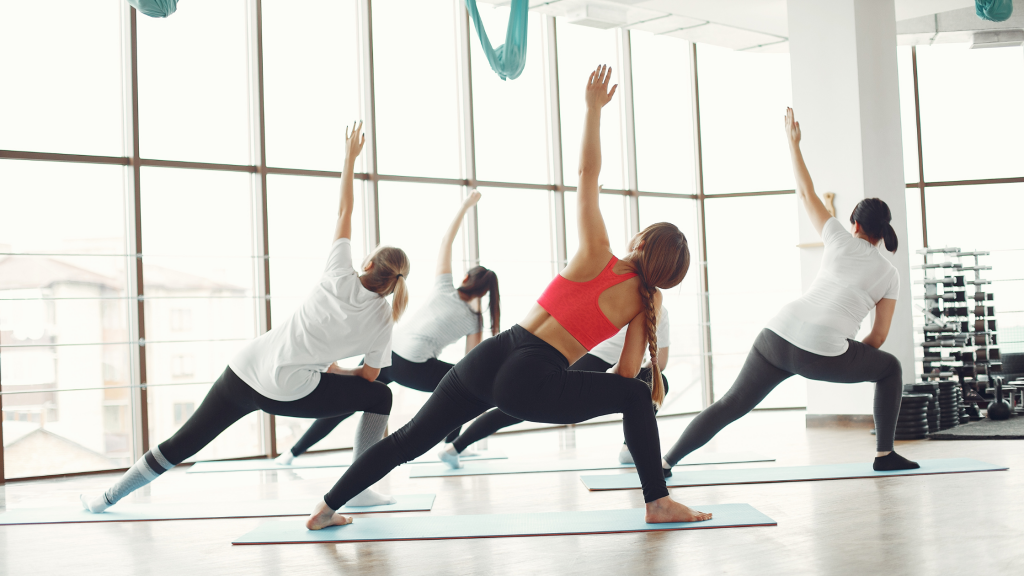 Avoid alcohol
If you are alcohol-friendly, you might want to consider ditching alcohol for water before and during the flight. That is because alcohol makes the body feel dehydrated, which propels and strengthens the symptoms. Although, you might want to put forward a defence that alcohol makes you feel drowsy. But, no matter how drowsy alcohol makes you, it has its associated discomfort; besides, it only aids a low quality of sleep, which is not what you need when trying to get over jet lag. What you need is proper, high-quality sleep.
Be on the move
Having followed the tips to get over jet lag while in flight, ensure you continue to practice tips to get over it after landing and for a few more days. Thus, once you land, get moving. Don't land and stay still – walk and move around. This exercise is necessary to ensure proper blood flow after long hours in flight. It will also help your circadian rhythm resume alertness.
Jet Lag is a respecter of no one. Thus, practice the travel expert's tips above, and you will get over it quickly and have a fantastic trip.