The process of planning for a trip can be quite exhausting then forward to the trip itself which might get to be a short one say 5 days. The time you spend at your new location gets to be one of sheer fun and relaxation, you learn to breathe and just enjoy the fact you don't have any responsibilities for the week neither does a grating alarm have to wake you up daily to face the same traffic on your way to work. On returning to base some people have post holiday blues which might be triggered by an internal or external factor.
Vecta travels the best travel agency in Nigeria brings ways to overcome:
Overcoming Post Holiday blues for tourists
Unpacking
After your arrival home make sure you unpack your luggage almost immediately to avoid it being a constant reminder of your trip and how you miss the place. If possible arrange things as they should be and create space for the new things you got from your holiday.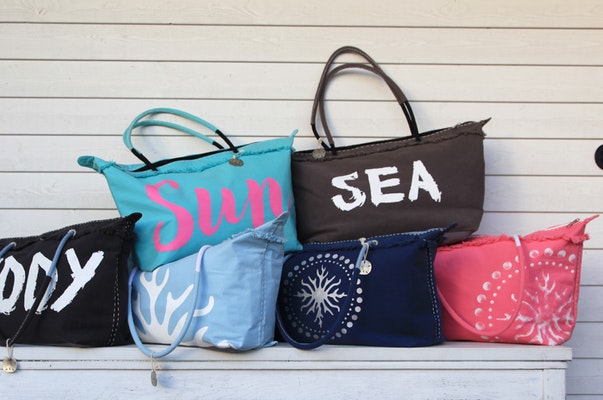 Redefine your boundaries
After noticing post holiday depression one thing to consider is how to get in touch with the emotions that cause this and find a way of feeling better which can either be you engaging in activities that excite you or then taking charge of your mood to work for you as opposed to working against you. Find out what you are dreading most after arriving home, how these post holiday depression has affected your productivity and possibly get a professional help to ease the healing.
Plan a Meetup
This should be a collection of close-knit friends and family to celebrate your safe return while sharing tales and totally getting back into the feel of things at home. Your this meetup pick somewhere you have fond memories in it helps to soothe your post holiday blues while giving a welcoming warmth. Have them share with you how much you missed while away at the same time keeping you of happenings to take note of if they would help with your resumption to work.
Engage in Outdoor activities
Mostly during the holiday, you get to engage in outdoor activities like a day trip to the beach, sightseeing, visiting the aquarium, amongst other touristy things to do. On arrival back home don't allow work take all your time, take a brisk walk during breaks to feel the sunshine on your face, the breeze on your face while enjoying the walk to help ease jet lag.
Go slow
Upon resumption at work be the last to join any projects so you can close on time, have some time to yourself and get used to the idea of being back home. This time would help you get used to the day-to-day routine of work, seeing the same people and going to almost the same places you are used to.

Be artistic
This is a good time to bring home a little of what you learned from your travels and make sure it stays. This can be in the form of putting a favourite artwork you bought somewhere in the house you would always see it to lighten your mood or better still redesign a little to take after the architecture of your holiday spot for good vibes.
Overcoming Post Holiday blues for tourists
Organise
Organising your abode should be something you do say three times in a year to live a simple life and not just keep things you no longer need or serves you. Go through things, rearrange the ones that are useful, pack the ones you have outgrown into a bin bag to give away to charity or people around you who need it more and leaving space for this more important to you.
Have alone time
Not teaching you to be selfish though but the truth is there are times it's best you keep to yourself and refresh than having to hang around people. These post holiday blues can be lifted by just taking time out from socialising to do a little yoga, play your favourite sport or just read a novel.
Eat well
Try to keep up with the diet you had during the holiday, this helps to liven post holiday blues when you keep a good feeding habit. If you cannot cook the exact meals, visit your local fresh food seller to purchase some vegetables and seafood to spice up that okra soup or vegetable soup for the most smooth and inviting swallow to be served alongside.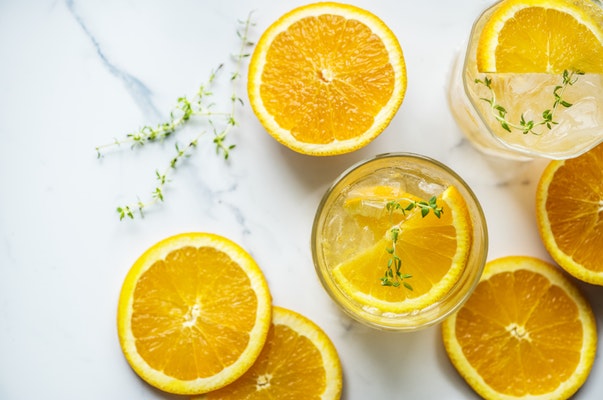 Relive the memory
when the feeling of claustrophobia comes wherever you find yourself excuse yourself to go recline on a comfortable chair or sofa and close your eye to re-live those times during the holiday. You can find yourself on the beach or wherever you would rather be and just imagine yourself taking a long deliberate walk. While in this imaginative state take deep breathes to steady your heartbeat for a restorative moment and you would know when to stop.
Keep a diary
You would be surprised how therapeutic keeping a diary can be at this time when post holiday depression seems it would take you under into its dark cold. Write down things you feel need to be documented from your travels, focus on the little details, the way the birds chirp in the morning just after you had breakfast or the coloured sparrow always coming to your window for crumbs. This activity would help you get if not at the root of your depression but help you focus on what you can change in your life and goals. Remember in all situations there is always a way out so channel the diary to get in touch with your feelings so you can start function if not like your old self but a better version you would like others to see and emulate.
In all your travels ensure you get a little memento which helps through the dark post holiday blues and helps pull you out from the mood and enable you to see the cheerful side of things. We would like to know if you have had post holiday blues and how you overcame it.
Others are reading: