Considering how Nigerians have evolved and become more proactive in the travel space. It is nice to have young Nigerians who are globetrotters and can be easily emulated for destination experience.
Vecta travels the best travel agency in Nigeria decided to research:
5 Savvy Travel bloggers from Nigeria
Tosin Oyewole (Instagram- @tosinoyewole)
Tosin Oyewole is an avid traveller with an inspiring Instagram feed worth looking through. He is a gourmand, UX expert, and a technology guru. A Project Manager during the day and a strategist for SMEs as a side hustle. He continually gives us holiday picks with the hacks he posts about Dubai, California and the likes.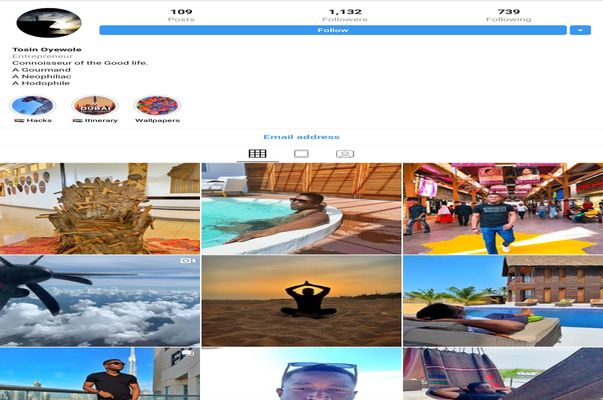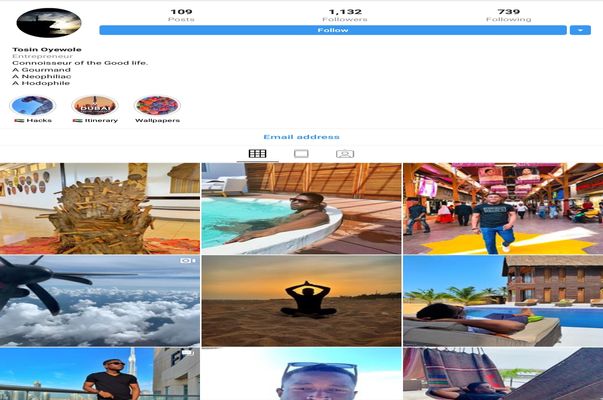 Chinyere chi-chi Adogu (Instagram- @The_real_chi)
Chi-chi, as she is popularly called, is a lifestyle blogger and former Miss Nigeria (2014). She is the owner of The Crown Life NGO, TV Presenter and style blogger at Chillin with Chi. She loves taking risks which helps with her personal growth and travelling to places she can resonate with.

Amarachi Ekekwe (Instagram- @amarachiekekwe)
Amarachi is the brain behind Travel With a Pen blog which inspires lots of young Nigerians to invest in Travel. She is a System's engineer, Writer, and Travel addict. She has been to over 23 states in Nigeria which started with her family having to move around a lot during her childhood. She started her solo international travels from 2015 and hopes to continue. She gives an accurate and budget account of her travels to help others have an idea when planning their trips to these locations.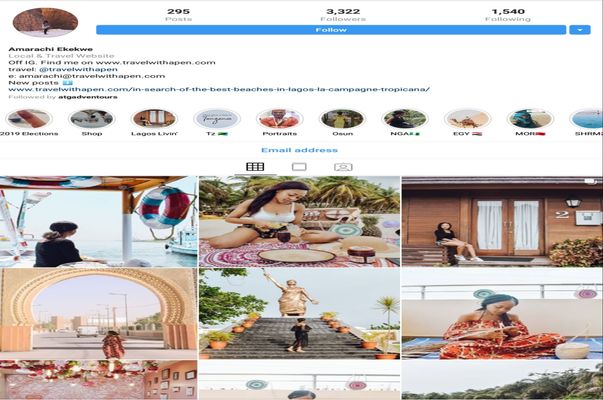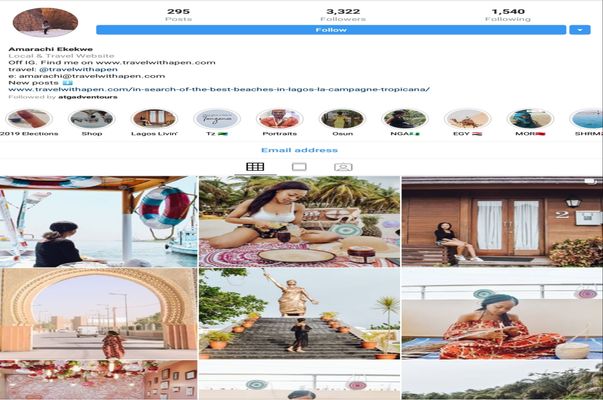 Funke Ogunkoya (Instagram- @sassyfunke)
Funke Ogunkoya popularly known as Sassy Funke online is a travel blogger and YouTuber. She started her career in Business development then took it a notch further with her media knowledge. Funke started her travel blog with the aim to document her travels but it became bigger with the number of followers it got and answers needed. Funke has lived in over three continents with versatile knowledge of states around her abode with her wanderlust taking her to new places.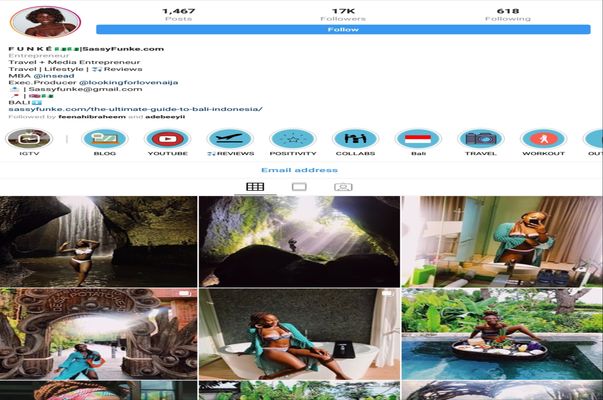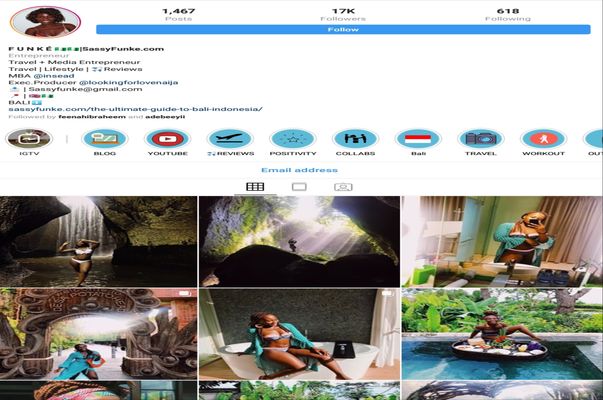 Fisayo Olayinka-Bello (Instagram- @thefisayo)
Fisayo is an engaging young lady who is very intentional about promoting travel within Nigeria. She writes about all her travel escapades on her blog and vlogs on YouTube. She takes intentional trips to states within the country to explore the uniqueness of the location and write about it on her blog. Fisayo takes her time to give an average Nigeria a good run for their travel savings with her amazing pictures, videos, and articles of places.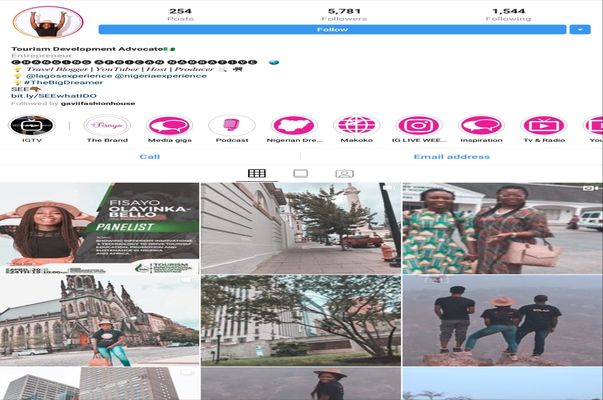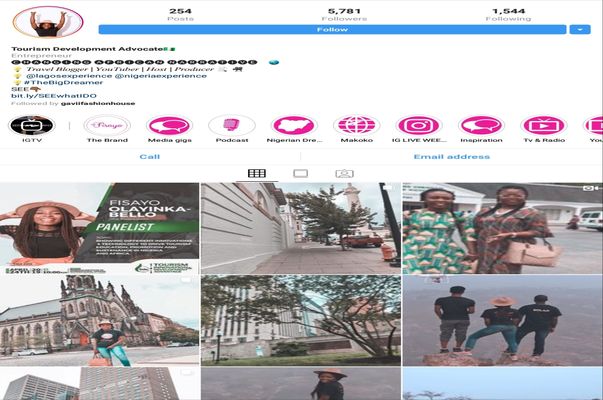 Which account do you think was left out and would like us to include?
Others are reading: