Family, they say, is everything. It is one of the reasons they deserve your best. Have you ever wondered what special thing you could do for them?
If yes, then it is good that you are on this post about five top places to visit in Africa with your family because taking them on vacation is one beautiful thing you can do for them.
What do you think of a vacation with no one else but only you and your family? It will no doubt be memorable!
A family vacation is a way of putting aside work, school life, and the daily hustle and choosing to spend time with your family instead. It is a time to bond with your family. You get to eat together, have fun, share your thoughts, try out new things, and create beautiful memories together. However, it is not going to be complete without the perfect destination.
Why Africa?
Africa is known as a home of beauty. It is endowed with an array of enchanting destinations that provide fun and relaxation for both young and old. These destinations will awe you and your loved ones.
And such vacation time in Africa with your family will leave you desiring more.
Below are the top five destinations to visit in Africa with your family;
Pumulani lake lodge, lake Malawi
This destination is in Malawi. A family vacation in this place will appeal to everyone, especially teenagers who love novel experiences. It is the only lodge in Lake Malawi national park. Lake Malawi is a gigantic freshwater paradise that offers adventurous experiences to families with active teenagers. The lodge is at the edge of the lake, and it has an infinity pool, private beach, pool bar, and shady trees.
You and your family can go on sunset and sunrise cruises on hand-built sailboats. Your teens can go wakeboarding, snorkeling, hiking, cycling, and even diving. There is also a family villa close to the beach which is fantastic for visitors with families.
Paradise Beachcomber Golf Resort and Spa, Le Morne Peninsula
For families with a baby(s) or kid(s), this is a perfect destination for a vacation. It is in Mauritius. There is a 5-star beach resort situated on the safe Peninsula. Rooms are available in various categories. There is a kids' food menu, and baby food, products, and other facilities are complementarily made available.
There is also a paradise kids' club that offers a range of fun activities for your children. The adults are not out of the picture in the fun package too. It is indeed a fun place for your family to visit.
Singita Sasakwa Lodge, Serengeti, Tanzania
In a fun time-out with your family, you might consider going to Singita Sasakwa Lodge. It has an appealing sight. You will get to see panoramic views of the Serengeti plains. Cottages are available there to accommodate you and your family, and each cottage has a private plunge pool for a relaxing swimming experience.
There is a gym, spa, tennis court, etc. You can take a tour with your family to the wildlife-rich Serengeti, take a nature walk, and even visit the local villages nearby. Singita's premier wine collection and food are made available on request to complement your fun experiences.
RELATED ARITCLE: Top 5 Water Parks in Lagos
Sanctuary Chobe Chilwero, Chobe National Park, Botswana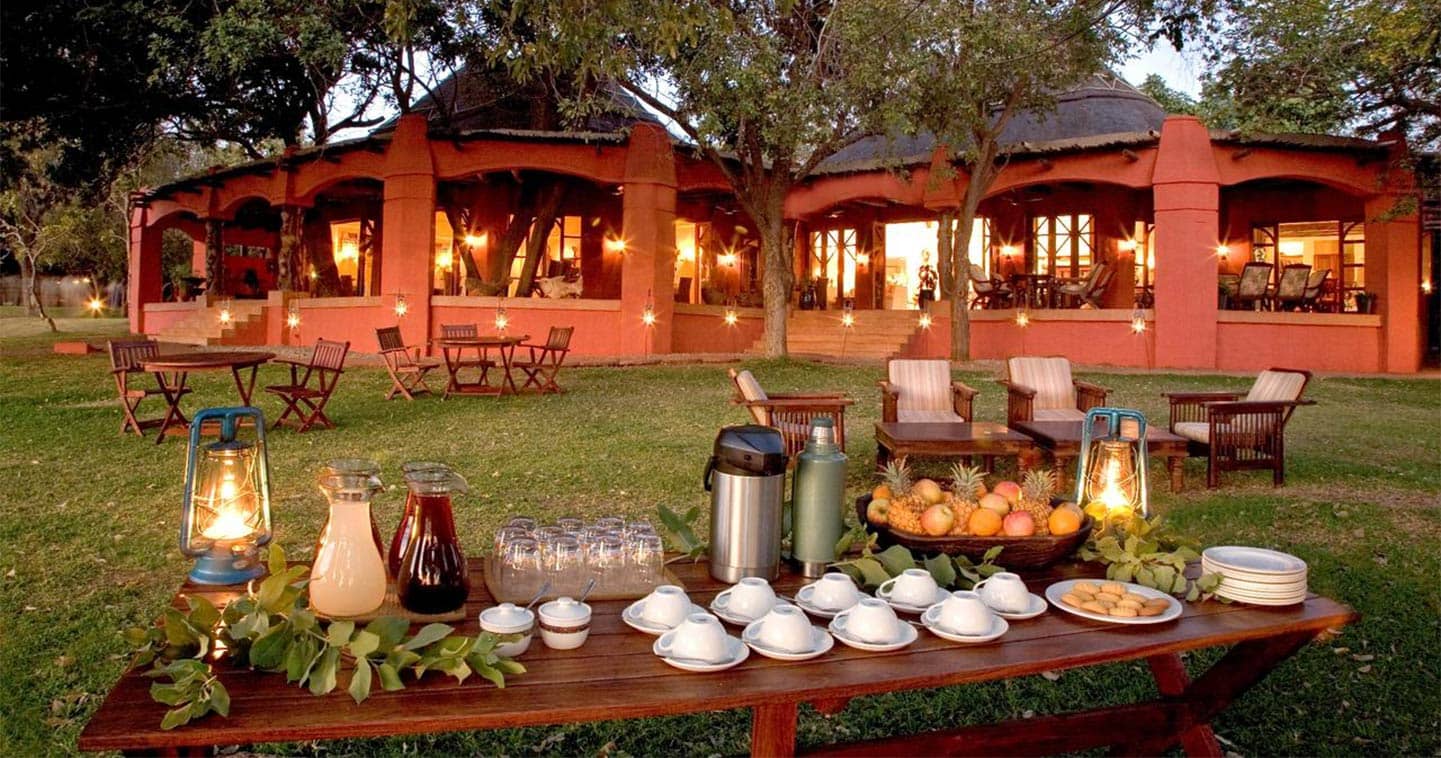 Your family will also love a vacation here, even if you have your grandparents with you. A split-level swimming pool is made available for necessary refreshing. You and your family can go on a sunset cruise on the Chobe River. There is fine dining and even world-class spa treatments.

Chobe being home to the largest herd on the planet exposes you to sighting experiences such as elephant sightings. You can embark on community tours and fishing excursions. When it comes to photography, you will get just the needed beautiful angles for pictures.
Villa One at Ellerman House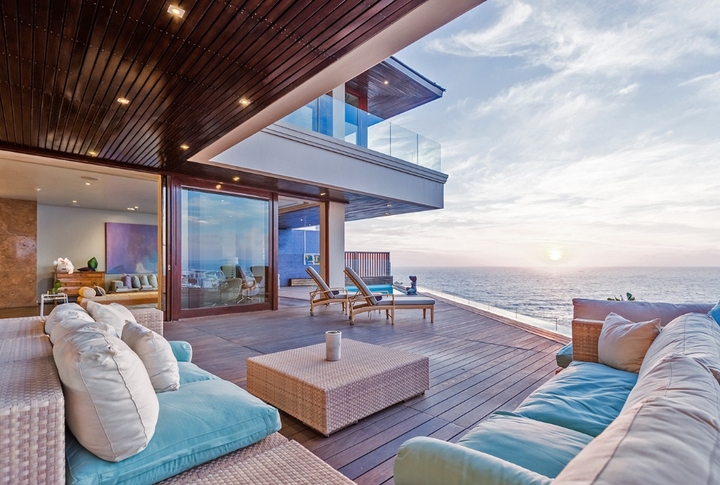 This villa is in Cape Town. It is a perfect destination in Africa for your family vacation. It can accommodate ten family members at a go. You and your family will get to enjoy private and personalized services.
Private infinity pool, diligent hospitality team, and chef services are available. A world-class spa is also available for relaxation. You and your family can explore Cape Town's pristine beaches, the Winelands, Table Mountains, the Vibrant City Center, etc., during your stay at the villa.
A visit to any of these top places in Africa with your family promises to be a memorable experience. As a result, you will always want more of those beautiful experiences.