Who else thinks that traveling gets better every year after the pandemic?
While some may say that it only feels it's better now because it went to zero during the pandemic, the hidden truth is that the pandemic showed the world the value of being able to travel. As the number of travelers increases in 2023, here are some things you need to know about traveling in 2023;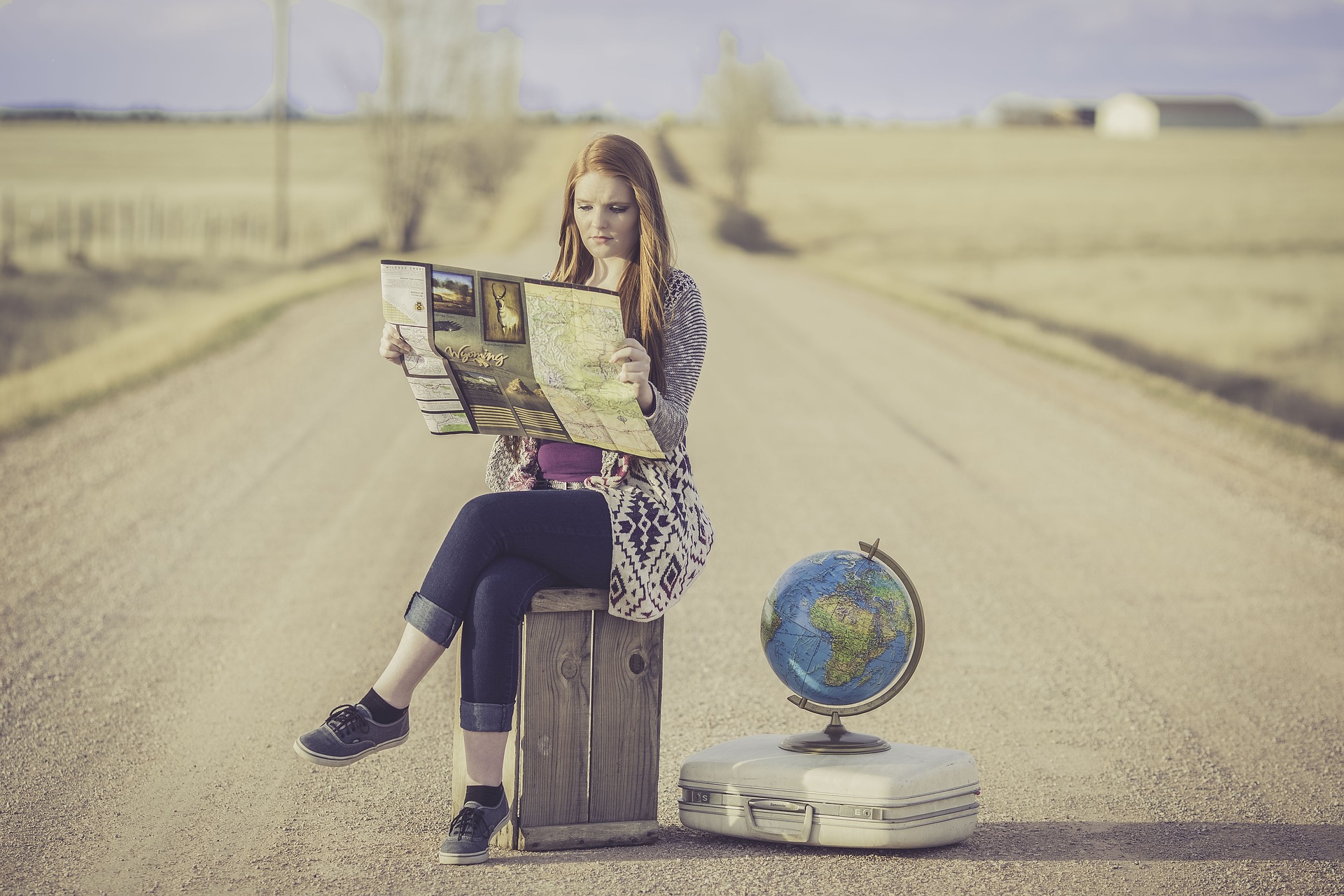 The cost of traveling will remain on the rise.
The cost of traveling will remain on the rise. There was a surge in the prices of goods and services in 2022. Travel was not left out, especially in the last quarter of the year. The increase in the cost of travel is due to the high cost of aviation fuel, inflation, and so on.
It is projected that the cost of traveling in 2023 will continue to rise, so it is advisable to make your travel plans early.
Expect more traveling in 2023.
According to their studies, Expedia, Hotels.com, and VRBO stated that 2023 would be a year of 'no normal' travel, a year of 'travel like no other'. There was an increase in traveling in 2022, and more growth should be expected in 2023.
You will suppose that the high cost of traveling will cause people to travel less this year, but that will not be the case. Especially when people are trying to make up for the travel time lost during the pandemic. So, with this in mind, you need to plan appropriately for your travel this year.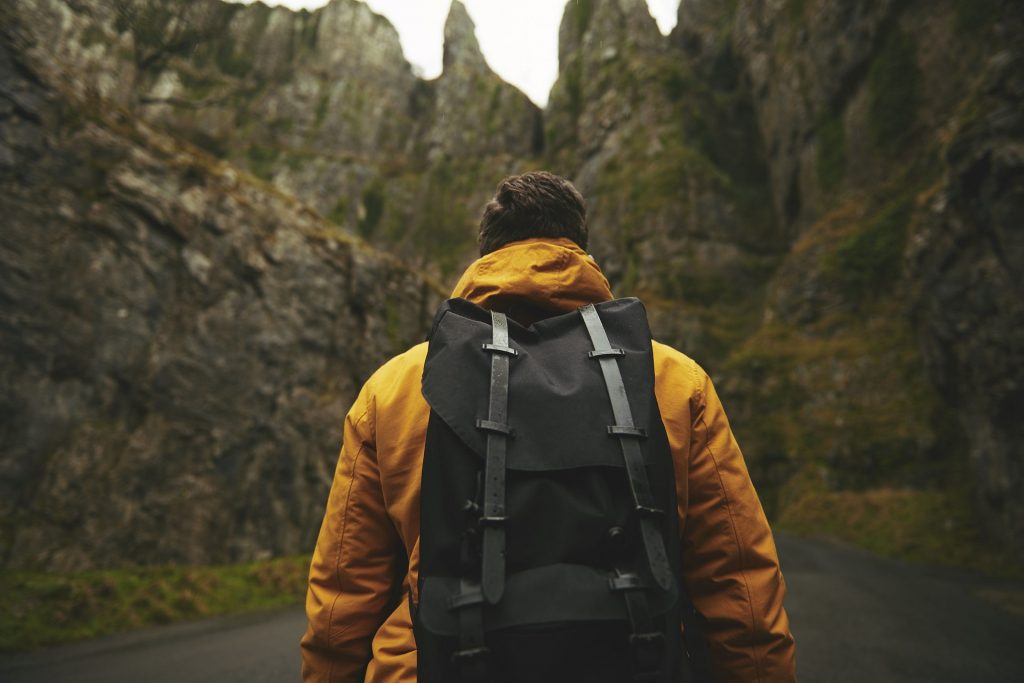 Make bookings and reservations ahead.
As difficult as it is to pass a camel's head through a needle, so will making affordable bookings and reservations in 2023. That is not far-fetched since traveling will be on the rise this year than that last year, so it is natural for seats with lesser costs to get fully booked quickly. Therefore, planning ahead of your trip and taking immediate action could save you some cost and a lot of stress.
Visit www.vectatravels.com to check for affordable flights to any destination and plan your trip.
Traveling in 2023 will be more of exploration, with people visiting novel places.

According to a survey conducted by Booking.com, virtually three-quarters (73%) of people will be willing to leave their comfort zone and embrace the unfamiliar. Beyond going on business travels, people will be more inclined to go on adventurous, relaxing, and exploration travels; call it the yearning created by the pandemic.
Some will even mix business travels with adventures. Therefore, if you find yourself itching for adventures or visiting remote places, you are not the only one in that mood!
Since a higher percentage of people will be traveling more this year despite the high cost of traveling and bookings, you can expect that they will find ways to minimize cost and several of them could be reading this blog just as you are. So, you should expect more irregular traveling patterns this year.
The survey by Booking.com also revealed that almost 63% of people would pay close attention to travel deals and hacks this year; over 53% of people will delightfully option for off-season travel or travel via longer routes this year as a way of cutting costs. In essence, expect more off-season travels this year.
Do you think it is too early to care about any of these? Maybe your trip isn't till the end of the year. No! It is not too early.
With this knowledge, we hope you can forecast and plan appropriately for your travels this year.