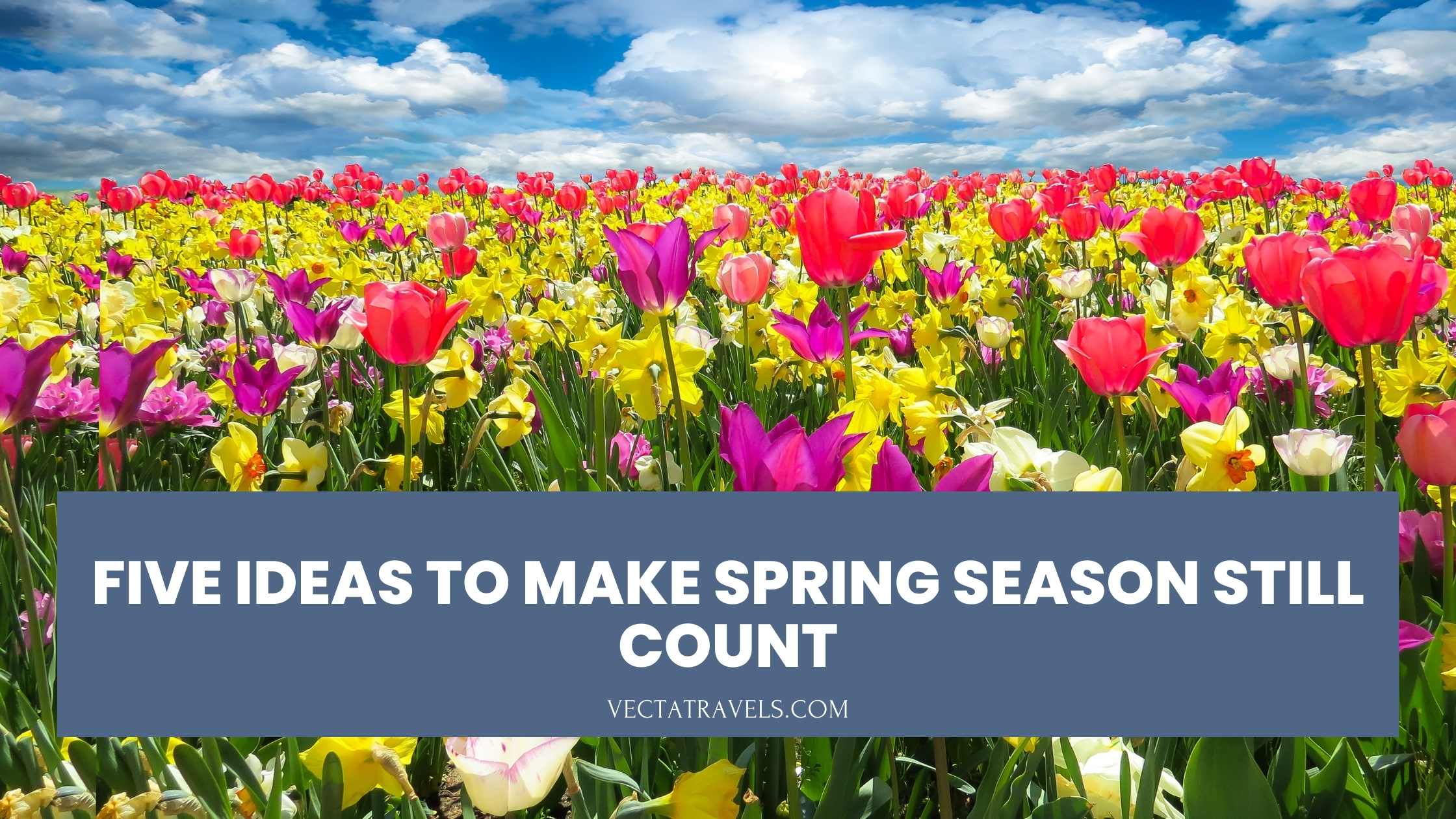 Seasons are crucial to our lives as they determine our wear, food, coping mechanisms, etc. There are four seasons (winter, spring, summer, and autumn), and in some parts of the world, there are two (dry and wet). The spring season is often from March to May. It is always a time of the year to look forward to since the spring season is a time of rejuvenation! It's a season when things begin to come alive as the temperature rises after four months of cold and snow!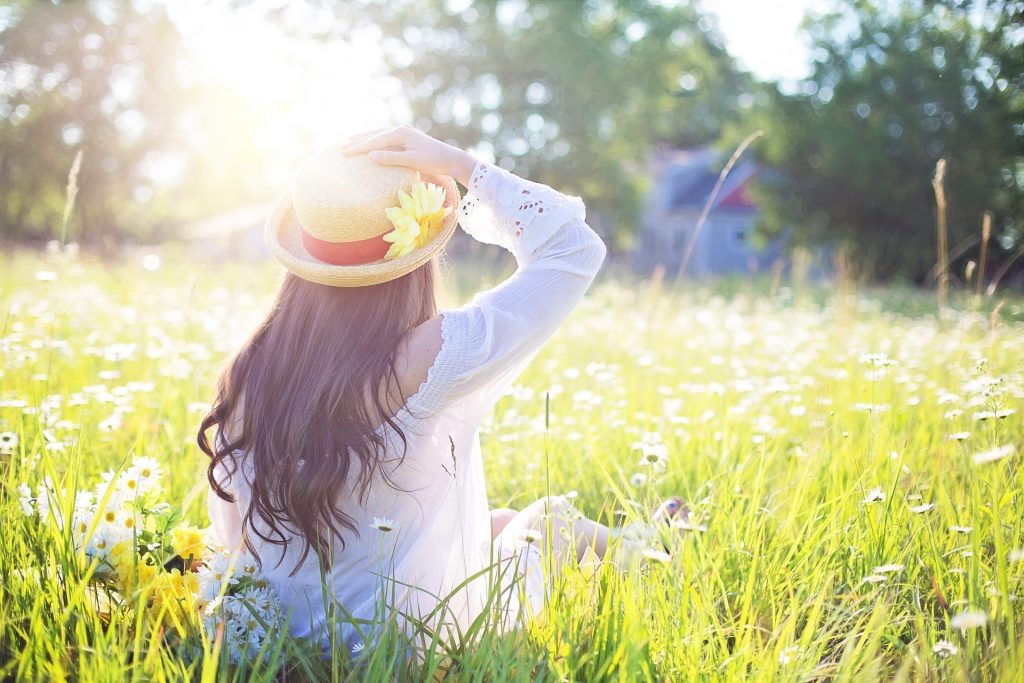 The spring season is such a blessed season. What do you say about a season when flower blossoms, babies (especially animals) are often born, animals awake from hibernation, and even new plants grow? In this post, you will discover five ideas to make your spring still count before it's over.
CHECK OUT HOW TO MAKE THE MOST OF YOUR WINTER HOLIDAY
After the four months of winter, there's just a lot to look forward to as the spring seasons steps in!
But if like many other people, you were overwhelmed with too much to even consider the spring season and the exciting things you could do in it, below are five ideas to make your spring season still count before summer sets in;
Bake Seasonal Pies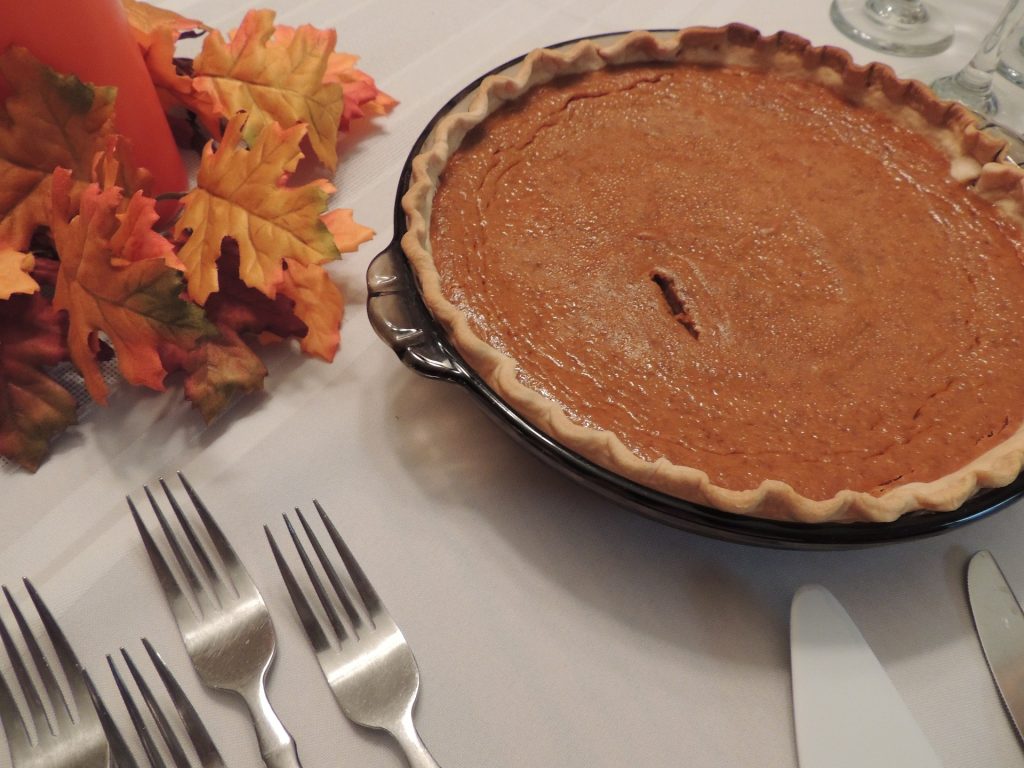 You can make your spring season still count by baking seasonal pies. Of course, they are not your regular pies – they are often baked during this period, which is why they are called spring-season pies. 
So in this spring season, you can choose a beautiful day to bake spring season pies such as peach blackberry pie and frozen strawberry pie. You can eat them at home with your family or pack them for a spring-season picnic with your loved ones.
You could even bake them in fruit, cream, savory, or custard form to make them more appealing, especially to the kids.
Outdoor dining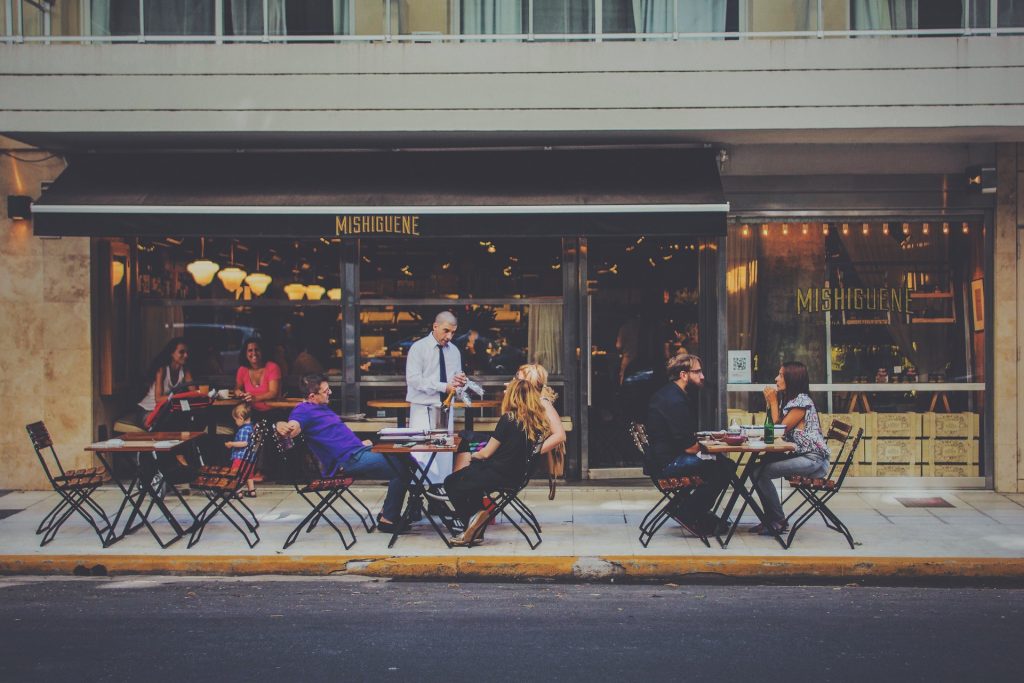 The thought of this idea itself is fantastic! Imagine going out of the normal and choosing to set your family dining outside under the cool breeze. There is no fear of too much hotness or coldness as the weather is just perfect for that sweet family outdoor dining. You could make it more thrilling by taking your family for an outdoor meal in a medium-sized restaurant that is less crowded. That will no doubt make your season still count!
Watch Sunrise and Sunset
What could be as soothing as watching a sunrise or sunset during spring?
Put your worries aside, grab a cup of coffee or juice, and sky gaze. You love that idea, don't you?
This is just the right season to watch that beautiful sunrise or sunset with your loved ones or alone. 
Go on a Trip in Spring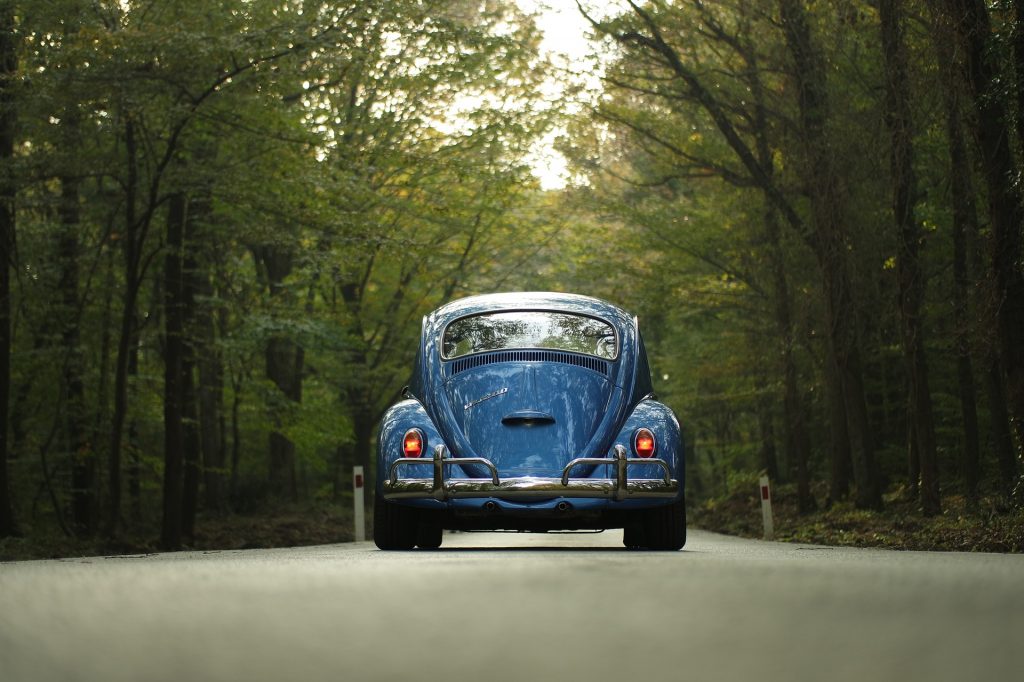 What a perfect time to go on a short vacation with your family. 
Yeah, you can go on a road trip with your family to a tourist attraction or even an antique store while savoring the feel of the season. Your spring season pies will come in handy on such trips!
Outdoor Party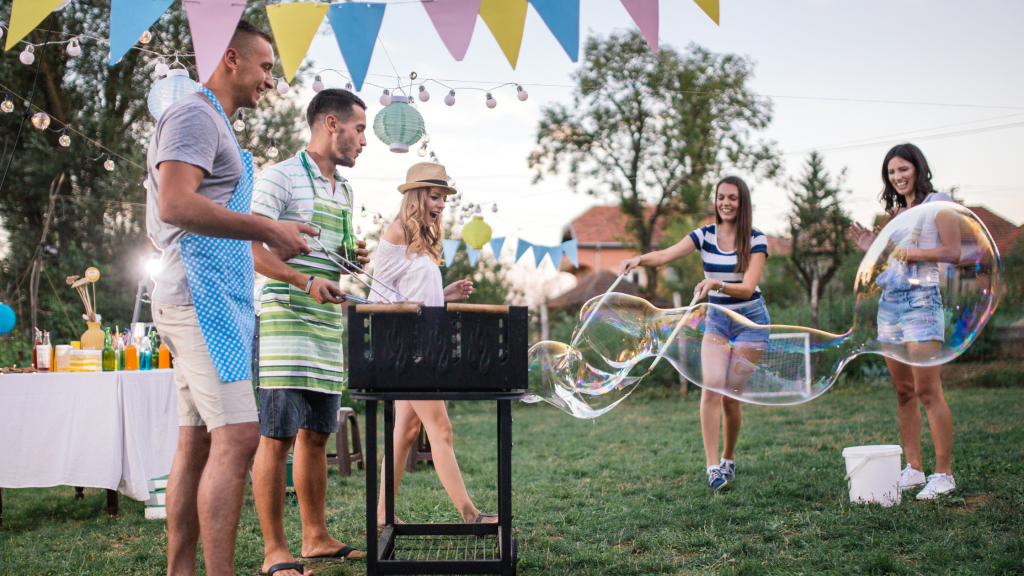 It didn't come to mind, right?
Well, organizing an outdoor party is best done during this season. You might not have to get canopies or tents as the season is known for not being too hot or cold. You can rest assured that your loved ones and neighbors invited to the party will have a wonderful time outdoors while enjoying the feel of the season! 
Your spring season should not be left idle. Maximize it by trying out these ideas. They will no doubt make it still count.