Being two ancient cities with outstanding infrastructure and scholars, the rivalry between London vs Paris has festered throughout the year to become a game of numbers and who did what. Each stands out in its own way with their outstanding shopping centres, restaurants, facilities, underground station and many more but Nigerians always find themselves drawn back to London for some reasons we would deliberate to buttress the comparison of London vs Paris – the Nigerian guide:
London Vs Paris – The Nigerian guide

Diversity
Nigerians have widely dominated London which helps in the reduction of culture shock for a newcomer to London since they might have someone to meet there that would help with the transition period to get used to the new environment and get ahead in life. Due to the high number of different races, London has become an exotic location where several thousand cuisines can be accessed easily, different varieties of music and bars pop up according to need and preference.
Assimilation
London is warm and welcoming to tourist as long as you follow the rules met and do your things as at when due.  Nigerians have found that the best way to blend with a Londoner is the use of "innit" an abbreviation for "isn't it?" Back home in Nigeria, anyone who uses "innit" in their sentences are automatically labeled "I just got back". Locals in London are more friendly and give a listening ear to people asking for directions and quick to apologise for any inconvenience they might have caused.
Tours
London sure has a lot to show when it comes to sights and sounds of a city especially when you book a private tour of the city. You would be taken round to Westminster Abbey to see the London house of the queen, walk around its grounds, take a picture with a man in arms, and explore arts at the Aquatic centre and the Shards. Anything thrilling from visiting an old ruin; going back in time to experience what their inhabitants went through to relaxing at Thames river watching people and boats go by with the birds calling and the wind sailing.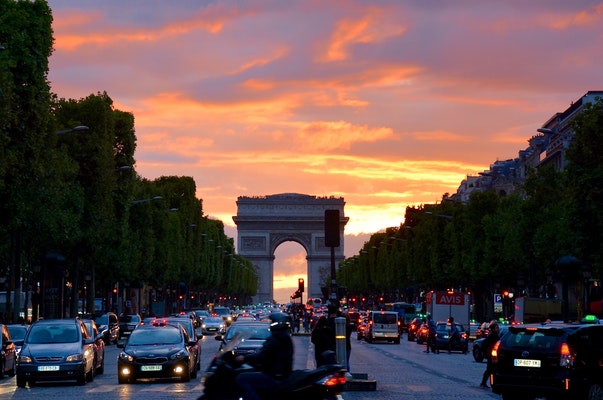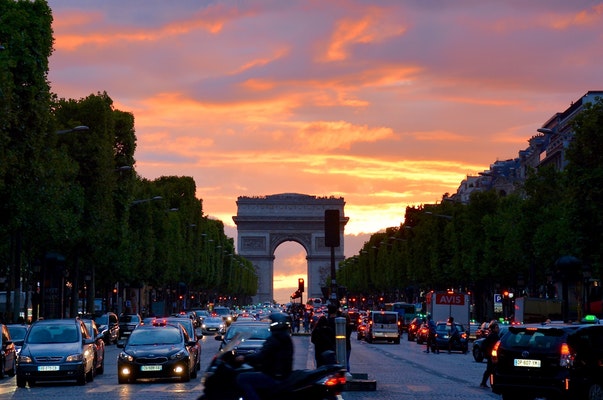 London Vs Paris – The Nigerian guide
Education
The thrill of visiting the root of our civilisation with the ease of entry has always drawn Nigerians to visiting London and its environs coupled with the fact the education system is standard with great opportunities for those who work hard to get scholarships. The UK school system is very conducive for Nigerians to learn with little or no need to take a Language class as seen in Paris since French is not common among Nigerians.
Architecture
London has several skyscrapers that stand out in their own right including the Shard, One Canada Square, Heron Tower amongst which stand at least 200 metres tall in their glory with over 40 floors to each. The only outstanding tower in Paris is the Eiffel towers.
Feeding
A typical breakfast in London consists of Eggs, beans, bacon, tomatoes, hash browns, toast, sausage which are staples Nigerians are used to unlike the French breakfast which is croissant and tea that is more for snacking than an actual meal. The cost of eating meals in London especially when eating out is relatively reduced as restaurants and diners usually subsidise their prices and lots of buffet companies exist in the city.
Others are reading…