If we are to talk about countries in Africa that are exceptionally beautiful, South Africa is one of them!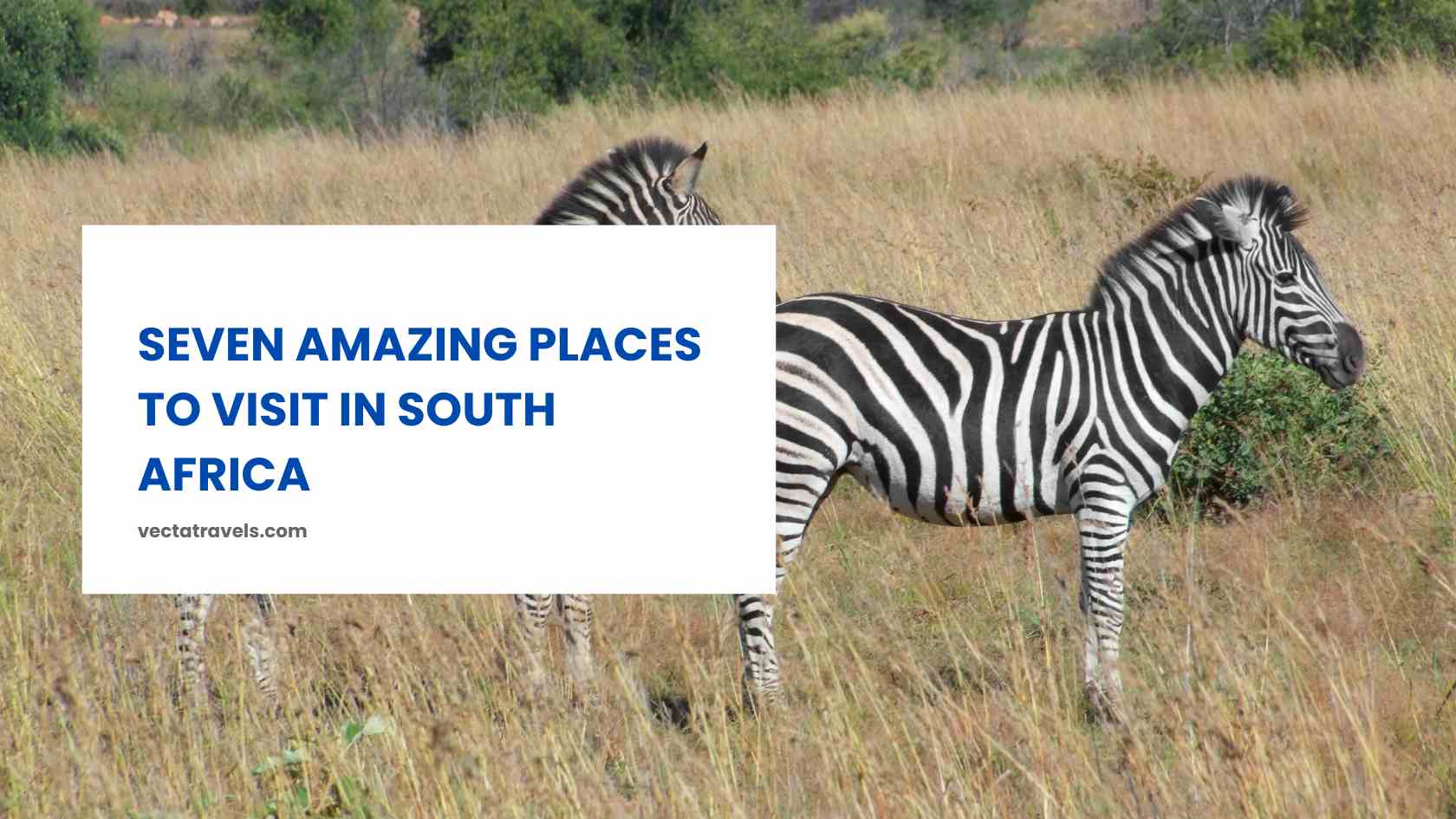 South Africa, "The world in one country", as it's often referred is indeed a home of natural beauty! The country has a lovely mix of the world's best in one place. If you plan to go on fabulous adventures, sightseeing and generally have great fun with your loved ones, then South Africa is just the country you need to be!
Below are seven great places to visit in South Africa;
Cape Town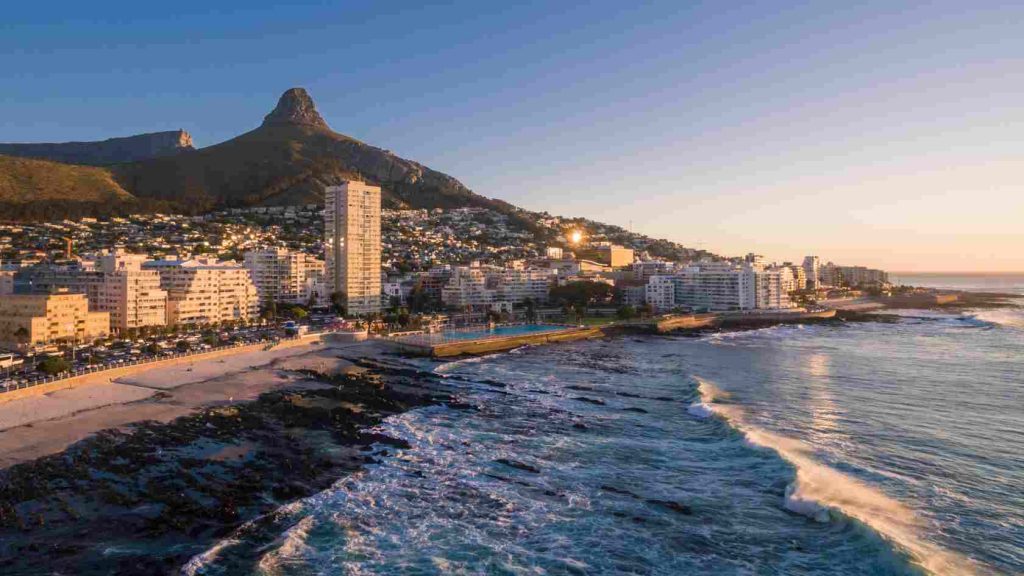 It isn't an overstatement to say that Cape Town is the heart of South Africa. The town is a complete definition of beauty! It is often called 'the Mother City'. You get to experience a great mix of African and European cultures in the city. Modernity and tradition are on beautiful display there. While there, you do not want to miss visiting this beautiful city in South Africa! Some top places you will love to see in Cape Town are Table Mountain, Bo-kaap area, Robben Island, Victoria and Alfred waterfall, etc.
READ HERE: Things to do in Cape Towm
Garden Route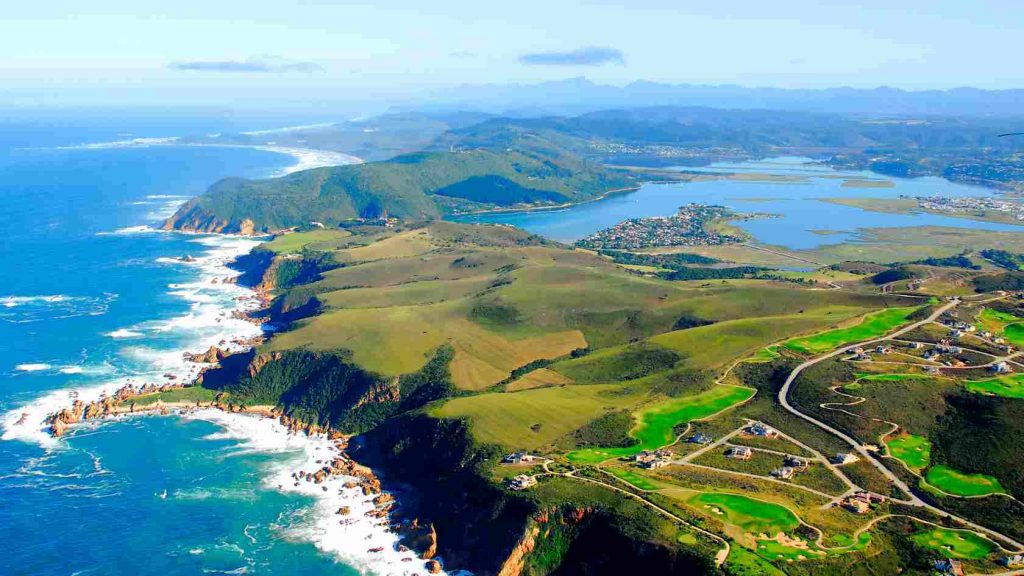 Garden Route is one of those few exciting places in South Africa you should visit! It's a route of 200km stretch between Morsel Bay and Stormsriver. It will take you at least a few days to explore 'the Garden Route' and its beautiful surroundings. Although you can drive through the route in just half a day, you will not get to explore the beautiful garden. Some cool places you should visit while exploring the Garden Route are Robberg Nature Reserve, Wilderness, Cango Caves, Storms River, and Tsitsikamma national park. If you are with your kids, you can visit Monkeyland and Birds of Eden along Garden Route!
READ ABOUT: Things To Do On The Garden Route South Africa
Hermanus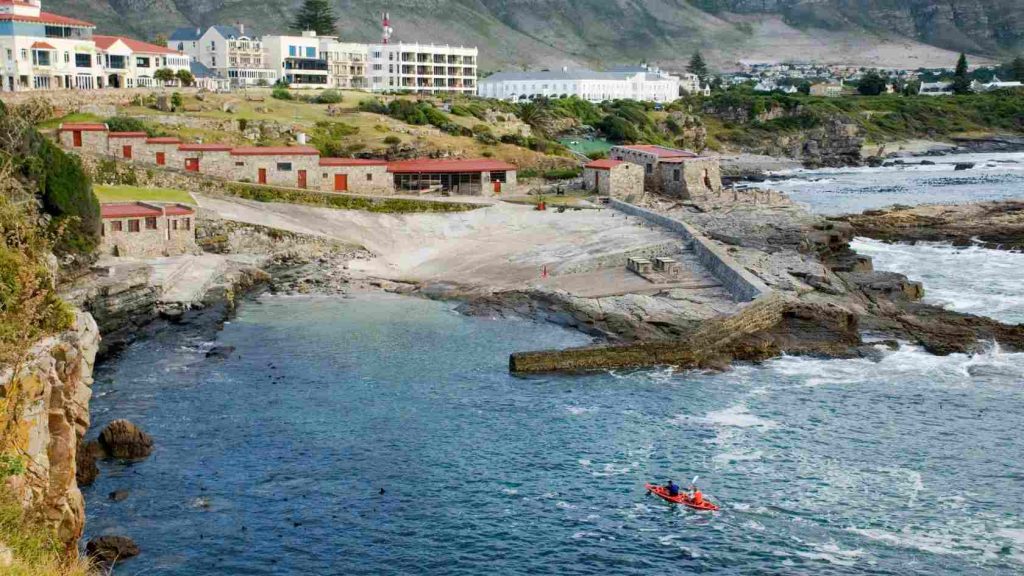 Hermanus is a breathtaking place you should visit with your family. The city itself is not a big deal, but it's coastline! It's so beautiful! You can enjoy a coastal walkway with your family and even grab a picnic. Also, you can take the opportunity to visit the bay near Hermanus. The bay is a great place to see whales and dolphins in South Africa, especially between June and December.
Cape Agulhas (the southernmost place in Africa)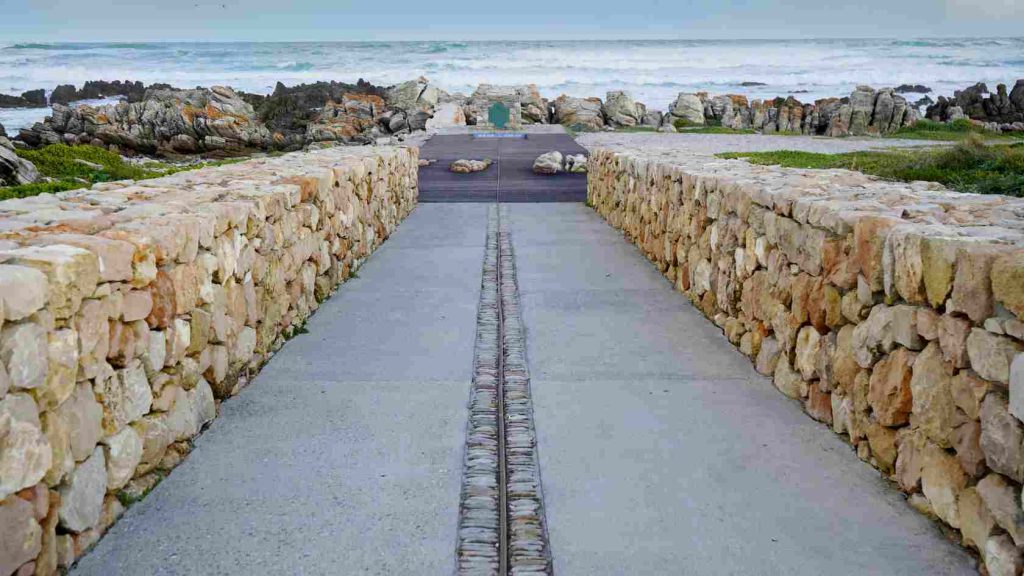 Cape Agulhas, the southernmost place in Africa, is a special place you will love to visit! Although Cape Agulhas does not get much attention like other landmarks in South Africa because it's far from other landmarks. However, the Cape Agulhas is a beautiful sight to behold! It's a place where the Indian Ocean meets with the Atlantic Ocean. You don't want to miss seeing this amazing sight!
West Coast National Park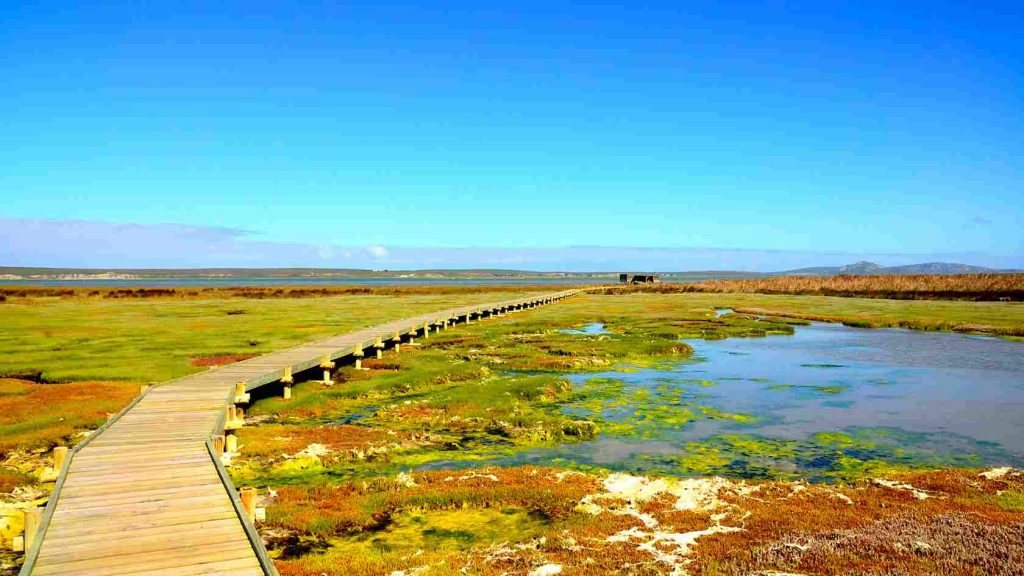 This is also one of the cool places to visit in South Africa. The West Coast National Park is not only the favourite of visitors but also of the locals! So, it tends to be quite busy, especially during the warm season. This park is a place of nature's beauty, and you will want to take your time to explore it. It has stunning coastlines, beautiful beaches, wildlife, scenic hiking trails, and many wildflowers. There are not enough vendors in the park, so you might have to come with necessities such as food and drinks.
Durban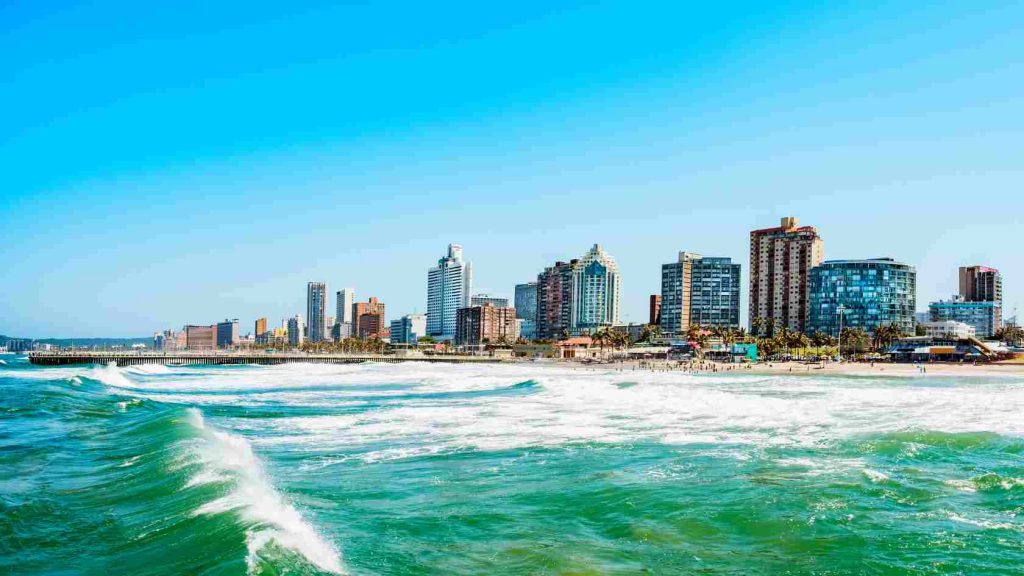 This is also one of the cities you should visit in South Africa. It's a great place and worth the attraction. You can go with your family to enjoy a beach tour, visit Durban Botanic Gardens or Ushaka Marine World, and stroll the Golden Mile. You can also enjoy Shakaland and Zulu culture day trips in Durban!
Addo Elephant National Park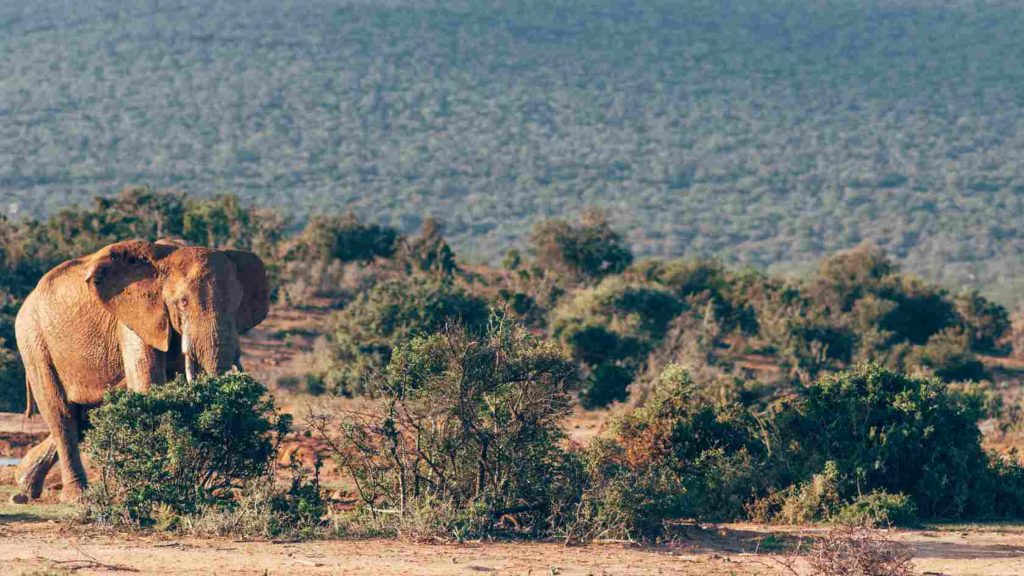 If a family-friendly safari experience is what you are after, then the Addo Elephant National Park in South Africa is one of the places you should visit. This park is the third largest park in this country It's just a few hours' drive from Garden Route. In Addo Elephant Park, you can view hundreds of wild elephants at close range. It's indeed a real-life experience! You will also get to see other wild animals there.
South Africa is indeed a place to have maximum fun and fantastic experiences. Not only do you get to experience beautiful sceneries, but you'll also meet friendly locals.