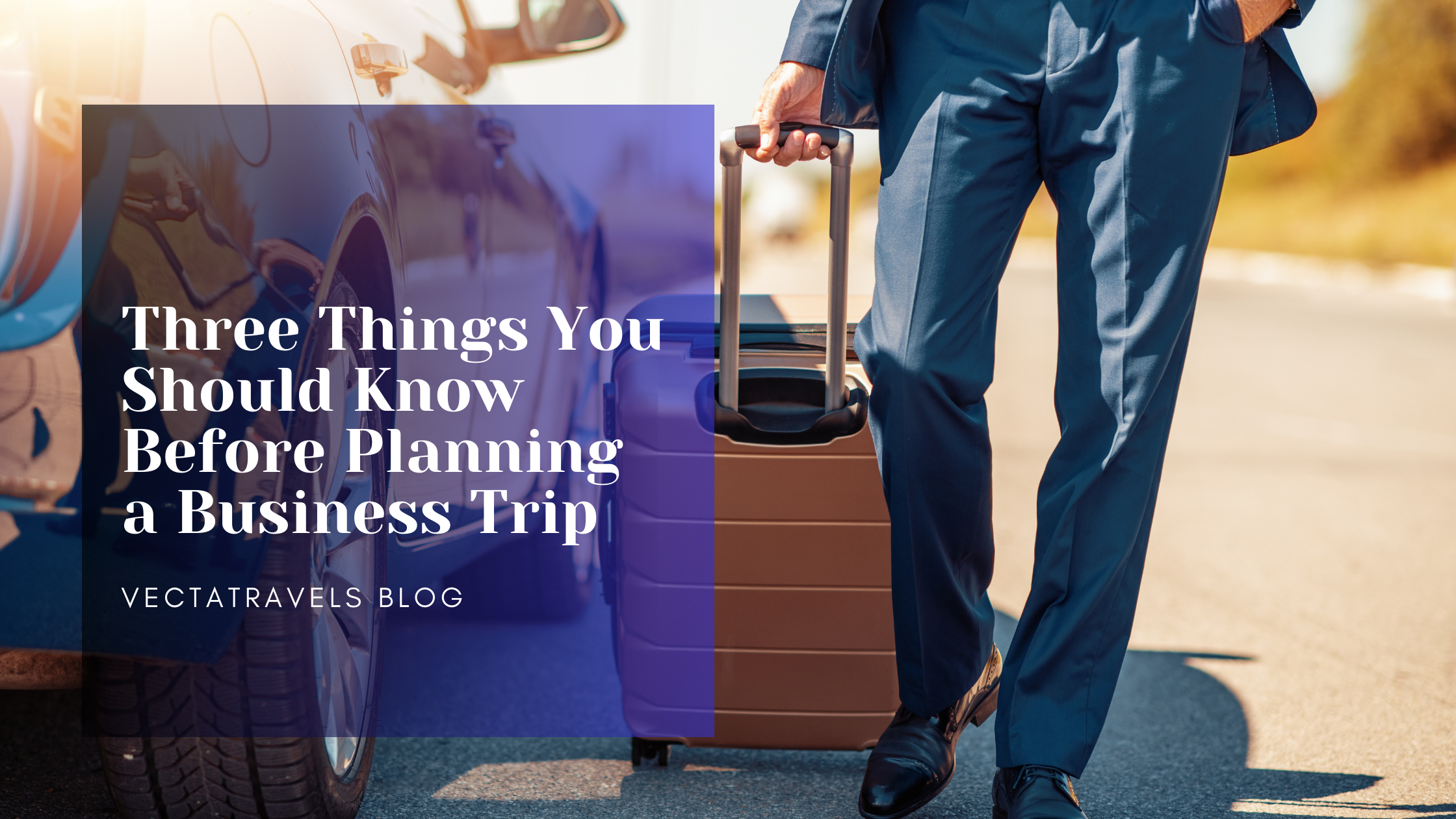 There's always a need to travel at one point or the other for most businesses, and several business personnel or owners know this. As a startup company, travel needs may be minimal or nonexistent, but as your business grows, the propensity to travel increases.

This type of trip could be solely to attend a conference, presentation, or training, secure a sales contract with a client, or achieve another vital business goal. However, irrespective of the reason you are embarking on that business trip, there are things you should know before planning a business trip.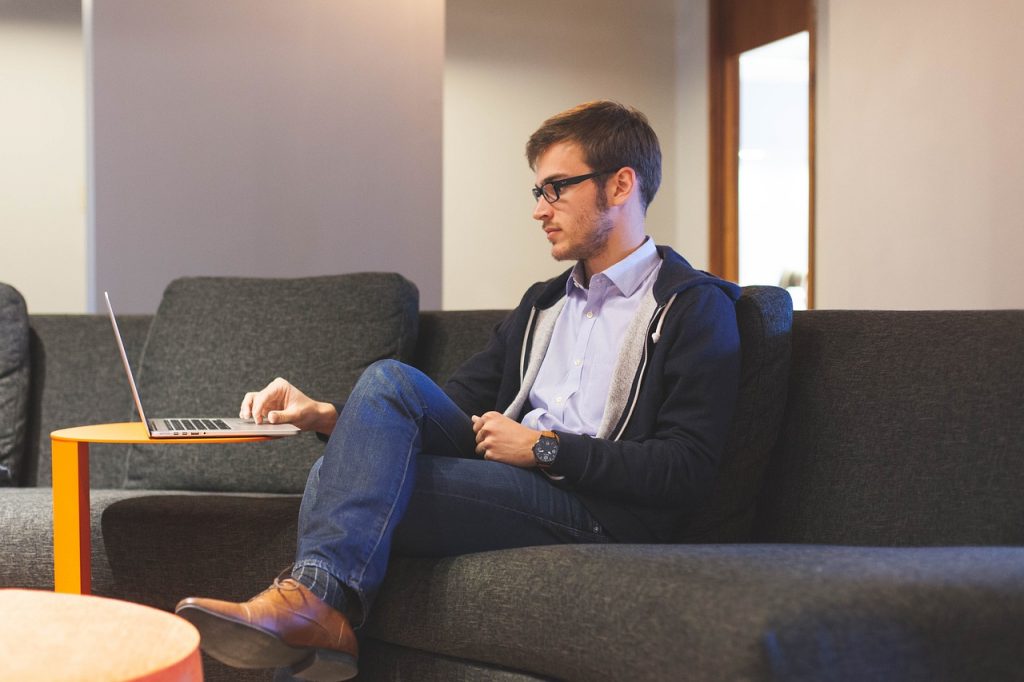 Yes, there are some crucial things to take note of. After all, these trips can be somewhat stressful, especially for a first-timer. Although, it does not have to be that way if proper plans are in place.
Making necessary plans for your business trip will not only save you some stress but also help you feel relaxed, confident, and more focused on your business during the trip. You will be better equipped to make a good impression on your meeting partners!
CHECK OUT Top 3 Business Cities In Nigeria
Below are three things to know before planning a business trip;
Pack the necessities
When embarking on a business trip, you must pack all necessities before the day of the trip. Pack enough clothes and toiletries to see you through the business trip. You might be too busy to go toiletries shopping! Especially for ladies! Also, you might consider packing dresses for special dinners, a few comfortable outfits, and shoes aside from your corporate wear. There might be a need for such dresses after your meetings during the trip! Don't forget to pack your accessories, travel documents, electronic gadgets, chargers or adapters, etc., as you might need them.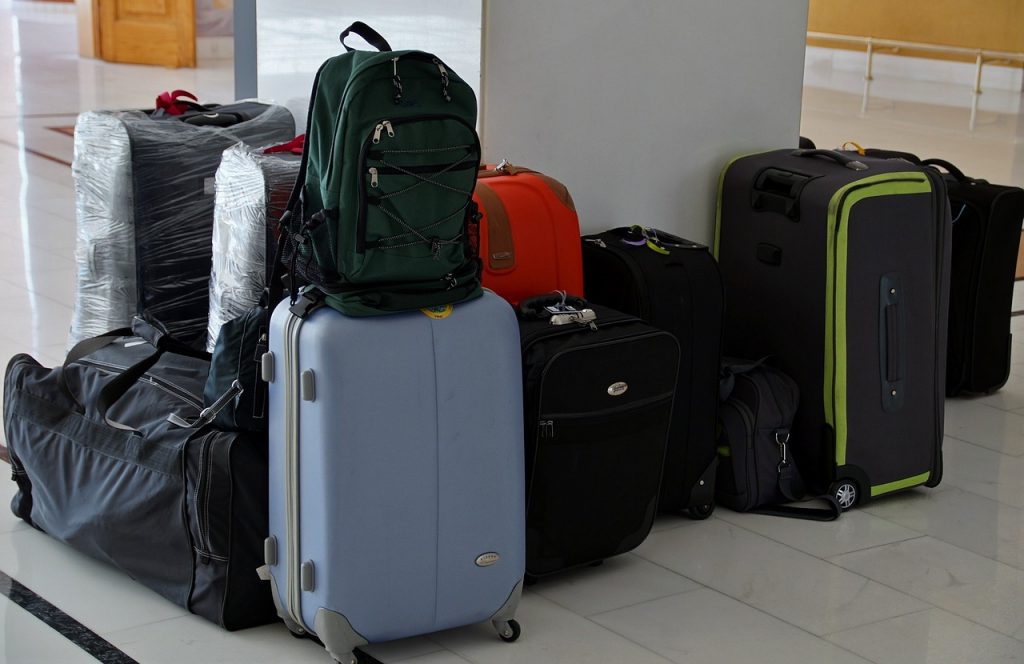 Make reservations
It's essential to make travel arrangements and make necessary reservations when planning a business trip. Go through your company's travel policy and stay within the limit! Book your travel, whether by air, road, or any other means, and be mindful of every detail! Remember to also make reservations for the accommodation you will be needing. It could be a hotel or a guest house. Ensure you get comfortable accommodation and finalize all agreements while considering the cost.
READ ABOUT Traveling In 2023; What To Know
Create a well-equipped itinerary
The importance of an itinerary when planning a business trip cannot get overemphasized! It's your blueprint for a successful trip. Your itinerary reduces the chances of being caught unaware during your trip. You know what to do per time, when, and where! Ensure to put in every detail; your transport time, locations, addresses of places like your hotel check-in, the names of people you will be meeting, and so on. Also, be careful to create time for relaxation while planning your itinerary.
Planning adequately for a business trip makes you organized, and it's also a safety measure, especially when travelling to a place you are not familiar with!
Always keep the three things mentioned above at heart when planning a business trip to enjoy it.