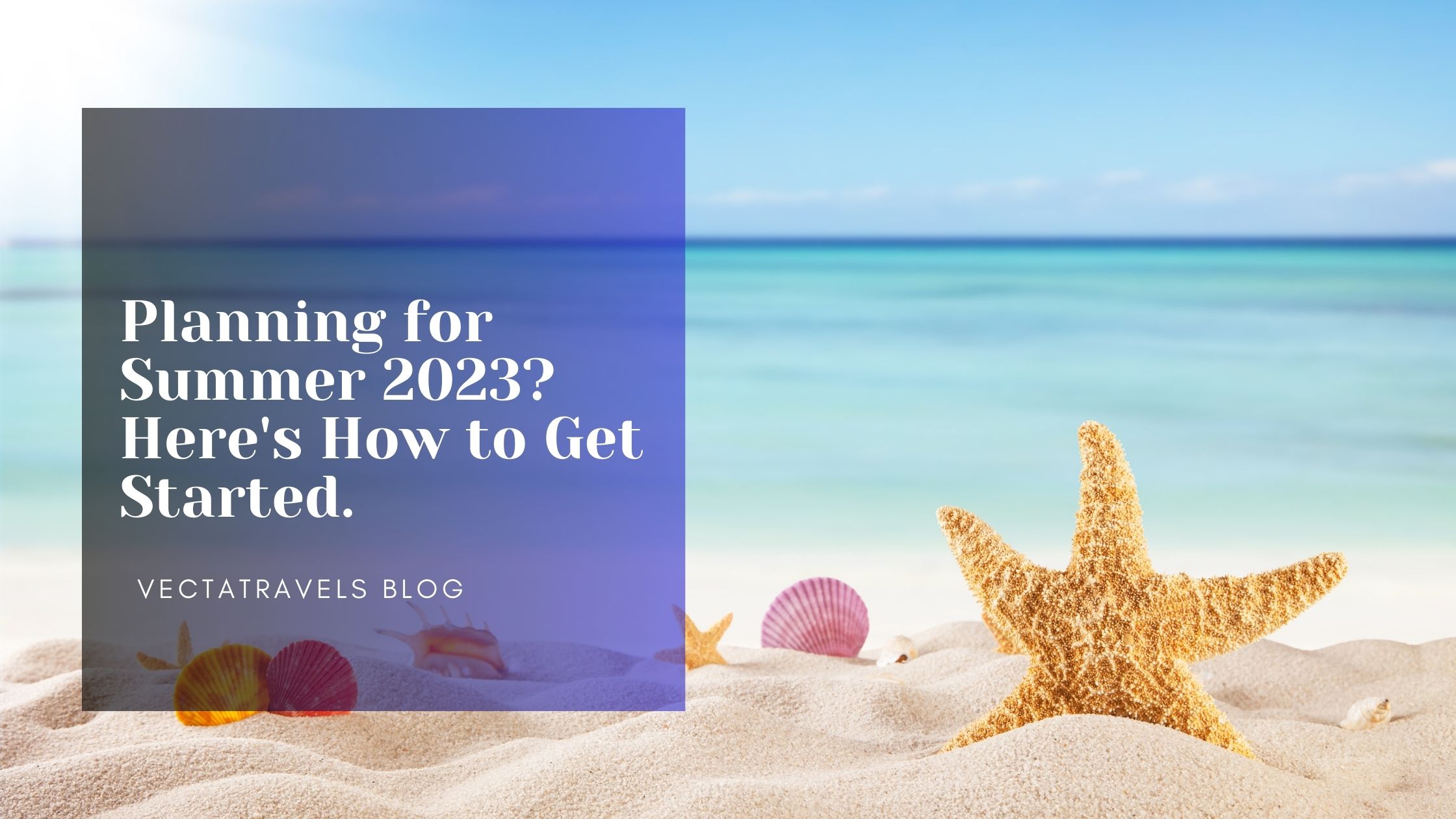 Summer, like any other season, comes with its uniqueness. Welcome to the season of warmth, radiant and clear atmospheres. If like several millions of people who are thinking about how to plan for their 2023 summer, you are curious about where to start, don't think too far as this article will help you get started.
The importance of season in our lives can't be overemphasized! That is because several things in our lives are dependent on seasons.
The seasons come in diversity in different locations. There are the spring, summer, winter, and autumn seasons (in some countries). However, in places like Nigeria, there're two major seasons; wet and dry season.
This season is that warm part of the year. It starts from June through August. It's that time of the year when the sun rises early and sets late. It's a hot season! It tends to be hotter in some places than others. Therefore, there's a need to prepare adequately for the approaching season!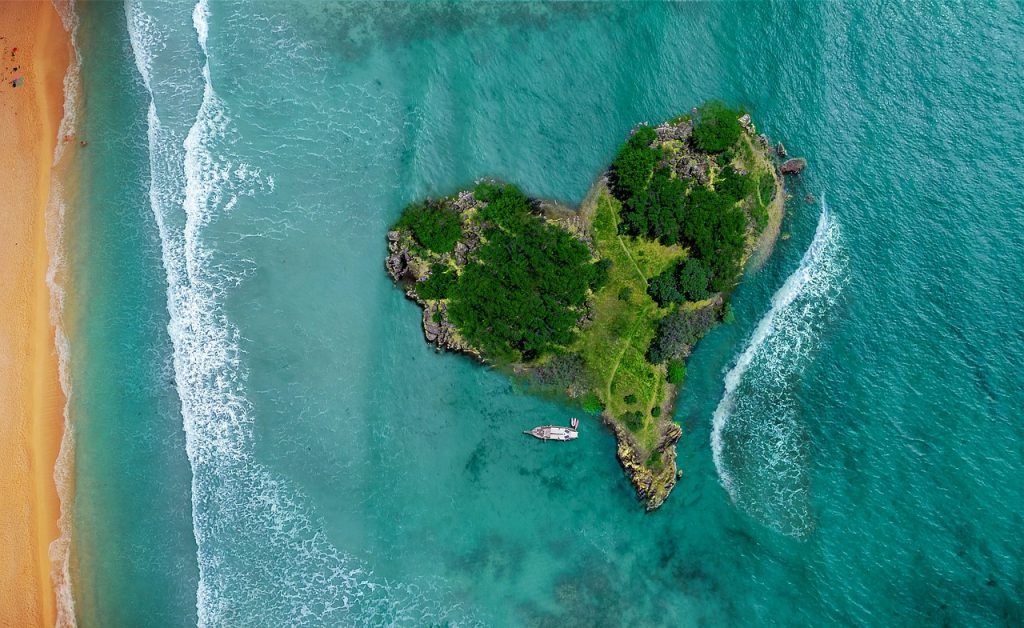 According to a prediction by ENSO (El Nino-Southern Oscillation) Outlook, the 2023 summer will be warmer. It could even be hotter than the 2016 Summer which was recorded to be quite hot! Thus, the need to plan for summer 2023!
Check out the Five Ways To Prepare For Summer
Here's How to Get Started for Summer 2023;
Plan to get the right outfits
Considering the approaching hot season, it's time to put away all heavyweight clothes and stock your wardrobe with lightweight clothes instead! You might want to go shopping for this. Plan to get various lightweight wears that will keep you less hot and still fashionable! Don't forget to also purchase the correct footwear for the hot season.
Plan to maintain proper hydration
While planning for summer, don't forget to put plans in place to ensure you are always hydrated. That might warrant planning to get a handy water bottle or other ways of ensuring you always have easy access to drinkable water! Plan to reduce sugary drinks and alcohol as summer sets in too.
Plan to get sunscreen and sunshade
As beautiful as the summer season can be, it increases the risk of sunburn and cancer. To prevent any of that, it's advisable to apply sunscreen and wear sunshades. It is more crucial if you will be spending more time outdoors! However, ensure you get a sunscreen that suits your skin type. Also, try to apply sunscreen at intervals when outdoors!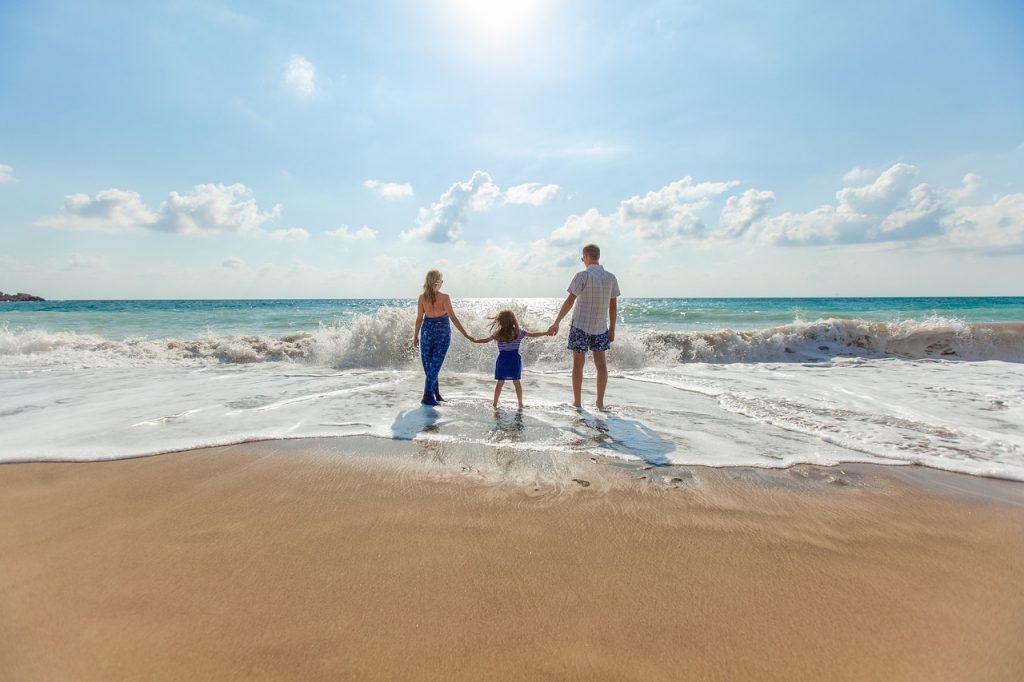 Get a swimsuit
The urge to go swimming is always there during summer. That is even more true if you are a good swimmer. The hot season will naturally make your body itch for the cold embrace of a pool or ocean without fear of catching a cold. So, plan to prepare a fitting swimsuit as you make preparations.
Prepare your mind
Most importantly, as you plan for summer, remember to prepare your mind for the season! If you plan without preparing your mind, it's like diving into an ocean absentmindedly! You know how risky that can be, right? Yeah! So, prepare your mind for the season. That way, you get to make the most of the season.
This period is full of various activities, and it's a busy season!
Planning adequately for summer makes the season a beautiful and memorable one!