Who does not look forward to a holiday season?
The thought of experiencing the holidays after the year's work and stress makes the heart merry. You get to rest, try out new things and spend time with your loved ones during holidays.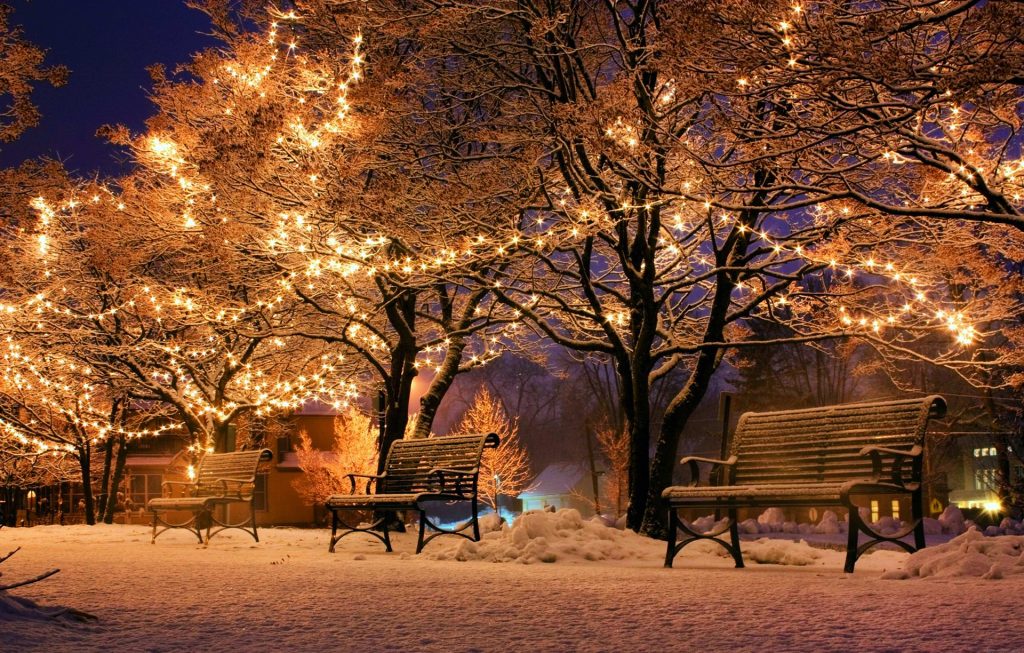 As much as the holiday period can be so enjoyable, it can also be bland and stressful if you lack what it takes to make it special, especially holidays in seasons like this!
So, here are five-holiday hacks you need this season;
Bake and cook before D-day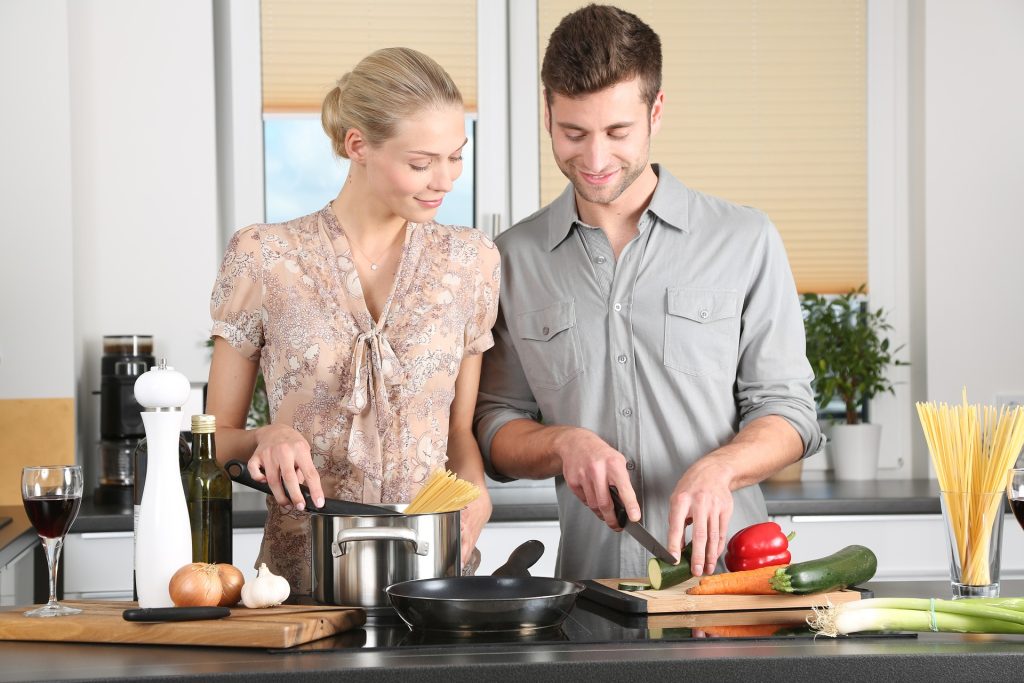 Baking and cooking can be stressful and time-consuming, especially on a large scale. To save time and yourself stress, try to do most of the cooking and the baking ahead. You can bake your snacks a day before and do some of the cooking – with this – there will be a few cooking left to do on the day you would entertain visitors and celebrate with family.
Shortage of wrapping paper should not stop the wrapping of gifts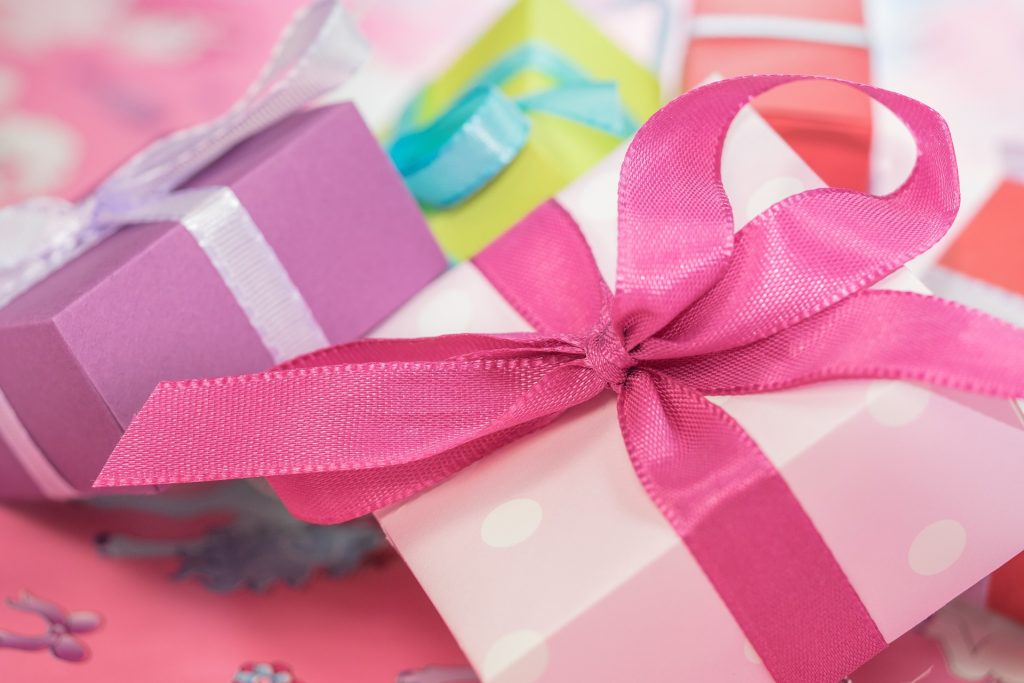 Exchanging gifts is one of the fun parts of the holidays, and wrapping these gifts makes it more fun and surprising. However, in the absence of adequate wrapping paper, you can save yourself additional costs and the possible stress of running to the store to purchase more wrapping paper by improvising. There are several materials to improvise with; some are brown bags, beautiful fabric pieces, newspaper pages, etc., to wrap the remaining gifts.
Have food and drink reserves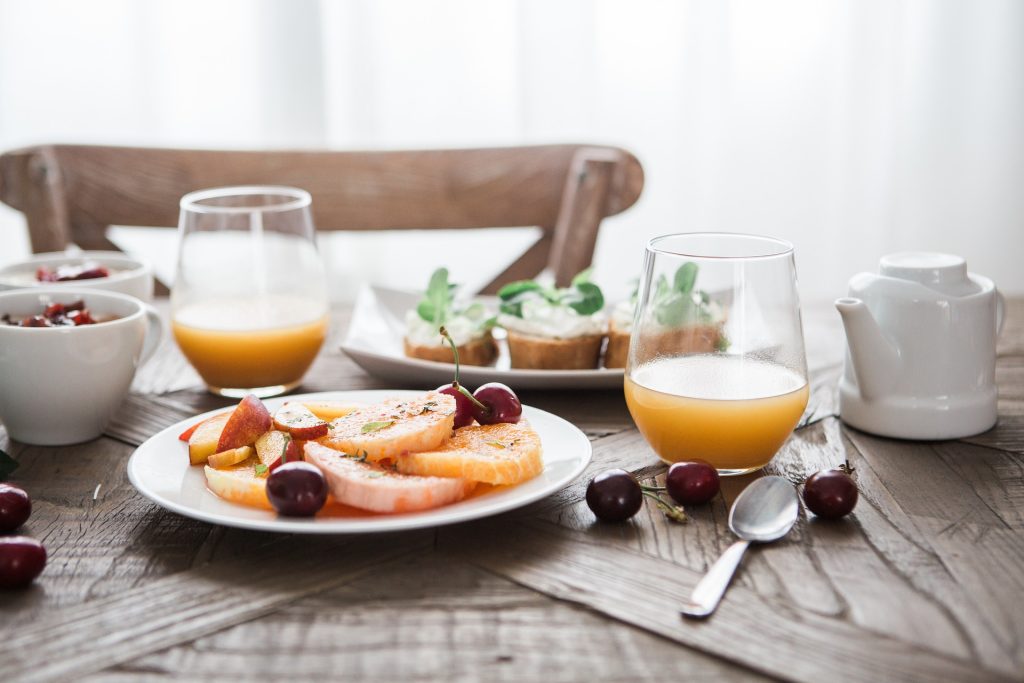 Christmas and the New Year are welcoming seasons. People either go on visitation or receive visitors on those days. Most of these visitors indeed come in the morning or afternoon. But it is also true that some visit later in the evening when most food and drinks are about to be finished. In a bid to ensure adequate entertainment for these late-evening visitors, you should have reserves of food and drink that would be brought out on their arrival.
Introduce games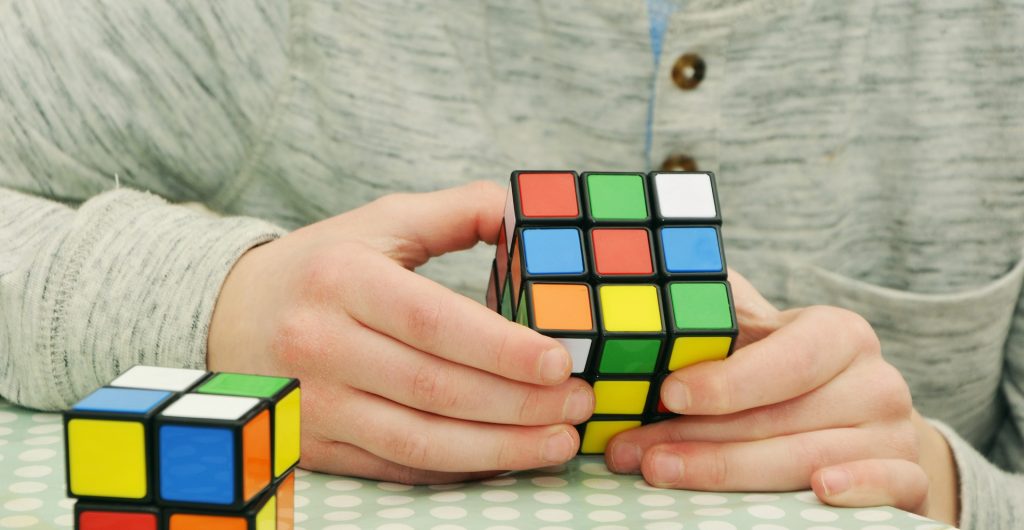 When it feels like all gifts and discussions have been exhausted and the day is starting to get boring for you and your guests, you can introduce games to spice up the day again. Games like Christmas family trivia, wrapping race, call on letters, etc., can be played.
Even board games like the forbidden island, pandemic, castle panic, ludo, etc., will also spice up the day as you spend time with your loved ones.
Finally, create time for yourself during holidays
With all the demands and stress of holidays this season – food to prepare, guests to attend to, and other things to put in place – you can hardly find time for yourself.
To ensure you have time for yourself in the midst of it all, plan a personal time for yourself as you plan for the day and endeavor to keep up with the relaxation time you have fixed for yourself.
With these five hacks in place, you will be well-relaxed as you have fun during your holiday this season.
Happy Holidays!