The various advantages and disadvantages of budget airlines make them a good alternative for travellers looking to save money while getting to their destination. These airlines are known for their interesting routes, cheap flight fares, and little or no social class differentiation as their passengers are seen as equals and are treated accordingly.
RELATED: How Travel Concierge Services Work, A Useful Guide
These low-cost airlines are targeted by budget travellers who do not mind forfeiting some part of their comfort and luxury as seen on major flyers for a discount especially when it is a family-themed trip or promotional tickets been bought. It is necessary to know the various advantages and disadvantages of budget airlines before flying with them to avoid any type of inconvenience. We are focusing on this to help our travellers make better decisions when booking their next flight tickets. When you decide to buy such flight tickets we are here to help you compare various budget airline fares in order for you to get the best price possible while you relax and enjoy your planning stage. When you buy your flight ticket well ahead of your travel date it gives you the advantage of lower cost in most cases.
Advantages and Disadvantages of Budget Airlines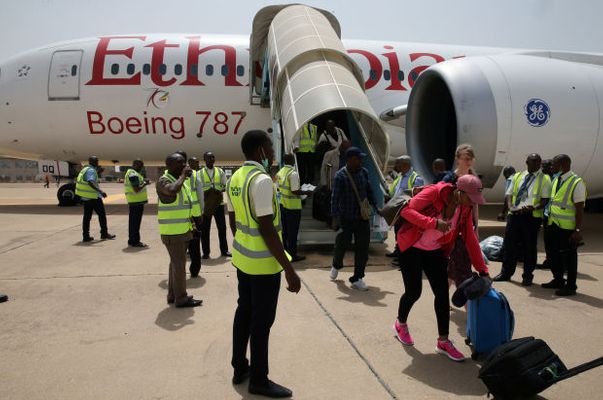 Advantages of Budget Airlines
Since they are called budget airlines, they offer lower prices which makes it appealing to the budget traveler in order to save more when booked at an earlier date. This is the reason why the fare becomes higher the later you book and it then turns to a game of doubts and questioning of their intentions. The reason for the climb in price is because these airlines serve few routes which allow for the low prices to their travelers and makes it quite cheap in non-peak seasons of travel.
RELATED: Top 15 Visa Interview Questions And Their Answers
Budget airlines also offer lots of promotional prices which appeals to the average traveler to book their flight tickets with them. These promotional tickets can only be used within the set date the budget airline offers for the traveler to take advantage of the promotion which makes it best to always check our booking website for announcement of such promotions so our esteemed travelers can enjoy these offers.
One interesting advantage of these budget airlines is the fact that they know we travel agencies have much crowd so they offer discounts to us which are not available on their websites so they can get more passengers flying the various routes they offer at any given time.
Speaking of the routes these budget airlines fly, they fly both national and international routes which makes it more appealing for travelers to stick with such budget airline especially when they are known for their safety.
Low budget airlines do not partake in the snobbery of priority boarding where people in the first class and business class are allowed to board the plane first. In these low budget airlines, everyone is seen as equals so boarding takes places uniformly but can be done in stages to maintain a form of orderliness and also make sure the weight on the aircraft is balanced.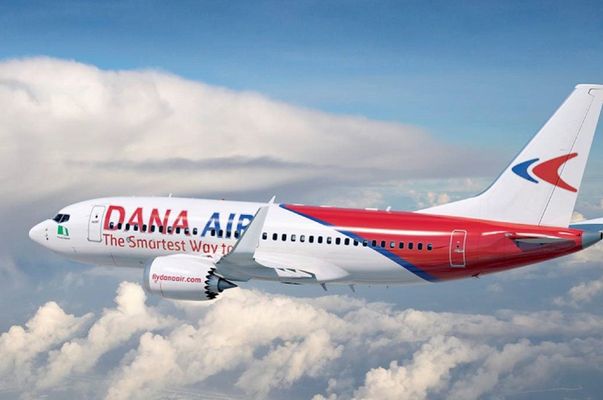 Disadvantages of Budget Airlines
Being budget airlines the first thing that should come to the mind of a traveler is forfeiting some form of luxury and services being offered on major flyers like catering, entertainment, lounge service etc.
REKATED: Securing Your Dubai Visa – 7 Key Factors to Consider
These budget airlines do not usually use the major airports for their takeoff and landing instead they use secondary airports which adds to more cost on the part of the traveler to get to the airport for takeoff and also get to their final destination after landing. This is the reason we include airport transfers for our esteemed travelers to save you the stress of such happenings.
They charge for putting overhead baggage and some other services which might be free on major carriers.
The presence of hidden charges after booking the original fare seen on the website happens every now and then. Some of them intentionally take off some cost to make the fare cheaper and unsuspecting customers books and then pay some very funny charges that they least expect they will pay. Hence it's always best to book with a reliable travel agent like Vecta Travels who displays the total sum exact sum you are expected to pay and no hidden charge.
– These budget airlines travel schedule are usually available in non-peak hours and dates usually mornings which might be clashing with your availability to be online to book your flight. We are here to intervene in such times by taking your request beforehand and implementing the booking when these budget airlines' peak period emerges. We take the stress of the hassle off our traveler who loves to sleep in and perform a non-appearance clearance for you.
– Another possible issue with promotional tickets you will face is the dates or destinations may be limited and in terms of destinations, it may not be where you want to go.
Advantages and Disadvantages of Budget Airlines
– A major problem with budget airlines is your inability to get a refund if the flight is cancelled while trying to reschedule such flight and sometimes no assistance is offered to the travellers to ease their inconvenience meanwhile major travellers are likely to assist you, minimize travel disruptions, and help you to cover expenses.
– Budget airlines set limits on baggage to be carried by individual travelers which is mostly perfect for light travelers but can be a little tricky or even an additional cost for travelers with much to carry especially when they exceed the set weight limit.
RELATED: Lagos Airport Arrival: 10 Burning Questions Answered
– Budget airlines are known to operate with smaller aircraft that looks like airborne buses carrying travelers to their destinations. These aircraft mostly lack the luxurious features of the major flyers which makes it a little cramped for travelers that are above average in body size or those with medical requirements.
– The catering services on budget airlines are mostly restricted or on pre-order after the booking of the flight ticket. There might also avail you the opportunity to order on the spot during flight which would require you pay on the spot with any currency you have.
Judging by the advantages and disadvantages of Budget airlines listed above, budget airlines are not so bad for short trips.
Share with us in the comment section what your experience has been flying with budget airlines.