Since we know New York city can be intimidating we came up with several reasons to visit New York to help you know where to explore as a newbie in the city. It's huge, loud, bright and packed with millions of people who all seem to be in a hurry. Making your way through the city is a challenge, and it's common to get a little lost. But there's nothing quite like the thrill and sense of satisfaction that comes with navigating the subway successfully or looking so comfortable that a fellow tourist asks for directions. To paraphrase the famous song, if you can make it in New York City, you can make it anywhere.
Vecta travels the best travel agency in Nigeria gives:
Reasons to Visit New York
Foodie Haven
New York City has a little slice of home to the various citizens of the world that inhabit it by combining all their rich culture to display in China Town, cultural avenues and many food stalls over and across the state selling delish palates of indigenous foods. The chefs of this famed establishments are mostly from the said country the food is from which makes it more alluring to visit New York but leave with the satisfaction of having visited various countries all at once.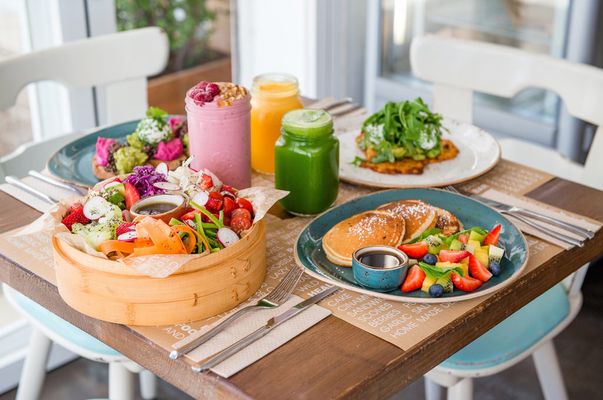 Capital
With the founding of United States of America in the 18th century, New York became the first Nation's capital which made it the centre of Immigration and commercial network for the middle class, entrepreneur, and founding fathers. Learn more about the great migration by visiting Ellis Island where the statue of Liberty stands proud and wise against the glory of the water surrounding it.
Skyscrapers and Sprawling Parks
Skyscrapers can be quiet intimidating especially when its higher to the few ones we have here in Nigeria and just looking at it makes you few nauseous. Take a day's trip to visit the Empire State Building with an elevator climbing to the last floor where a clear view of New York City can be seen from a vantage point picking out the popular landmarks and avenues. While in the surrounding its Central Park would inspire you with its hundreds of acres of greenery and lushness. Another park is The High Line completed in 2009 which spreads over 1.45 miles of the abounded New York Central railroad. Complete your tour of New York city with a trip to the new World Trade Centre which stands over 1,776 feet high, Statue of Liberty and the Ellis Island.
Museums Tours
Visiting museums might seem overrated but then when you go through the museums in New York be it the Art Museum, museum for history or Specialty museums which are known for one aspect of the arts or another. These museums would help a tourist get a better understanding of the American history, see relics from native America, see bones of extinct animals and get excited about your profession when you visit the likes of the museum at the Fashion Institute of Technology, New York city Fire museum, Museum of American Finance amongst others.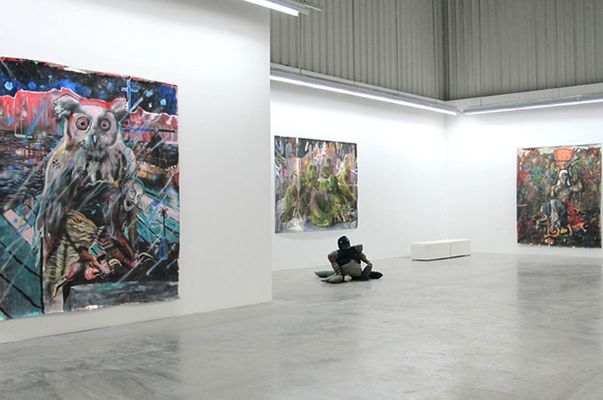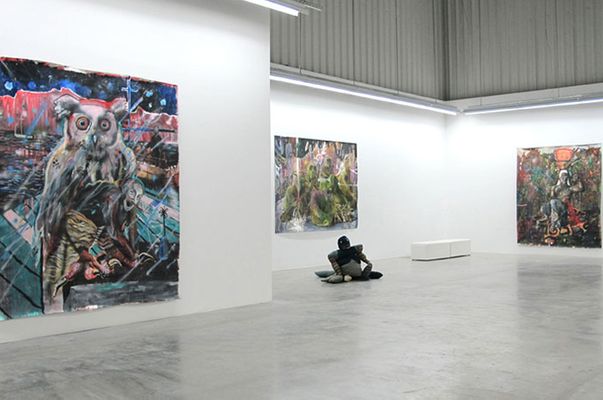 Sense of belonging
Where else can you get a sense of belonging than on the streets of New York city which boast of being the largest global pulse in terms of having different inhabitants from all over the world living, working and adding their identities to its core.
Sports
Mmmmm we don't mean you would find various sports as your heart desires but rather you would find Madison square Garden where you can have a sit out with NBA team stars having a day off to unwind or better still play some basketball with them.
Hot Dogs, Bagels and Obesity
How can you let those people you want to pepper on your return know you visited New York City if you don't gain some weight. New York City is the home to Hot Dog vans and pop-ups which sell different varieties of Hot dog meals which are instant meals that can be eaten on the go and guaranteed to add some flesh to you. Some of these vendors have home delivery options which can be used at special hours of the day to ensure smooth running.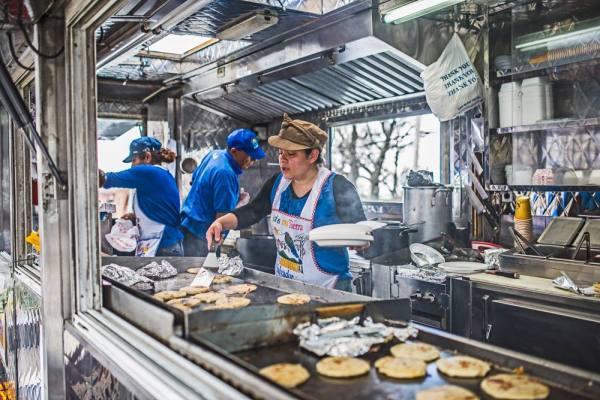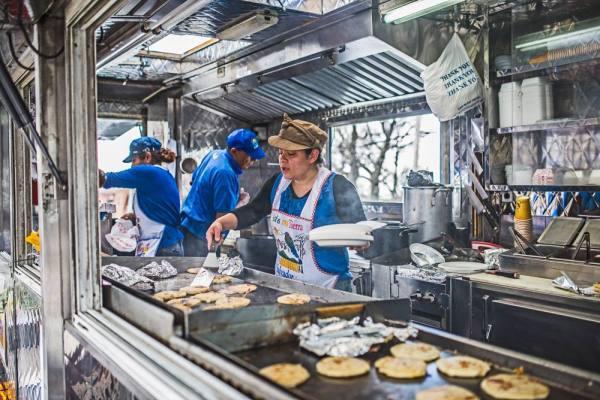 Broadway Culture
As it appears a visit to New York would not be complete without seeing one or more shows performed in Broadway or Off-Off Broadway. Long gone are the days when people of colour were not admitted into the Broadway whereas right now everyone lives and breathes one America. For a Dance lover visit the New York City Ballet to see professionals perform to sweet melody or the Metropolitan Opera house which is famous for the sweet voices coming out of its halls. In other parts of New York, you can some upcoming performers in street corners entertaining the passersby, bands performing in small dingy bars and restaurants and movie screenings going on all over the city.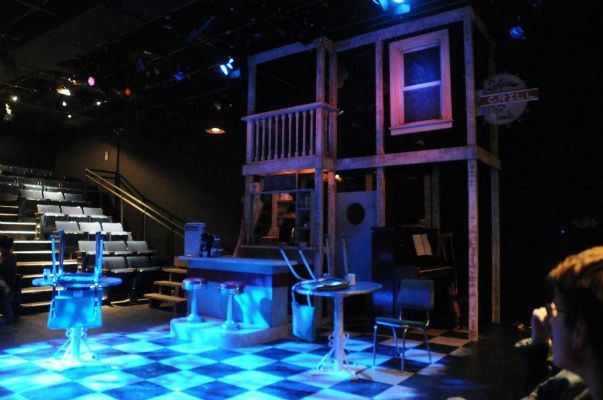 What are the interesting things you feel should be seen in New York.
Others are reading…