Hotel bookings can be quiet challenging especially when there are little to none in the area you are visiting. There are situations where the hotel's structure and interiors can mislead you into booking an hotel which you end up regretting and not enjoying your stay. Another instance you might be caught in between the decision making of picking the right hotel for your visit. Guests have been known to get dissatisfied after getting to the hotel reservations, some go as far as checking out of the facility to find a more conducive and accommodating hotel. These things to look out for before booking hotels in Nigeria would guide you, put them on your hotel bookings checklist, make them a holy grail to book by.
Vecta Travels the best travel agency in Nigeria would be discussing things to look out for when booking hotels to ensure you get good rooms, service and enjoy your stay.
Things to look out for before booking hotels
Affordability
When searching for hotels to stay in Lagos always factor in the issue of affordability, ask the question if their price range is within your budget or else keep looking. Do not get us wrong though, that you have a price range you are looking within does not mean you should not also look out for the quality of where you would be staying. Is the room cross ventilated? Does it provide hot and cold water bathe? Is there a cable connection to watch your favourite programmes when indoors? Do they provide safes and workstations if you are a business traveller.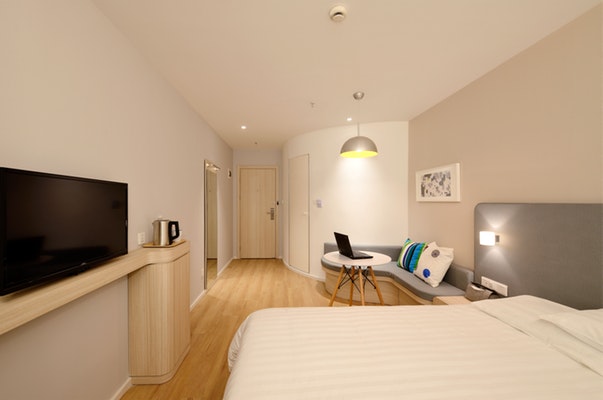 Amenities and facilities
There is the random saying which we support 90% if the hotel room you are getting is not comfortable than your room at home do no get it. Where are we going with all this? Check out the scenario of a business class flyer taking economy flights for the first time they are bound to be uncomfortable throughout the trip not because they do not like flying but the noise, body mass and other factors common to economy flyers is guaranteed to put them off. So watch out for availability of spa service, parking spaces, steam bath, swimming pool, 24 hours room service, advanced room amenities like the sound sensitive light switches, rotating beds and blind settings to say a few. If you are paying top Naira for your hotel room ensure you look out for these things and more.
Security
This should be at the top of your hotel reservation checklist of things to look out for before booking hotels. Travellers always need the maximum security they can find especially when they are new to an area due to the hoodlums who smell JJC from a mile off. On arrival at your hotel reservation if you do not see security officials in the premises or you see some funny characters moving freely around your hotel check out of the hotel ASAP so you can live to tell the tales somewhere else. A hotel should always feel warm, safe and welcoming to weary travellers not somewhere they have to be cautious and overly suspicious.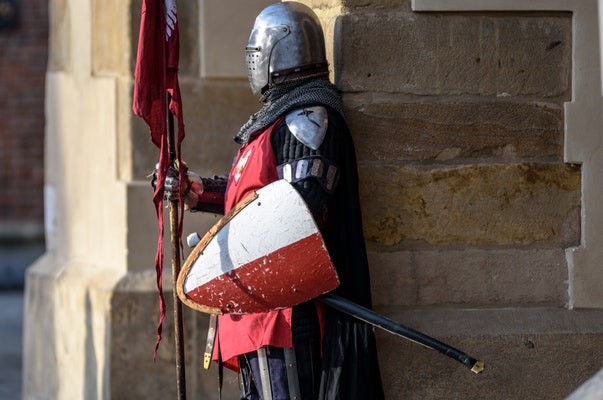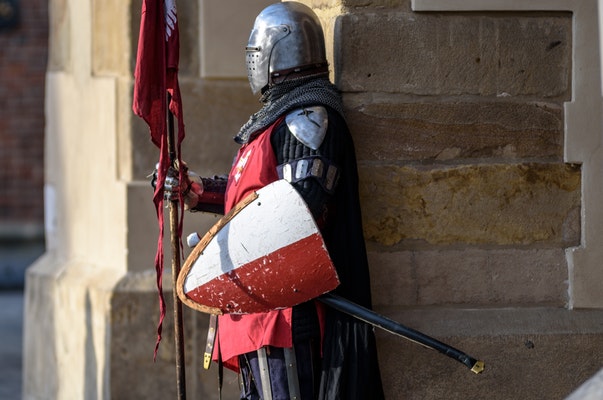 Things to look out for before booking hotels
Service
There is the old adage of the customer being always right but we come to tell you that as customer is king, the hotel staff are queen. From the qualities of a queen, she is said to be ever attentive, regal, willing to sooth and forgive all ills, prompt and etc. The service at any hotel you visit should always be topnotch else we promise you that your stay there would be as much sad as its wasted. One good way you can determine a hotel's service before arriving there is through customer's review online. Check out the hotel's rating on prominent sites like Trip Advisor to know what is being said about it. This should be a major factor to consider before opting to use a hotel.
Hotel Policy
From our travels, we are well aware of many hotels not being pet-friendly or to top it all receptive of having children on their grounds. When you have passed the stage of scouting for hotels, checking reviews and confident it is within your budget. Now is the time to call the hotel's number to ask directly about their policies towards pets, children and payments. Some hotels ask for additional charges to allow children stay. while others have a certain age range children must fall beneath before they can let them stay. These policies if not duly checked can affect the mood of your travel after getting to the hotel reservation. 
Calls
We know you like your privacy and just cannot stand that pesky marketer always calling to sell to you on the phone. We do feel the same too but then you should be on the lookout for calls whenever you are making hotel bookings online, after the confirmation mails and messages are sent some hotels will have their customer care representatives call you to give further information like directions, availability or generally welcome you in advance. Always pick such calls or return their calls to make sure you are in the know concerning your booking.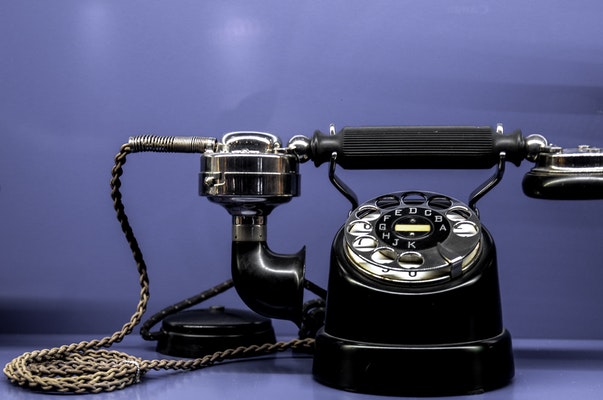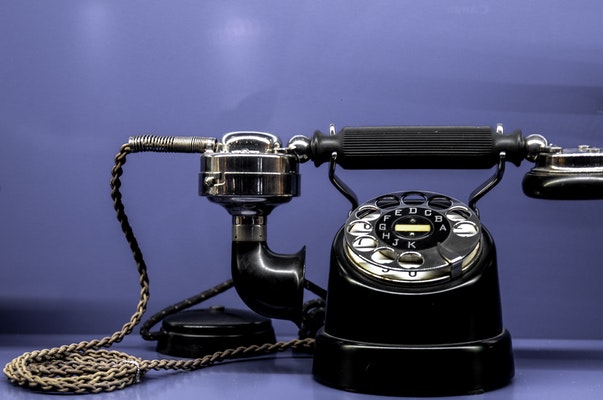 Things to look out for before booking hotels
Promo Payment
When redeeming a promo code for an hotel booking ensure you go through your booking the tenth time because some customers are not to exclude the promo code while making payment only to arrive at the hotel and have the front desk attendant give you bill for your outstanding payment. Yes, you would do a double take but believe us when we say you would pay that money, not for the fact you cannot argue but you knowing it was your fault. To accommodate these excesses make sure you have your checklist of things to look out for before booking hotels for confirmation.
Special Request
See that little box just beneath the information you input for your hotel reservation? It says any special requests? You should always remember to use it especially when you have to lay emphasis on your meal plan, or arrival times. The hotels always appreciate the heads up in order for them to make your stay worth your while. These requests usually help them give you the comfort, and refreshing time needed.
If this is new to you, its a good time to take notes. Let us know what your thoughts are in the comment section.
Others are reading: