Life can be so busy that you have no time for vacation or travelling, except maybe business travel. However, it is vital to create time now and then, to travel, go on vacation and have fun.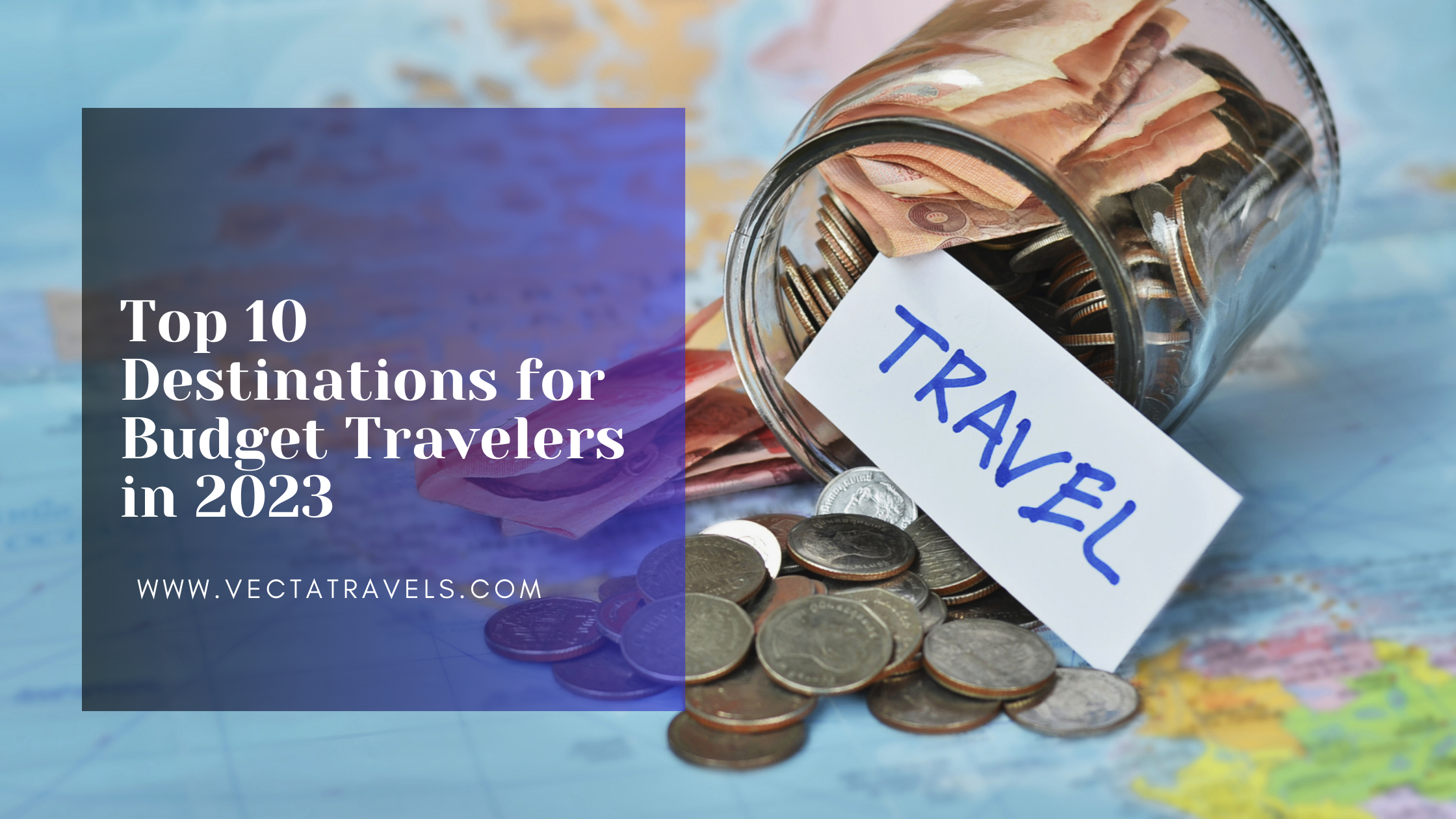 Considering the current rise in the cost of travelling in 2023, as against the previous years, you might want to lose interest in travelling because the cost outweighs your budget. The purchase of plane tickets, hotel bookings, and meals sum up travelling expenses because without the three travelling might not be possible. That is why you will find this blog post on the top 10 destinations for budget travellers in 2023 helpful.
The good thing, nonetheless, is that there are destinations for budget travellers. These destinations are affordable, so your budget will be sufficient.
Below are the top 10 destinations for budget travellers in 2023;
Mexico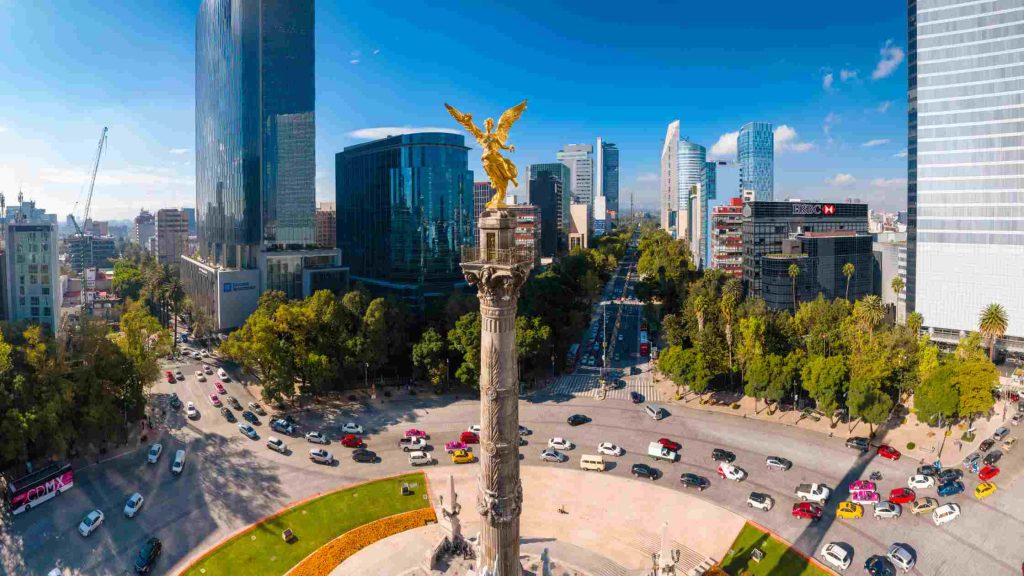 This is one of the budget-friendly destinations in 2023. This country is a paradise of food! With less than $50, you can survive a day in Mexico. Not only is visiting Mexico cheaply, but various attractions will also catch your fancy. Places like Oaxaca, Cenote, and Yucatan are great places to visit. Although some places in Mexico are expensive, more places are cheap and affordable.
Central America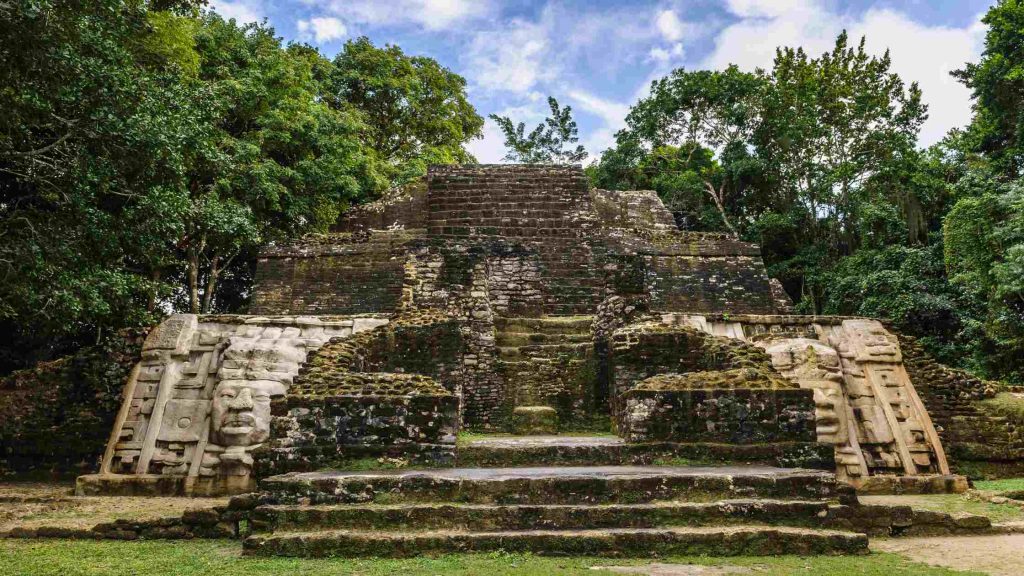 This is another destination you can travel to in 2023 within your budget. The smaller countries in Central America, like Honduras and Guatemala, are cheap to explore. With just less than $5, you can buy a meal! The hotels and public transport are so affordable too. You can surf, walk through the ancient ruins and explore the jungle with many other fun places there. Major countries in Central America, like Costa Rica and Panama, are a bit expensive. But you can decide not to live large and survive with just $40 -$50 in those countries.
Thailand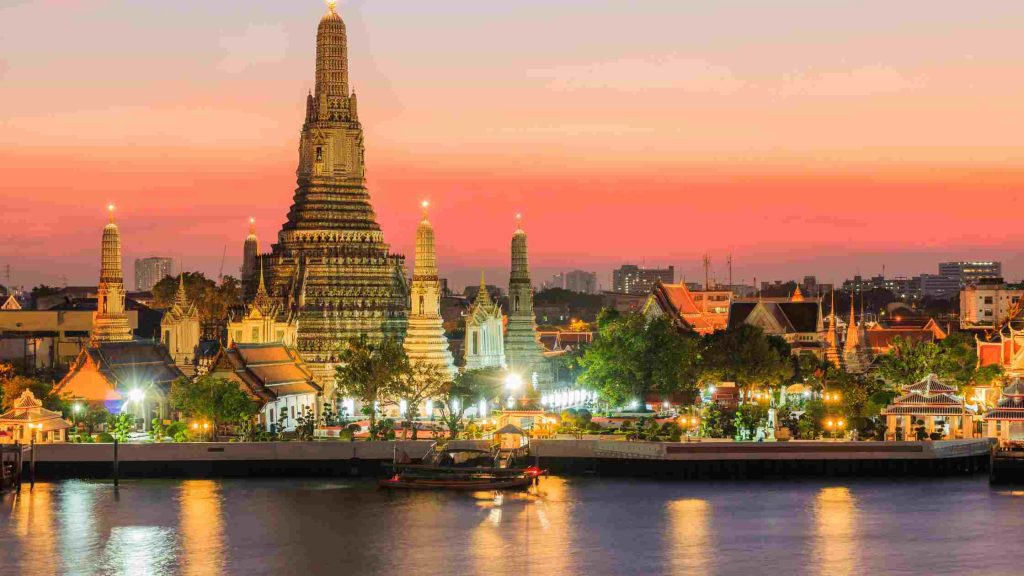 This is no doubt a beautiful destination for budget travellers. With just $25 -$35 per day and you are good! That is because things are very cheap over there. The buses, guesthouses, and some street foods require little money to purchase them. There are also fun places that require little or no payment at all! Even if you choose to live large, you can go by with just $60 per day in Thailand.
CHECK THIS OUT: https://blog.vectatravels.com/find-affordable-food-anywhere-travel/
Georgia
This is a great budget-friendly destination. Georgia is located in the Caucasus and is not well-known as expected. But it's a fun place to be. $25 – $30 is enough to survive a day there! The foods, wines, historical sites, and museums are very cheap. Visit Tbilisi city for maximum fun!
Morocco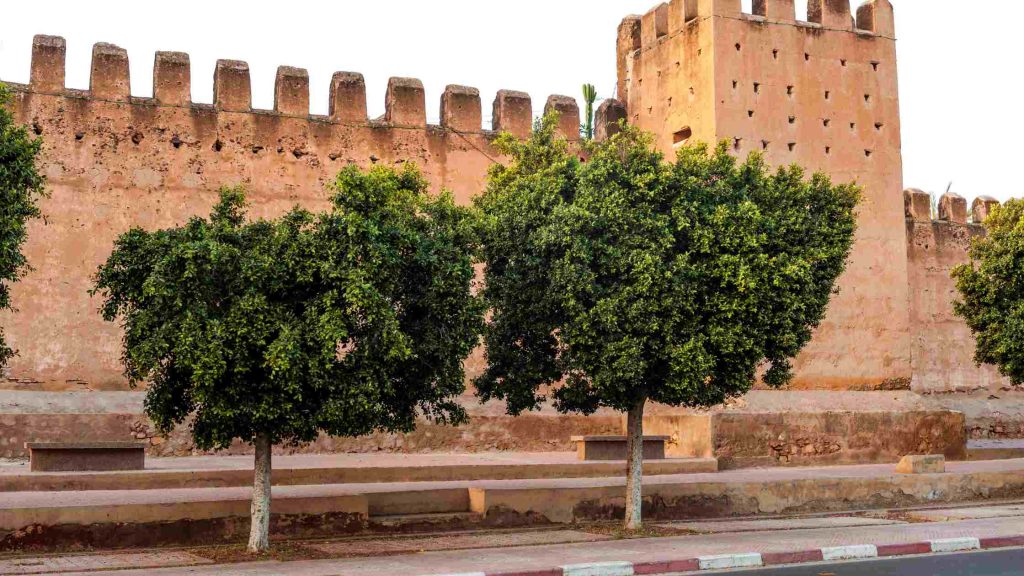 Morocco is a beautiful place for travellers and is budget-friendly. Aside from having amazing sceneries that will meet a photographer's taste, things are very cheap there too. $30 -$40 is enough to survive a day there. The cities in Morocco are welcoming. There's the desert, postcard flawless view, and many more in Morocco to make your visit memorable!
The Balkans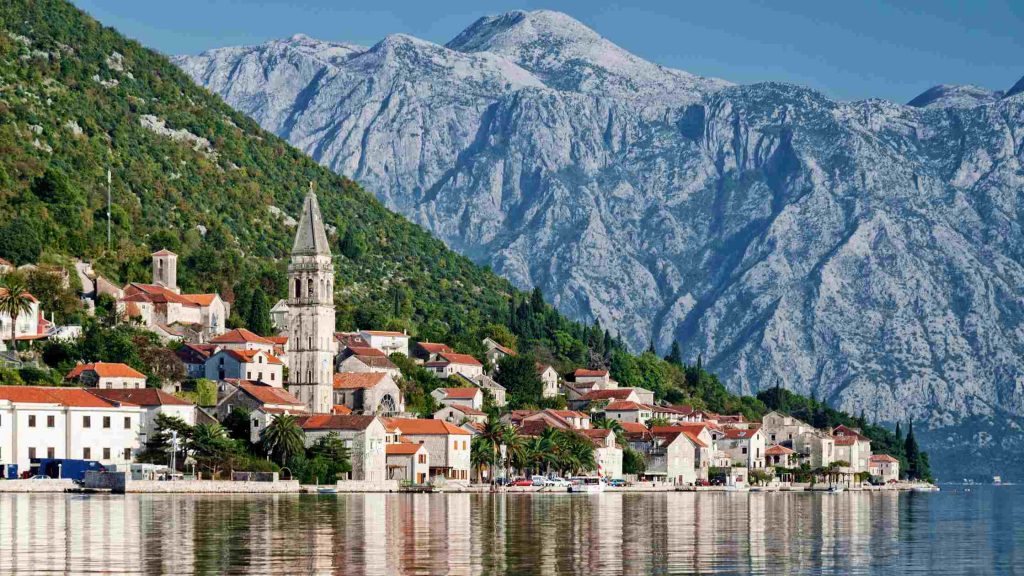 The Balkans is a European country and is the cheapest in the region. Although rarely crowded, it offers good value and is very affordable. The place is perfect for adventurous travel. There's a lot to eat, drink, and fun activities to enjoy, all at a low price. $30 is enough for a day's enjoyment and fun without overspending. Dubrovnik city in 'The Balkans' is a hotspot for tourists. You can visit there for fun too.
Cambodia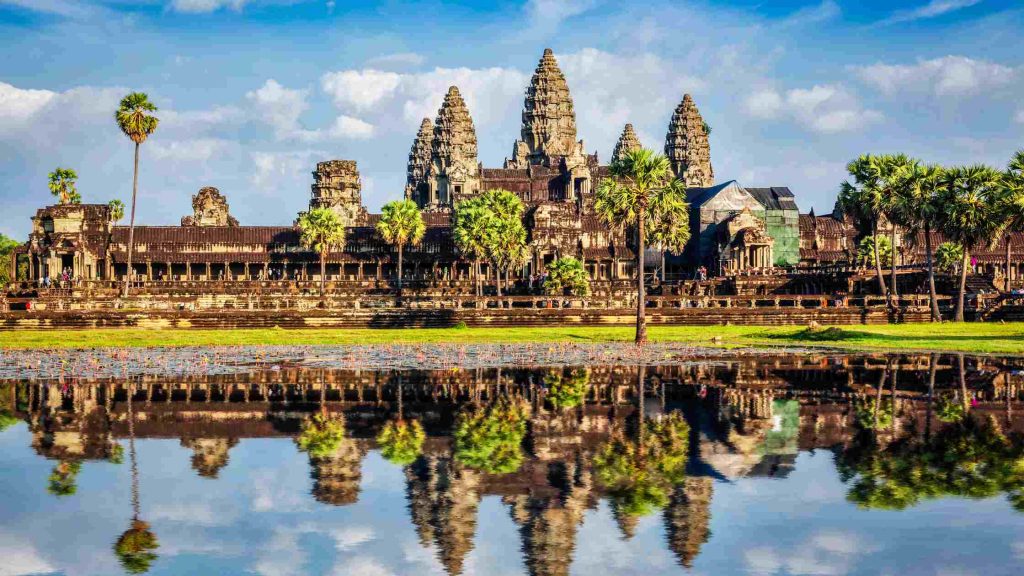 This is an Asian country that is very cheap. It is even more affordable than the famous Thailand but is equivalent in beauty. Cambodia is a beautiful country with accommodating locals. Transport, accommodations, foods, and others are cheap. With less than $50, you will live large in Cambodia.
Poland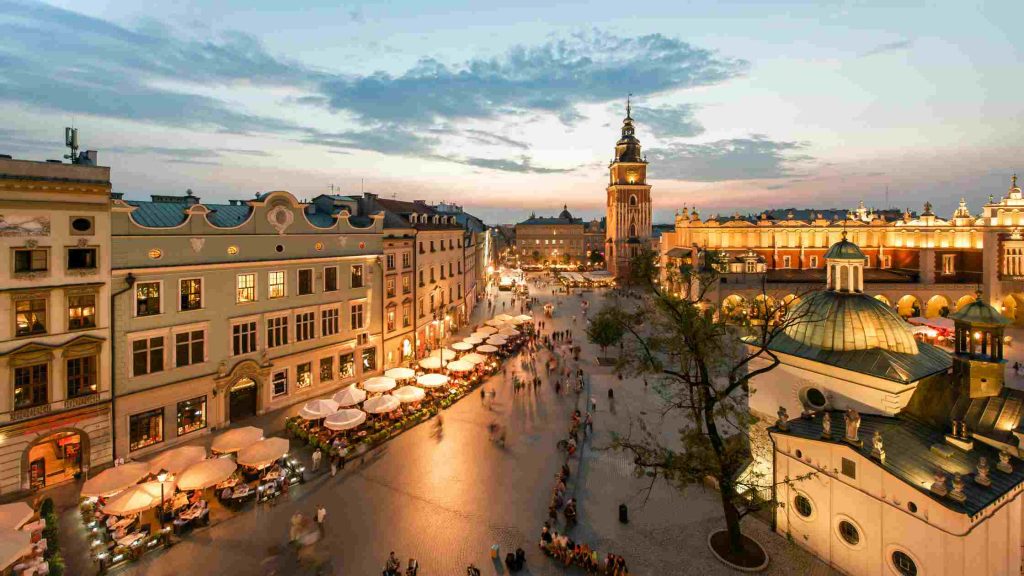 Poland is also a top destination for budget travellers. It's a country in Eastern Europe. Transport is as cheap as 1€ if booked in advance; private buses are affordable too. There are various affordable tourist attractions. There are also nature wonders like mountains and lakes that you can visit at no cost. Things are cheaper in Poland than it is in Western Europe.
Prague, Czech Republic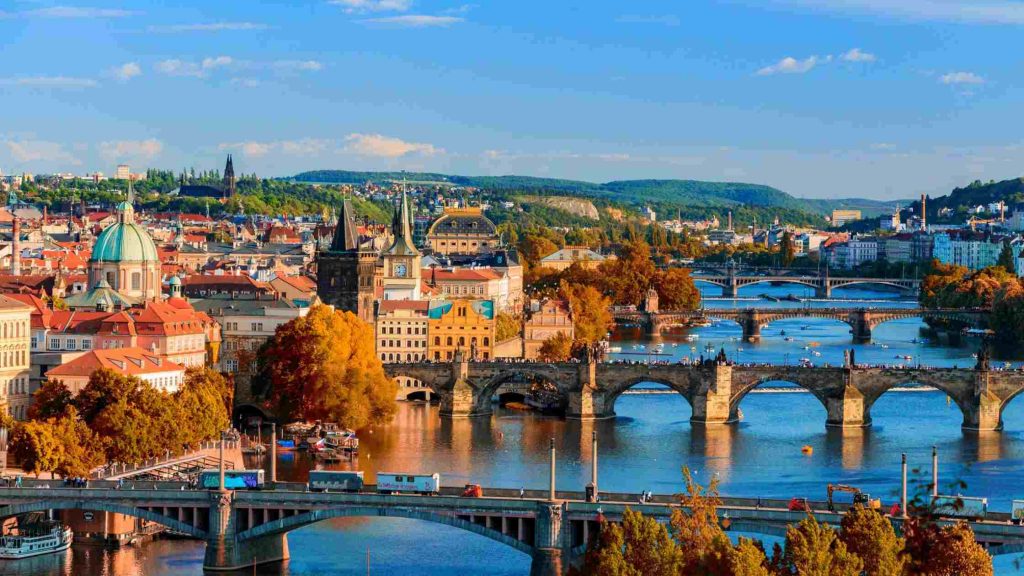 This is a budget-friendly destination for travellers. It is a European country, and things are very cheap there. There are various affordable tourist attractions and restaurants that you can visit there.
Hoi An Vietnam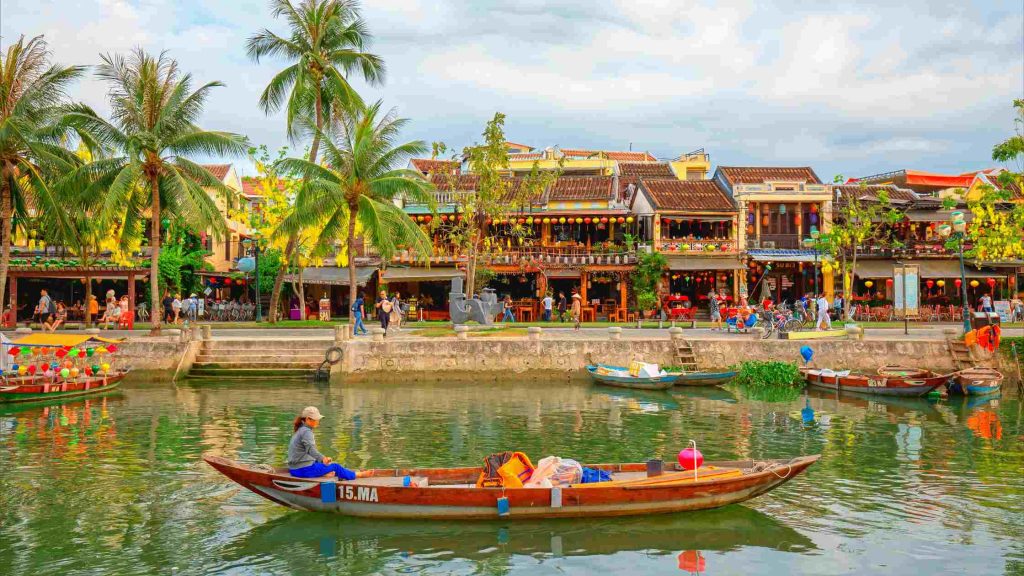 This is also a top destination for budget travellers. Hoi An Vietnam is one of the cheapest places in the world. With $1, you can get a plate of delicious meals. Accommodation, boutiques and hotels are also very reasonably priced. The country has attractions you can visit at affordable prices too.
A visit to any of these destinations promises to be memorable without having you go beyond your budget.