If you are part of those wondering how to balance your career with travelling and still have enough resources to fall back on consider these tips. We know the advantage to travel comes when you have the resources to finance your travels which is where the urge to keep your job while travelling came but be rest assured there are things you can do while travelling that can sustain you and ensure you have a memorable stay. We want to assuage your concerns and share with you tips that can be used effectively to achieve an almost balanced Work-Travel life without quitting your job and going broke. Travelling even to the next neighbourhood or state proves the willingness of a person to broaden their horizon and acquire new inspirations, views and opportunities. Travel liberates the soul, sets your wings on high flight and keeps you on an all time high.
Vecta travels the best travel agency in Nigeria gives tips on:
How To Balance your Career with Travelling
Research Working visas/Permit
First thing to do after you decide on your destination is to research endlessly about their visas, find out if tourists are permitted to work, the nature of the jobs they are entitled to and the duration of the visa. This would guide you in knowing how to go about planning your budget for the holiday, which might require you to be frugal all through or better still loosen up a bit. Some of these work permits can give the opportunity to practise in your career path which is wonderful as there would not be an unexplainable gap in your resume when applying for a new job.
These holiday visas take lots of time, documentations, protocol duly observed alongside many other requirements which can be a put off if not applied for months before the date of travel. Join travel forums like lonely planet where travellers from all works of life come together to share experiences and help each other.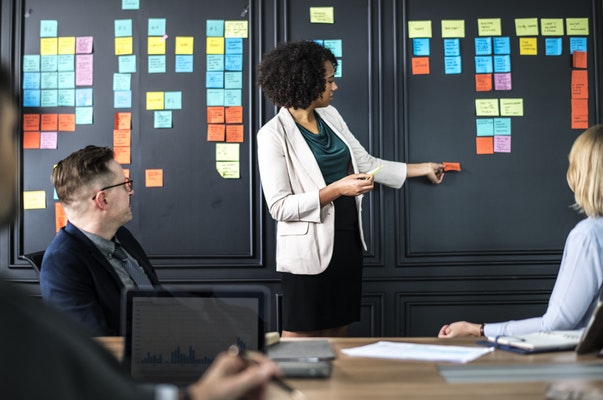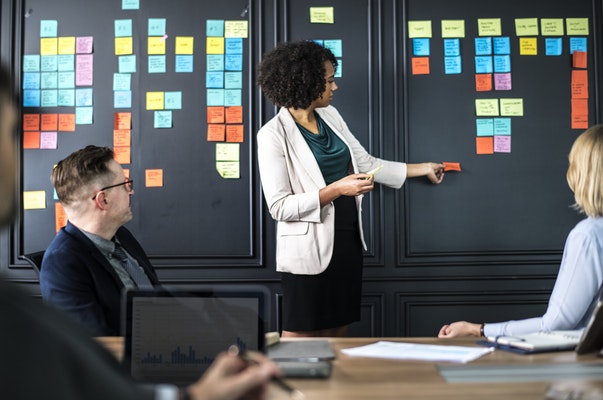 Remote Year
You can ask your current employer for a remote year and if not agreed to find programmes which pay travellers for travelling. Sweet right? You even get to meet like-minded travellers maybe travelling your route to share in the joys of travel if not make new friends in each country you reach. These remote or freelance jobs on Freelancer vary between writing gigs, designing, consulting, language translators etc to explore new prospects and gain more work experience while travelling.
Volunteering
Find out what your interest and passion is if you do not already know, check NGO like WHO or UNFPA in the new location you are visiting to volunteer with. Yes volunteering should be something that comes natural but then it usually looks good on the resume whenever an employer ask for the gap year you took you can easily refer to it because it shows you in the best light possible. Volunteering helps new workers get the feel of a work environment before taking on a 9-5 while doing what they love. Volunteering gives the opportunity to learn new skills, meet people and generally helps in developing innate characters and acquiring new ones.
Check out websites like Opportunities for Africans.
Sabbatical leave
Sabbatical leaves are very common amongst the academics who are known to always go for one course or the other abroad without loosing their current job. The opportunity of getting fully paid during these leaves is high especially when it is a government job.
For some travellers who have the wanderlust biting down on their sanity and are torn because they love their present job. You should consider asking for a sabbatical leave which gives a much longer time to be off work and you get the opportunity to be refreshed with new perspective by the time you return.
How to Balance your Career with Travelling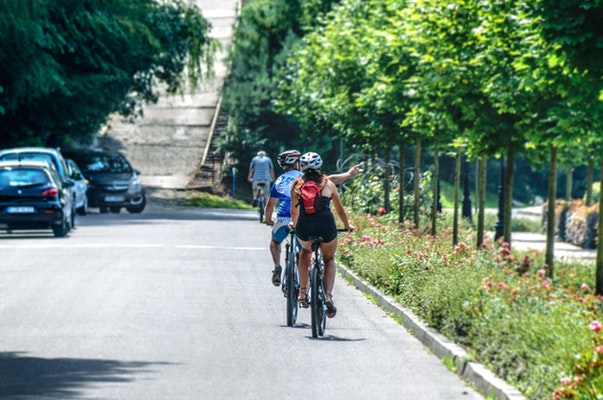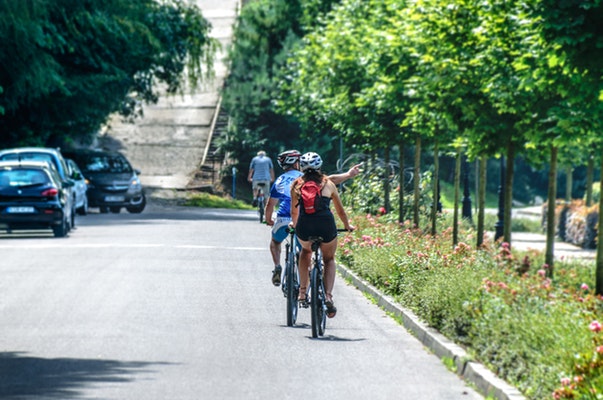 Use your travels to learn new skills
The best time to learn new skills is when travelling, do we hear a why? During travels you are bound to be more relaxed your brain cells would be well receptive of new skills and ideas and learning at ones own pace is like the sweetest drug. These skills might not directly affect your career but they make room as a conversation starter when you are asked about yourself during an interview. Also in social gatherings these skills would make sure you are perceived to be an interesting person to network with. They vary from yoga to scuba diving, wind sailing, Bungee jumping, photography etc.
Extend business trips
When visiting a new location for work you can liaise with your boss to take some days off to explore the city and not waste a perfectly good opportunity to unwind. You do not have to worry about the air fare since its already taken care of instead concentrate on paying the hotel bills and if its too expensive for you move to a lesser one but suits your taste. Make sure to take advantage of the free tours in the vicinity, take evening walks to see how the locals hangout and maybe meet a few of them.
Use holiday weekends wisely
As its customary everywhere in Nigeria, the public holidays are usually a paid one so you can use it to explore a local site. Take for instance the holiday is a friday, you have friday, Saturday and Sunday to explore. A good way to plan this is to take a late flight Thursday after work to your chosen destination maybe Abuja to arrive at night max. You rest through the night and hit the city running the next day. Make sure you pick the places to explore wisely especially the ones close to each other and have fun while at it. Sunday can see you taking a quick day trip to Kaduna via train by 7 am to see its beauty and return on time for your evening flight again back home. You would have the whole of the night to freshen up and be as alert as ever for the next day's work.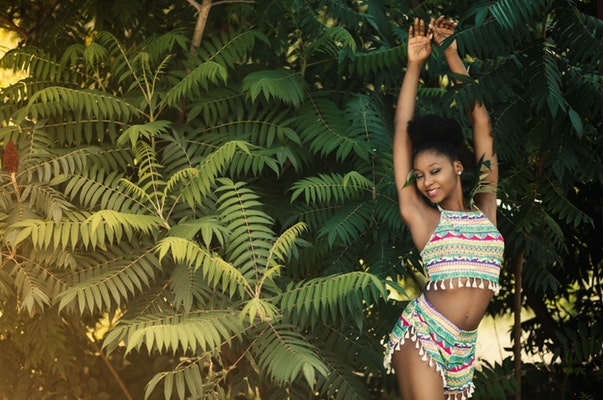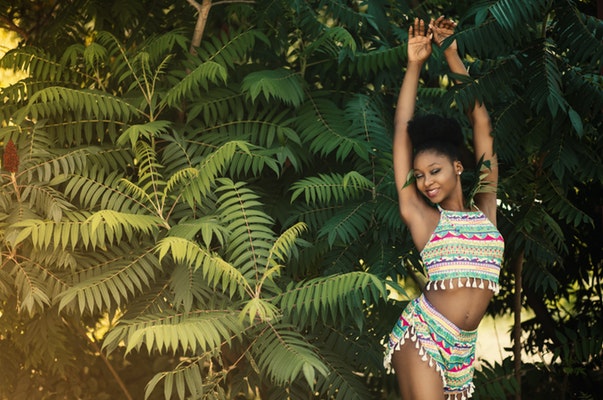 Group travels
When organising a group travel ensure you pick the right kind of friends to travel with especially those who bring out the fun part in you while checking your excesses. It might be a little challenging when best buds are working not that they cant take trips together, the trips just have to be a well planned and calculated one since your employer might not be cool with letting you guys go all at once. At no point during your group travels should you take along a friend who is always conscious about everything that goes wrong including the budget. Not all friends aare meant to be travel buds, always do a check on what you want during each trips and eliminate the friend you know you wont be achieving that with. Life is too short for regrets.
Never feel pressured into doing things because others are doing it, instead do whatever works for you. If you found how to balance your career with travelling informative help us get to know the longest you have travelled with your job intact in the comments.
Others are reading: